Sponsored Article
Looking to Buy Top Stocks? Get Your First One for Free and the Next Ones Commission-Free With This Popular Trading App
This Commission-Free Trading App Raised $280 Million Amid The Market Crisis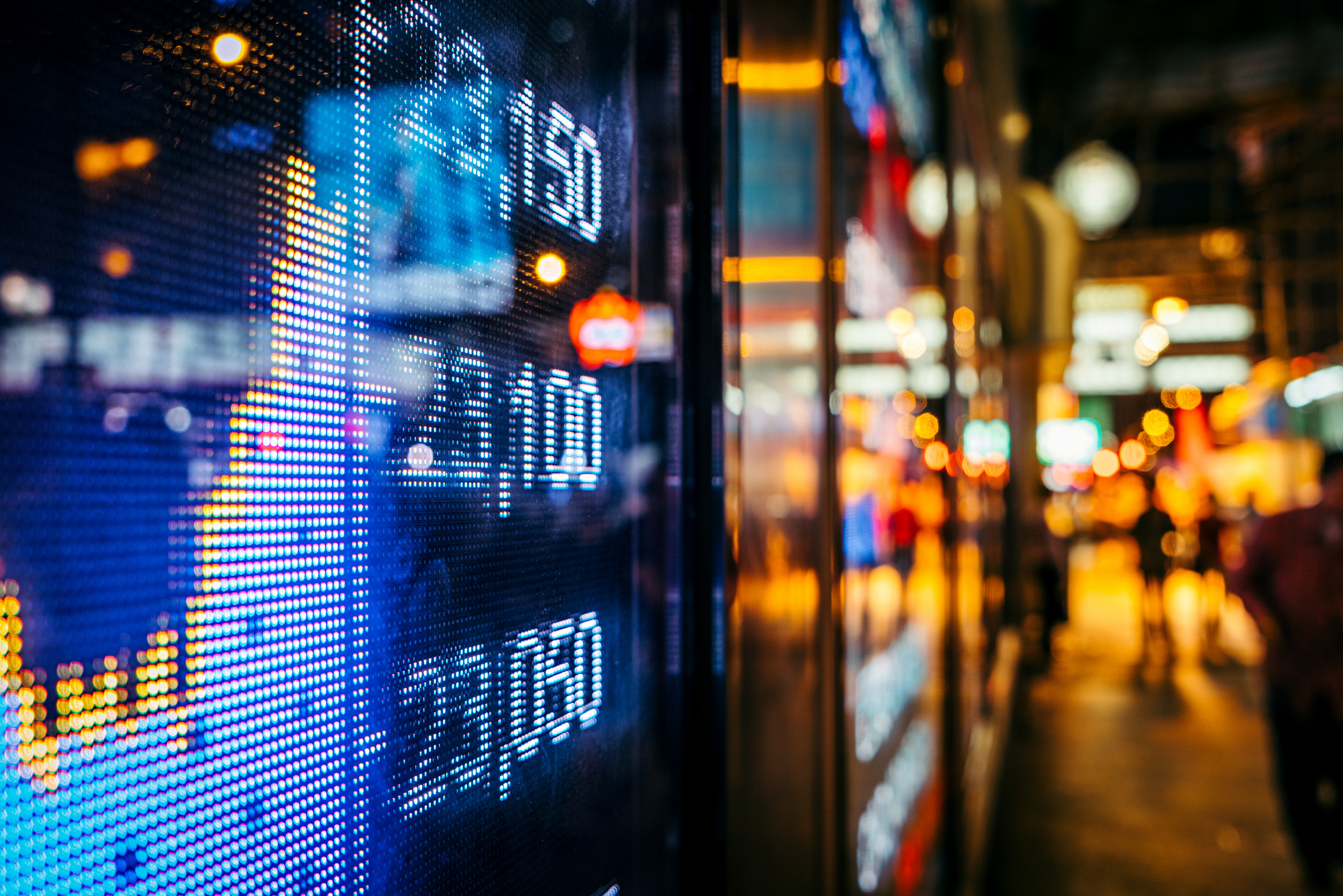 The Coronavirus has forced the economy to a grinding halt. An unfathomable number of deaths, job losses, and business shutdowns across the country has crushed the dreams of many and cost the livelihood of millions. The stock market has taken a bad hit, and people have cumulatively lost billions of dollars. But during these pressing times, Americans have proved to be resilient, especially young citizens. Millions have converted this depressing end to the decade into an opportunity to reflect on their financial conditions. According to reports, a large number of young individuals with no prior experience in stock trading, are using this market plunge as a clean slate to start investing for a secure financial future. People are calling this the generation-buying moment. Not knowing what the future holds, it does make sense to use this opportunity for smart investing and wealth creation. Good financial health fortifies your capabilities to face emergencies head-on. If you want to start fresh and strengthen your financial condition with no prior experience in stock markets, this commission-free trading app can help immensely.
Robinhood is a popular broker known for its commission-free policy. Their free trading app allows investors to trade stocks, options, ETFs (Exchange-traded funds), and even cryptocurrency without any fees or commissions. As the market nose-dived due to the pandemic, Robinhood amassed over 3 million customers and raised a whopping $280 million from Sequoia Capital, taking the total funding to $1.2 billion. Currently, Robinhood is serving more than 10 million customers and hosted over 155.6 billion transactions.
Why do People Like Robinhood?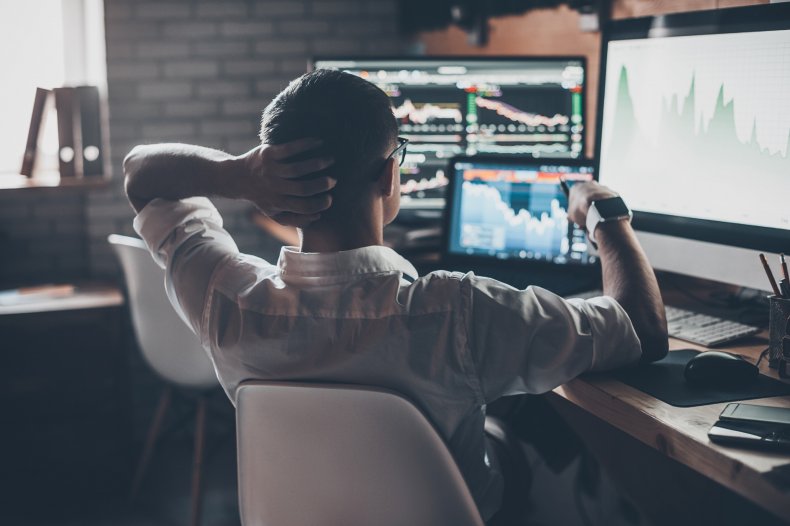 Robinhood offers a bundle of rich features that are easy to get into, hard to ignore.
Zero-commission trading: Robinhood introduced and implemented the idea of commission-free trading. There are absolutely no charges on trading stocks, ETFs, options, and cryptocurrency. Though their competitors have followed suit, Robinhood has the upper hand with certain aspects of fee structure. For example, Robinhood doesn't charge a per-contract fee on options trading. This is something the other brokerages haven't introduced yet. The commission-free policy allows active traders to save good money, which they'd normally give up as commissions.
Fractional Shares: Robinhood wants to make investing in stocks easy and free for everyone. They introduced investing in fractional shares, which allows you to buy a portion of a share for as little as $1, even if the cost of that share is $1000. You can do some research, follow the market trend, and buy portions of shares from multiple companies to create a diversified portfolio. Diversification reduces risks related to market fluctuations.
Activate Account with Zero Balance: Robinhood demands no minimum account balance. You can signup and start trading with whatever you can invest. However, if you want to utilize the margin account, a minimum of $2000 as account balance is mandatory. This is in compliance to FINRA regulations. A margin account lets you borrow money from the broker for trading purposes.
Dedicated Clearing System: Robinhood goes a step further to reduce the expenses of investors by using its dedicated clearing system. It should be clear to the investors that there are no fees on buying or selling investments and withdrawing money to your bank account.
Cryptocurrency Trading: Recently, Robinhood started to roll out the cryptocurrency trading service state-by-state. It allows you to trade six popular currencies, which are Bitcoin, Bitcoin Cash, Ethereum, Ethereum Classic, Dogecoin, and Litecoin. Just like other investment options, Robinhood enforced the commission-free trading policy on cryptocurrencies, which gives them an edge over other brokers. You will be able to trade cryptocurrencies 24/7.
Cash Management Account: The Cash Management Service allows you to earn interest on the uninvested cash balance in your trading account. Currently, they are paying 0.30% APY, which is not very far from a high-yield savings account. Robinhood becomes one of the first brokers to offer interest sharing with customers. The broker earns substantial revenue from the interest generated on the cash balances of user accounts. You also get a debit card with free ATM withdrawals from over 75,000 ATMs across the country. Use the extra cash as you wish.
Robinhood Snacks: They keep their customers informed with up-to-date developments in the market using their news blog called Snacks. A dedicated editorial team compiles market information and publishes it in a simple way for everyone to understand. Also, the broker offers a detailed insight into key terminologies and trading methodologies on their website for free.
How To Setup a Trading Account
You can sign up and start trading within a day.
You can submit a short application using the Robinhood app (iOS and Android compatible).
Expect an email on the same day regarding account status.
Once approved, you can add funds and start trading immediately.
To make it more exciting, Robinhood offers you a free stock when you sign up.
Types of Accounts
Robinhood Instant
After verification, you'll start trading with the Robinhood Instant Account. Add money to your trading account and start investing. This is also a margin account, which means that you can borrow money from Robinhood for buying stocks only if your account balance is above $2,000. Borrowing money from the broker for trading can be risky, and is recommended for experienced traders. You also have access to instant deposits and trading beyond the usual hours.
Robinhood Gold
Apart from all the features of a Robinhood Instant account, Robinhood Gold comes with access to advanced research tools and Level II market data powered by NASDAQ. This account is a good choice for experts. You also get an increased line of credit on your margin account. You can get the Gold account at $5/month.
Robinhood Cash
This account allows you to trade during the regular trading hours. You will not have access to margin credit or instant deposits and settlements.
The Most Talked-about Trading App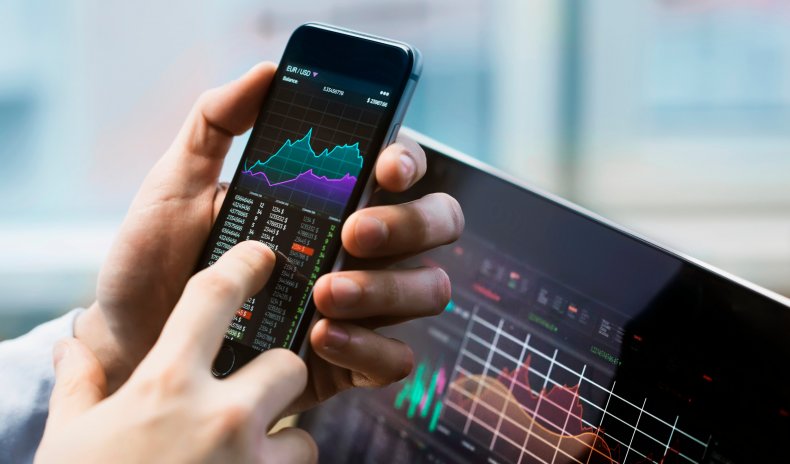 Robinhood offers an intuitive app with a focus on simplicity and smooth trading. Though you can use a desktop to access your trading account, most of the users opt for the light mobile app to trade on-the-go. Easy navigation and a user-friendly dashboard allow newbies to get a grasp of functionalities in no time.
The app comes with a two-step login process for enhanced safety. Developers have worked hard to make the app lightning-fast, crucial for close monitoring of the volatile stock market. They have notched up the search functions with customized filters, which allows you to search stocks based on sectors, preset profiles, and many more parameters. Search for any stock, and you can view vital information, recent developments, and a brief profile of the selected company, instantly.
The app accepts market orders, stop orders, and limit orders. In just a click, you can view your portfolio, account value, and account management options in one place. Set alerts and reminders for announcements, dividends payments, and price fluctuations to make well-informed decisions. For beginners, the Robinhood app offers free and easy access to the world of trading.
Founded in 2013, Robinhood has transformed the trading experience with its zero-commission policy. Their transparent policies and a swift signup process have encouraged millions to step into the world of trading. Robinhood is an SEC-registered broker and a member of FINRA and SIPC. Valued over $8 billion, it offers a promising step towards trading, transparency, and financial security. Join the family of millions and use the features to your advantage for creating a diversified and recession-proof portfolio, at negligible costs.