Sponsored Article
Looking to Level Up Your Work From Home Outfits? These Accessories Brands Can Help
These shops offer gorgeous accessories that can help level up your everyday work-from-home outfits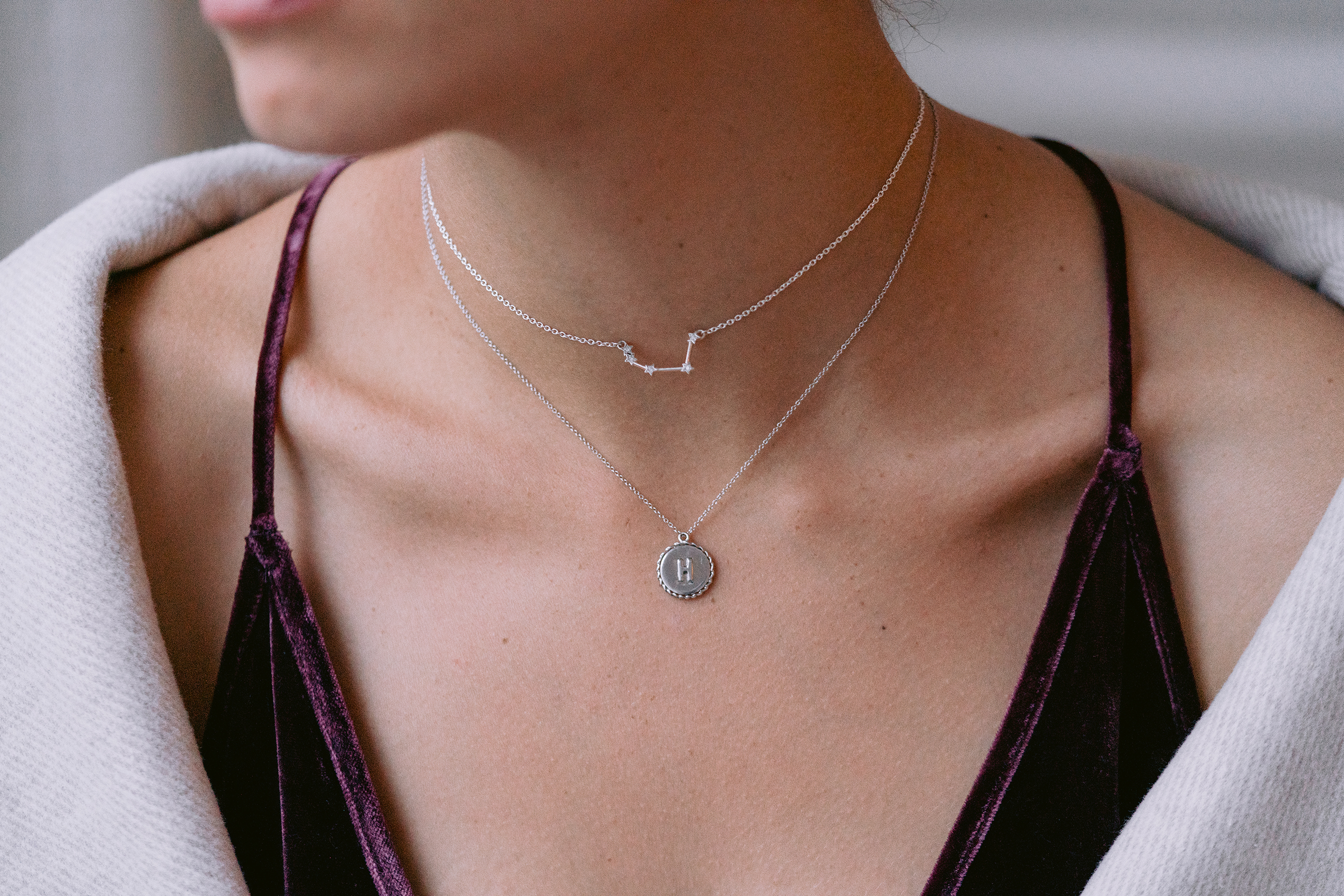 For people currently working from home, it can be challenging to separate professional life from home life. It's tempting to start the workday wearing your favorite pajamas, especially if the weather is cold and you're feeling less motivated. However, getting dressed up can help set the tone for the day and inspire you to perform better and be more productive — even if it means just throwing on some gorgeous accessories.
It doesn't matter if you prefer plain shirts and sweatpants. You can still level up this look by simply accessorizing. Going on a video conference with your colleagues? A pair of stylish earrings can make you look well-presented — nevermind the fact that your bottom half is actually in comfy pajamas. Something as simple as a piece of accessory can help you feel more confident and ready to conquer the day.
Here, we've rounded up some shops online that offer trendy pieces that can help elevate your everyday work-from-home outfits.
Le Mien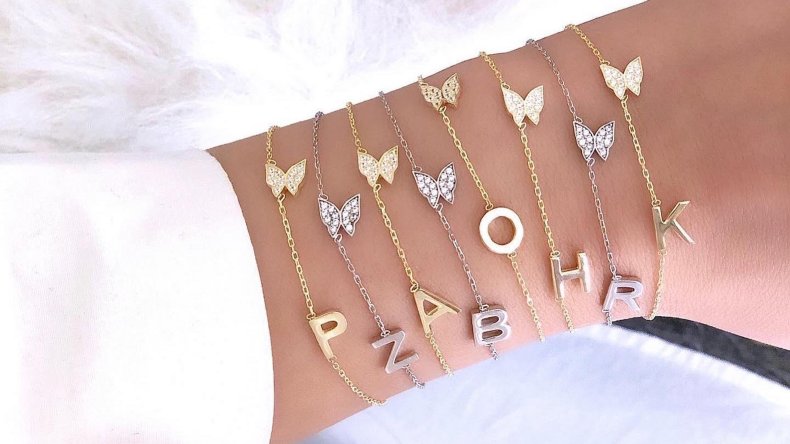 Le Mien, which means "it's mine," sells beautiful, customizable jewelry that you never knew you needed. They have elegant pieces that are genuinely worth the investment, what with the intricate details each one is made of. Le Mien helps you enhance any look with earrings, bangles, and necklaces that you can customize according to your preferences.
Shop for customizable accessories for yourself or a loved one at Le Mien!
Tiary
Tiary is an excellent place to start if you are looking to spice up your jewelry collection. They have a wide selection of rings, necklaces, bracelets, and earrings, from minimalist pieces to the most luxurious. Their products are relatively inexpensive, and with the simple elegance they exude, they will go with whatever you are wearing.
Save 15% on your first order with Tiary!
PalmBeach Jewelry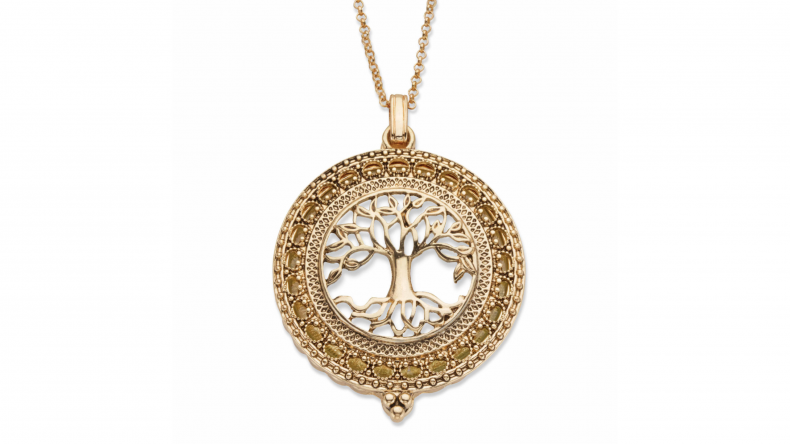 PalmBeach Jewelry's dainty statement pieces are timeless and suitable for anyone — from the quirky to the contemporary. The options will seem endless, but you are sure to find something here that will suit your taste. They also have eccentric yet sophisticated accessories that are handcrafted by talented jewelry designers.
Enjoy 70% OFF your lowest price item if you purchase two or more items from PalmBeach Jewelry!
Karma and Luck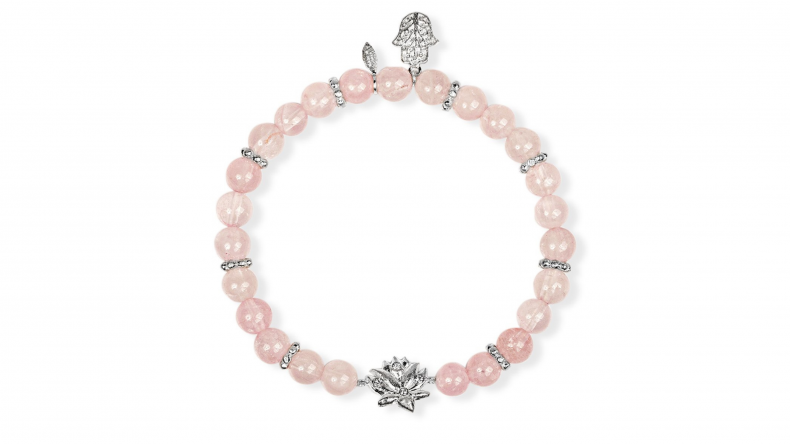 With lovely seasonal items and accessories that come in fun and bright colors, Karma and Luck pieces are bound to make a statement. They also carry a line of trendy accessories that are not only beautiful but are also meaningful. Made from 100% genuine stones and beads, Karma and Luck's collection is filled with values, faith, and cultural meaning, making anyone wearing them feel strong and empowered.
Buy any two and get the third item for FREE!
Arsis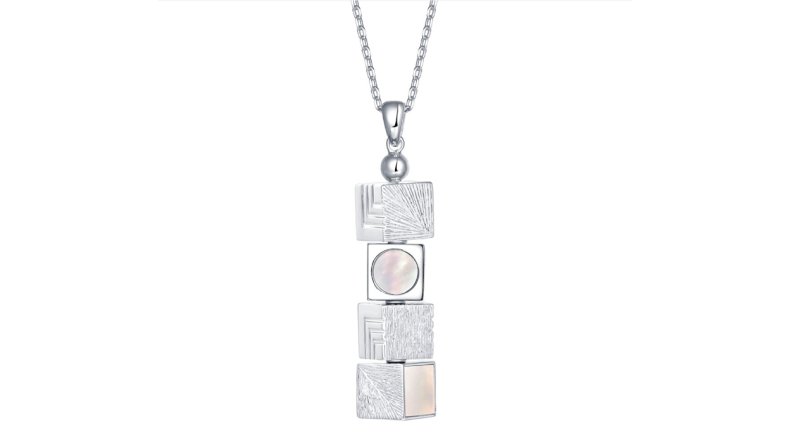 Good accessories are key to a stylish outfit. Arsis has an array of elegant, feminine pieces that can surely elevate any woman's accessories collection. Choose from their selection of gorgeous earrings, bracelets, necklaces, rings, and custom pieces you will not find elsewhere.
Get stylish pieces of accessories at Arsis here.
Jackie Mack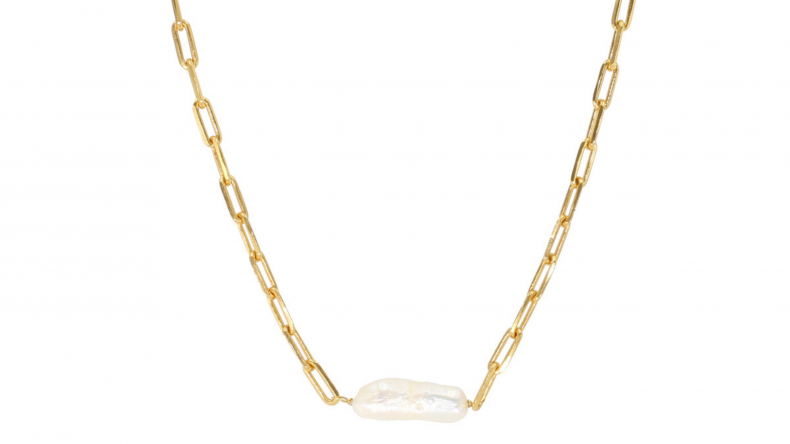 For top-of-the-line-looking jewelry pieces, Jackie Mack is the place to go. They have a range of accessories from feminine to masculine designs, so there's surely something here that can fit anyone's taste. More than architectural pieces, Jackie Mack is a true investment — made of real gold, these timeless accessories will never lose their value nor sentimentality.
Order from Jackie Mack now and enjoy free shipping on orders $200 and up.
Blackhead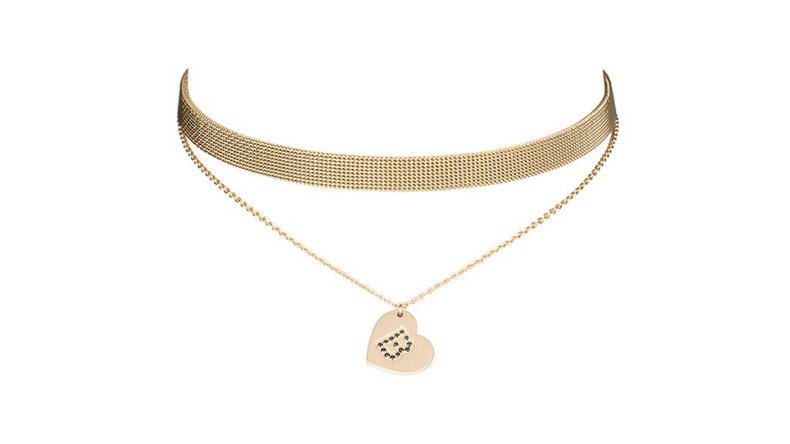 Discover trendsetter pieces that give off an effortless sense of chic at Blackhead. You'll find accessories here fit for every style, ranging from goth to glam. Fashionable, modern accessories perfect for everyday wear are also available at fair prices. Blackhead's pieces are so versatile; they'll add that perfect finishing touch to any outfit.
Get 10% OFF your first order and 40% OFF selected items if you order today!
Maximize your wardrobe with the perfect statement accessories! Great, versatile pieces can help upgrade and complete your everyday work-from-home outfits. With good accessories, you can wear the simplest clothes yet still look like a million dollars — even when you're just staying at home.