Sponsored Article
Looking to Make a Career Change? Consider These Steps to Making a Successful Career Change
Considering shifting careers? Here's are some strategic steps you can take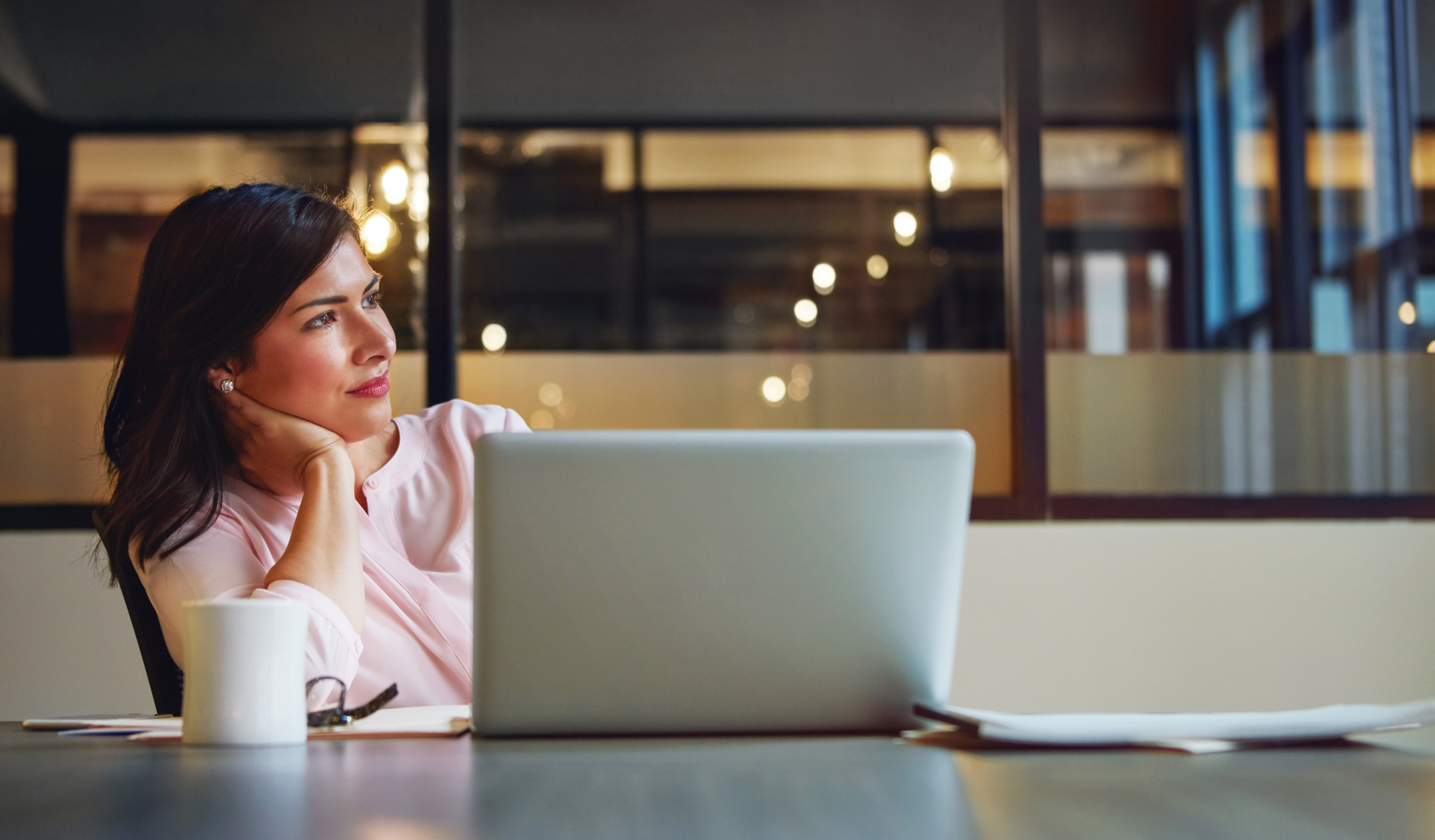 The rise of the digital era has made a lot of people fearful for their employment. Jobs are changing, they are now more digital, more diverse, global, and social media focused. Contrary to popular belief that digital transformation leads to unemployment, it actually creates new, productive, and rewarding forms of work. So how exactly can people improve their skill-set to stay fresh on the market?
More and more people are opting for microlearning as a means to adapt to the transition to digital organizations. In this new age, an increasing number of people are moving to the tech field. Career changes happen for several reasons but it's always better to be more strategic about it.
If you're thinking about switching career lanes, here are some steps that will guide you in your right direction, even if you're on a totally different path.
1. Ask Yourself "Why"
Shifting careers isn't something you should take lightly. Shifting to a new career, especially in the tech field requires a thorough internal evaluation of why you want to move. So many people know that they have outgrown their jobs, but only a few know why. Before you embark on this journey of changing careers, you've got to get clear on why before you begin steamrolling towards something new.
Think about these questions: Why do I want this? Will this new career meet the demands of a digital transformation? Will I earn more?
To ensure that you've really thought about this move thoroughly, it might be worth conducting an honest self-evaluation. Doing so will give you a better understanding of your personal preferences and motivational drivers.
2. Do Your Research
Now that you've nailed down which careers might be best suited to you, you need to find out as much as you can about those industries and fields. Leverage your personal and professional networks and expand them using LinkedIn and other appropriate platforms. It would also help to have a career coach that can guide you throughout this journey. They can give you perspective on the process you need to go through in order to successfully shift into a new career.
3. Upgrade Your Skills
If you are still currently employed, find ways to develop new skills you need to make a career change. For example, if you are in the finance department and decide you want to move to marketing, how exactly do you make that shift? You can start by offering to handle the financial projections for certain campaigns and take online courses at the same time.
If your current company offers in-house training, sign up for as many supported courses and workshops as you can, as long as they are related to your goals. Online learning on your own is another option. One of the best providers in the market right now is Udacity. It might even be possible to negotiate a learning budget within your department to support you in your training.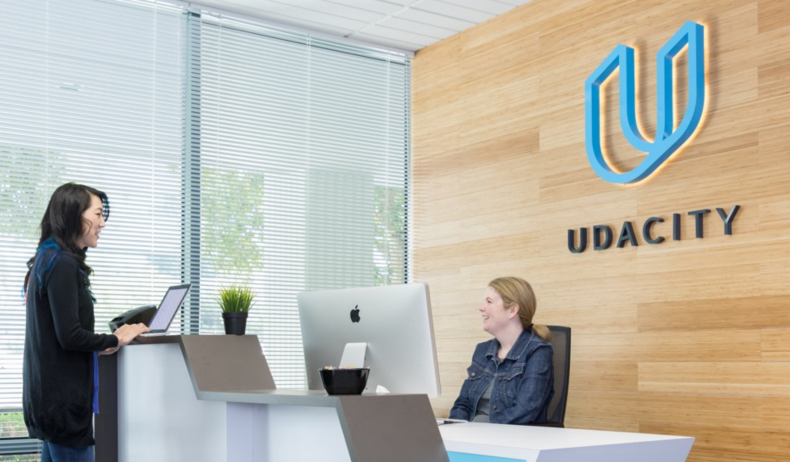 Courses To Consider For Your Career Change
1. Intro to Programming
Course Duration: 4 months at 10 hours/week
Now if you want to shift to a career in programming Udacity's Intro To Programming Nanodegree program is your first step towards a career in Web and App Development, Machine Learning, Data Science, AI, and more. After taking this course you will be equipped with tools on how to think like a programmer and use HTML, CSS, and Python.
2. Business Analytics
Course Duration: 3 months at 10 hours/week
Taken an interest in business analytics? Then this course is the one for you. Developed in partnership with Tableau and Mode, this program will equip you with foundational data skills that are applicable to any industry. You'll learn how to collect and analyze data, model business scenarios, and communicate your findings with SQL, Excel, and Tableau.
3. Product Management
Course Duration: 4 months at 10 hours/week
According to Glassdoor the average pay for a product manager in the US is around $109,000 annually. If you want to increase your earning potential and lead the product strategy of industry-defining products and learn how to successfully bring them to market, then you might thrive in a job in product management. In this beginner level program, you'll learn about product strategy, KPIs based on market analysis, how to pitch a product vision to get stakeholder buy-in, and design a user-centered prototype that adheres to engineering constraints. You will also build tests to enhance product features based on market data.
4. UX Design
Course Duration: 3 months at 10 hours/week
With the rise of the digital age, there's an increasing demand for UX designers. If you are interested in learning how to create a digital user experience for consumers, the UX Design Nanodegree program prepares students specifically for this career path. In this course, you will learn how to synthesize your research, and use design sprints to take an idea from concept to low-fidelity prototype.
5. Digital Marketing
Course Duration: 3 months at 10 hours/week
Some people have been gifted with a creative and analytical eye. If you think you're one of them and would like to pursue a path in digital marketing, this program is right up your alley. The Digital Marketing Nanodegree program from Udacity will launch your career with a 360-degree understanding of digital marketing. You'll learn how to create marketing content, use social media to amplify your message, make content discoverable in search, and run ad campaigns on Facebook and other platforms.
For many people, one of the biggest challenges they face when considering a career change would be not knowing where to start. Udacity has a wide array of courses that are designed especially for people who want to specialize in an area of expertise or shift to a new career track.
Explore programs to find the perfect one to help you land your next role!