Sponsored Article
Looking For A Sample LLC Operating Agreement? Here's The Best We've Found, And How To Use It
This sample LLC operating agreement has been used by over 1 million LLCs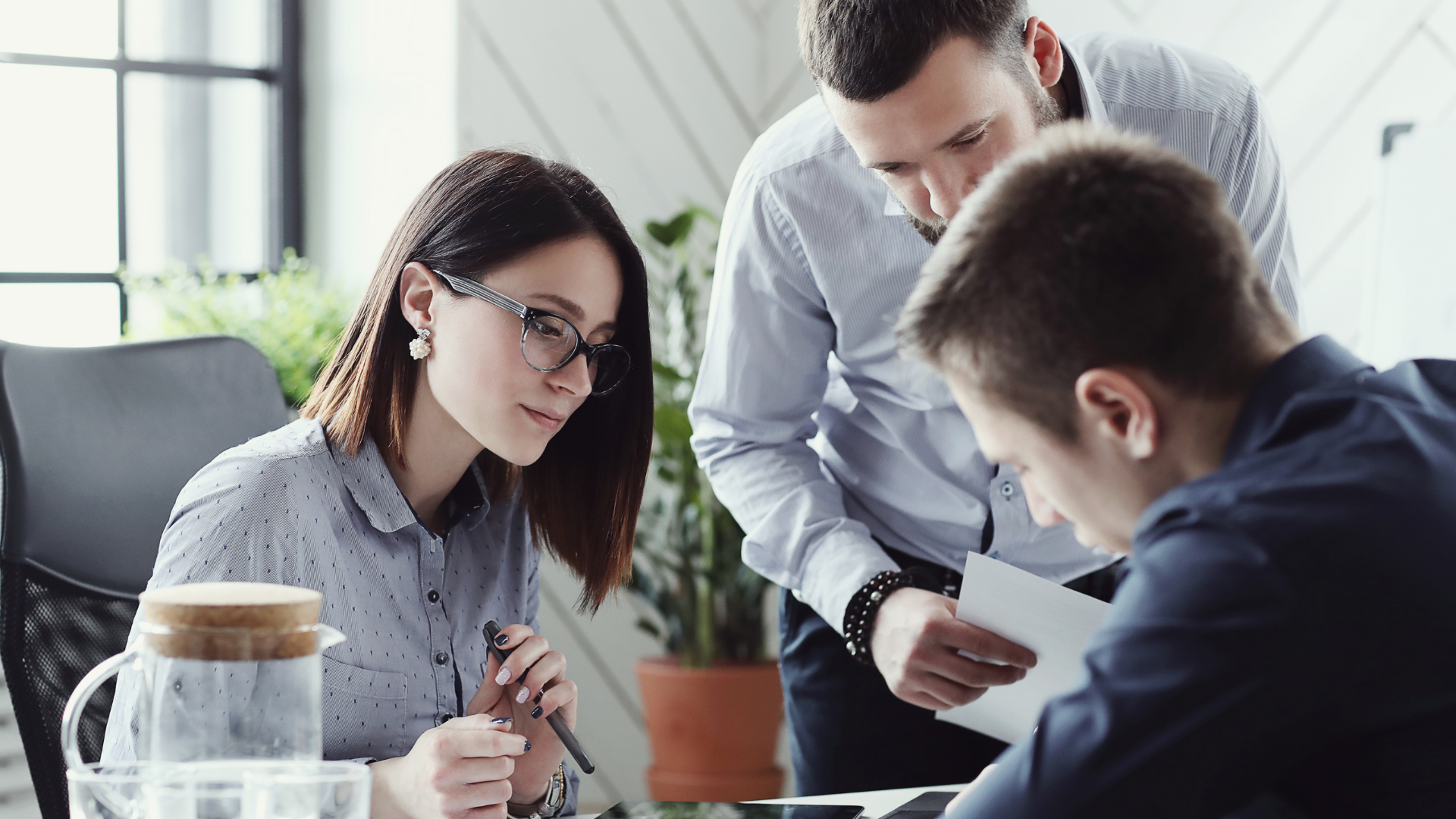 Successfully developing a business idea eventually comes to those who put their minds to it. The next step? How to turn this idea into a reality.
Business owners truly take their time to explore their options before fully committing to anything. Possible business structures are studied thoroughly, and for a lot of first-time business owners in America, including those graduating from accelerators and incubators, find that a limited liability company (LLC) is the best route to take.
Here's a detailed explanation from Northwest Registered Agent if the concept is new to you. But if you have already explored your business structure options and have already decided to form an LLC, read on for the best sample of LLC operating agreement and how to use it.
What Is An LLC Operating Agreement Used For?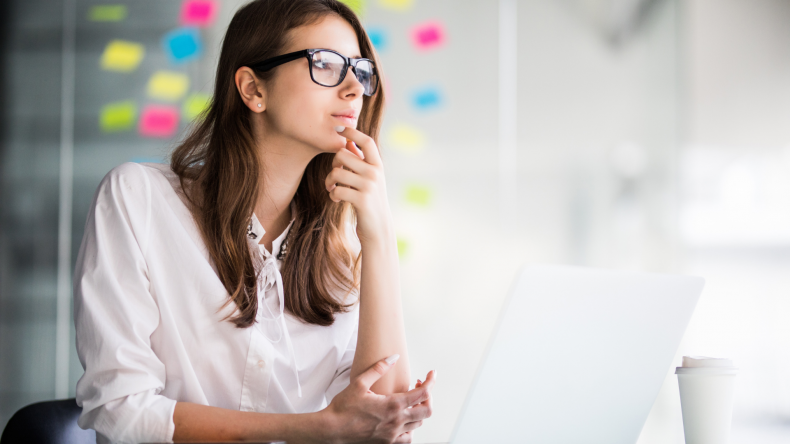 It's your company's holy grail (more like 10 commandments)
We liken an LLC operating agreement to a holy grail or a document that contains the 10 commandments because well... It's a key document that contains major information that you and other stakeholders need to know about the company. This precious document can save you a ton of trouble because it can clarify any misunderstanding or miscommunication related to the company's operational conditions.
An LLC operating agreement outlines rules, regulations, and provisions related to your business operations, ownership, and financial decisions. Although many states do not require this written document to be submitted, it is unwise to run any business without an operating agreement. Without one, you are basically opening your business up to future operational headaches.
It's useful when applying for bank loans
To start a business, you're going to need to find a way to finance it. Should you decide to finance your LLC by applying for a bank loan, you will not be able to use your personal credit because an LLC clearly states that the identity of the owner is separate from the identity of the company. Hence, your LLC will need a separate official document to help support its bank loan application.
Your LLC operating agreement also defines financial aspects of the business, such as what will happen in the unfortunate event that your company goes bankrupt, which is important to a bank or any investor when you are applying for a loan. Equip your company with an operating agreement, especially if you are the sole owner. You never know when you will need to apply for a loan.
Some bank account and credit card applications require it
Like a bank loan application, some bank account and credit card applications also require a copy of your operating agreement. Again, this precious document shows the banks the specific details that they need to know before approving your company's credit card application.
There are not many documents that can support an entirely new LLC other than the articles of organization and the operating agreement. Ensure you have both documents before anything else.
Your prospective investors will want to take a look at it
Smart investors don't just depend on a company's financial statements before putting their money in the basket. Investors also ask for your operating agreement to check out what it has to say regarding profit distributions or steps that will be taken should a dissolution become inevitable.
If you want to bag individuals, corporations, and partnerships to raise capital for your business, give them something to hold on to. An operating agreement is a valuable assurance.
Contents Of An Operating Agreement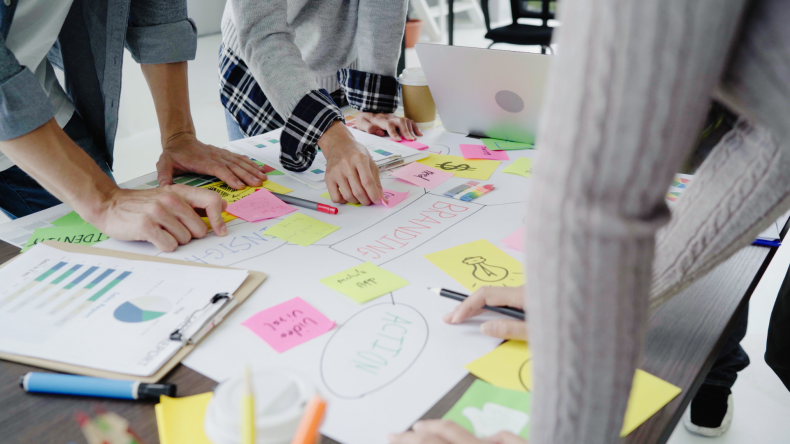 Company formation
Your company's purpose, the name, and location of your LLC registered agent, the principal place of business, as well as the names of members and their residential addresses are included in the first part of an LLC operating agreement. This serves as an introductory to what the operating agreement is about and who its major stakeholders are. Investors, banks, and clients treat this part as the company I.D. since it gives an overview of general business information.
Financial contributions
Initial capital contributions by members are also indicated in an LLC operating agreement. In the future, this helps determine how much each member can earn if profit sharing is based on the capital contribution ratio. If not, the operating agreement may also show specific profit-sharing agreements between members.
Management of the business
When we told you that an LLC operating agreement is like a document that contains your company's 10 commandments, we were thinking about this part of the agreement. An LLC operating agreement details the powers of the managers, what decisions they can make, and how much they can affect company operations.
Even if it is a given that an LLC generally means that no personal assets of the business owner will be considered as collateral should the business incur unpaid debts, this part of the operating agreement can also include an express written stipulation that the liability of the members will be limited to state law. Hence, an LLC operating agreement also acts as a double shield for your personal assets.
Transfers and dissolutions
In the future, should you decide to sell the company or to close it down completely, an LLC operating agreement also contains parts that specify in detail the terms with which transfers or dissolutions should adhere. There are, of course, some legal stipulations in this part of the document that you cannot change, but other factors that pertain to sale or permanent closure may be defined by you through this document.
Where To Find A Sample LLC Operating Agreement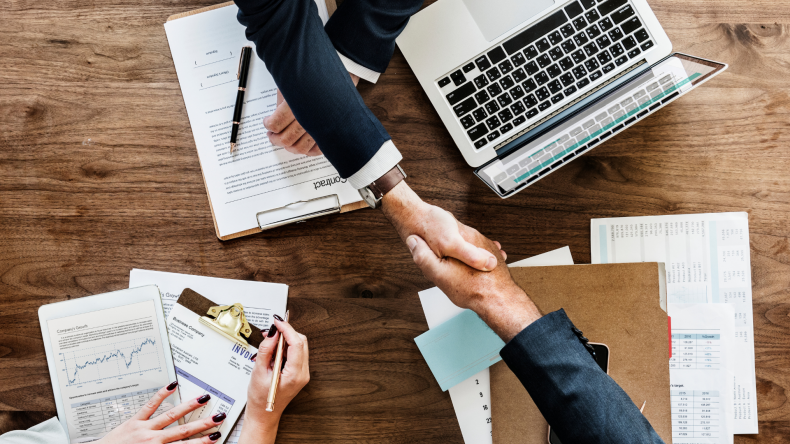 Most free LLC operating agreement templates found online contain 30 or more pages of dense legal terms that make it hard to understand, especially if you don't have a legal background. An LLC operating agreement should never be that complicated - it is supposed to be the holy grail that resolves all conflicts or misunderstandings if any arise.
The best sample LLC operating agreement we have seen by far comes from Northwest Registered Agent. It is written in language that is easy to understand - a no-nonsense document that comes down to the point. Fewer pages, more sense.
In fact, this sample LLC operating agreement has been used by over 1.5 million LLCs in Texas, Florida, New York, and other major states. The template itself is good to go if you so choose to use it, but if you require a custom single-member LLC operating agreement, Northwestern Registered Agent is ready to assist you.