Sponsored Article
Looking for a Side Hustle? This Free App can be Your Gateway to the Gig Culture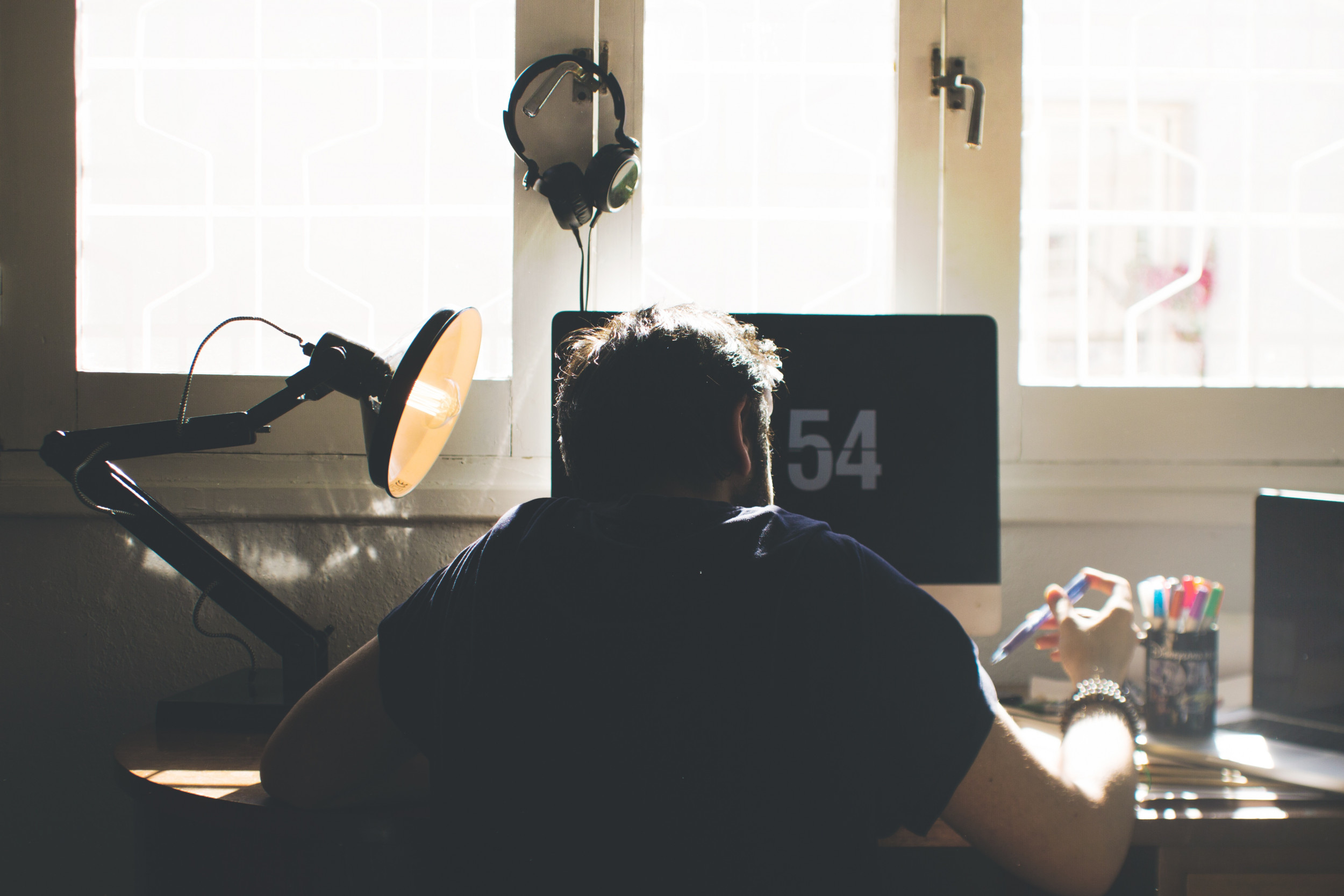 With over 40 million unemployment claims, people across the nation are struggling to make ends meet. This has compelled many to look for side gigs for coping with the pandemic. Gig culture is becoming one of the fastest and easiest ways to earn cash. According to the Bureau of Labor, approximately 43% of US workers will be included in the gig economy this year. This is over 68 million people!
Although finding a gig online can be a tedious job, several reputable firms are offering side-hustles opportunities. The Steady app stands out to be one of the fastest-growing side-gig job portals in the market. They have amassed over 2 million members since 2017.
Steady provides a free iOS and Android compatible app, fine-tuned to display the latest work from home and part-time job opportunities near you. This platform aims to bring all possible side-hustles under one roof. The Steady app connects you with flexible opportunities for earning extra cash that can go up to $26/hour. An average user earns $4,000 extra income from the Steady app every year.
Gigs You can Expect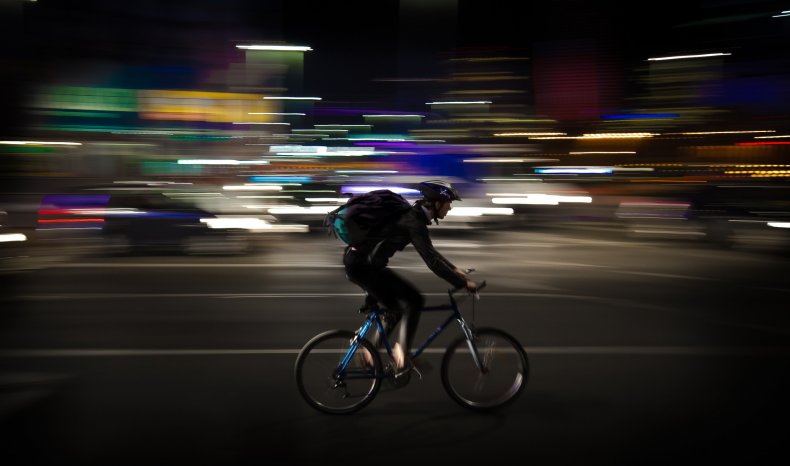 The Steady app offers a wide array of side-hustle opportunities that range from freelance writing to package delivery roles. The app uses your location and job preferences to display the latest gigs near you.
The work from home opportunities is diverse. Usually, there are multiple positions available for online tutors, freelance writers, transcriptionists, and website testers. You can even rent out your car or go for Airbnb hosting for passive income. These gigs are easy to get and pays well for a side-hustle.
If you are looking for a fun gig, Inboxdollars will pay you for reading emails, taking surveys, and watching videos. To date, they have paid over $59 million to people for fun activities, and 6,000 people get Paypal deposits every week. Sign up for free and get a $5 bonus.
If you can move to places fast, there are tons of opportunities for you from Postmates, DoorDash, Ubereats, Bellhops Movers, and many more. Deliver items on time and earn easy money. You can also find local job postings hiring people for voice acting, pet care, caregiving, hospitality, retail, and the list is unending.
Click on a gig to find more details like requirements, pay, and schedule. New grads, side-hustlers, and independent contractors can find this app useful.
How To Land Your First Gig Using the Steady app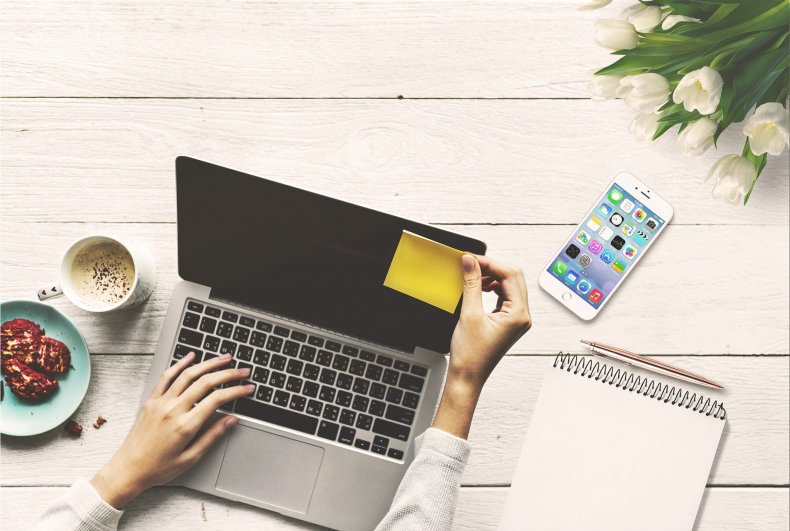 It is possible to land a gig within the first day of using this free app. Start earning by following these simple steps:
Enter your preferences and browse jobs near you.
Apply for jobs and expect a reply within a day or two.
Start working immediately.
Get Paid.
The app is intuitive and lets you track income, which can be useful if you are working on multiple gigs. It also compares company profiles for better decision-making.
The pandemic is changing the way people work, and with unfathomable job losses and business shutdowns, keeping multiple channels of income can be a good idea. Steady strives to financially help people by connecting them with the remote and nearby side-hustles. To date, they have secured a total funding of $23.5 million, and recently on-boarded NBA legend Shaquille O'Neal as an advisor. If you're looking for some extra income, sign up for free and land your first gig in no time.