Sponsored Article
Lost Leads are Lost Business: How to Devise a New Strategy for 2021
Over 200,000 small businesses evolved by automating business processes and integrating sales and marketing using just one tool.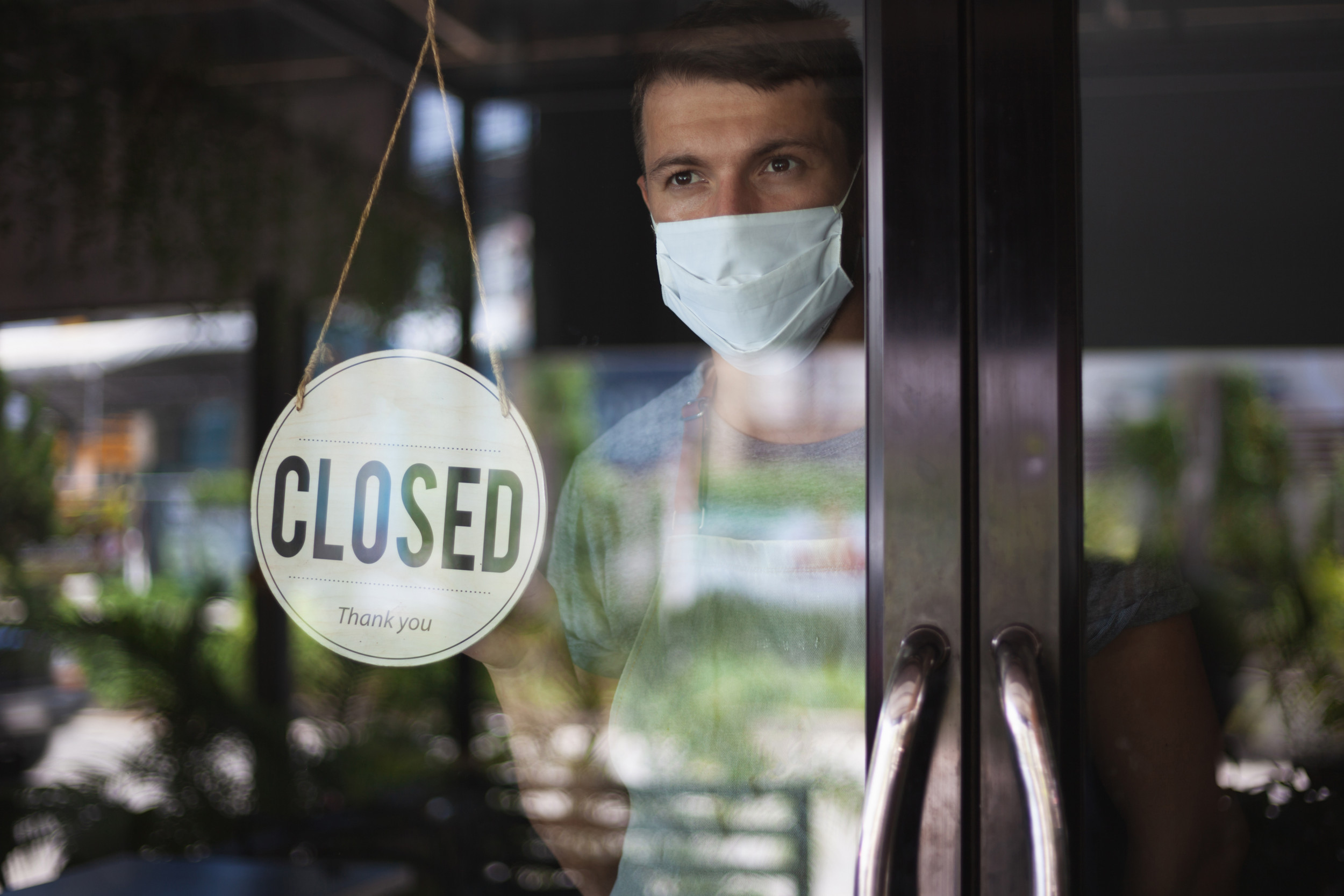 The unending pandemic led to the devastation of small businesses in the U.S. Nearly half of the private sector workforce drives the U.S. small businesses. Sadly, a quarter of the small businesses affected by the pandemic remain closed. Those who reopened are generating revenue way lower than pre-pandemic levels.
According to the latest data from Opportunity Insights, geography plays a significant role in how U.S. small businesses have closed. The most affected regions include San Francisco Bay Area, Honolulu, and New Orleans, whereas Omaha has the highest number of businesses reopened.
Since tech hubs like Austin shifted to remote work overnight, restaurant, leisure, and the hospitality sectors have been hit badly, with a staggering 37% showing no transaction data. With election month coming up, the end of the year can worsen if the market destabilizes further.
If you are a solopreneur or owner of a small business, you are probably in one of three situations:
You have shut down all business operations permanently and don't wish to continue soon.
You are waiting for things to get better before you reboot your business. This could be due to a lack of management tools, funds, employees, or clients.
Your business is up and running but struggling to scale up.
If you're waiting for a reboot or want to improve your throughput, you have to adapt to the changing world and devise a new strategy for your business in the new decade. Technology leads the race in these difficult times and shapes how we push the boundaries of businesses, bring in clients, and introduce transparency in processes like invoicing.
Today, businesses are defined by how well they manage clients and attract more. In a time when leads are getting hard to come by, losing business because your client communication keeps falling through is something you can't afford anymore.
Organizing and automating processes in your business can be a game-changer during the pandemic. Communication with clients, follow-up process, invoicing system, email marketing, daily task automation, client information database, and transparent sales method cumulatively form the backbone of businesses in this digital world.
Many businesses use different software solutions streamlining business processes, which can make things confusing and very costly. Keap offers an all-in-one CRM software bundle to stay on top of your prospects and client relationships in a cost-effective way for growth and revival.
Old Business Strategies may not Work in the Post-Covid World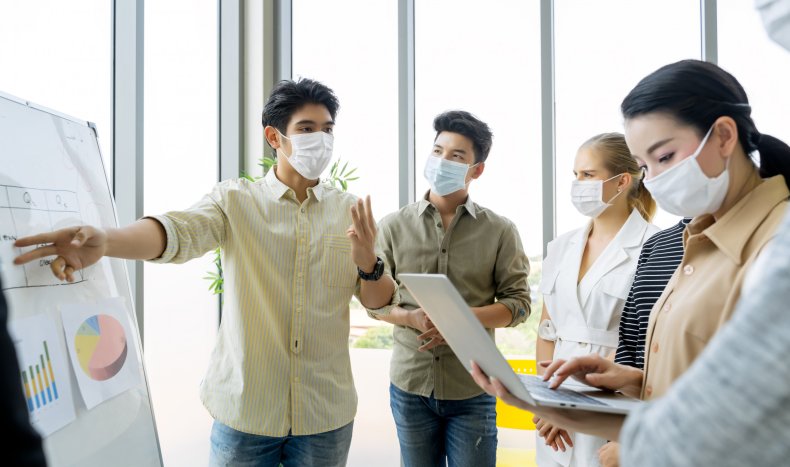 As we know, business has changed, and building a solid online presence using a single tool can be smart for companies to thrive in the Post-Covid world.
Sure it will need hard work to manage a business in a pandemic, but an all-in-one CRM can save you a lot of time and money on business operations. You can think of Keap as an engine designed to fuel small businesses across the country. It can organize all your client information in one place, automate daily tasks to avoid missing out on lead and client communication and implement a transparent and detailed sales and invoicing process.
Though many businesses still believe in the archaic tradition of keeping sales and marketing apart, Keap breaks the myth with a phenomenal product, which is the perfect blend of marketing and sales.
Clients want to work with those who stay on top of tasks and maintain transparent communication over a lightning-fast medium. Keap aims to grow your relationship with clients and improve lead generation in multiple ways.
A simple hello can make a huge difference, and Keap greets new leads with automatic personalized messages, whereas existing clients receive automated reminders and texts. The platform can even trigger customized automated emails to clients requesting quotes to make quick deals with you. Their customized invoicing process allows clients to pay you quickly at the click of a button. Remember, following-up isn't the client's job; you bridge the gap and maintain prompt communication throughout the partnership's tenure.
The firm offers different products for all small businesses, be it for solopreneurs or companies with a handful of employees. It is best suited for small businesses with less than 10 employees and annual revenue between $60,000 - $1,000,000. Keap can save you clients, time, and money at a fraction of the cost. Here's a brief outline of Keap's products that suit all kinds of small businesses:
Keap Grow: This is a go-to software for budding entrepreneurs who are upgrading from spreadsheets. When working solo, you are the head of all departments and sometimes wish you had 48 hours in a day. As a thumb rule, it is best to have all information and mechanisms in one place for faster and safer access, payments, and deals. Keap Grow does the heavy-lifting for you, making it easier for clients to find you.
Keap Pro: The Pro version can be the best option if you work with a few employees. The most exciting feature in the Pro version is Keap's Easy Automation that can avoid lead-slippage altogether. You can set up a single template within minutes to automate a range of daily tasks like lead capture and task assignment.
For businesses that handle complex processes, Keap Pro's Advanced Automation lets you create powerful marketing automation to convert leads into clients. In a few clicks, you can create customizable web forms with an integrated landing page builder and schedule targeted, personalized emails that are action-triggered.
Infusionsoft: Powerful segmentation, bullet-proof automation, customer-based automated messaging, App integration, and customizable campaign builder are some of the ultra-rich features that make Infusionsoft a powerful all-in-one tool for small businesses. When all features are fine-tuned to handle client relationships, it can be a game-changer for professional companies looking for a reliable CRM to scale up their output.
Do All-in-One Products Really Work?
Keap is currently the driving force behind over 200,000 businesses and is ranked #1 for being the all-in-one CRM in this market space. An all-in-one product like Keap can handle client management, invoicing, email marketing, task automation, and Customer Relationship Management efficiently for small businesses. Keap eliminates the need for different software or custom-coding solutions. Also, Keap enables you to handle sales and marketing functions in one platform - giving you an edge over your competitors.