Sponsored Article
Love Getting Drunk? Passing Out From Alcohol Increases Risk For Dementia
Increased Risk Of Dementia And Poor Brain Health Can Be Aggravated Due To The Drinking Pattern Of A Person Versus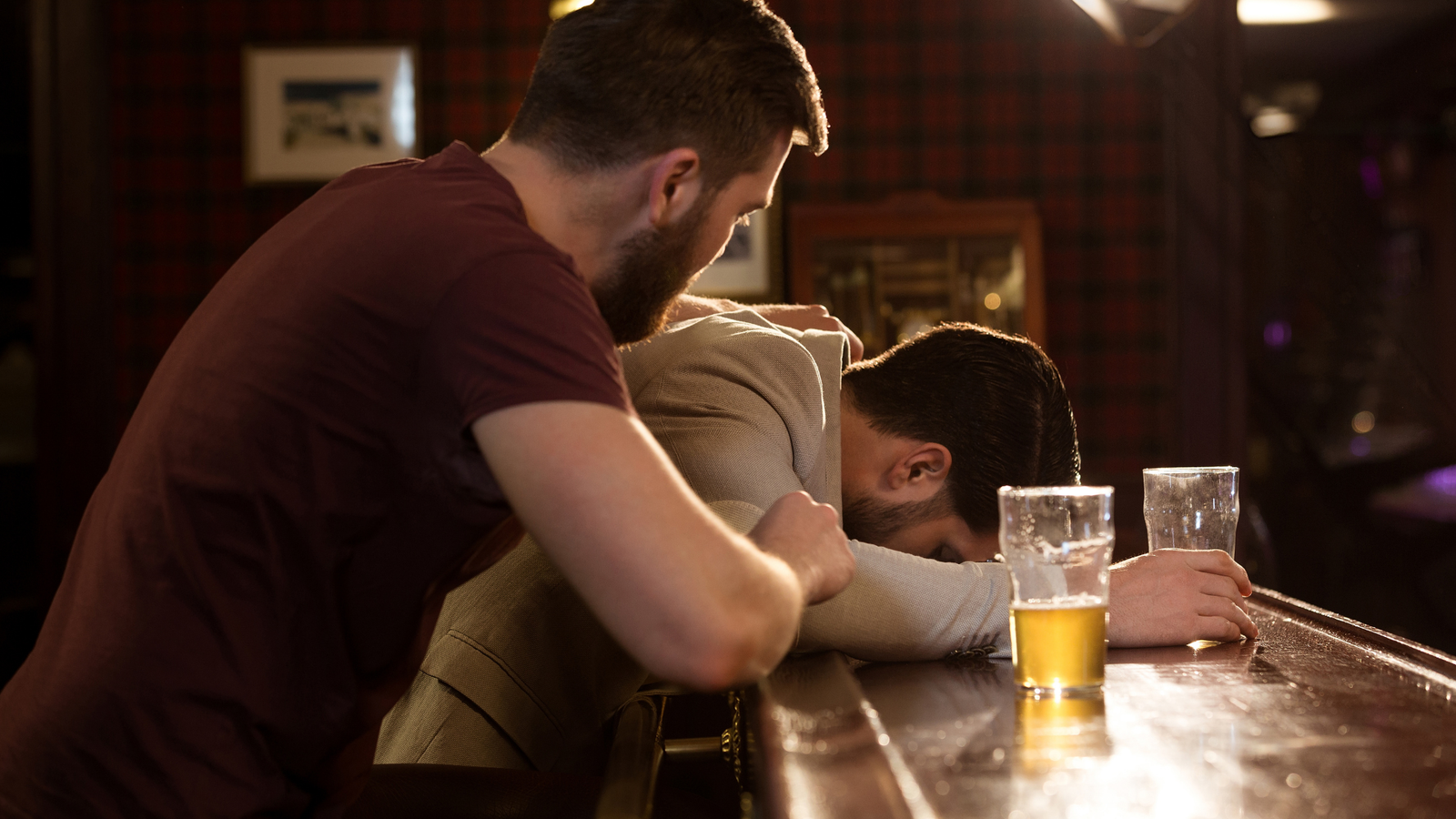 Social gatherings almost always ensure the presence of alcohol. Whether it's a birthday party, a Friday night out, or some other special event, alcoholic drinks are expected to help liven up the crowd. Then again, alcohol is also consumed even when there is nothing to celebrate or no one to drink it with. Some opt to stay home and drink the night away, unable to manage their drinking habits even when it means life or death. This is called alcoholism.
The most trusted and most effective brain supplements from Newtrition, BrainMD, and Neurohacker help the brain to stay sharp and healthy. However, if alcoholism induces instances of passing out from a drunken state so often, dementia may come knocking just around the corner.
Passing Out From Alcohol As A Dementia Risk Factor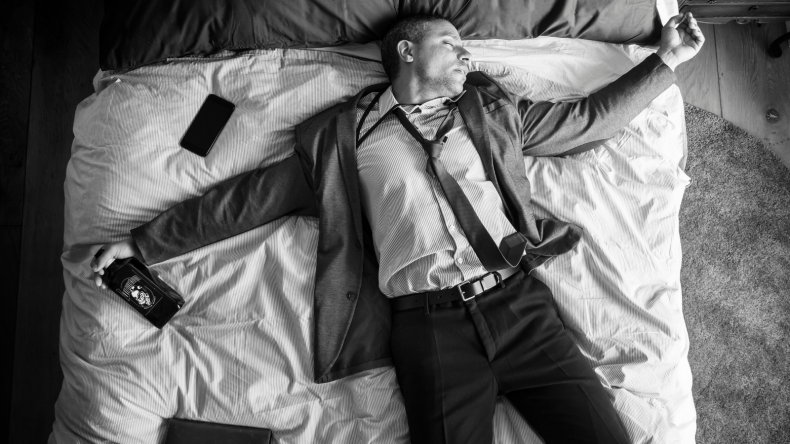 A study published in JAMA Network Open, headed by Dr. Mika Kivimäki at University College London (UCL), suggests that getting black-out drunk causes cognitive decline in later years. Heavy drinkers or alcoholics who breach the recommended alcohol consumption set by health chiefs may find themselves at 1.2-fold greater risk of developing memory-robbing diseases like dementia. Men were found to be almost three times more likely to get dementia if they often blacked out, while women have twice the risk. Although the risk increases with age, dementia is triggered by diseases and brain cell damage, such as damages from alcohol abuse.
Alcohol is known to be a toxic substance that has adverse side effects on nerve cells in the brain. When one is drunk, the neurons in the brain—also called dendrites—find it difficult to relay messages to one another. A person who consumes too much alcohol finds themselves having poor reflexes, lowered inhibitions, and slower reaction time. These are short-term side effects that dissipate after sufficient rest and rehydration. However, some long-term neuron side effects may lay dormant for years before they surface.
Researchers found that the increased risk of dementia and poor brain health can be aggravated due to the drinking pattern of a person versus just the overall weekly quantity consumed. Drinking patterns that lead to loss of consciousness can cause damage to brain cells. Neurons become so damaged that the classic symptoms of confusion, trouble understanding things, and memory loss begin to manifest. Alcohol causes some kind of poison to the brain when it forces the brain cells to slow down and a person to pass out, hence causing the brain to shrink and seriously damage important cells.
Moderate drinkers who do not drink to the point of passing out may have a lesser risk of developing dementia. The study finds that those who lose consciousness after drinking are 22% more likely to have dementia than moderate drinkers. Dr. Kivimäki also explains that those who live a "healthy" lifestyle are not protected from risks of dementia if the habit of passing out from alcohol is still a common scenario. As with everything, moderation is key, taking into consideration that although each person has different alcohol intake capacities, there is still a certain limit that one must never breach—and that is passing out.
Supplements for Brain Health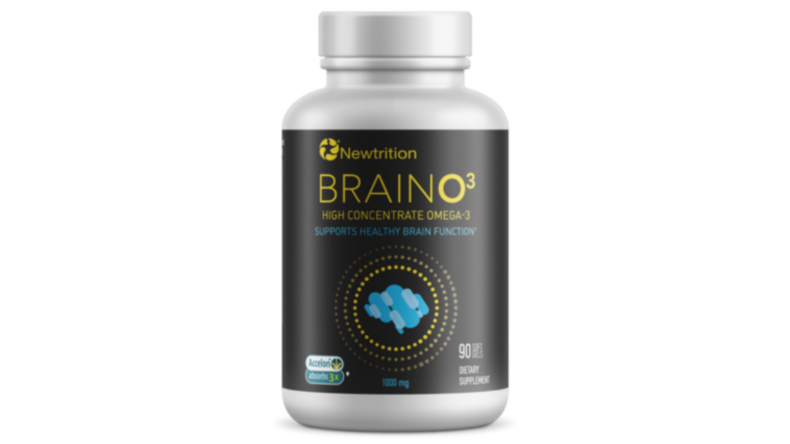 BRAINO Omega-3 is an excellent source of DHA and EPA fatty acids. DHA is an omega-3 fatty acid that is used to boost memory and thinking skills, while EPA is known to reduce risks of depression by balancing your mood and acting as an anti-inflammatory supplement. DHA and EPA work together to enhance a young adult or an older adult's quality of life by reducing the risk of brain-related health issues.
BRAINO Omega-3 can be taken without food and has a 300% absorption rate because of Newtrition's patented Accelon Technology. Get Newtrition's limited offer and save 25% off BRAINO Omega-3 today.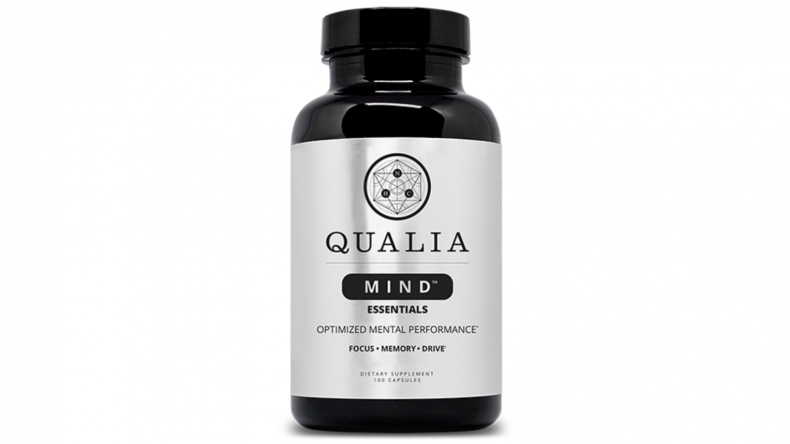 Qualia Mind Essentials by Neurohacker is perfect for those who are suffering from brain fog, having a hard time focusing, and not having enough energy to thrive through the day. Qualia Mind Essentials optimizes mental performance to increase focus, memory, and drive through its fast-acting formula. For most, benefits can be felt in as early as 40 minutes, delivering calm yet energized focus all day. Dr. Daniel Stickler, MD, recommends Qualia Mind because it is a nootropic that delivers meaningful improvements to one's overall cognitive function.
Enjoy long-term brain health by ensuring that your mental performance is supported by only the most advanced and comprehensive nootropic formula. Do more, feel more, and live more with Neurohacker Qualia Mind Essentials.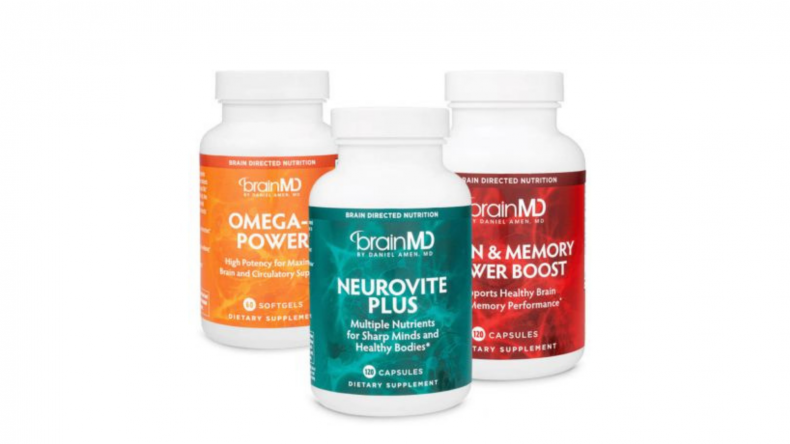 BainMD Daily Essentials is a bundle of three powerful supplements that are essential for the mind and body. NeuroVite Plus, Brain & Memory Power Boost, and Omega-3 Power are all fish oil soft gels that work together to enhance your memory, provide clarity, encourage positive moods, and enhance vitality.
NeuroVite Plus nourishes all the cells, tissues, and organs in the body by using a potent combination of more than 50 vitamins, minerals, plant extracts, and proprietary brain-healthy nutrients in their most efficient and bioavailable forms.
Brain & Memory Power Boost is a bestselling, brain-boosting formula that delivers specialized, clinically proven ingredients to support the brain's energy, connectivity, and overall performance.
Omega-3 Power is a high-purity DHA and EPA source that helps to promote recall and retention, focus and concentration, and mood and behavior, all while benefiting many other bodily systems such as the heart and circulation.
Secure a healthy mind for a long-term happy life with BrainMD Daily Essentials.