Sponsored Article
Love Hamilton? Take the Next Step to Quench Your Thirst for Musical Theater!
An Online Learning Platform That Will Help You Take the Next Step to Pursuing a Career in Performing Arts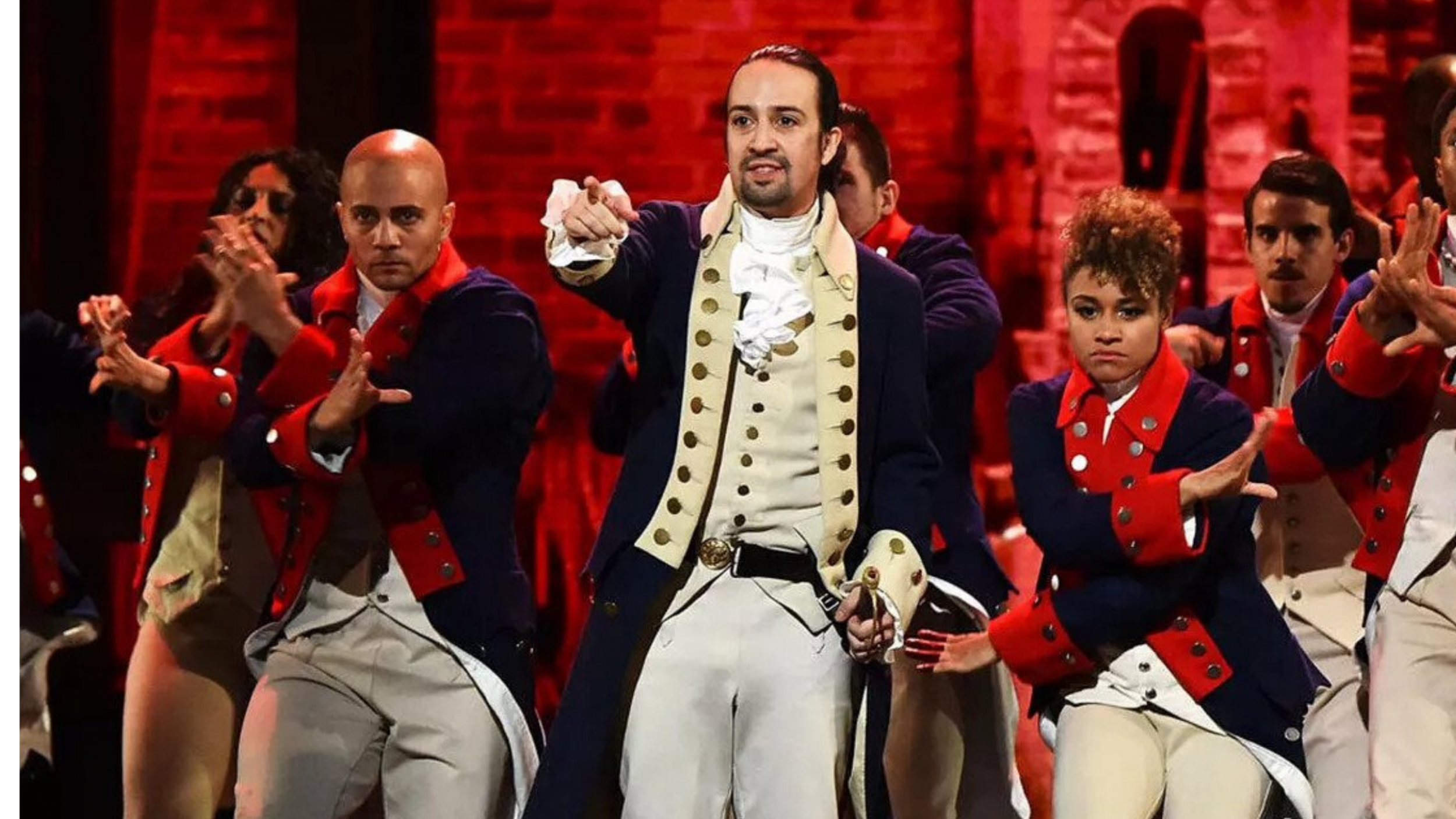 There's a million things I haven't done
But just you wait,
What's your name, man?
Alexander Hamilton!
Just in time for Independence Day 2020, Lin-Manuel Miranda's much-coveted "Hamilton: An American Musical" came to Disney+. Predictably, every musical theater enthusiast who could never get a ticket to see the show live (and everybody who has tried knows how difficult it is to get them!) got to experience this legendary founding-father musical in all its glory at the comfort of their own homes.
Hamilton was able to make a lasting impact in the arts and performances culture in the country, revolutionizing what people considered "musical theater," a genre that used to be consumed by a limited and elite audience. The language and the rhythms of Hamilton—a stunning combination of classical music and contemporary hip-hop and R&B—along with the apt diversity of the cast, were able to reach an enormous audience transcending age, ethnicity, and gender.
Furthermore, since its premiere at The Public Theater in New York City back in 2015, Hamilton: An American Musical has inspired many young people to explore their skills in musical theater. If you are among the people who were motivated to learn musical theater after you watched Hamilton during the 4th of July weekend, Udemy online learning platform is the perfect place to start. Udemy has over 100,000 courses and 1200+ courses related to performing arts that covers vocal skills, acting, directing, writing, composing, and more.
Improving Vocal Skills
Udemy's Musical Theater Vocal Skills course covers safe and effective singing techniques, projection, anchoring, and ways to avoid constriction of voice. You can also learn proper breathing techniques, increasing your range and understanding the different epochs of Music Theater and the stylistic requirements in detailed video lessons done by experts and downloadable resources.
Sign up to improve your vocal skills HERE.
Improving Acting Skills
Acting and Musical Theater: Smashing the Drama School Audition is a comprehensive course Udemy offers for both young and older drama enthusiasts to get past their practical auditions for higher studies in Acting and Musical Theater. It will improve your acting skills, audition skills, dance skills, musical theater skills, and also interview skills. The only requirement to sign up for the course is a great passion for performance.
Sign up to improve your acting skills HERE.
Improving Writing and Composing Skills
If you are an emerging young artist who loves writing/composing, and you are interested in pursuing a career in Performing Arts, Udemy offers courses to develop those skills as well. Those courses will help you get a broader understanding of what goes on behind the scenes in the entertainment industry and help you succeed as a properly established working professionally in musical theater. You will get access to on-demand video lessons that will give you an intensive hands-on direction of how to write, compose music, produce and direct a theatrical production.