Sponsored Article
Love Online Shopping? Here's How Sophos Home Protects You From Fake Online Sellers
Find Out How To Spot A Fake Online Store And What You Can Do To Prevent Cybercriminals From Stealing Your Information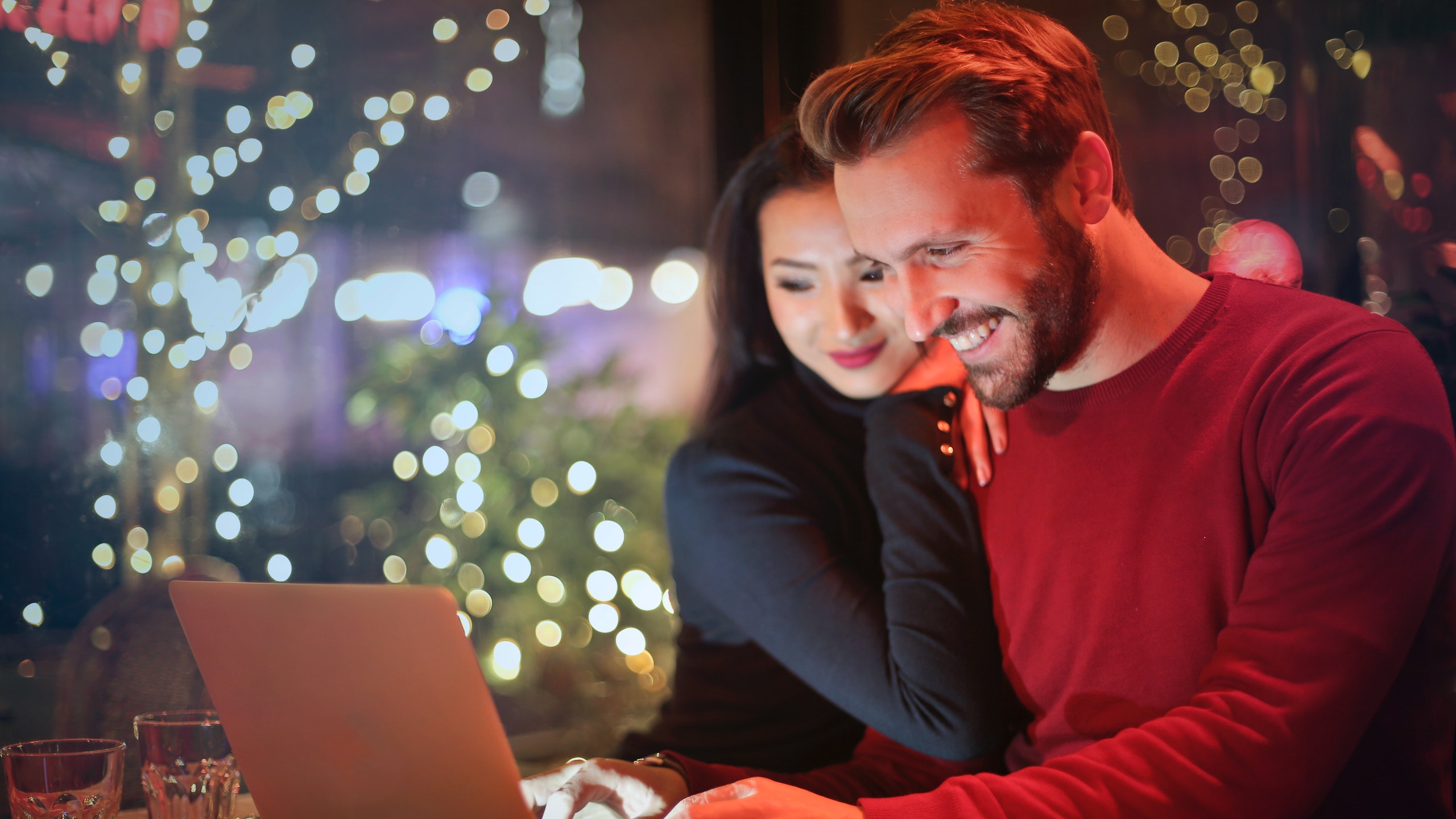 Ask any avid online shopper what the best part about online shopping is, and often, the resounding answer is when the package finally arrives at their doorstep. It's a feeling you can empathize with – the joy and relief of finally receiving your order as if it were a gift to yourself. Online shopping has definitely made the world of commerce more visible and accessible for you to purchase items you need at just the click of a button – but this newfound business model doesn't come without a hitch.
The problem with the convenience of online shopping is that cybercriminals can easily exploit it. These Internet vultures lure you into websites that look reliable and authentic, only to have you realize after the transaction that the items were bogus, and the website itself was a fraud.
How To Spot A Fake Online Store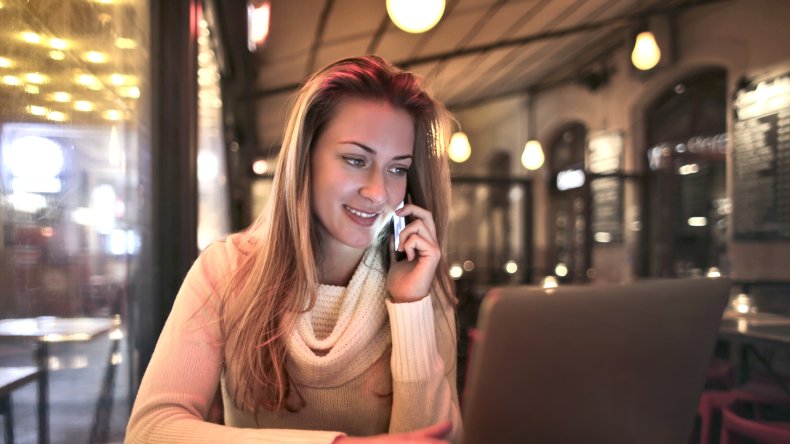 Becoming a victim of cybercrime can put a damper on your online experience, so it's important to be aware and cautious of these online scams. Here's how you can spot whether an online store is fake:
1. Check the URL on the address bar
No one's perfect at typing, even a professional typist. Mistakes and misspells happen to everyone, so take extra care when directly typing a URL onto the address bar. Cybercriminals prey on these tiny mistakes so that when you press "Enter," it leads you astray and into their scam. At the same time, be wary of the search engine results that you click on. Check the URL on the result link first, then check the URL on the address bar again to make sure you land on the desired webpage.
2. Trust your browser's instincts
When you visit a website or click on a link, but your browser shows a message that says, "Your connection is not private", close the tab immediately or click "Back To Safety". It takes more than guesswork for a browser to determine where a website is safe or not. Popular browsers back their assumption by churning out data and user reports that indicate that some sites are threats to your security.
3. Do your own research
If a deal sounds too good to be true, then it probably is. Before being enticed by an ad promoting a price drop or product you've been eyeing, check the website name and Google it by adding "+ reviews" at the end of the website. Sometimes, you may find that the results have the terms fake, fraudulent, or scam referring to the website. In addition, check for price comparisons on other legitimate websites to check if the discount is reasonable or not. The last thing you want is to end up with a cheap knockoff - or nothing at all.
4. Look for their contact information and order policies
A brand website usually has a "Contact Us" page for customers to address inquiries and often includes the company email address, contact number, and physical address. The more (verified) information they provide on how to contact them, the more reliable the website. The e-commerce website must also have a page that explains their order, shipping, returns, and exchange policies as this is considered one of the best practices in online selling. If there's virtually no information on these policies, it might be best to take your business elsewhere.
While you're reading the fine print, keep on the lookout for shoddy English grammar. Trusted websites take pride in the words they use and the copy they write, so if there are several grammatical errors, that's a definite red flag.
5. Install cybersecurity software
The best defense against suspicious activity in your personal computer or other devices is to protect it with capable cybersecurity software. Sophos Home boasts of its award-winning anti-cybercrime security that's strong enough to protect large enterprises yet remains user-friendly for home use. Its program takes a layered approach in protecting specific operating systems to bolster security in areas where they fall short so that you can comfortably browse online with Sophos Home watching your back.
How Sophos Home Protects Your Online Shopping Experience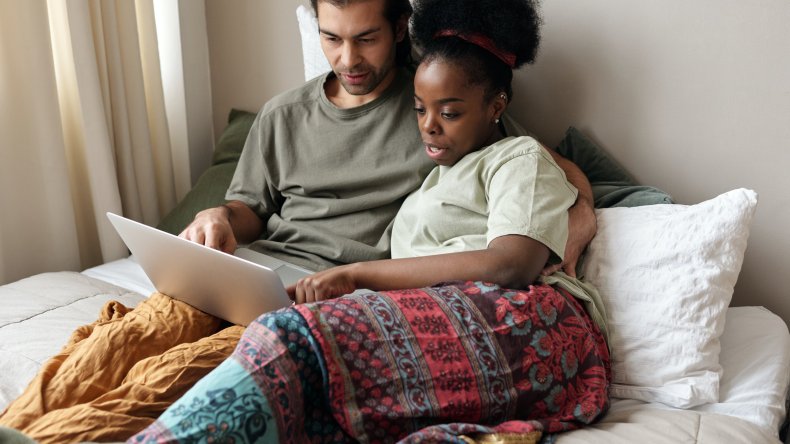 Make your computer and devices run smoother as Sophos Home cleans malware off your drive and scans for infected documents. Keep your personal information and files safe from viruses, ransomware, and other malware that can steal or destroy these data without your knowledge. Sophos Home shelters your online presence by providing top-tier security - even when you shop online.
Sophos Home helps eliminate extra steps in verifying a website's legitimacy by scanning for malware in the website's backend. It links your browser to the updated databases from SophosLabs to effectively identify malicious or unsafe websites, including phishing websites, and block access to them. These security steps allow you to conduct online transactions safely. What's more, Sophos Home can even protect your browser from being exploited by hackers and encrypt what you type to prevent hackers from scooping up your credit card numbers, passwords, and other personal information.
Keep Your Family Devices Safe With The Sophos Home App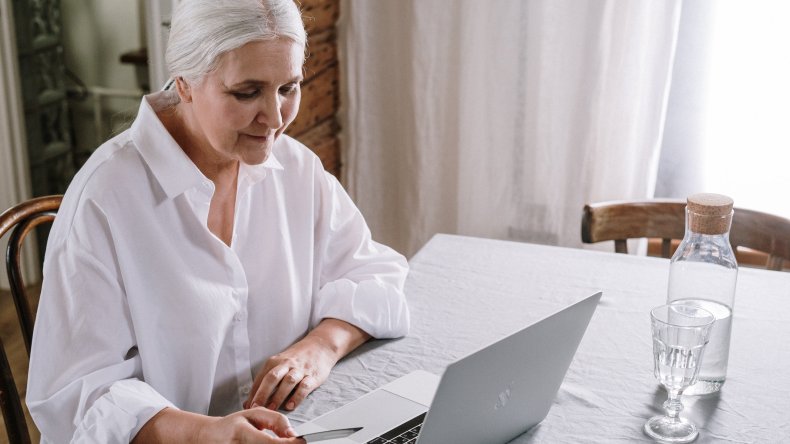 Once you install Sophos Home on your personal and family devices, you can remotely monitor any threats through your mobile device instead of your desktop. The Sophos Home App keeps you in-the-know via instant notifications of any updates or new threats in any of the connected devices, allows you to scan computers remotely, and lets you access your Sophos Home dashboard wherever you are.
Secure your online shopping experience with Sophos Home. Find out more about Sophos Home features and packages

here

.