Sponsored Article
Low on Funds? The "C.E.O. Money Strategy" Can Help Increase Income
This money strategy helps you focus on what to do to save money for a rainy day.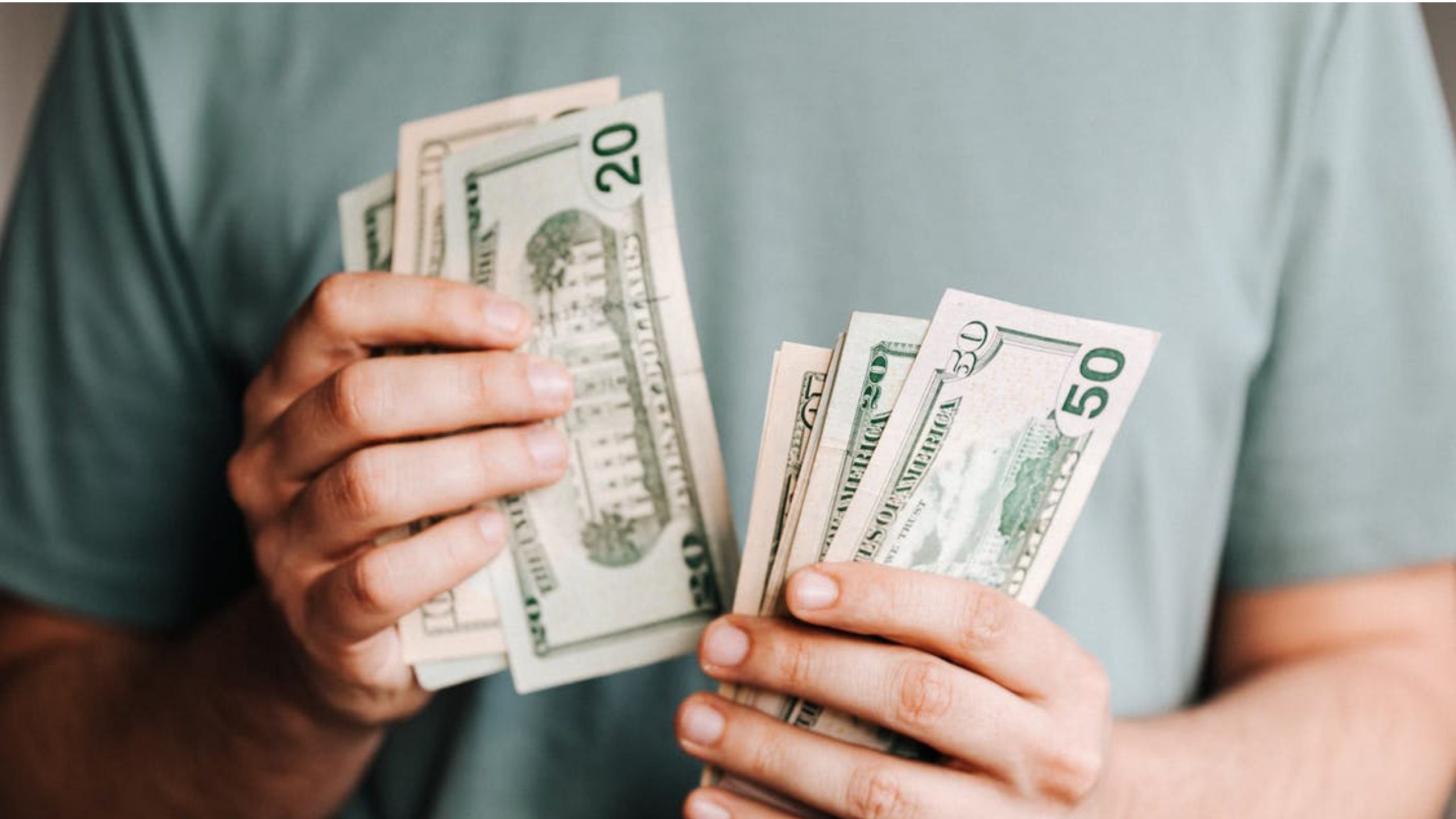 Due to the COVID-19 lockdown, millions of Americans have lost their jobs and are looking for ways to develop income. If you find yourself on the same boat or are looking for a means to supplement your current cash flow, then you may want to consider this money strategy. According to personal finance coach Ramit Sethi, you don't have to cut back spending on everything.
However, there are specific steps you can take to make sure money stays in your pocket. This money strategy is called the "C.E.O. Strategy". The acronym stands for cutting costs, earning more, and optimizing your spending. Here are the exact steps you can take to adapt this strategy:
1. Cut Costs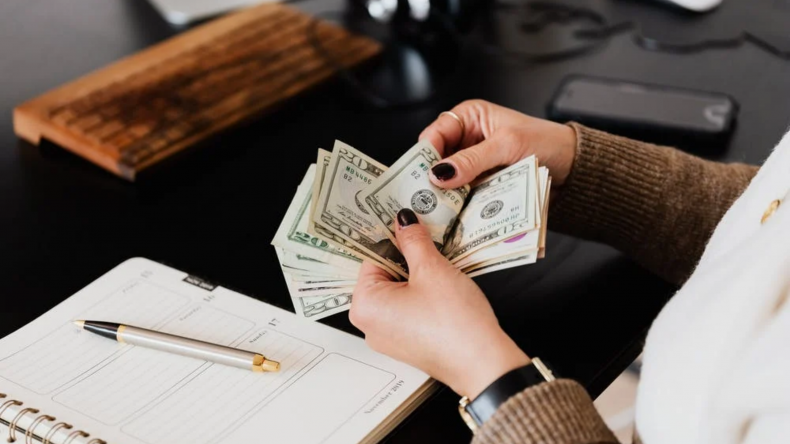 One of the first things people do when trying to save money is cutting back on monthly expenses. The problem here, though, is that people tend to cut costs everywhere all at once, making it difficult to adjust to the new budget and possibly challenging to maintain in the long run. According to Sethi, the best approach is by cutting down on two to three spending areas. The idea is to have a more targeted approach when trimming something from a budget and sticking to it.
One of the things that you can cut back on is your monthly subscriptions, whether it be a streaming service, magazine subscription, or beauty box - you may want to put these on hold for the meantime, or cancel them altogether. They may seem like small amounts deducted monthly, but they do add up over time. So it's vital that you take a look at your credit card statement and scrutinize what you're spending on.
Another thing that you may be spending a whole lot of money on is food. If you've grown tired of always cooking and have resorted to buying costly take-out meals, you may want to consider a healthy, yet budget-friendly food delivery service instead. Fresh N' Lean has weekly food deliveries that provide you with all-organic ingredients for healthy and delicious meals, whether on a vegan, high-protein, or keto diet.
2. Earn More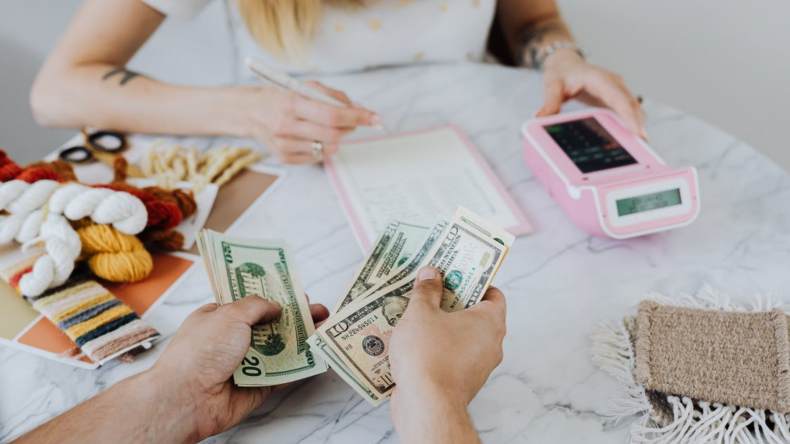 If you've been laid off or have lost your primary source of income, then it may be time to look into investing in yourself and starting your own business. Whether you want to start online or need a physical presence, focusing and building up your side hustles may bring up the same amount of money or more than your source of income.
To get the ball rolling, you may come across some paperwork that'll need to be filed. Jumpstart can do everything from forming your U.S. company, obtaining an E.I.N. or ITIN, filing your U.S. tax returns, opening a business bank account, and more. Jumpstart takes care of all your paperwork and makes sure you stay in good standing to not have to worry about it.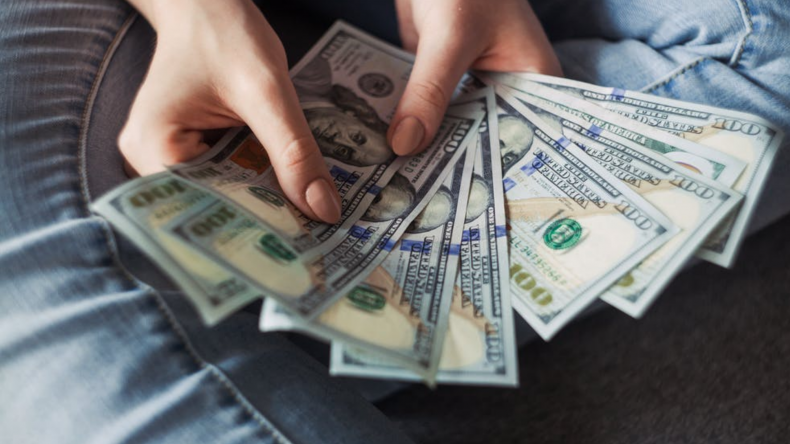 On the other hand, if you're looking for a new job, make sure that your resume is its best. If you don't know how to highlight your best skills, qualities, and work record, then the experts at ZipJob can help you. They fix your resume so that they guarantee you get more job interviews than usual in a span of 60 days - otherwise, they optimize your resume again.
If there were any time to take a risk, it'd be now - invest in yourself, learn, and come up with different ways to diversify your source of income. Relying on one income source is no longer feasible; make sure you have at least six to nine months' worth of savings for rainy days.
3. Optimize Your Spending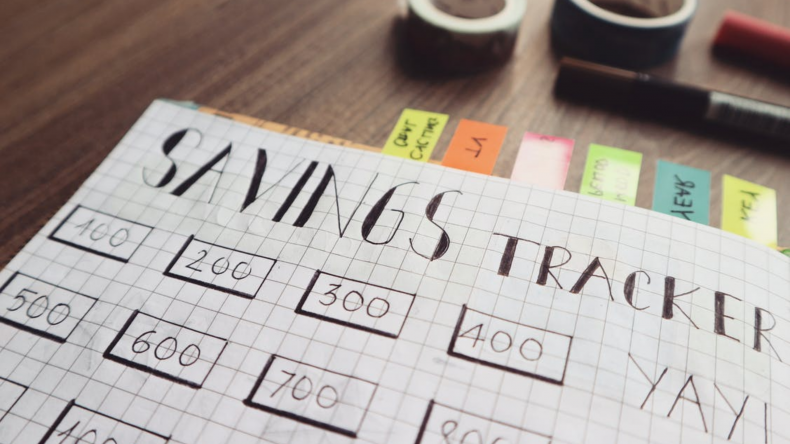 This step is often overlooked but affects your cashflow significantly - optimizing your spending entails ensuring you aren't overspending on essential services and other things. This includes your cell phone bill, cable, credit card, utility, and car insurance provider. All of these and your student loans and housing may have financial assistance programs that can help you during the pandemic. If not, it doesn't hurt to pick up the phone and call them.
Suppose you've been a loyal customer and have no payment or billing issues throughout your time with your service provider. In that case, you can highlight this during your call, tell them that the pandemic has affected your salary and that you'd like to continue with their services but at lower rates, if possible. You can also use this if you've just started with the service provider, this time highlight that you'd like to continue with them feasibly for both parties.
Also, make sure that you immediately put an amount away for yourself whenever you get your salary and budget the remaining money for your other expenses. The big mistake people make is spending first and then saving what's left - and that's why they're struggling with their costs now, maybe yourself included. Don't make this mistake again and put away savings immediately. Remember, cut costs, try to earn more, and optimize your spending.
Should You Get A Financial Advisor?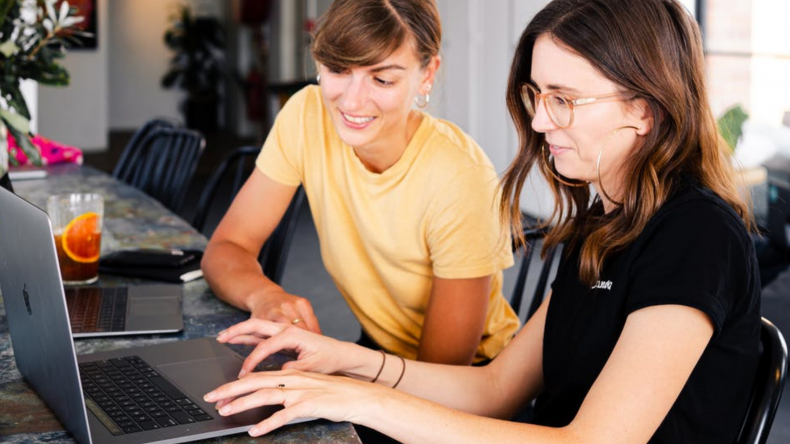 On the other hand, if you need help with your finances, you may want to consider finding a financial advisor who can provide guidance. Whether you need help with investment goals or retirement plans, SmartAsset will help match you with three qualified advisors in your area that can best cater to your needs.
According to industry experts, people with financial advisors are twice as likely to be on track to meet their financial goals. With SmartAsset, you are matched with licensed advisors registered with either the U.S. Securities and Exchange Commission (S.E.C.) or the appropriate state regulator. SmartAsset also does their due diligence and ensure that advisors with relevant pending or severe infractions are allowed on their platform.
SmartAsset empowers you to make smart financial decisions regarding home buying, retirement, taxes, and more. With SmartAsset, they consider what stage you are in life (newly divorced, about to have a baby, buy a new home, etc.), and they also consider how much you can afford to invest currently. Whether you have more than $25,000 or less to invest, SmartAsset has the perfect financial advisor for you.
Times are tough, but so are you. Decide to be financially sound and competent today and get all the help you need to increase your income.