Sponsored Article
Made In USA N95 Masks: Where To Buy Online
Find Niosh Certified N95 Masks Made In The Usa Ready To Order Online, For Faster Delivery Right To Your Doorstep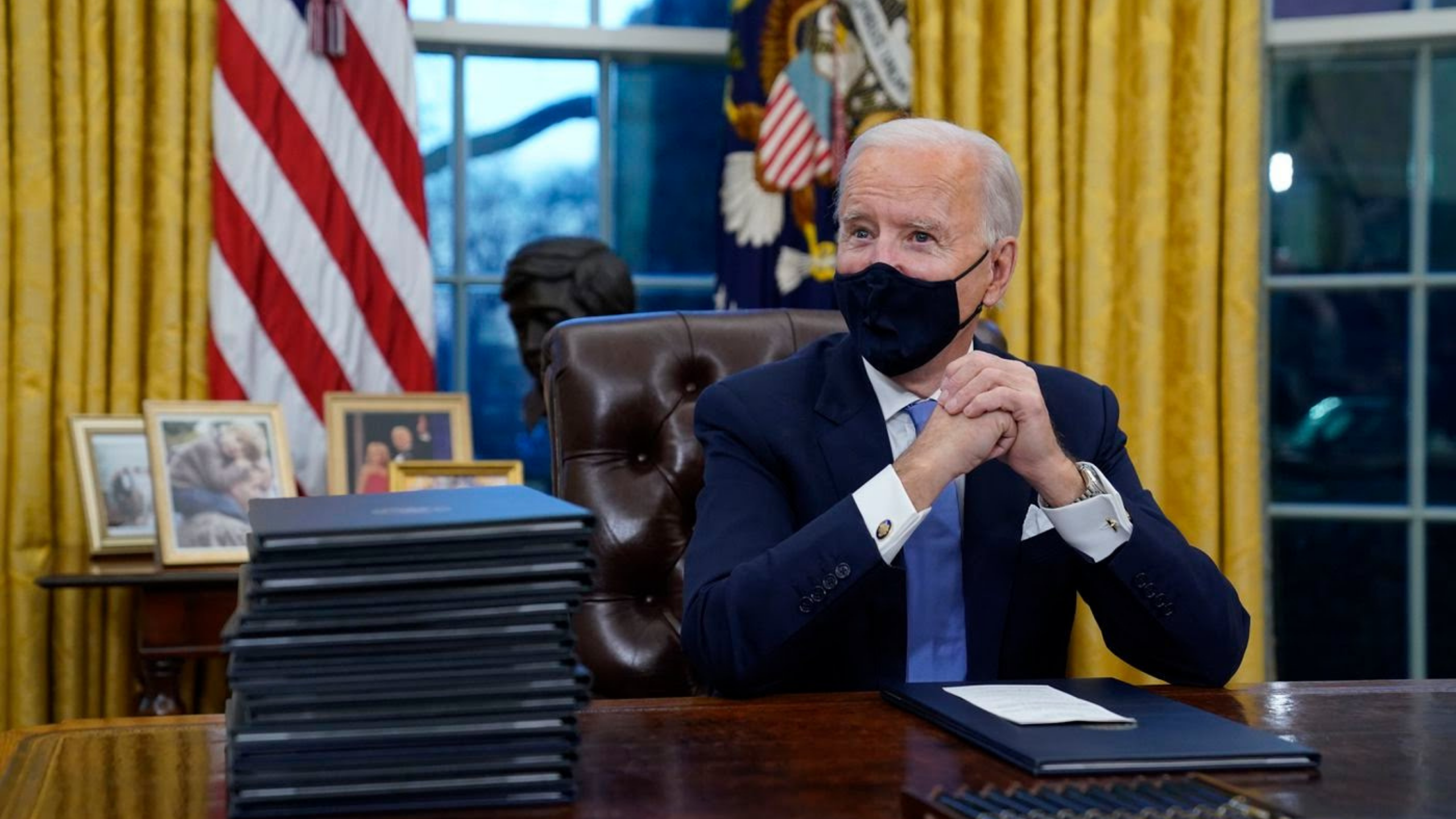 President Joe Biden's office announced on Thursday, January 21, that an interstate traveler can be fined thousands of dollars if found to violate the national mask mandate. Moreover, fears of contamination at Chinese mask manufacturing facilities have driven many US citizens to seek only masks that are made and distributed in the USA.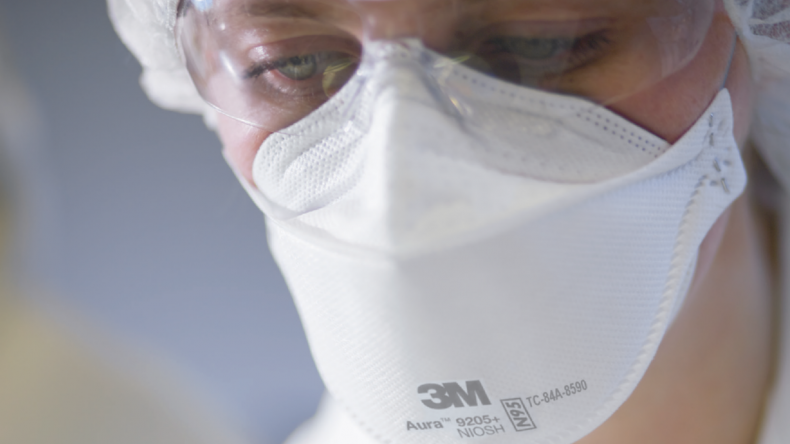 Everyone is required to wear a mask when aboard all public transport where an individual or a family needs to share the space with others. Whether in an airplane, trains, buses, or ferries, everyone over the age of 2 years old is expected to wear an effective face mask to stop the spread of COVID-19.
There is no date at which when herd immunity is expected to be achieved in the U.S., with more than 25 million active cases to date. In the meantime, while local and federal governments work to distribute COVID-19 vaccines to communities, below are NIOSH certified N95 Masks made in the USA for faster delivery right to your doorstep.
N95 Masks Made in the USA
N95 NIOSH Masks ALG Soft Shell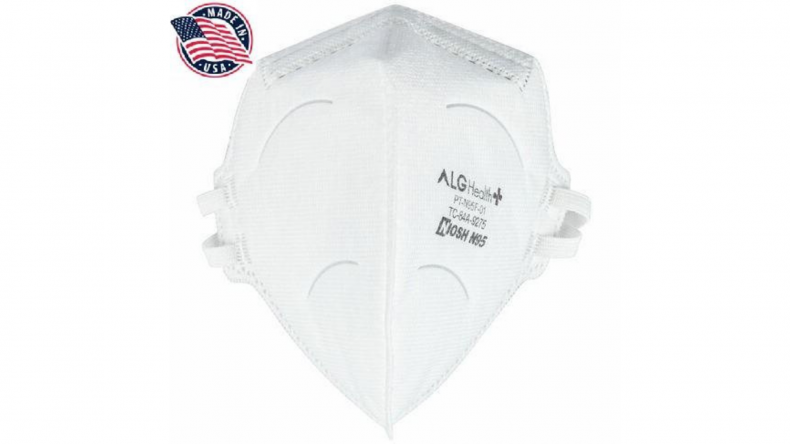 Price: $79.99 / 20 pieces

N95 NIOSH ALG Soft Shell mask is a one-size-fits-all, ideal for companies who provide uniform N95 masks for their employees. As it has a soft shell made of non-woven polypropylene fabric, this N95 soft shell mask can be worn for long hours when inside the office or when conversing with officemates during meetings.
N95 NIOSH Masks ALG Hard Cup Shell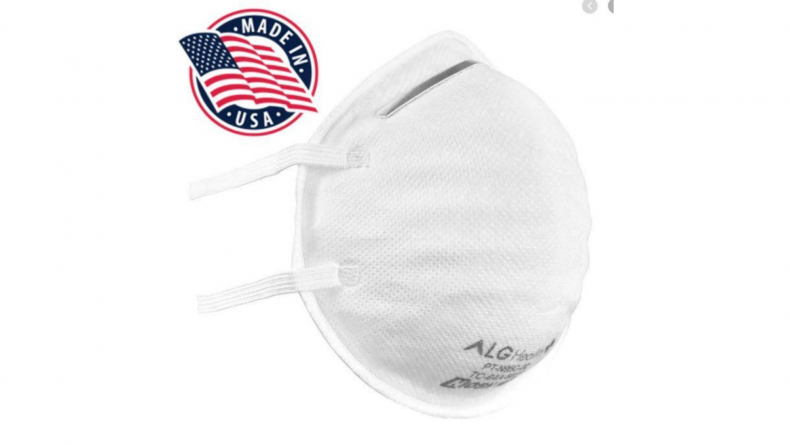 Price: $99.99 / 25 pieces
N95 NIOSH ALG Hard Cup Shell mask makes for a comfortable face mask, especially for women with lipstick or makeup on. The hard shell makes it impossible for the lipstick to stick to the mask, ideal for women attending special events and would take off their masks once seated at their tables.
PHG N95 Particulate Respirator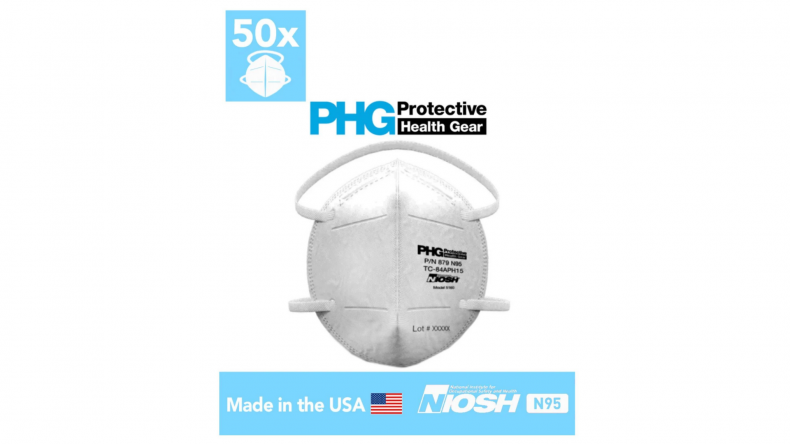 Price: $199.95/ / 50 pieces
PHG N95 Particulate Respirator is a 4-layer premium filter soft shell mask. The foam cushion on the inner side of the mask adds comfort, along with a fitted nose clip for a more secure fit. This mask can also be folded flat for easy storage inside your bag.
Small Adult Size N95 NIOSH Masks ALG Hard Cup Shell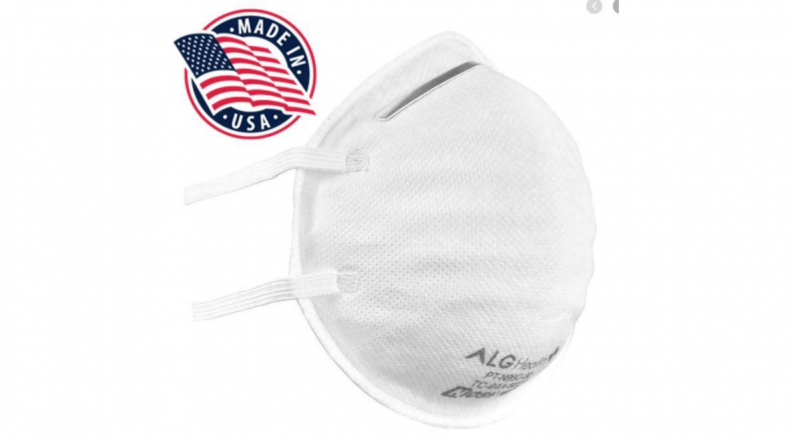 Price: $79.99 / 25 pieces
Small Adult Size N95 NIOSH Masks ALG Hard Cup Shell is specially made to be a comfortable fit for adults with smaller facial frames. Its functionalities stay the same, with at least 95% filter protection against airborne particles. As it is smaller the regular-sized N95 mask, this ALG hard cup shell is also more lightweight and helps increase wear time.
OEM Particulate Respirator 8511, N9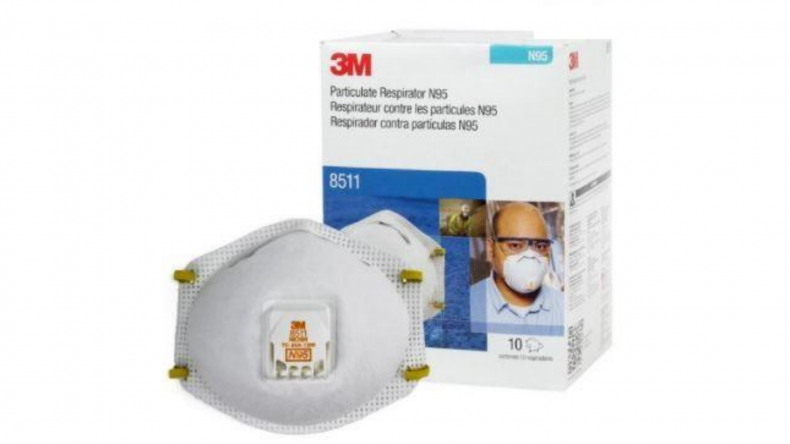 Price: $49.95 / 10 pieces
OEM Particulate Respirator 8511 is a standard 3M mask with a cool flow exhalation valve that reduces heat inside the ventilator. The valve makes breathing easier and cooler, especially in dusty environments. The cup is shaped to be bigger than other N95 masks to give more space for breathing for those who prefer it.
Wearing & Disposal Of N95 Masks
N95 masks are recommended for use for up to 8 hours of continuous or intermittent use. Afterward, used N95 masks needed to be disposed of properly to prevent the spread of particles trapped inside the shell.
Disinfect the used N95 mask with 5% bleach solution or 1% hypochlorite solution before disposal. It is important to dispose only of the masks that you wore yourself, and not to touch any other mask worn by someone else. Family members living together are recommended to dispose of their own face masks to prevent possible virus contraction.
Put your used N95 masks inside a plastic or a paper bag for a minimum of 72 hours before throwing them in the trash. It is likewise recommended to cut any used N95 mask to pieces, an important step that will prevent others from reusing it. According to the Solid Waste Management Rules 2016, used N95 masks are treated as domestic hazardous waste, and must then be put in a separate trash bin with a label to inform garbage collectors of its contents.
N95 Medical Supplies
If you're looking for N95 NIOSH Respirator Masks made in the U.S., N95 Medical Supplies has a couple of models in stock.
From soft shell, hard shell, to smaller-sized masks for smaller facial frames, N95 masks are for sale in boxes of 10 to 50. All orders ship from Atlanta, USA, but all national customers can enjoy same-day shipping if orders are placed before 4 PM EST.