Sponsored Article
Maintaining Parental Control Across Devices (From Android to iOS)
No Matter What Device They're On, You'll Always Know What They're Up to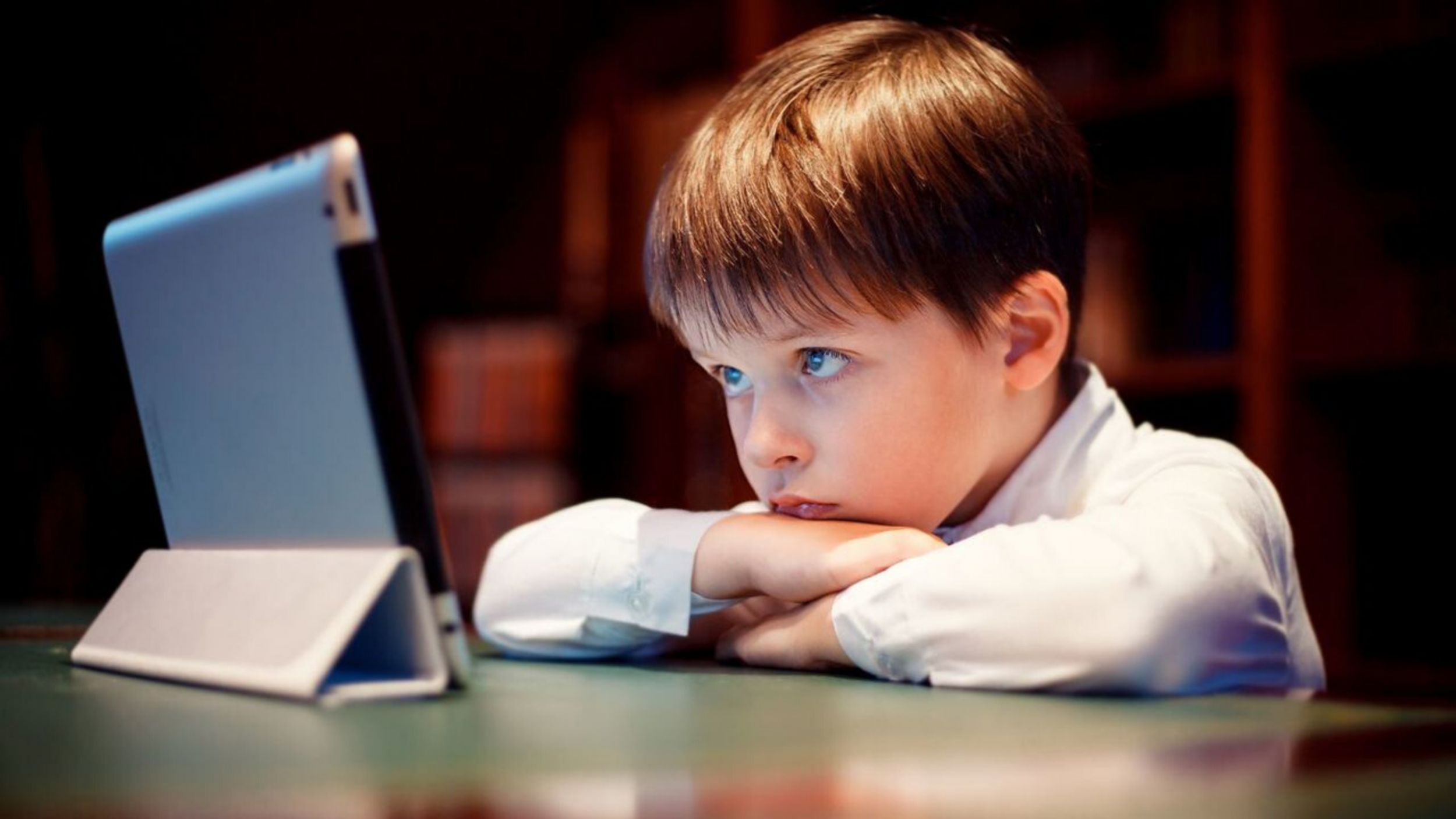 Internet safety is one of the biggest issues plaguing the world today, with over 900 cybercrime cases being registered every day in the USA alone. As a parent, this situation can be doubly frightening, because you have to keep both yourself and your child safe from the dangers of the Internet.
With the wide variety of devices that most kids use, from Nintendos to laptops and mobile phones to iPads, monitoring their online behavior might become a daunting task and one that you might not always have time for. If this sounds like you, why not get a parental control app that can keep your children safe online, irrespective of which device they're using?
What Does Parental Control Entail?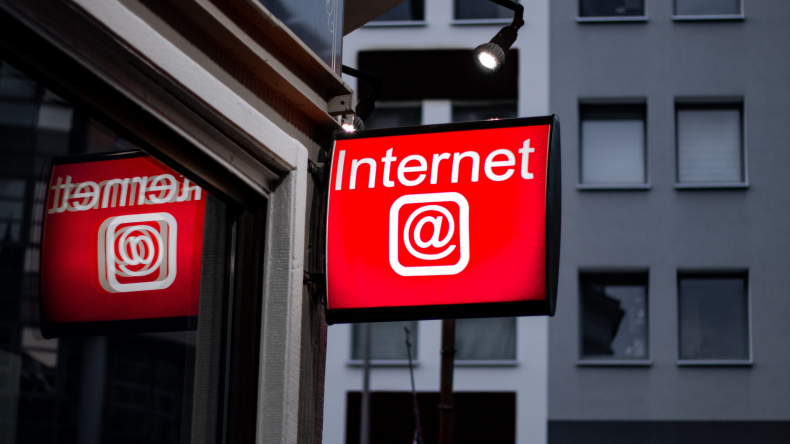 Contrary to what most people believe, parental control is about more than just screen time management and blocking adult content. One of the most widely used parental control apps, NetNanny, offers the following services and functions:
It offers you a detailed insight into the online behavior of your children, enabling you to understand your child's digital habits and ensure their digital wellbeing.
Screen Time Management is a feature that most parental control applications offer, but NetNanny does it differently than most. Research by the WHO has shown that spending increased amounts of time on the Internet and not indulging in physical activities might lead to several health problems in your children such as obesity, attention issues, and other physiological problems. Thus, screen time management with NetNanny not only enables you to set the time your children can spend on apps and games, but it also has a curfew system. This enables you to turn off their internet connectivity to impose a curfew on their internet activity. Say goodbye to yelling for your kid to come down when it's dinner time. Now, you can just turn off their internet and voila! They'll be downstairs in an instant.
Website Blocker Software is another technology that has been around for so long that it's more or less ineffective now because website creators have created ways to bypass these firewalls. Most traditional website blocking systems work on the concept of blacklisting, wherein websites containing objectionable content such as pornography, violence, or criminal activities. But the problem is that with thousands of such websites being launched every day, it becomes increasingly difficult for the blacklists to be up-to-date. To avoid this, NetNanny uses a different system entirely. It scans the content of the webpage instead of the URL and makes use of Artificial Intelligence to identify whether or not the page is suitable for your child. Thus, no matter how smart the page, your technology will always be smarter.
App Blocking Technology: There are approximately 2.56 million apps in Google Play Store and 1.8 million in Apple's App store. Several of them, whilst being unsuitable for use by kids, are still free to download and use. While this can lead to several potential problems, NetNanny has got you covered. Through their parental control technology, you can see what apps your children have downloaded, how much they're using those apps, and what they're doing on these apps. In case you're not familiar with the app or its functionality, the NetNanny parental control dashboard also provides a brief summary of what the app does, thus giving you all the information you need in order to make a decision.
Pornography: Did you know that the average age at which children first get exposed to pornography on the Internet is just 11 years? With so many porn websites on the Internet, it's becoming easier and easier to access such websites, thus contributing to the problem even further. With NetNanny's award-winning porn-blocker, you can ensure that your child is safe from porn until they're of the appropriate age.NetNanny also identifies the context in which words are being used to differentiate between pornographic and colloquial contexts. For example, the word breast can be used in medical terms (eg. breast cancer), while referring to food (eg. chicken breasts) or in the sexual connotation. NetNanny analyses the context to figure out which one it is so that it can display the content to your child accordingly.
With location technology like GPS tracking, you never have to worry about where your child is ever again because you can just open your NetNanny dashboard and find out. NetNanny helps you keep tabs on your children's location through their geolocation services, and can also help in showing the location of the phone if your child loses it.
Using Parental Control Across Devices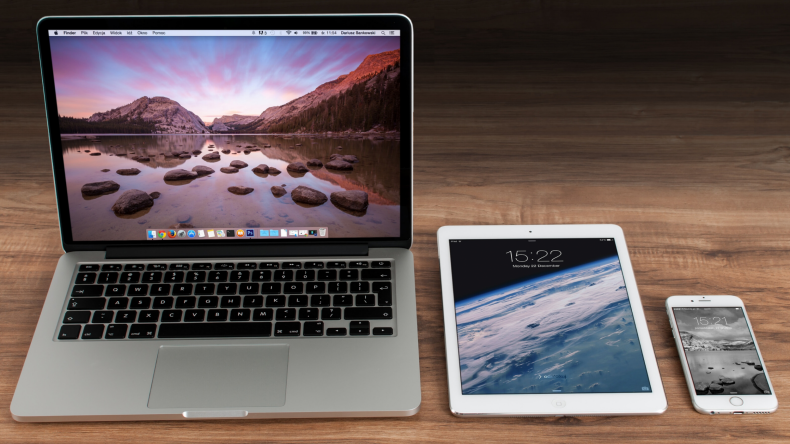 Even with all the latest technology and features, using parental control across different devices with various operating systems is a challenge. Or rather, it was, until now. NetNanny parental control software is available on all mobile devices, laptops, video games such as Roblox and Nintendo, streaming platforms such as Netflix and YouTube, and tablets, giving you full control and insight into every aspect of your child's digital life.
You can also choose the plan you want based on the number of kids you have, and how many devices you wish to monitor. There are three different plans available with NetNanny that you can choose from. The basic plan is only for 1 desktop device, which can run on either Mac Os or Windows. This plan costs $40 a year.
If you wish to control more than just one device, you can opt for the second plan, which permits up to 5 devices at only $55 a year. These devices can run on any operating system including Android, Windows, or Kindle. The last plan is for large families and offers monitoring of up to 20 devices at merely $90 a year.
Once you purchase their plan, the setup and installation process is extremely simple and straightforward. You only have to download the NetNanny app on your child's device, and you're all set and good to go.