Sponsored Article
Make Your Health a Financial Priority in 2021
Here's how you can stay on top of your health expenses.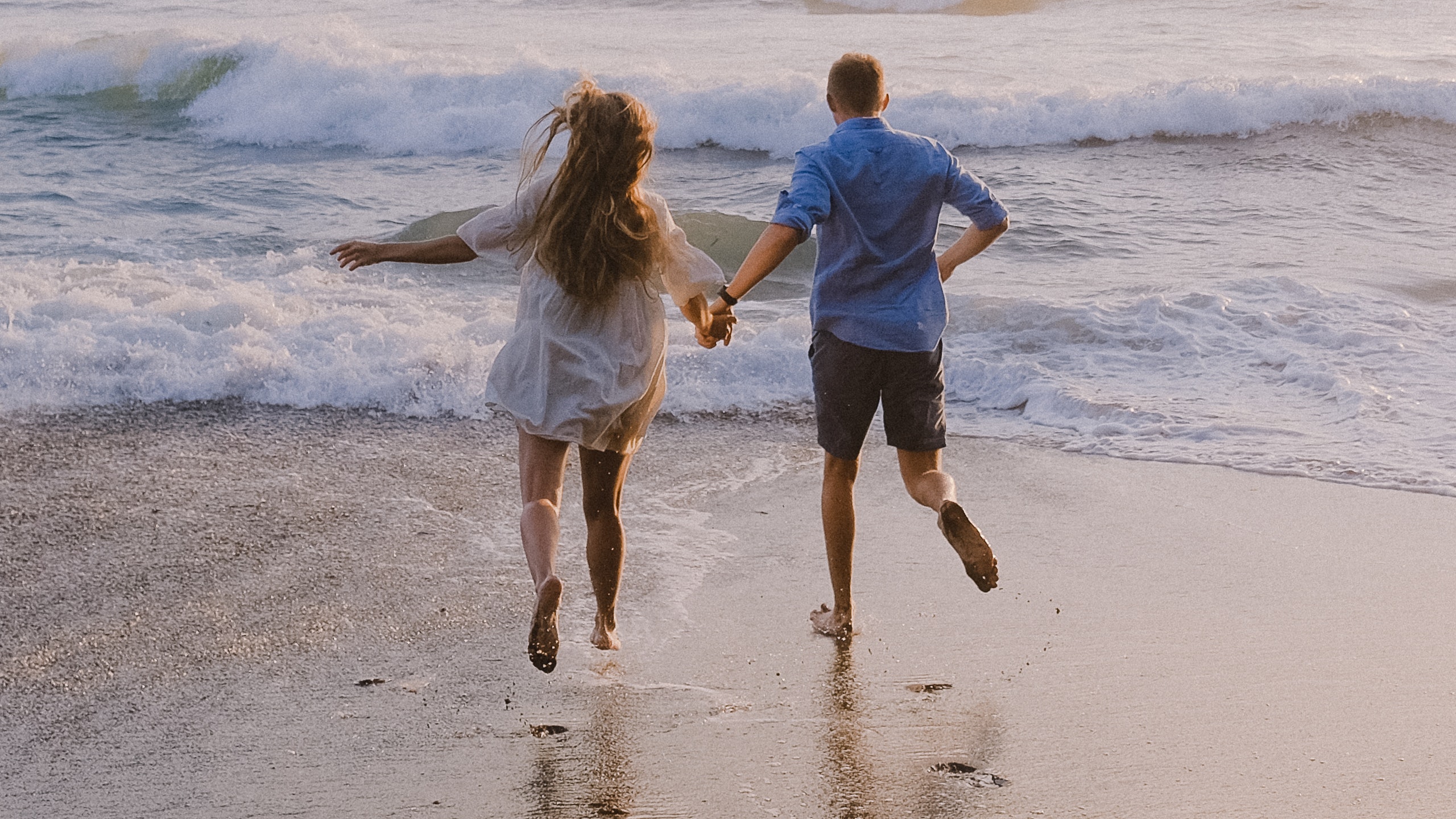 The simple saying of "health means wealth" means so much more now than ever before. You might have overcome a lot of hardships to offer your family a wonderful life with diligent savings, but illnesses can drain you of your life savings in no time. A Genworth Cost of Care survey states that you might need $300,000 in the bank to fight diseases and deal with long-term care.
Saving $300,000 can be daunting since 46% of older workers are retiring with an average $77,000 mortgage debt, and 45% of millennials don't know how much to save for retirement.
Some studies show that you can save a lot just by getting and staying fit. According to the researchers at John Hopkins, you can save up to $31,447 throughout your lifetime just by losing weight! This makes sense since good health comes with fewer doctor visits, lower insurance premiums, and fewer disruptions in life.
The current global scenario is complicated and bleak for most. Torn between saving for health and running households, Americans are drowning in debt as building an emergency health fund stays in the backseat.
Medicare Won't Kick In Until You're 65
Simply put, Medicare is a government-funded scheme that will pay for your doctor visits, medication, and treatment when you turn 65. The worrying part is that most people don't have any backup throughout their lives, especially those in the 45-55 age bracket who are retiring in huge numbers due to illnesses or job losses.
As the economy reopens, senior workers who were furloughed during the pandemic are finding it challenging to get their jobs back due to a sudden surge in job applications. So, can you rely entirely on Medicare for health expenses? Honestly? Not at all!
After 2020, it only makes sense to fill this gap of decades with a smarter plan. A health savings account can be the solution to your health expenses and can even act as a catalyst to your retirement goals.
What is a Health Savings Account (HSA)?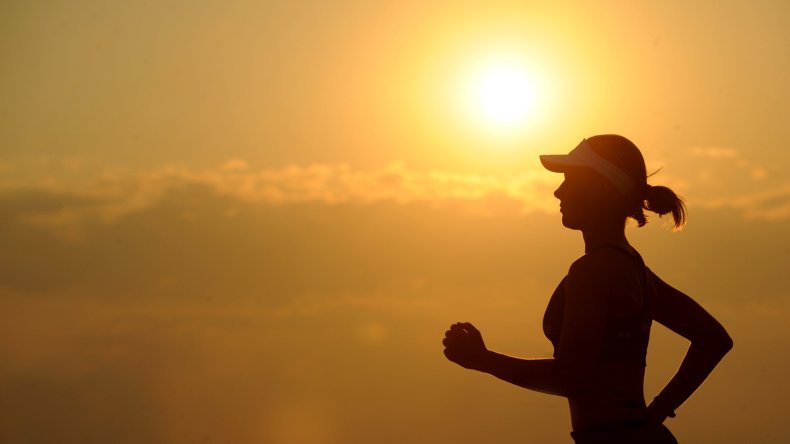 A Health Savings Account is basically like a supercharged 401(k) where your money grows tax-free, and you can then use the funds for medical expenses. The best part is that when you turn 65, you can use HSA funds for non-medical expenses. Approved by the IRS, all contributions to your HSA are tax-deductible, thus significantly lowering your tax burden. Your HSA contributions are invested in mutual funds, usually by global leaders who specialize in health-based investment portfolios, just like your employer-sponsored 401(k) that grows with the power of compounding.
HSA funds can be used for almost all kinds of medical expenses like MRI scans, doctor visits, medication, home care, and medical supplies. Simultaneously, you can reimburse out-of-pocket costs and medical bills that aren't covered by your insurance policy.
Unlike Flexible Spending Accounts offered by employers, your HSA will roll over to the next year, and you won't be compelled to use your funds within a stipulated time. Flexible spending accounts mandate that you use the funds within that year or roll-over a maximum of $500, which means that your FSA money won't be yours if left unused.
Why does a Health Savings Account plan stand out? There are several significant advantages:
Major tax benefits
Funds that can even be used for buying sunglasses if you have a prescription for lenses.
Funds that can be used for non-medical purposes, just like 401(k) when you turn 65.
Very low monthly premiums compared to health insurance policies
How to Open an HSA Account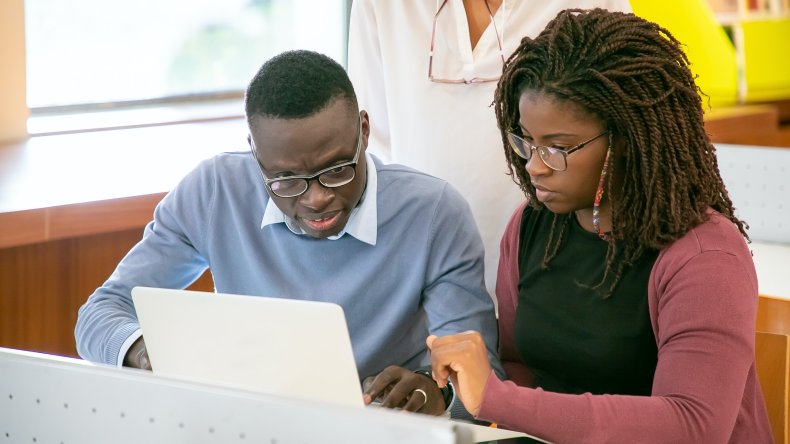 Before opening an HSA account, it is vital to check the eligibility criteria and contribution limits for smooth sailing. When you are ready, you can choose from a range of fintech to open an HSA account in minutes. Today, AI-based firms like Lively allow you to open an HSA account and make contributions online with minimum paperwork, low fees, and easy access to funds.
They have an edge with zero fees, easy HSA transfers, and a branded debit card you can swipe for all qualified medical expenses. Lively works with two investment solutions giants, TD Ameritrade and Devenir, to grow your money safe from economic crashes. If you want to stop putting your money in mutual funds, your funds will continue to accrue interest from Lively's banking partners.
When you open an HSA account with Lively, their intuitive dashboard lets you track all of the information in one place. You can even add out-of-pocket expenses that were not made using the branded debit card in your reimbursement list.
When you need immediate access to funds for non-medical expenses, you can make a premature withdrawal from your HSA as a last resort that comes with a 20% penalty and taxes.
HSAs combined correctly with a high-deductible health plan can work best. You can think of an HSA as a health fund that works as a retirement vehicle if you stay healthy until 65. It is a win-win situation for all.
Since 2016, Lively has helped individuals save over $1.8 million in HSA funds. It can be a good start for those going for a brand new high-deductible (HDHP) health plan, combining an HSA with an existing HDHP, or looking to transfer an HSA to a secure and super-fast platform.
Prioritize your health with a Health Savings Account from Lively.
The contents of this article is for informational purposes only and does not constitute financial or investment advice. It's important to perform your own research and consider seeking advice from an independent financial professional before making any investment decisions.