Sponsored Article
Malicious Android Apps Might Be Threatening You: 4 Things to Look Out For
Google Play Store might not be infallible, but you can be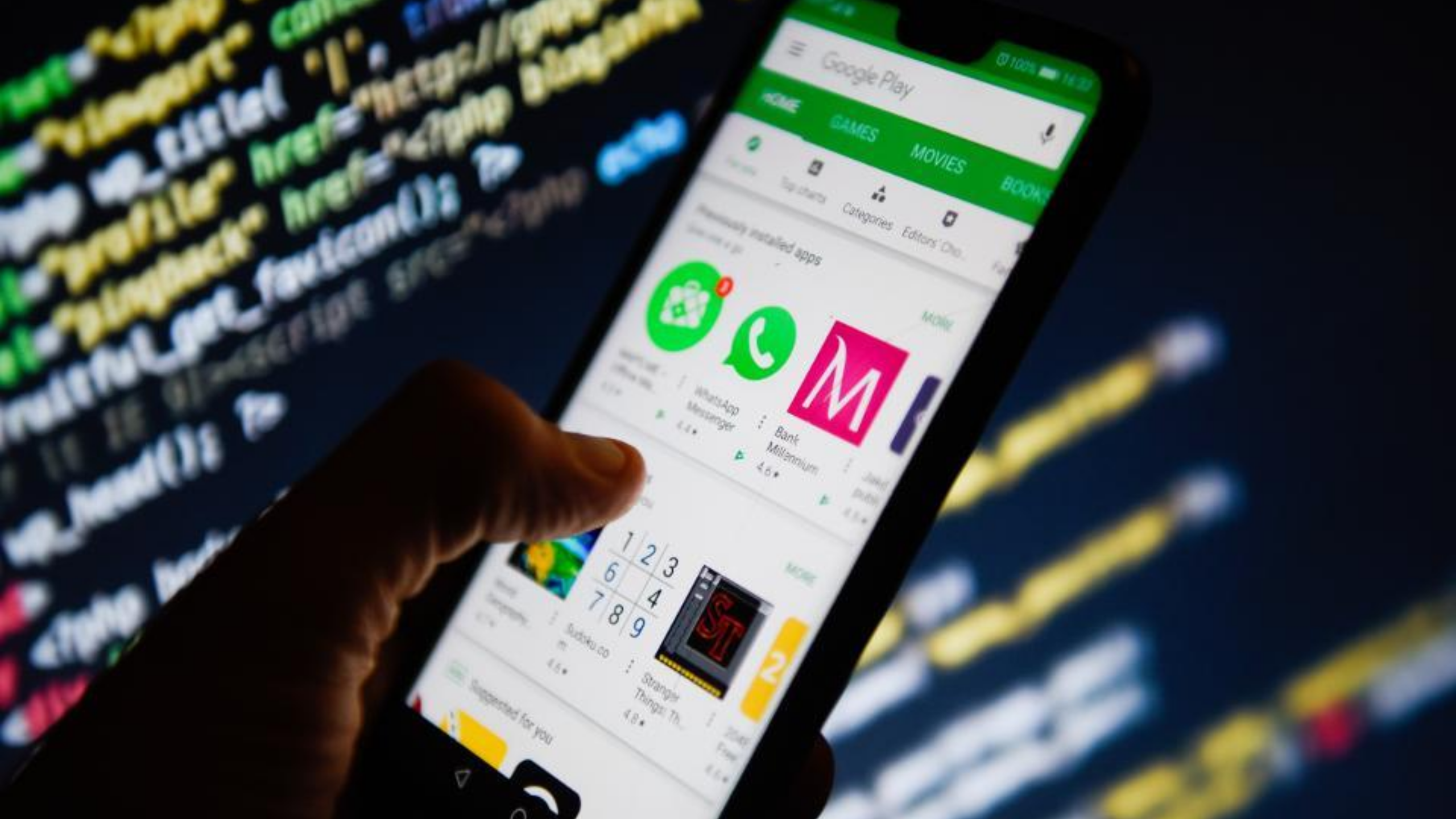 The Internet has become an inalienable part of our lives and commands a massive amount of influence over our day to day behavior. However, with increased usage of the Internet also comes an increased risk of encountering malicious users and being exposed to potential security threats on the Internet.
Did you know that cybercrime is a 1.5-trillion-dollar industry, and attacks through malicious apps were the most popular mode of a cyberattack this year? In fact, there was a 102% increase in attacks through mobile apps between 2018 and 2019. That is a very worrying figure, especially for those who frequently install apps on their smartphone without the proper due diligence.
A simple visit to any website preaching ways to keep your smartphone safe and secure from hackers and data thefts will say that it is safe to install apps from Google Play Store and the App Store, as these apps are carefully vetted before being approved and hence have a very negligible security risk. However, recent events have proved that this is untrue.
Just recently, Google found as many as 19 apps that were part of a crime ring aiming to access user data and compromise the phone. While these apps have now been removed from the Play Store, it is even more important that you remove them from your phone along with any and all app data.
After all, once you have installed the app on your phone, Google taking it down from the Play Store will not make much of a difference. Hence, if you're a person who installs new and unique apps from the Play Store when you're bored, you might also want to take some time in regularly cleaning up your phone and ensuring that all malicious content and applications are uninstalled.
The apps removed by Google Play Store are mainly apps that claimed to blur backgrounds in your photos but did absolutely nothing except spam the user with several ads. These apps include Auto Photo Blur, Photo Blur Master, and Color Call Flash.
Based on this incident and several other similar incidents in recent times, what are some red flags that you must watch out for whenever you're installing an app? Whether or not you are using a VPN such as CyberGhost VPN or Nord VPN to ensure your anonymity while browsing the Internet, here are 4 things to look out for while installing an app from the Play Store:
Red Flag 1: Phony-sounding Developer Names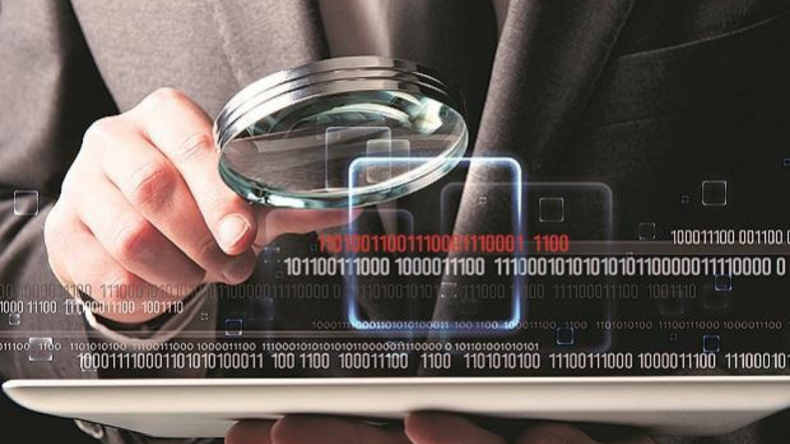 The first red flag is a phony-sounding name of the app developer. Names of individuals or companies which appear sketchy, such as Thomas Mary or David Betty are a sign that you need to stay far far away from the app, and that there is something suspicious about it.
Another way in which you can figure out whether or not a certain developer name is fake is by looking at the other apps that the same developer has created. Since Play Store has a built-in option for doing this, it will not require much effort and you can easily view all the other apps that this developer has launched on the Play Store.
A definite red flag is if the developer has several apps that have the same functionality. For example, in this case, the same developer would have created several apps for blurring photos, and that surely be something to look out for. If a particular developer has several apps for the same purpose, then you would do better to stay away from that app altogether.
Red Flag 2: Requiring More Permissions Than What the Functionality Demands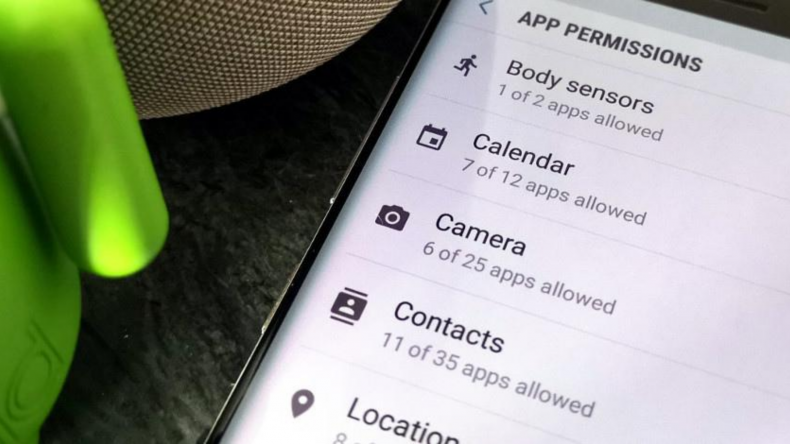 What most people do not pay attention to while installing apps on their mobiles is that apps by themselves cannot access your data or do pretty much anything without your permission. When you install and open the app for the first time, it asks you for a series of permissions. For example, if it is a photo editing app, it will ask for permission to access your gallery and your camera, and so on.
The red flag occurs when the app asks for permission to access something that has nothing to do with its functionality. Case in point: suppose you install a calculator app and it demands access to your contacts and call logs, then that is definitely suspicious. A calculator should not be needing access to your contacts to do what it was designed to do, and thus you should be wary of that app.
While most people do not pay much attention to the permissions asked and simply accept all the app requests, paying much closer attention to these can potentially make you aware of whether or not the app is trustworthy. So the next time you install a new app on your phone and it asks you for all these absurd permissions, you know that there is something fishy with the app, and you can now stay away from this app easily.
Red Flag 3: Huge Disparity in Reviews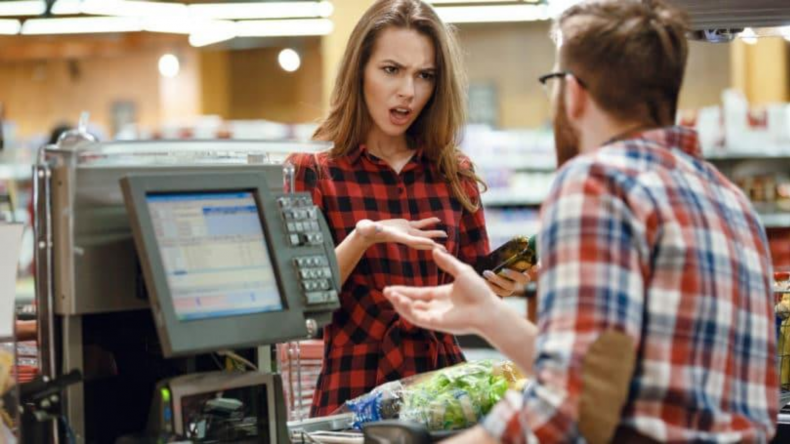 How often do you check the reviews of an app before installing it? Reviews are probably the most reliable source of information as to whether or not an app is good, security concerns aside. But, a potential red flag arises when the app has too many 1 star reviews complaining about too many ads, unnecessary permissions, or a lack of proper functionality. Even if there are several 5-star reviews accompanying the bad ones, it is still a red flag because reviews can be purchased as well.
Thus, too many bad reviews or low ratings of a particular app might be cause for concern, and you must definitely be wary when installing any app that has a low overall rating on the Play Store.
Red Flag 4: Apps That Give You Bad Gut Feelings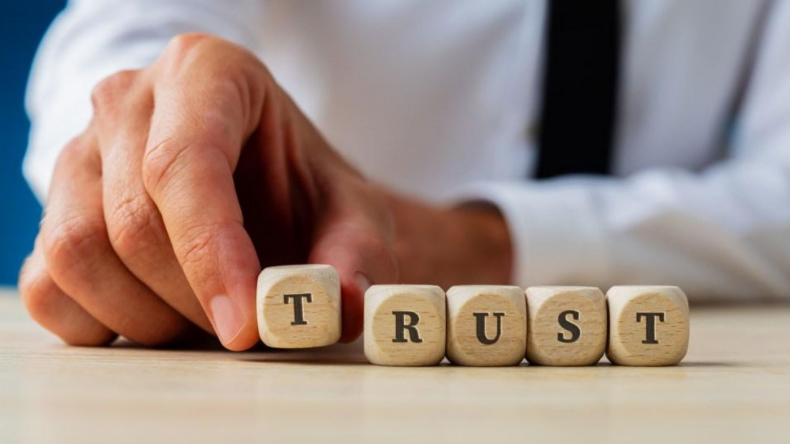 At the end of the day, the only thing you can really trust is your own gut, and a gut feeling might be the most important tool when trying to identify potentially malicious apps. No matter how useful an app seems and even if it does not raise any of the above red flags, don't install it if it gives you a bad gut feeling. No matter what causes it and how irrational it is, it is never a good idea to install an app that you cannot trust 100%.
A bad gut feeling might come from too many advertisements, a bad design, or simply because the app does not function as it is supposed to. Whatever the case may be, if you feel that the app is suspicious or not completely trustworthy, then uninstall it immediately and delete all the app data.
However, your mobile might be vulnerable to attacks and hacking attempts even over the Internet. To prevent yourself from them, it is crucial that you buy premium VPN software in order to stay safe and maintain web anonymity. Here is a comparison between two of the most premium VPN software available for use on Android devices: CyberGhost VPN and Nord VPN:
CyberGhost VPN vs Nord VPN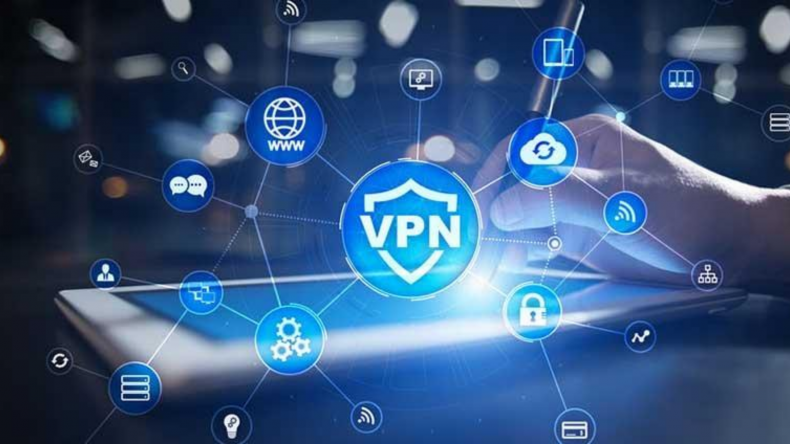 Both VPN software offer different functionalities and serve different purposes.
CyberGhost VPN is a much better option in order to ensure your anonymity on the Internet as it offers a choice between several different servers located all over the world. It is available for multiple devices and supports several different operating systems including Android, Linux, and Windows. It can also be used to access content that might not be available in the country you live in, such as Netflix and BBC in other countries. It allows you to choose the country whose server you wish to connect to. It also offers unlimited bandwidth and ensures that your activities are never logged or recorded. Priced at $12 a month, it is well worth the high price tag and offers a very high value for money.
However, in case you do not wish to spend so much on VPN, Nord VPN is a cheaper alternative that provides most of the same features, albeit on a smaller scale, thereby making it more affordable. At merely $3.50 a month, Nord VPN allows you to choose between 5,000 servers as opposed to CyberGhost's 9,000 servers. It is also very easy to set up and use, and while it might not offer access to streaming services of other countries, it provides unlimited access to torrenting websites, enabling you to download whatever you wish to watch from the Internet.
Both the software also mask your browsing location by rerouting your connection through a server in another country, keeping your computer and data safe from hackers, and providing you with a seamless and safe browsing experience.