Sponsored Article
Managing Your 401(k) can be Tough - But This Robo-Advisor is Making it Easy
Easy and efficient management of your retirement account to prevent common mistakes.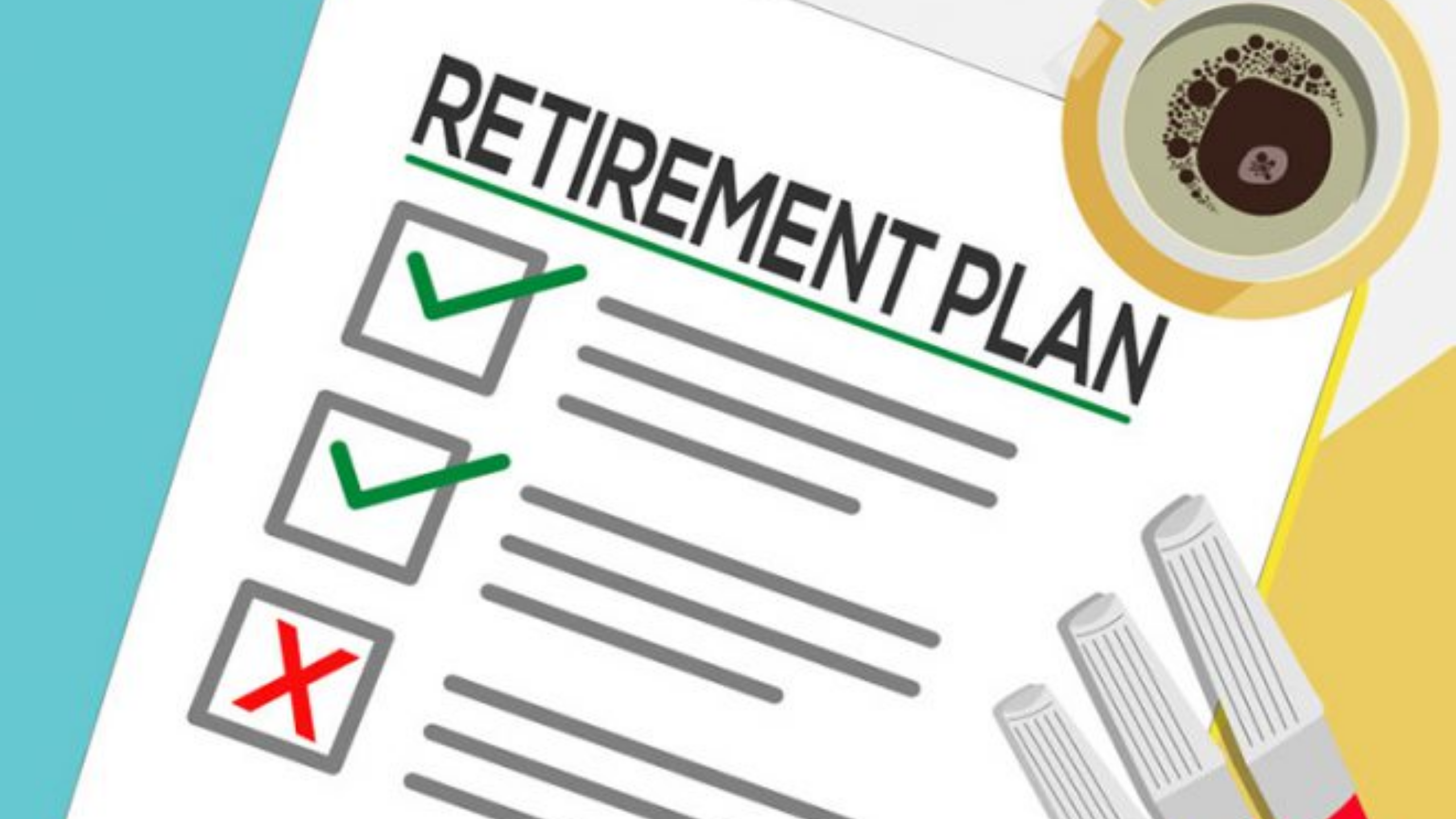 Employee-sponsored funds like 401(k) and IRAs have been a concern for Americans since the onset of the pandemic. The US retirement foundation was destabilized as the biggest retirement vehicles tanked overnight, triggering people to make decisions in haste like taking out penalty-free loans from 401(k), damaging their retirement portfolios. We fail to understand how profitable 401(k)s are, and that it is the only investment that can give 100% returns.
What is a 401(k) or IRA Account?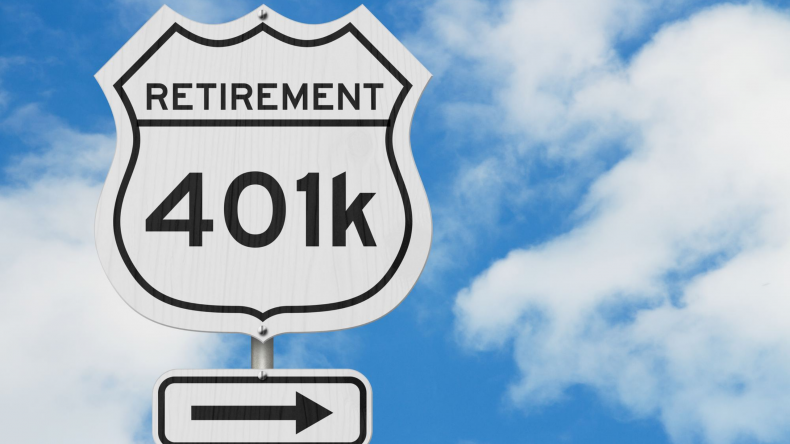 401(k) or IRA is an employer-sponsored account, where the employer matches your monthly contributions to a certain percentage of your annual income. Say, if you are earning $60,000 annually, and your employer offers 100% matching for up to 6% of your annual income, the employer's contribution for that year would be $3,600, which is free money. The current 401(k) contribution limit stands at $19,500 for employees in 2020. As Albert Einstein has said, "Compound Interest is the 8th wonder of the world," and by optimally investing money from a young age, you can ensure that you have decent money in retirement.
Common 401(k) Mistakes That Lead to Poor Retirement Outlook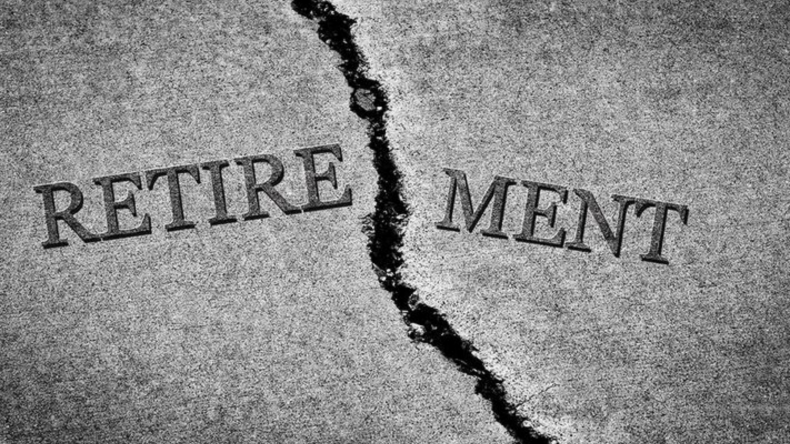 According to Fidelity Investments, retirees need an average of $550,000 for a comfortable retirement, and an optimized 401(k)s and IRAs can get you pretty close. The main reason why your assets nose-dived this pandemic is that you didn't invest in the right funds.
Employers invest on your behalf, and not in your best interests.
When investing in 401(k), staying within the right budget allocation with frequent rebalancing and saving a fortune on investment fees can be a game-changer. Since most of us are DIY-investors, it can be risky to handle life savings with little knowledge of the market.
There are several problems that you might face while self-managing your retirement account.
Timing: Americans are getting a late start at retirement. Most don't have clear retirement goals and don't know much they'll need in later years. The stark gap in retirement expectations and reality often lead to Americans working late in life. The only way to make up for those lost years is to ramp up contributions to retirement accounts smartly for protection against recessions. If you are already late, it is very important to avoid financial pitfalls and make well-informed decisions.
Finding the right 401(k) Funds: Choosing the right investment for you that matches your risk portfolio can be a difficult and time-consuming task. Millennial investors usually have a good risk appetite, whereas older investors might want to play it a bit safe.
Investment Fees: Also, when you invest in a 401(k) fund, a portion of your money goes towards investment fees, which can grow with your portfolio to become a fortune you'll miss out on. Hence, keeping the expense ratio low and designing a budget allocation based on your risk assessment requires in-depth knowledge of the market and intuition that comes with experience. For instance, if you have a 401(k) account balance of $50,000 and make an annual contribution of $20,000 with 10 years to retirement, you can save approximately $19,014 when the expense ratio is 0.75!
Rebalancing: This is a major problem that is often overlooked by investors with little or no knowledge of the market. Suppose you choose to invest $100 in the market, split in a 60-40 ratio between Stocks A and B. You calculate that this arrangement will provide the optimal risk and returns for you. On a given day, stock A shoots up and is now worth $80. Your total capital now is $120 invested as 80-40. This is not the optimal configuration that you had planned earlier, and this might lead to increased risks due to unwanted shifts in budget allocation. Hence, you need to rebalance your portfolio. This means you will sell $8 worth of stock A and buy $8 worth of stock B, thus restoring the ratio earlier budget allocation to 72-48, which is a popular technique of selling high and buying low. If rebalancing is not done properly, it might expose your portfolio to unnecessary market volatility.
Can a Robo-advisor Save Your 401(k)?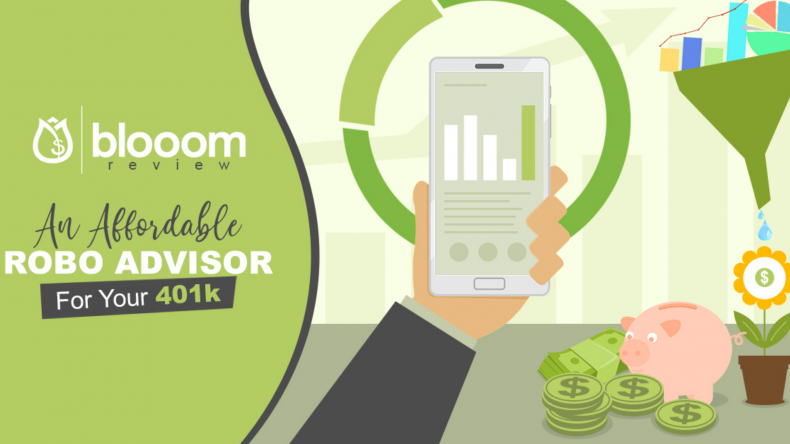 While these problems might be major and prevalent, a robo-advisor for your retirement accounts such as Blooom might be exactly what you need. Robo-advisors are highly intelligent entities usually powered by AI and backed by fiduciary advisors. They are gaining popularity due to low fees, transparency, and automation. Blooom happens to be one of the few robo-advisors that manage retirement accounts like 401(k) and IRA.
Being a fiduciary firm, Blooom is committed to working in your best interests. If you take a free analysis, their AI bots will scour the market to find the right funds for your 401(k) and paint a vivid picture of how your ideal 401(k) can look like. Their consumer-centric approach reflects in their provision for users to seek any kind of financial advice virtually from fiduciary advisors.
When you sign up, Blooom will start eliminating funds with high-investment fees and bring in low-fee funds. The robo-advisor will keep high fees at bay and automatically rebalance your funds to stay within budget allocation.
The best part? Access to an in-house fiduciary advisor can be as costly as $1,000 for a financial plan. Whereas, Blooom offers all features and virtual access to a financial advisor for $10 a month! Their intuitive dashboard and transparency every step of the way makes them well-positioned to grow your retirement money.