Sponsored Article
The Mark Cuban-Backed Firm Can Save You $9,500 on Monthly Bills
Struggling with high monthly bills? This app can help you save as much as $9,500 and take some from what they save you as fees.
Countless job losses and low savings remain the main reasons why many American households are struggling to keep their families from falling apart. Recurring bills like rent, utilities, internet, credit card debt, other subscriptions can come heavy on us during a recession. With the pandemic showing no signs of fading away, you might as well try saving on bills that can ease your budget.
Monthly Bills Enigma
Monthly bills tend to inflate with time. While current promotions are only applicable to new customers, existing customers can also leverage the power of bill reduction services such as BillShark, to shave off good money from monthly bills. If you have longstanding subscriptions, chances are very high you are overpaying bills, which should not be the case.
While there is a litany of bill reduction platforms and programs that promise to empower customers to take control of bills, few come close to what BillShark brings to the table. This intuitive bill reduction platform can save up to 25% on your monthly bills. The best part is that they negotiate a variety of bills like wireless, phone, home security satellite radio/TV, and the internet, and charge ZERO fees if they fail to save you money!
Bill Reduction Service That Stands Out
Backed by billionaire and Tech Mogul Mark Cuban, Billshark has helped people save millions of dollars on bills. Built around consumer experience, BillShark strives to help all save money on big bills in the fastest way possible.
When you create a BillShark account and submit your bill details through the app or web browser, a dedicated bill shark will conduct research and start negotiations with your service providers to get you the best rates. A successful negotiation will trigger an email or phone call, letting you know how much you saved and how the negotiation went.
Saving on Bill Reduction Services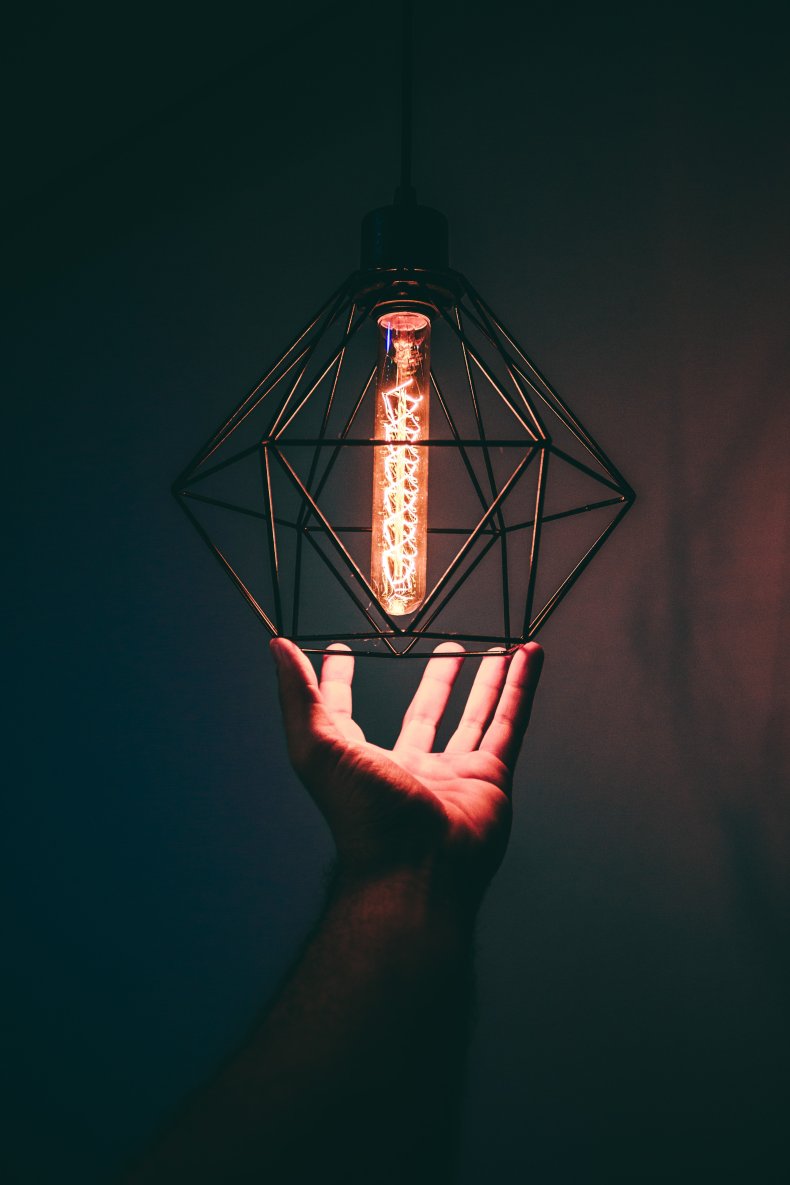 Most of the tools that help people keep track of their bills and finances come at a price. But BillShark will only charge a percentage of what they save you.
Imagine a service where you sign up and just save money on bills technically for free! BillShark will take 40% of what they help you save, unlike companies that charge fees for the lifetime of the service. So, if they save you $120 a month, they will take $48 as fees, and you get $72 back.
Qualities of a Good Bill Reduction Service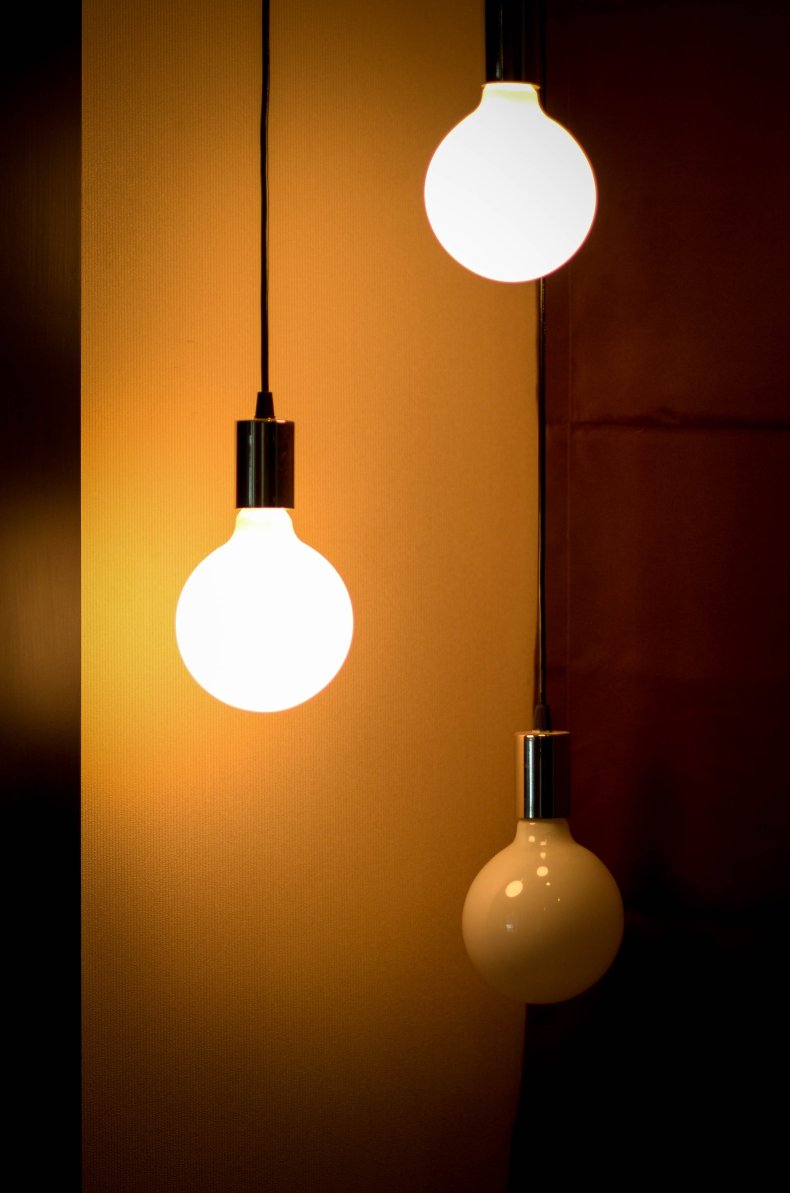 When looking for a service to save money on regular bills, you must settle with one that:
Negotiates lower rates for bills
Charges fees based on the amount of savings accrued
Has tie-ups with big companies
BillShark has a negotiation success rate of 90% and should be exciting for anyone looking to save money on recurring bills.
While any person can try to negotiate for lower rates, it takes experience, networking, and skills to cut bills from major conglomerates such as Verizon, Time Warner, and Comcast. Bill negotiations are one of the fastest-growing trends, saving Americans up to $50 billion a year.
You can think of BillShark as a one-stop-shop for lowering bills, canceling subscriptions, and even comparing insurance quotes (for free). The service boasts of an impressive track record in negotiating lower bills and has saved a whopping $9,500 for a single user.
A frugal entrepreneur, Cuban has echoed his support for BillShark, affirming his support for companies that help customers save time and money.