Sponsored Article
Dreaming of Becoming A Writer? These Master Storytellers Can Show You The Ropes
"You Become a Writer by Writing. There Is No Other Way. So Do It, Do It More, Do It Better. Fail, Fail Better." - Margaret Atwood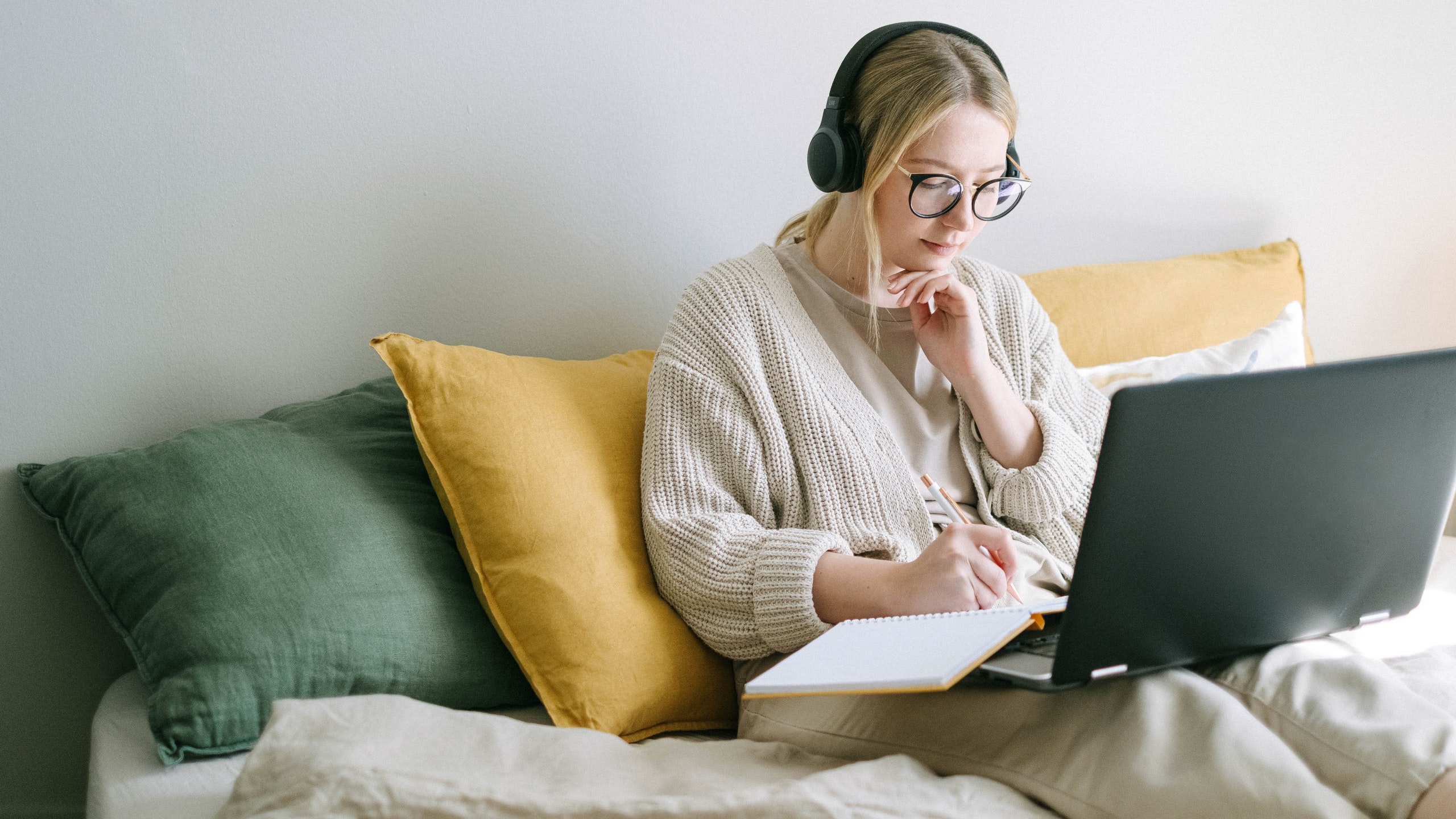 You like to get lost in stories - romance, fantasy, dystopia, drama, non-fiction - and it doesn't matter where or when it takes you. It's an escape from reality, and you hope to have the skill to convey the same feeling in your own writing. Many acclaimed writers started out with many failed stories and horrible first drafts, so if you're encountering similar problems, you're actually on the right track.
If you were captivated by Neil Gaiman's 'The Sandman', Margaret Atwood's 'The Handmaid's Tale', or Dan Brown's 'The Da Vinci Code', you can learn from these visionary authors through their writing classes in MasterClass - a streaming platform where world-renowned leaders in their craft share their experiences and lessons learned to aspirants like yourself. Get those words on a page by attending classes created by these leading writers:
1. Neil Gaiman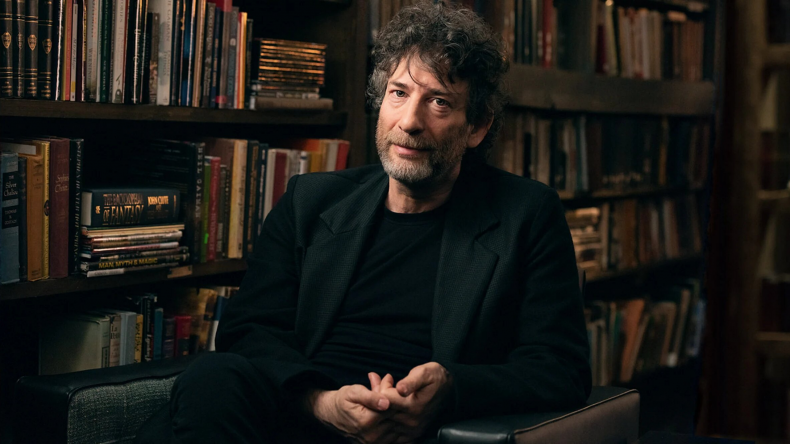 Ever wondered what it took to imagine entire worlds and fantasies and develop a compelling plot? For 25 years, Neil Gaiman has blessed the world with his imaginative storytelling, crafting fictional narratives in a way you've never read before. The author of The Sandman, Coraline, Stardust, American Gods, Norse Mythology, and many more lets you dive into his process so you can figure out your unique voice and ideas and create fascinating characters as you build a fictional world of your own.
Find out more about Neil Gaiman's Art of Storytelling MasterClass here.
2. Salman Rushdie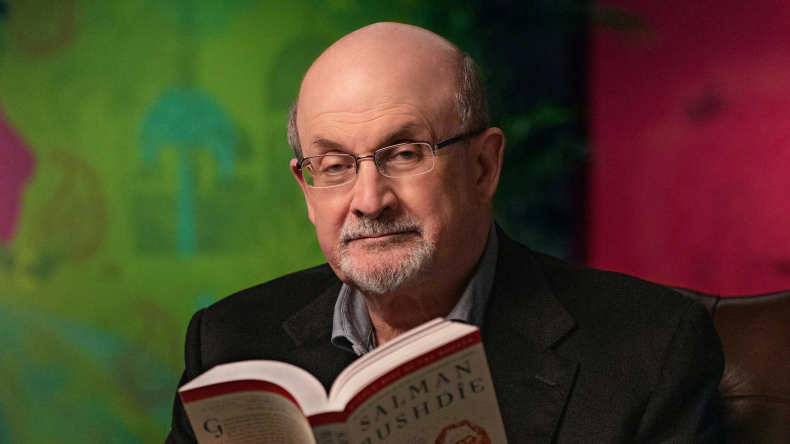 Growing up between two cultures, author Salman Rushdie had a rough start in his writing career as he didn't fully grasp who he was back then. Eventually, he embraced his upbringing and introduced the marriage of Eastern and Western cultures in his Booker Prize-winning novels like Midnight's Children, The Satanic Verses, The Moor's Last Sigh and other complex stories. In his MasterClass, Rushdie will teach you how to embrace your experiences and write from a place that's relevant and authentically you.
Find out more about Salman Rushdie's Storytelling and Writing MasterClass here.
3. David Sedaris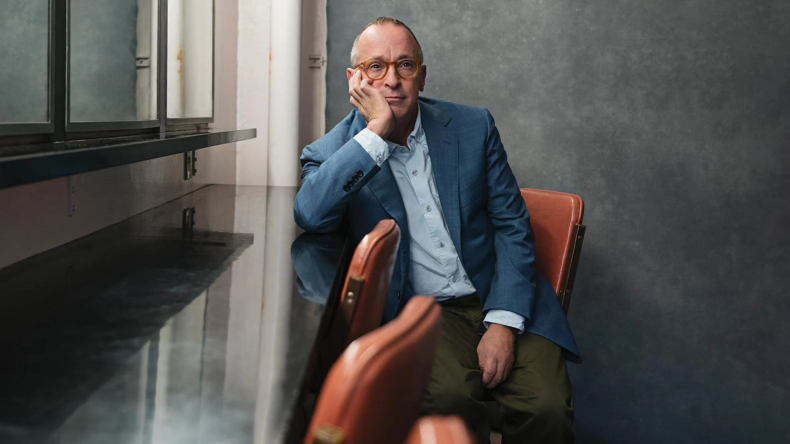 You can probably come up with a list of funny people you know, but probably none of them are actually called humorists. An expert in short stories and essays often with captivating openings, David Sedaris is a respected storyteller with a comedic voice who will train you in the art of personal storytelling and how to find the extraordinary in the mundane. Utilize humor in your writing as a way to connect with people and as a means to address darker aspects of life.
Find out more about David Sedaris's Humor and Storytelling MasterClass here.
4. Judy Blume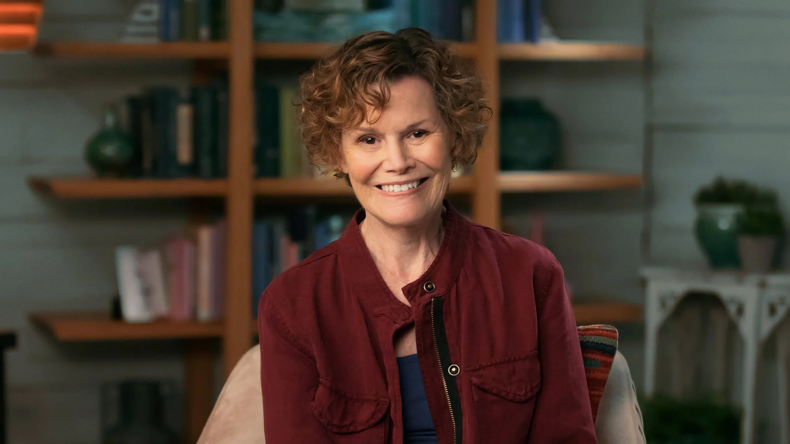 When there's no space available for an honest story about an aspect in adolescence, growing up, or even adulthood, best-selling children's author Judy Blume will convince you to make space. Despite her honest-to-a-fault children's books being banned by hundreds of libraries, Blume brought together readers from different generations, selling millions of copies of her best-known works including Are You There God? It's Me, Margaret, and Tales of A Fourth Grade Nothing. Learn how to write realistic dialogue, interesting characters, and stories based on your own experiences in this MasterClass.
Find out more about Judy Blume's Writing MasterClass here.
5. Margaret Atwood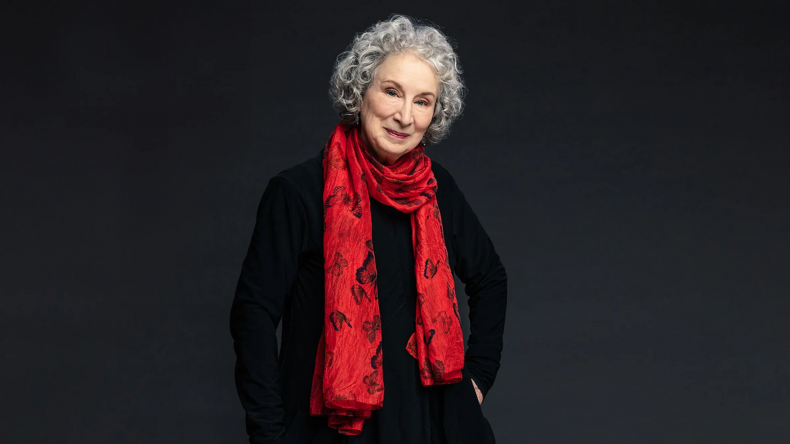 There's no one more adept at revealing a dystopian world in writing other than Margaret Atwood. The "Prophet of Dystopia" is a master of historical and speculative fiction, often wrapped in a feminist's perspective, who will challenge you to challenge reality (and society) in your own writing. If you find that your genre is along the same lines as The Handmaid's Tale, Alias Grace, or The Blind Assassin, then Atwood's MasterClass is worth the investment. Learn her creative process, from building ideas to visualizing characters and a complex plot.
Find out more about Margaret Atwood's Creative Writing MasterClass here.
6. Dan Brown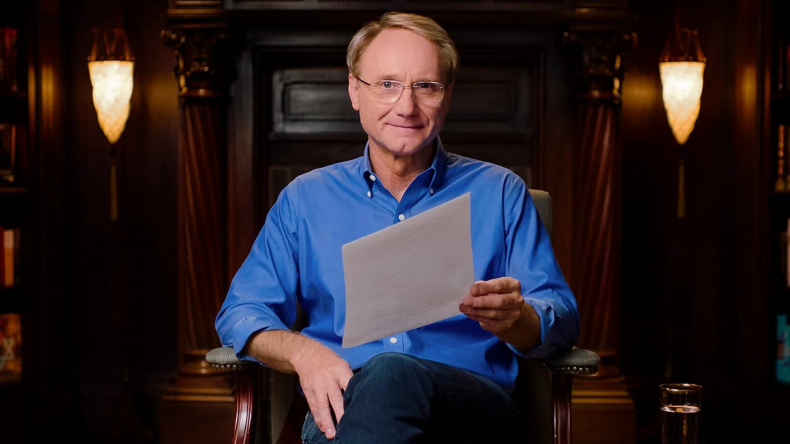 Out of all the world-renowned authors on this list, no one has gained more media attention and controversy than Dan Brown. Perhaps you can chalk it up to the power of his fictional prose, almost always riddled with symbols and cliffhangers, that made readers question beliefs and reality itself. The Da Vinci Code author welcomes you to a world of high-stakes suspense as you learn how to write gripping narratives and craft intelligent, multi-faceted characters like Robert Langdon in his first-ever MasterClass.
Find out more about Dan Brown's Writing Thrillers MasterClass here.
7. Malcolm Gladwell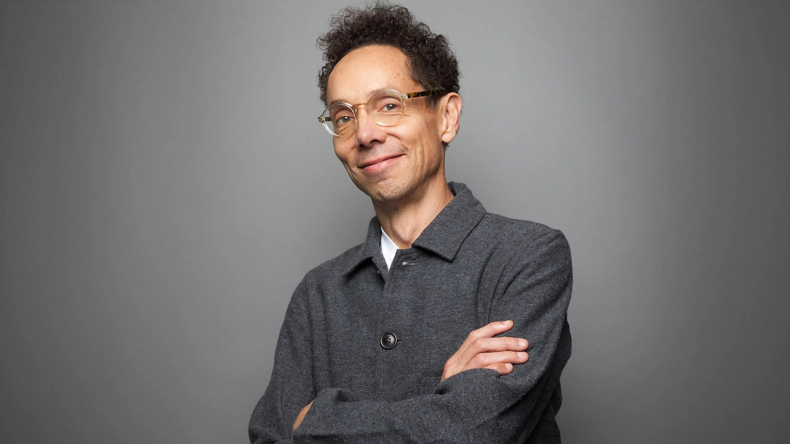 Want to learn how to distill complex theories and principles like behavioral economics and performance prediction into digestible, bite-sized, yet powerful narratives? Malcolm Gladwell's your guy. In his first online writing class, The Tipping Point author will help you to create an intellectual piece of work that would make it easier for readers to understand and appreciate complex topics. Research is key in his writing, and Gladwell will show you how he does that to build a story around it.
Find out more about Malcolm Gladwell's Writing MasterClass here.
8. David Mamet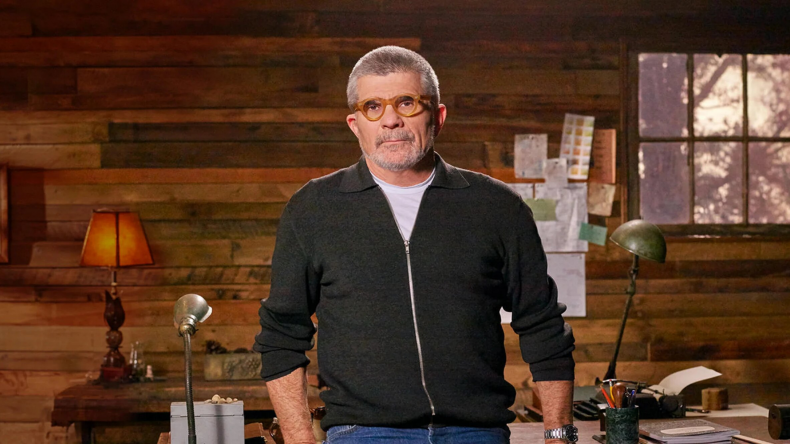 While it's difficult to come up with a story that readers will have to imagine in their heads, it can be equally challenging to develop a narrative that directs dialogue and movement of characters on a stage. Pulitzer Prize-winning writer David Mamet is an American playwright, film director, screenwriter, and author who found a home in the dramatic arts, and if you'd like to set up shop in the same genre, his MasterClass is a must. Mamet trains you on the rules of drama, dialogue, pacing, and tone to create a masterful work worth seeing on stage.
Find out more about David Mamet's Dramatic Writing MasterClass here.
9. Shonda Rhimes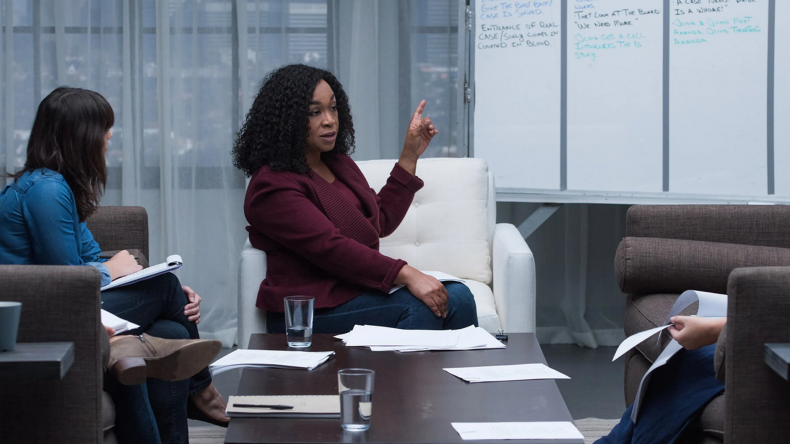 If you're a fan of TV shows like Grey's Anatomy, Scandal, Private Practice, How To Get Away With Murder, and Bridgerton, then you've actually been riding the Shondaland train for quite some time. Shonda Rhimes is an acclaimed showrunner for some of television's hit series, but she didn't start out as a writer who was sure of her own work - she was so nervous in pitching Grey's Anatomy to network executives that she had to start over twice! In her screenwriting MasterClass, you'll learn how to write a pilot episode, pitch ideas, and be seen and heard in a writers' room.
Find out more about Shonda Rhimes's Writing For Television MasterClass here.
10. Aaron
Sorkin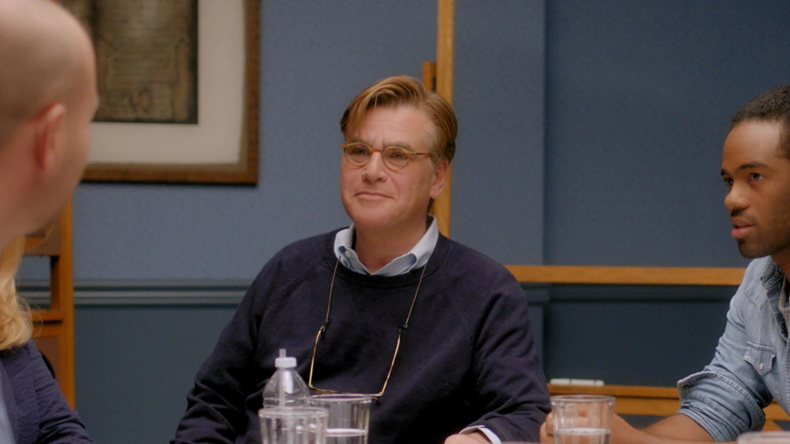 If someone said the quote "You can't handle the truth!" you might easily associate it with Jack Nicholson and Tom Cruise's unforgettable courtroom scene in A Few Good Men. It didn't occur to Aaron Sorkin at the time he wrote the screenplay that that quote would be anything remarkable, but time told him otherwise. The Academy Award-winning writer of The West Wing, The Social Network, and The Newsroom teaches you his rules of storytelling, dialogue, and attention-grabbing scenes in his MasterClass.
Find out more about Aaron Sorkin's Screenwriting MasterClass here.
Learn how to write compelling stories with complex characters when you attend these critically acclaimed writers' workshops in MasterClass. Find out more here.