Sponsored Article
Maximize Your Savings, Switch To Solar Power
Here's how you can put your energy usage to earn back money for you with a solar power system.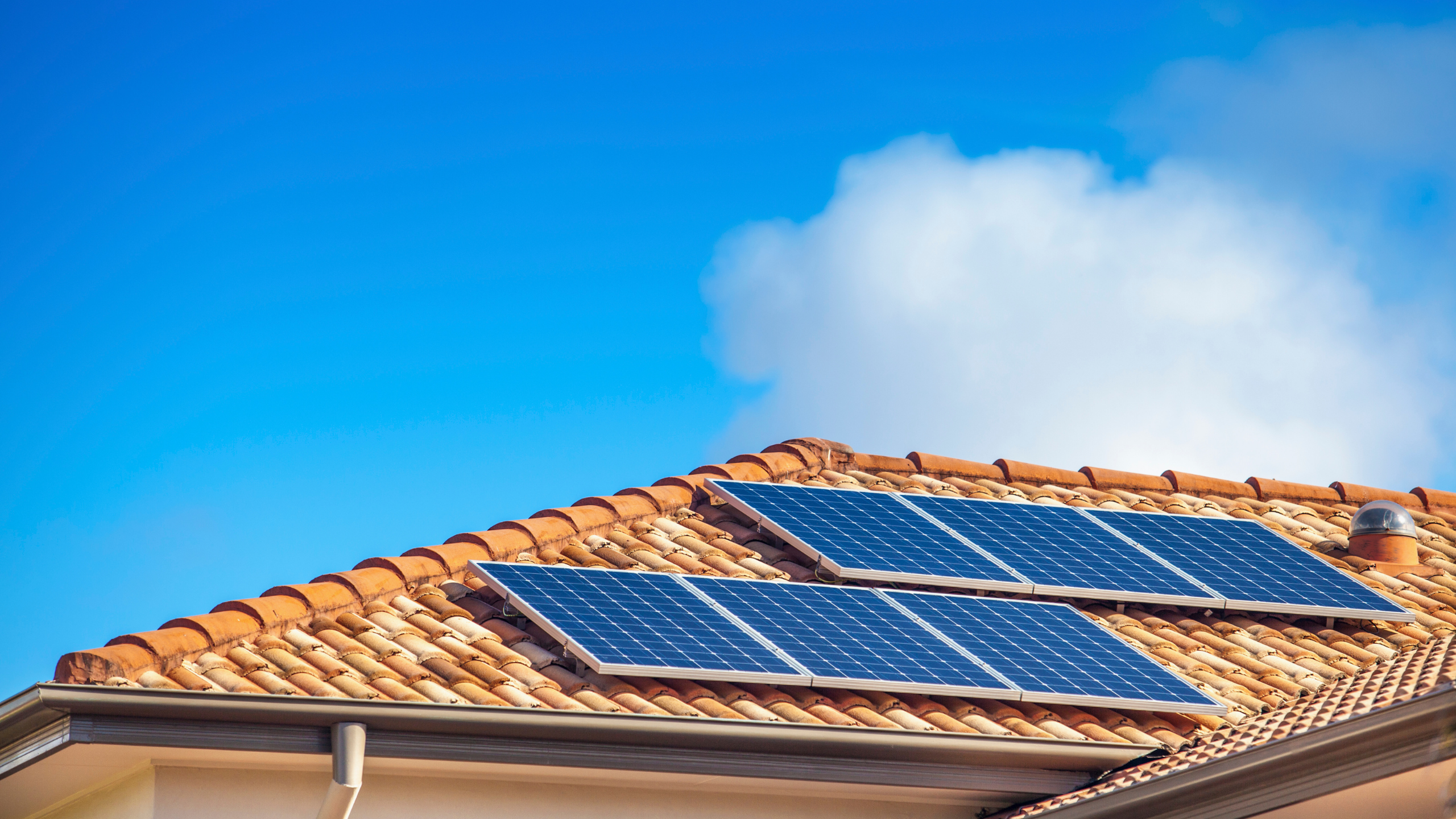 Solar energy has a good rep among energy alternatives because of its many benefits. That is why a lot of households today are seeking solar power systems. In the United States alone, 67 gigawatts of solar power have been installed in the first quarter of 2020, powering 12.7 million homes. It is expected that solar power usage will increase by ten percent year after year, and solar power usage is expected to double by the year 2024.
There are many reasons why homeowners are now switching to solar power, but the most common ones are because they want to cut energy costs and reduce their carbon footprint. However, only a few will realize until they reap the benefits later that installing a solar power system in your home is an investment that's worth putting your hard-earned money into.
So how exactly can solar power be a beneficial investment for you? Read on to find out more about how to maximize savings using solar power.
Why To Go Solar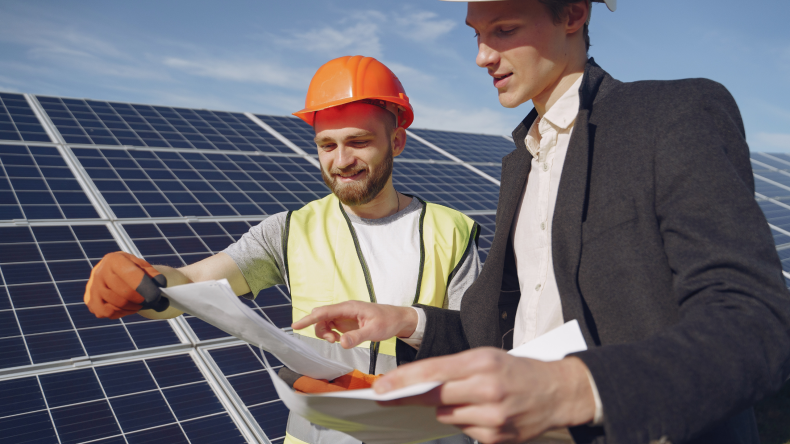 1. Solar Power Allows You To Claim Your Independence From High Energy Bills.
If you are using electricity in your home, you are obviously tethered to an electrical grid or network owned by a third party. While there are obvious benefits to having electricity at home, the expenses tend to outweigh the benefits, especially if you have a household that has high energy consumption, which increases during winter and summer. And while it is rare, power outages caused by the electric grid are a major inconvenience.
Having a solar power system installed in your home, on the other hand, means you have total control over your power source. Moreover, you are not at the mercy of high electricity bills should you choose to increase your thermostat in the winter, or turn on your central airconditioning system 24/7. Also, opting to install a solar battery ensures that you have enough electricity to store for nighttime or even on those rainy days.
2. There Is Less Electricity Loss/Interruption When You Switch To Solar Power.
In order for electricity to be transported to your home, it goes through an extensive electric grid. This means that the more extensive the electric grid, the more chances of it generating power losses that are charged to your bill.
If you have a solar power system installed in your own home, there's less power loss. This is because the solar panels, which are installed strategically in your home (and preferably where the sun shines best, like the rooftop for example) get energy directly from the sun. This means solar energy doesn't travel that far, and in turn, the solar energy captured by the solar panels then becomes domestic for your use.
Furthermore, it is also key that you get the best, most durable solar power system on the market to reduce the chances of service interruption.
3. Solar Power, After All, Is a Free Source of Energy.
Traditional electricity is sourced heavily from fossil fuels like coal and natural gas. Although there is a significant decline in electricity generation from fossil fuels, around 70 percent of electricity generation is still relying on it, and result in massive electricity bills as the electricity is generated from limited sources.
The sun, however, is a free source of energy that no one can monopolize or purchase. As such, you get to utilize free energy to power your home without paying ridiculous amounts of money on generation charges, power losses, and other costs associated with bringing traditional electricity to your home.
Powering your home with solar energy will truly show you how beneficial investing in this type of natural power is. As you save money on powering your home using a solar power system, you'll easily recoup the money you invested in no time and enjoy the wonderful benefits of solar power for your home for free. An average American home reportedly pays off its investment on a solar power system in 7-8 years with a 20 percent return of investment (ROI) or more.
And if you invest in the best solar power system in the industry, you'll also get 55 percent more energy over a 25-year period. Now that's savings you can't ignore!
4. You Don't Need To Set Aside a Parcel of Land or a Special Installation To Power Your Home.
A typical solar panel installation is on the roof of your home. An industry leader will not only help you design your solar panel placement in the home but will also take into account how the placement should be so that it is easy for you to conduct a spot inspection or ensure that it does not reduce or diminish structural and design integrity of your home.
5. Investing In A Good Solar Power System Increases Your Property Value.
According to multiple studies, properties that are equipped with solar power systems are priced higher in the real estate market and get sold more quickly than properties that do not own solar power systems. As the government ushers initiatives for more homes, businesses, and industries to utilize clean, renewable energy, homes powered by solar energy are more attractive now than ever before.
Maximize Your Energy Savings With An Industry Leader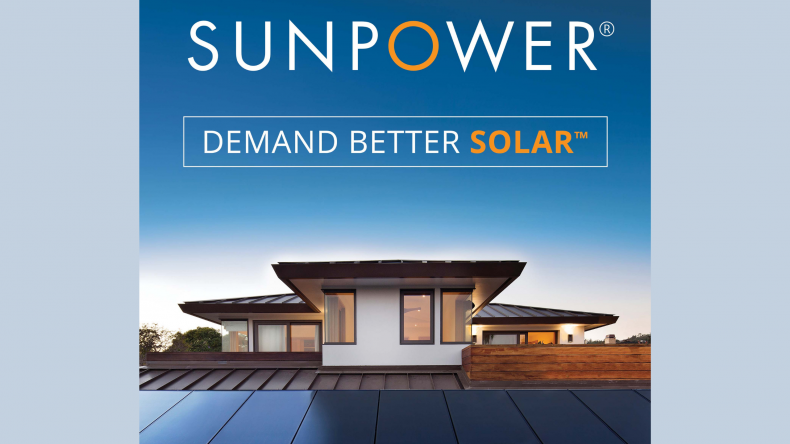 If you haven't started looking for a solar power system for your home yet, don't worry: Solar power today is accessible more than ever, thanks to SunPower. Since 1985, SunPower has grown to become an industry leader in designing and engineering durable and reliable solar power systems and solutions not only for businesses but also for homeowners. Backed with 35-plus years of dedicated solar energy experience, excellent personal customer service, and the industry's most comprehensive warranty, you can be assured that you get the energy savings you have been attracted to, but also the long-term benefits of solar power it promises to offer.
Learn more about how the SunPower home solar system and solutions can help you maximize utility savings.