Sponsored Article
Why Are Meal Kits So Popular These Days? (And Why Do You Need Them in Your Life!)
Enjoy a weekly delivery of perfectly-proportioned meals you can cook at home.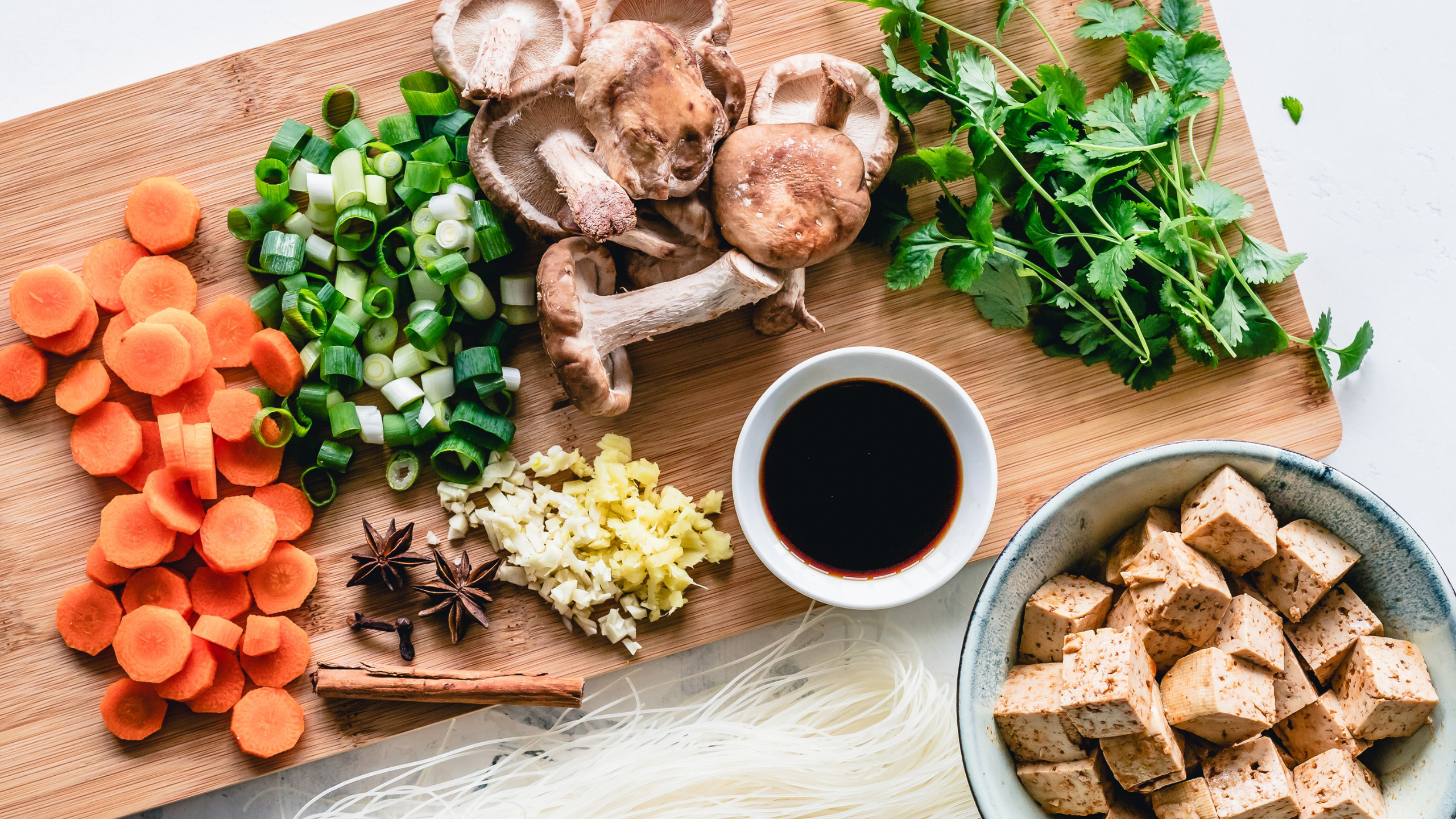 With consumers thinking twice about grocery shopping because of public health risks amid COVID-19, the meal kit industry also saw an increase in demand. With stay-at-home orders in place, home cooking became a necessary trend, including prepared food choices for families big and small.
While cooking is a nice way to pass the time as the rest of the world goes on a standstill, for others, it can be very stressful. After all, we aren't all born chefs! If you are one of those who love cooking but think that it's just not a gift you're born with, a meal kit subscription with HelloFresh may be more up your alley. Let's take a look at all the benefits that come with a meal kit delivered to your doorstep.
1. It's Way Better and Healthier Than Ordering Fast Food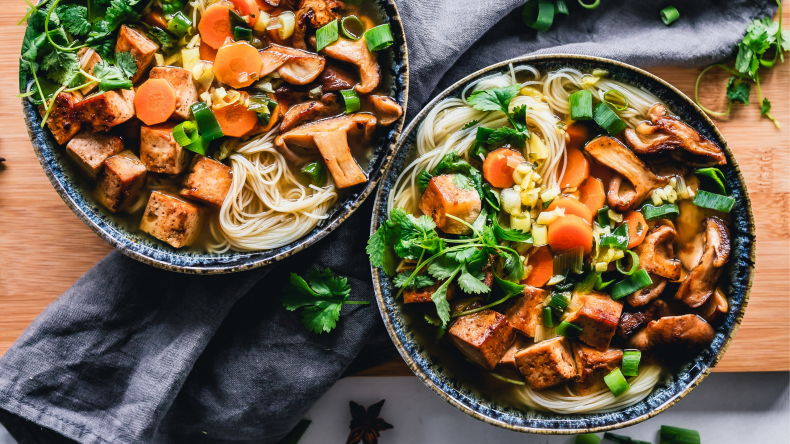 Fast food contains more sodium and saturated fat than food from meal kits, which are as good as home-cooked meals. Also, fast food can be addictive because of its high fat and salt content.
HelloFresh uses fresh ingredients, and you can customize them so you have control over what's going in your food. With a meal kit service, you and your family can start eating healthy again. You'll be impressed at the options being offered by HelloFresh; you can set dietary preferences whether you are a vegetarian, pescatarian, or meat lover.
2. Adequate Serving Means No Overeating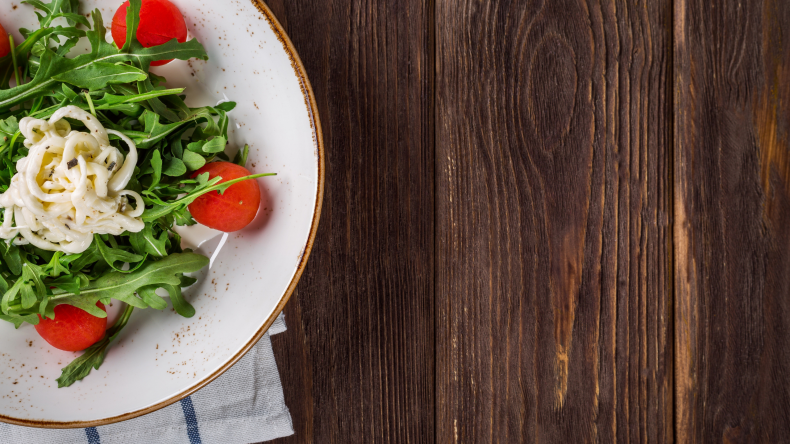 HelloFresh provides adequate servings enough to make you full and have more than enough energy for the day. Subscribing to a meal kit means you won't be needing new jeans when the pandemic is over because it won't cause your calorie count to skyrocket. As a result, you become more responsible for your food intake.
A meal kit also eliminates the need to plan out healthy meals. They come with nutritional information so you know how many calories you are consuming for the day.
3. Less Food Waste Is Good for You, the Environment, and Your Pocket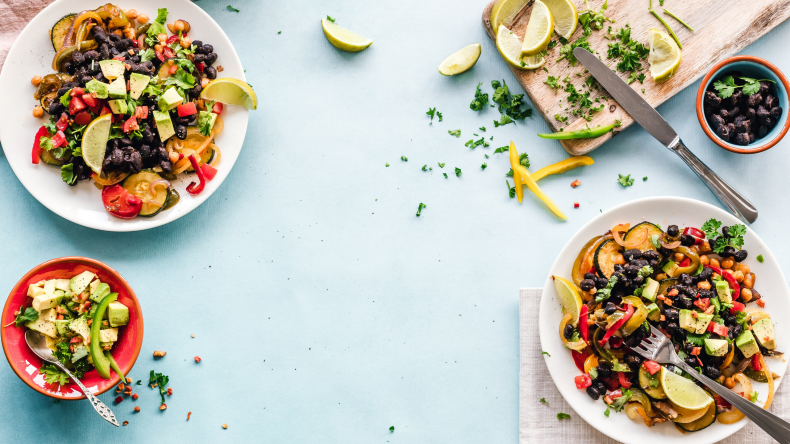 Consumers love the convenience of meal kits, but not always the cost that comes with them. However, if you think about all the money you spend on ingredients and food you leave to expire in the pantry, you actually spend less. When you cook at home and buy all the ingredients, and the recipe calls for half an onion, where do you put the rest?
With HelloFresh meal kits, there will be less food waste for you because they come in perfectly proportioned sizes of everything you need for a sufficient meal. If you think about the bigger picture, this is not only good for you, but also the environment, and of course, your pocket.
4. You'll Have More Time for Work and Family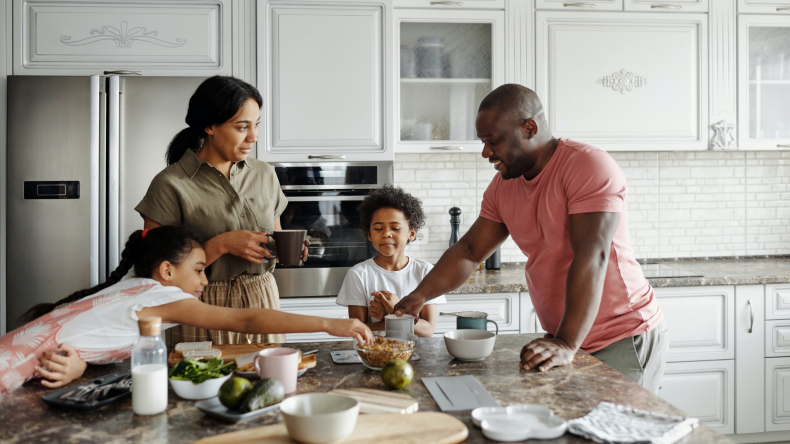 Meal kit businesses are seeing a huge increase in subscriber enrollments, with larger ticket sizes and more frequent deliveries from moms and dads working from home. It's not surprising how consumers will become accustomed to this trend even after a vaccine becomes available.
Eating healthy is a priority for most of us, but it's not always easy especially if you work from home and need to juggle between being a parent and managing a busy work schedule. Thoughts of cooking something healthy and delicious may pop up, but fast food becomes an easier option at the end of the day.
We all know that time is money. Thanks to meal kits, you get to save that precious time having to plan out a healthy home-cooked meal for the family so you no longer have to rely on fast food to get through the day.
How Does It Work?
Get your daily dose of healthy food with a weekly selection of chicken, pork, fish, vegetarian, and pescatarian meals. Whether you need lunch for two or dinner for five, HelloFresh has a meal plan for every household. Starting at $7.49 per meal, you will get access to step-by-step recipes with ingredients pre-measured to help you cook a delicious meal for your family.
They are currently offering $80 in discount over five deliveries—$30 off on the first, $20 off on the second, and $10 off on the third, fourth, and fifth deliveries. You can also save $30 in total from their discount food boxes (save $20 on the first box and $10 on the second box), which includes free shipping.
With dining spaces remaining closed and remote work policies being implemented, the pandemic has sparked a surge in demand for meal kits.
HelloFresh is filling an important need for people who crave healthy food options at home in the COVID-19 era. Get Yours Today!