Sponsored Article
Medicare Won't Save You in Retirement - Here's What Can
Here's a relatively safe way to reach your goals.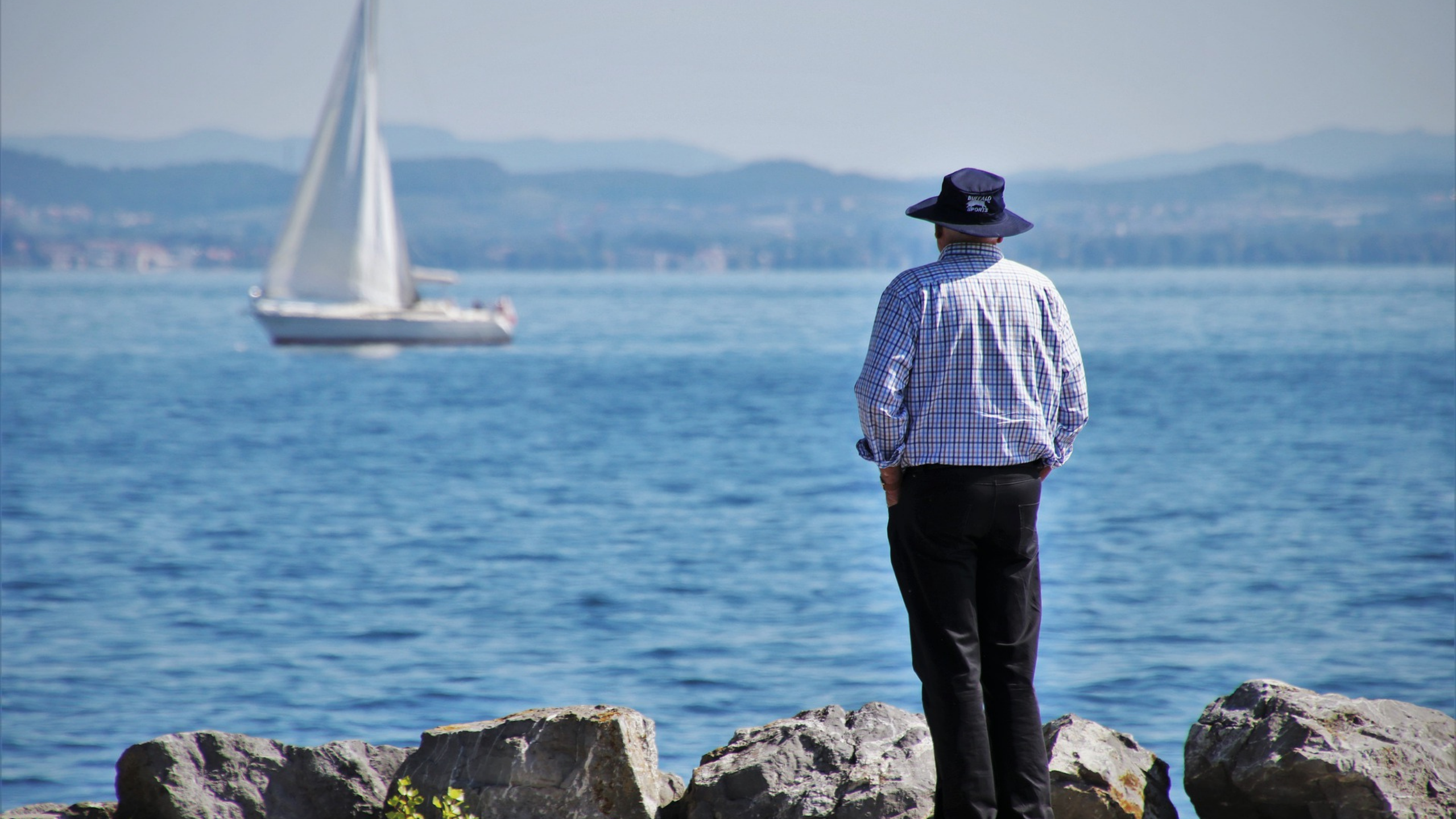 Around 3.6 million people are retiring annually, some prematurely due to job loss or health concerns. Given that Medicare will only pay for your doctor visits, hospitalizations, and medication after you turn 65, Americans struggle to cope with health issues before Medicare kicks in.
Healthcare costs have skyrocketed in the last two decades, and a Genworth Cost of Care Survey revealed that many of today's retirees will need $300,000 in the bank. This is a stark contrast given that the average 401(k) savings stands just above $100,000. Another study found that 52% of today's retirees will need long-term care, which Medicare doesn't cover if it exceeds 100 days.
To fill the gap where you and your dependents might need medical assistance but fall short in savings, a Health Savings Account (HSA) can be a lifesaver. Think of it as a supercharged IRA that lets you save on all kinds of health expenses tax-free before you turn 65, lowering your tax burden. Unlike health insurance policies, high-deductible health plans like HSAs only charge low monthly premiums.
Before we delve into the details of HSAs, you need to learn about high-deductible health plans (HDHP) and why you need one.
How Does an HDHP Work?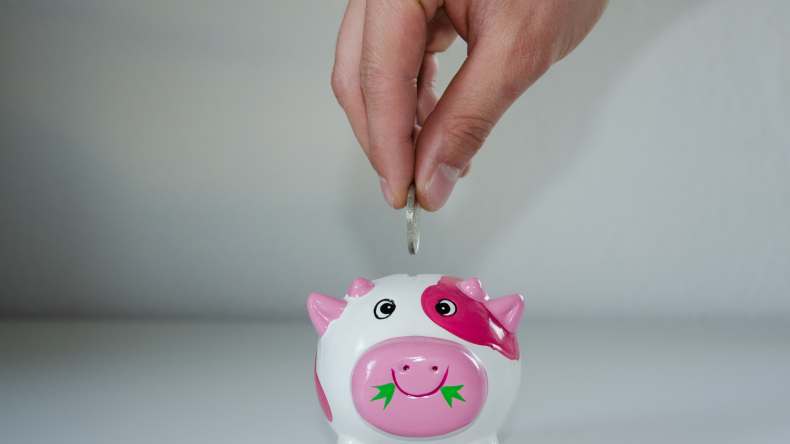 High-deductible health plans are designed to lower healthcare costs and help families save enough for costly illnesses and routine checkups.
When you enroll in HDHPs, you pay monthly premiums for health coverage. Every time you visit the doctor, you can then either pay in full or just pay your plan's copay (the predetermined money you have to pay in order to avail of healthcare services). Your insurance plan may have a copay of $15 per doctor visit or monthly medication, for instance.
When your bills hit the deductible amount, your HDHP will kick in and cover a big chunk of your healthcare expenses - anywhere from 60 to 90 percent. A deductible is the amount of money that you pay before your insurer takes over your bills.
Sometimes, you might have to shell out more than your deductible, which brings us to another threshold called the out-of-pocket expense limit. This is the maximum you have to pay, after which your insurance will pay for all of the expenses for that year.
However, if you want to hit that goal of $300,000 of savings by 65 or have a health fund for any eventualities, having an HDHP plan coupled with an HSA can help you save big.
What is a Health Savings Account - and How Does It Work?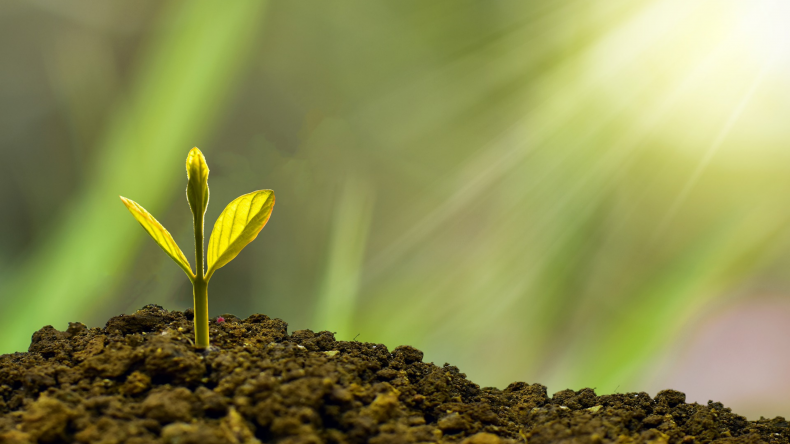 A Health Savings Account allows you to save money tax-free for health expenses. HSAs are like IRAs. They are approved by the Internal Revenue Service (IRS) and can save you tons of money since all HSA contributions are tax-deductible from your income tax.
HSA offers an easy way to pay for qualified medical expenses for you and your family with the potential to grow your money like any other retirement vehicle. When you open an HSA, your monthly contributions will be carefully invested in mutual funds like your employer does for your 401(k).
Since your own money will grow as the market appreciates, you can use your HSA funds for qualified medical expenses whenever you need them. HSA usually covers a wide range of medical bills that include doctor visits, MRI scans, home care, over-the-counter prescription drugs, and other equipment or supplies.
Your Health Savings Account can reimburse any qualified medical bills not covered by your insurance plan or if you had to pay out-of-pocket. You can even get sunglasses using HSA funds if you have a prescription for lenses! Once you turn 65, you can use these funds for any non-medical expenses while only paying taxes on what you withdraw.
Unlike other HDHP plans like Flexible Spending Accounts (FSA), you can always keep your HSA since your money will roll over to the following year. FSAs are offered by employers as a benefit to employees who pay for medical bills. However, the drawback is that you will have to use funds within that year; otherwise, they will be returned to your employer. If you don't use your FSA funds, employers will allow you to roll over a maximum of $500 or opt for a two-month grace period to use them. Basically, your FSA money will not belong to you if you don't use it.
Do You Qualify for a Health Savings Account?
There are several prerequisites you need to meet before you can open an HSA. The basic requirement is to enroll in a high-deductible health plan (HDHP) that meets certain IRS requirements revolving around deductibles and out-of-pocket expenditures.
The IRS mandates that HSA health plans for 2020 have minimum deductibles of $1,400 for solo and $2,800 for family plans. Simultaneously, the out-of-pocket expense limit stands at $6,900 for individuals and $13,800 for dependents.
For 2021, the maximum out-of-pocket is limited to $7,000 for individuals and $14,000 for families, while the rest remains the same.
When opening an HSA account, it makes sense to take full advantage of tax-savings. Experts believe that you can expedite your growth by maxing out on contributions. The contribution limits for the year 2020 stands at $3,550 for an individual and $7,100 for a family. For those above 55, you can catch up by contributing an extra $1,000 every year.
The 2021 HSA Contribution limits are $3,600 for solo and $7,200 for families, while your catch-up contributions remain the same.
How to Open a Health Savings Account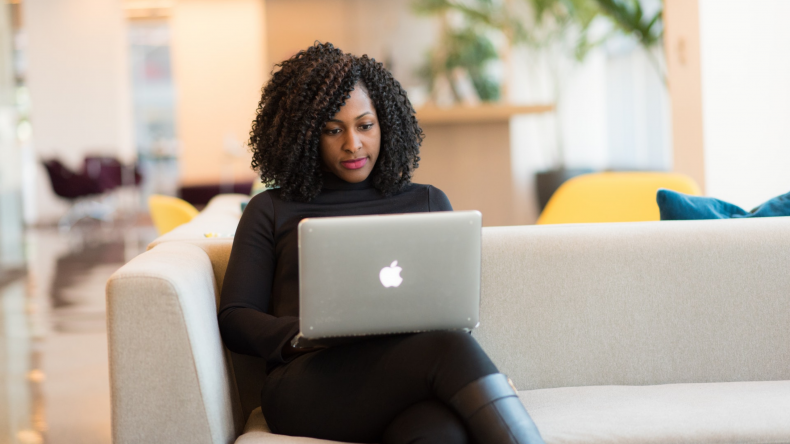 Today, enrolling for an HSA health plan takes mere minutes. Thanks to integration of vision, talent, and AI, it is now possible to open, transfer, and contribute HSAs in a flash. The best part is that there is minimum paperwork involved, as well as complete transparency, faster access to funds, and minimum fees.
If you are looking to enroll in an HDHP or want to combine an existing one with an HSA, check out Lively. Their bundle of features and consumer support have helped people save over $1.8 million since 2016. Lively aims to lower your overall costs with zero fees. They also encourage the no-fee transfer of HSA, paperless rollovers, and seamless bank linking without any minimum cash requirement.
Just by taking a few minutes to create an FDIC-insured HSA account, you can immediately contribute with a clear understanding of how your money is set for growth. Their app offers a user-friendly dashboard that lets you keep track of deductibles, receipts, and other details in one place; and you will get a branded debit card from Lively, which you can use to pay qualified medical bills. Expenses that were not made with the debit card can be added to the reimbursement list at your most convenient time.
So, how does money grow here? Along with your HSA account, Lively offers a self-directed brokerage account from TD Ameritrade and an HSA Guided Portfolio from Devenir, both of which are giants in the investment solutions space.
Simply put, you can enjoy zero-commission trading while getting to choose from a curated menu of high-quality, low-fee funds across diverse asset classes. They will shorten your to-do list by creating a personalized portfolio, frequently rebalancing funds to stay within budget allocation, and offering access to a fiduciary advisor. Your money will grow while avoiding market pitfalls. Devenir specializes in handling health-based accounts and charges a 0.50% annual fee. If you want to stop tax-free investing for any reason, your funds will continue to earn free interest from Lively's banking partners.
In case you need to use HSA funds for non-medical purposes before you turn 65 years old, there will be a 20% penalty along with the usual taxes.
To sum things up, an HSA will grow just like any other retirement plan, and you will end up paying less for health expenses due to tax benefits. Built around consumer experience, Lively strives to help account holders make well-informed decisions with vast resources, proprietary tech, and excellent support systems.