Sponsored Article
Sex and Menopause: Communicating Your Sexual Needs
Don't let menopause stop you from telling your partner what you want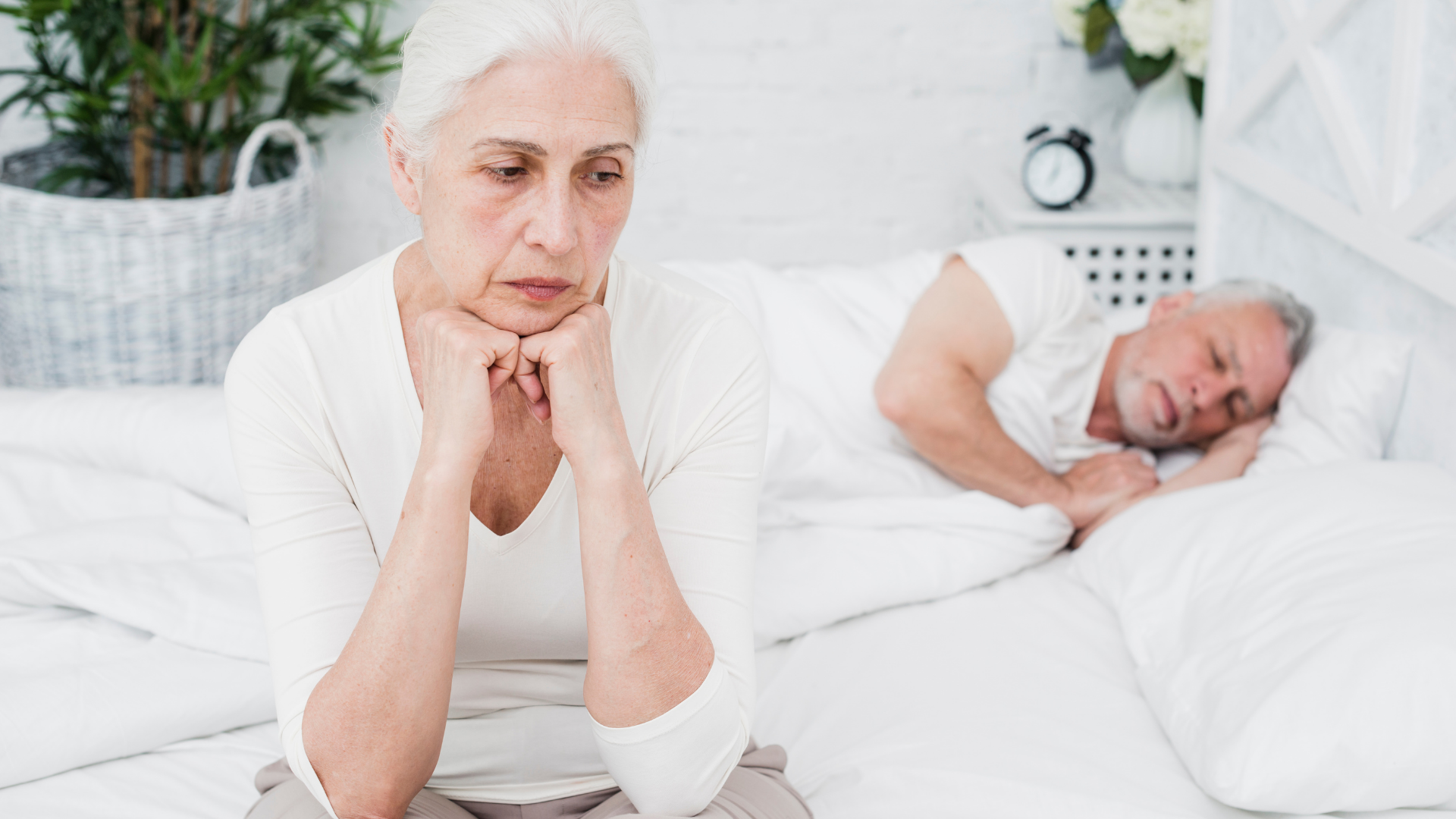 Fortunately for some women, not even menopause can reduce the desire for sexual activities. In fact, more than 50 percent of menopausal women report no decrease in libido. However, not all partners are aware of this fact.
Most men assume that menopausal women are less likely to engage in sexual activities because of discomfort from menopause symptoms. If you are one of the women whose libido is still the same as ever, it can be frustrating to experience a relationship where your partner is walking on eggshells, not knowing that you want the same thing that he does.
Reduce your menopausal symptoms with MenoLabs, and then effectively communicate your sexual needs with these helpful tips.
How to Communicate Your Sexual Needs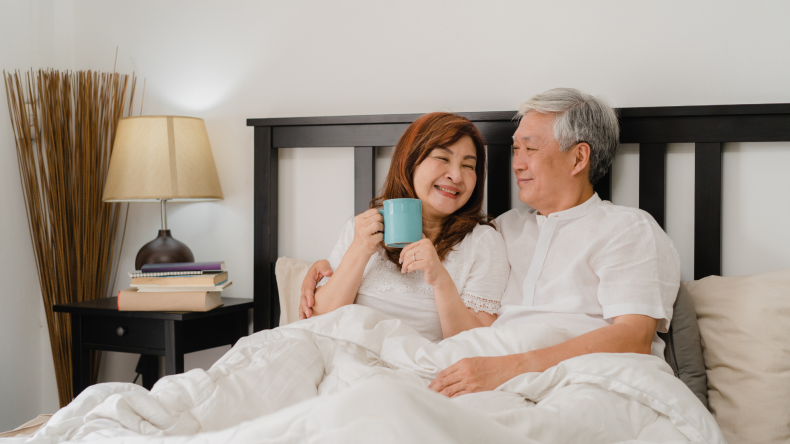 Lay Out All the Facts
If you have been together for more than a decade now, then being honest with your significant other should not be that hard to do. Find some time when you have both settled down together and layout all the facts – yes, you are on menopause. But also yes, not all women in menopause have a reduced sex drive. Get the conversation going and let him know you're game.
Initiate Longer Foreplay
Maybe you really want to have sex, but it's just taking you longer to get going. Don't worry. This is normal. Menopausal women may take longer before vaginal moisture starts kicking in. Initiate longer foreplay with your partner and add up the anticipation. Don't pressure yourself. Instead, ride your desire like a wave and be patient with your body's reaction.
Shake Up Routines
It's normal for couples to get stuck in a sexual routine, which may then lead to one partner's reduced desires. Get creative and start your sexual activities with a move that you haven't tried before, but just make sure that whatever you're doing is also going to be comfortable enough to not trigger hot flashes or exacerbate vaginal dryness.
Openly Share Menopausal Symptom Solutions
Maybe your partner is just worried that you will be in pain if he initiates any desire for sexual activities. Let him know that you're working on it and that you're taking complete probiotic supplements that relieve menopausal symptoms. He might just be waiting for your go signal.
Be Honest if You Feel Pain
Many women want to stay active with their sexual activities but are held back just by the thought of enduring painful episodes in the process. Not all partners have the same wavelength in the duration of sexual activities. If it takes too long, it usually triggers vaginal dryness and inflammation. Be honest with your partner if you feel pain so you can work on the perfect wavelength together.
Menopause Symptom Relief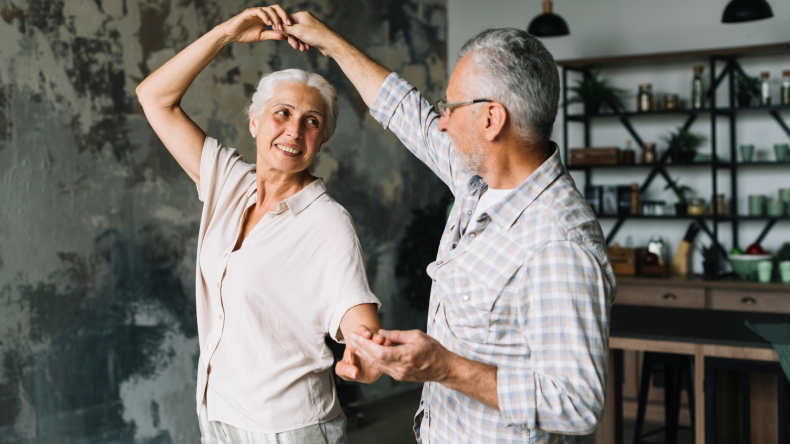 Menopause symptoms greatly hinder a couple's desire to engage in sexual activities. Fortunately, there is a complete probiotic supplement available to help women find relief for all kinds of menopausal symptoms.
Menolabs has helped thousands of women find relief during all stage of menopause so that daily activities can be done without pain or discomfort. From night sweats to healthy skin, Menolabs helps women stay confident and ready for the things they have always wanted to do.