Sponsored Article
Menopause & Depression - How Do You Deal With It?
Prevent menopausal blues with these helpful tips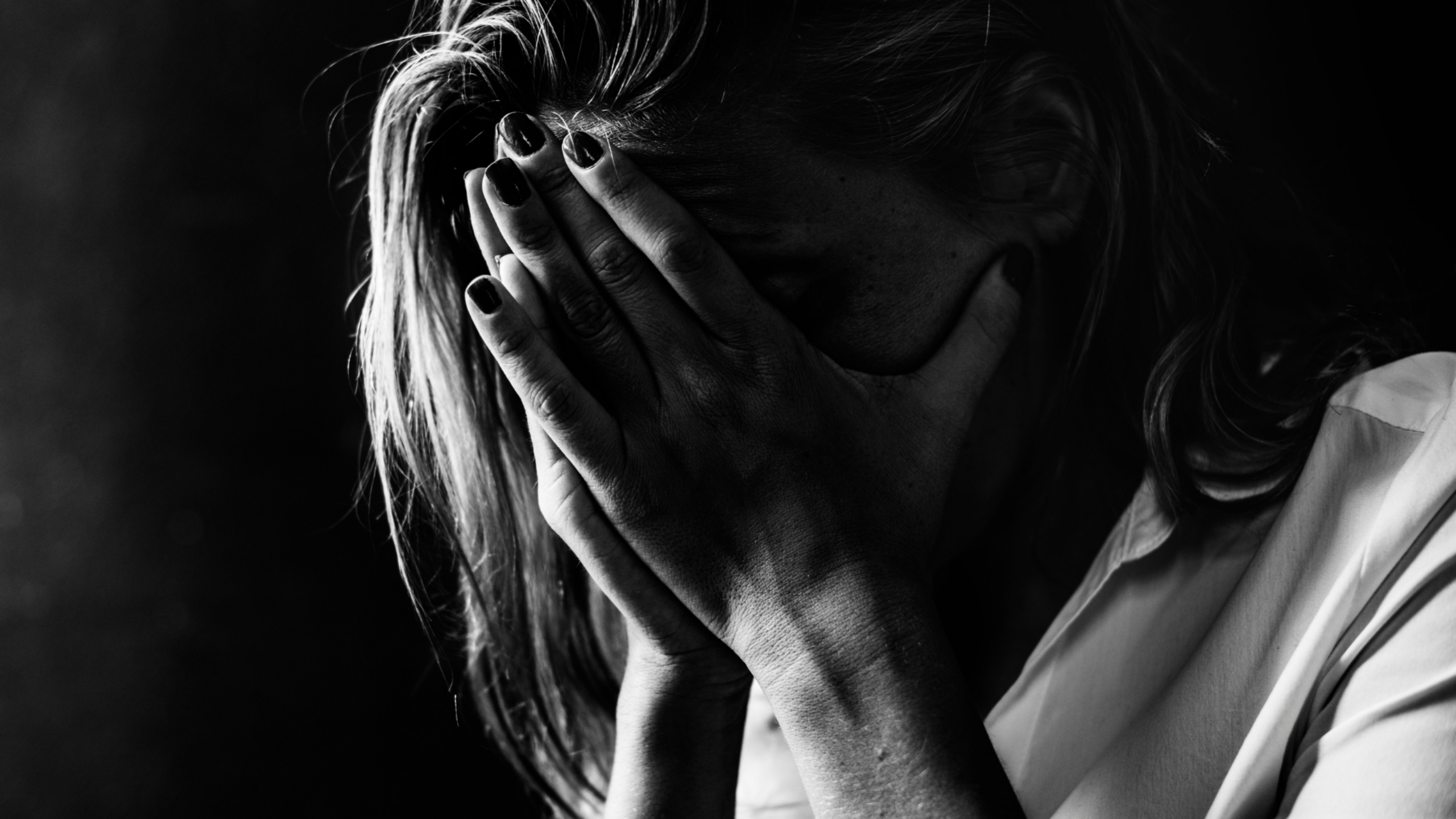 It takes guts to be a woman.
As early as 9 years old, monthly bleeding may already occur. This then presents side effects that vary for each woman—from muscle cramps, breakouts, mood swings, to the possibility of having a polycystic ovary.
One would think these side effects will be over once a woman stops menstruating. But no, there's a whole other package of menopausal symptoms that a woman would have to deal with at a later stage in her life.
Among the many menopausal symptoms is mood swings (yes, it can get worse than period mood swings). But sometimes, these mood swings may lead to depression.
MenoLabs ensures that women get the care they need during all stages of menopause. In the meantime, here are more helpful tips on how to deal with depression caused by menopause.
Why Are Menopausal Women Prone to Depression?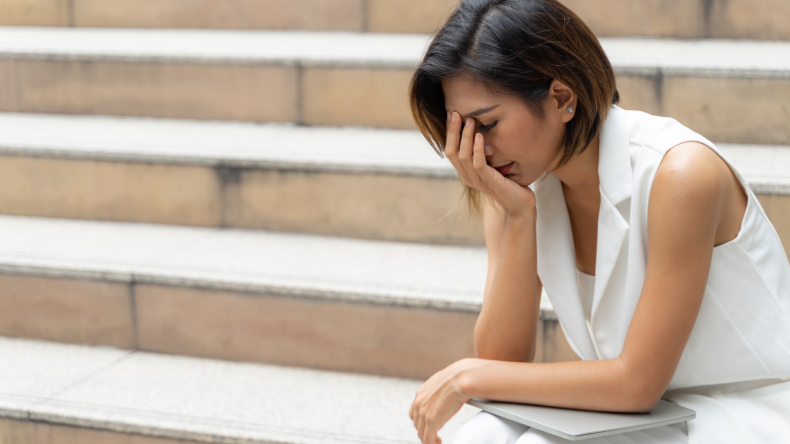 Women experience "menopause blues" on top of all other symptoms that make life uncomfortable, such as hot flashes, weight gain, dry skin, and thinning hair.
Extreme shifts in hormonal levels are to blame. The lack of estrogen production doubles or even quadruples the risk of depression during the menopausal transition. This depression could very well worsen as the body adjusts to its "new normal."
How to Get Out of Depression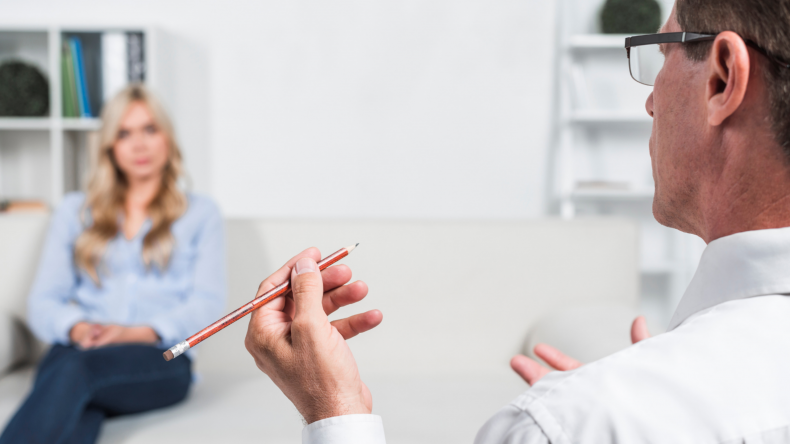 Talk Therapy
Talk therapy is a method used by mental health professionals to help the client overcome depression and other mental health issues. Talk therapy sessions give the client the chance to explore their thoughts and the feelings connected to it, so it's more like asking an expert to help you help yourself.
Antidepressants
Antidepressant medications are prescribed by mental health professionals. These antidepressants balance the chemicals in the brain called neurotransmitters to help users improve their mood, sleep better, and increase appetite for those who eat less or none at all due to depression.
Boost Physical Activity
One of the symptoms of depression is no longer having any interest in activities that once made you happy. But if you really want to get out of this depressive state, start small.
You don't have to force yourself to go all out on extreme physical activities. Simply staying home and doing workout routines for 15 minutes each day is already a big help in producing happy hormones.
Reduce Workload
Excessive production of cortisol, the stress hormones, worsens symptoms of depression. Add stress on top of the hormonal changes to the body and you've got yourself a disaster. Reduce workload as much as possible to help the mind relax more.
MenoLabs for Menopausal Women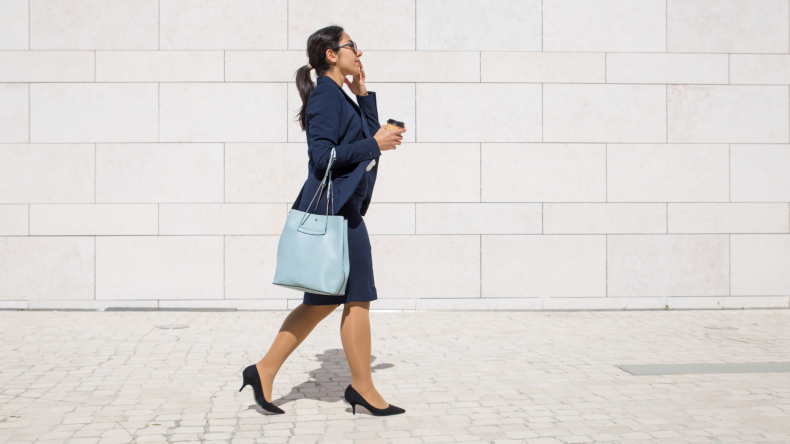 MenoLabs is a complete probiotic symptom supplement that has already helped thousands of menopausal women get relief from menopausal symptoms—including mood swings and depressive states.
These hormonal changes affect the body and trigger mild to severe side effects, physically, mentally, and emotionally. MenoLabs helps women thrive amidst all these by providing the necessary probiotics, vitamins, and minerals that all menopausal women need.
Menopause affects a woman's microbiome, which is why MenoLabs takes care of the gut most of all. With a healthy gut microbiome, the side effects of hormonal changes in mood stability are prevented.