Sponsored Article
A Mental Health Campaign: What Works? What Doesn't?
You want to feel better, you want to get better, and you want to be better. So what helps?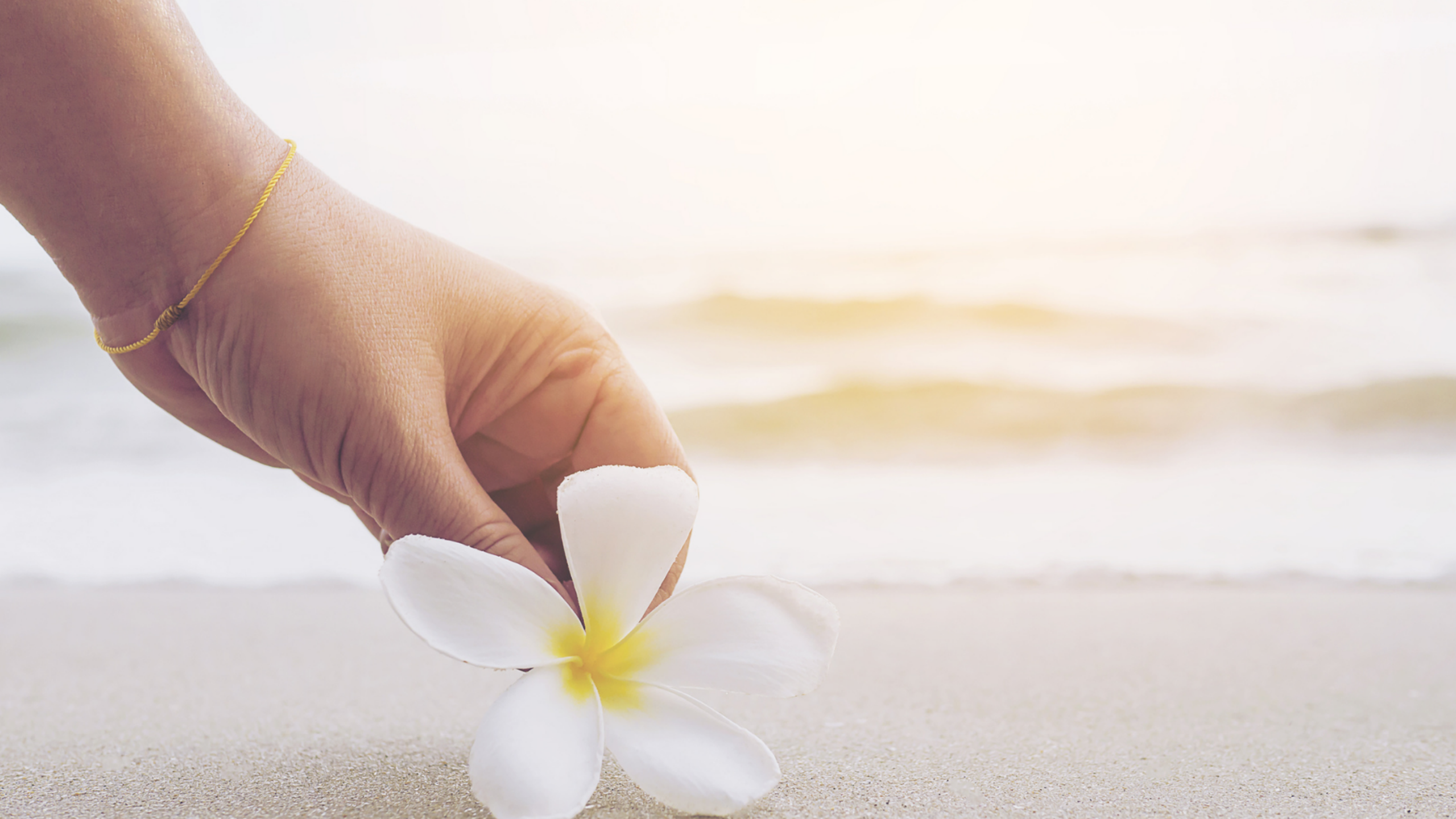 Anxiety. Fear. Depression.
We all have days when we're just not feeling our best—when we're plagued by negative emotions that weigh us down.
Sometimes, downtimes may take longer because we don't know how to deal with it. We think we do, but in reality, our way of "coping up" damages mental health more than it already is.
Let's be real. You want to feel better, you want to get better, and you want to be better.
So how do you get out of this deep hole you seem to be stuck in? How do you stop anxiety, overthinking, and self-pity from consuming your life?
Kyoto Botanicals can help you through this, as well as a list of helpful tips below to help improve your mental health slowly, but surely.
What Doesn't Work?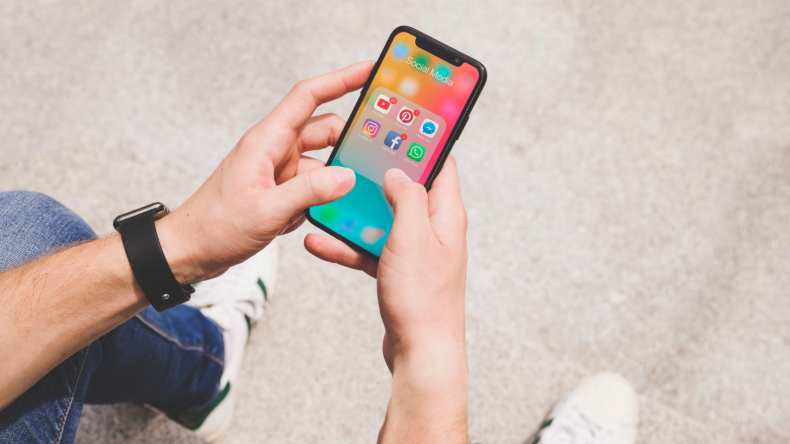 Forced Enthusiasm
You can't wriggle your way out of poor mental health by pretending that everything is okay. You may be able to lie to others and they may believe that smile pasted on your face. But forced enthusiasm can actually do more harm to your mental health than improve it.
If anything, forcing yourself to be happy when you are far from feeling okay is just suffocating. The mind needs to be able to express itself the way that it's actually signaling your whole body to do so.
Overworking
Calling yourself a "workaholic" and being proud of it is not necessarily what one might call taking care of your mental health. If you keep throwing yourself at work just to cover a greater amount of pain or worry, then you are doing it all wrong.
No amount of workload can ever heal the pain that you've been feeling. No amount of deadlines can bury the heavy load that you've been carrying. At the end of the day, when you're done working, you will only end up with sleepless nights trying to deny the fact that you're not okay at all.
Self-Isolation
It may be tempting to shun yourself from the rest of the world and just hide until everything gets better again. However, this is also running away from your problems. And the bad thing about it is, your problems will haunt you even when you lock yourself inside the house.
The worst thing about self-isolation? While you're stuck in the house with your own problems, no one will be there to help you get through it because you shut everyone out.
Excessive Social Media Use
Not wanting to do anything and allowing your eyes to get glued on the mobile screen is a recipe for poor mental health.
Remember that people only ever post the best moments of their lives on social media. We all get through unpleasant and sometimes terrifying experiences. Don't let social media posts have power over how you feel, because it's just not worth it.
Substance Misuse
They say alcohol drowns your worries away. That may be true, but only temporarily.
Dependence on alcohol and other addicting substances will only spiral you down at a faster rate. If you need something to help calm you down, you can always try healthier and non-psychoactive alternatives such as hemp oil tinctures from Kyoto Botanicals.
What Works?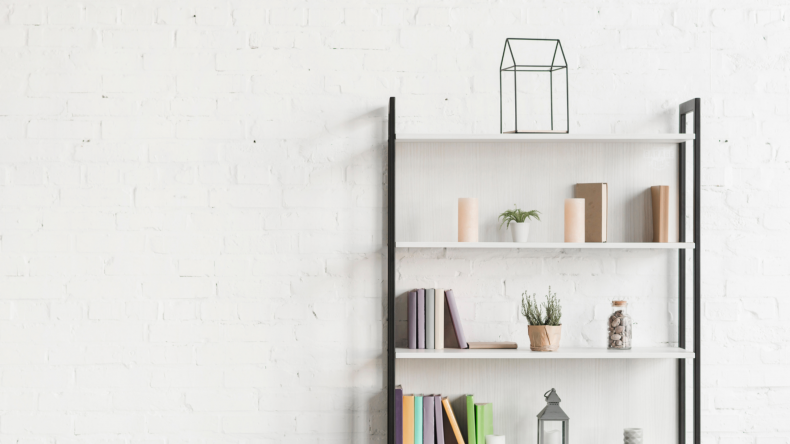 Releasing Emotions
The Disney movie "Inside Out" is not just for kids. It's also a movie that reminds adults that crying is okay. In fact, crying makes you feel better afterward. Don't keep all those emotions inside. Let all the stress, tension, and pressure just flow out of your being.
If you don't feel like crying, simply talking to a trusted friend is already one form of releasing your emotions. Talking helps unload the burden, which is why talk therapies have been so effective for many.
Reflection and Meditation
Stop for a moment and breathe. Don't rush. When you wake up in the morning, refrain from opening your mobile phone to scan notifications. Reserve at least five minutes of your time to just lie down or sit on the bed and do breathing exercises.
Calm down racing thoughts before they even happen by starting your meditation journey in the morning. For a lasting calm mindset throughout the day, take Kyoto Botanicals after meditations.
Sports and Dancing
Release tons of endorphins by participating in physical activities that you enjoy the most. Play basketball with friends if you're a team player or go swimming if you're more into individual activities. If you've always wanted to try something new, like dancing, then go ahead and take those dancing lessons!
Releasing happy hormones does not have to be complicated. It does not have to be expensive either. There are numerous workout routines you can start with from YouTube, and even more from your favorite fitness celebrities.
Marie Kondo-ing (Decluttering)
There's just something about organizing your room and throwing away the things that no longer "spark joy" that makes you feel so at peace at the end of the day. If you're not in the mood to decide which ones to keep and which ones to give away, you don't have to!
Decluttering also means just cleaning whatever it is that you really want to clean. Organize your clothes in a way that makes it easier for you to plan outfits. The point is, decluttering improves mental health because it helps you feel better about yourself in the process.
Weekend Getaway
Invest in weekend getaways from time to time. Life is meant to be lived to the fullest, and you can never really say you've done that unless you've seen more of the places that surround you other than the city that you live in.
Give the eyes some refreshing sights and let the mind restart. Go on a weekend getaway with loved ones and celebrate the good times.
Help the Mind Help Itself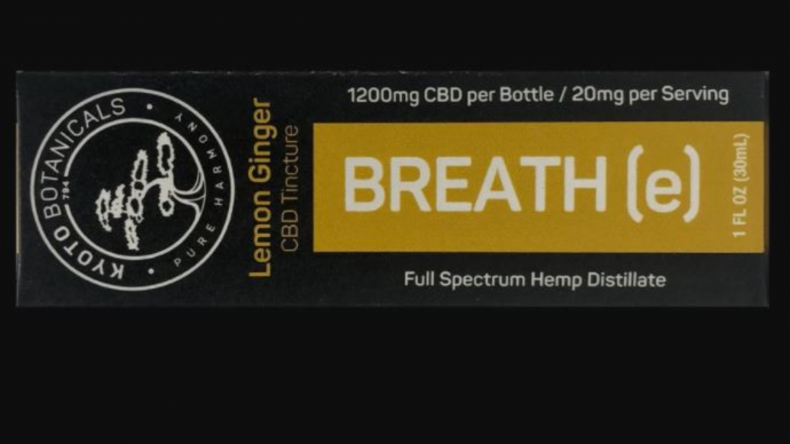 Kyoto Botanicals is a high-quality full-spectrum hemp extract in the form of oil tinctures. This oil tincture has helped thousands of people calm the nerves and ease troubling thoughts during unsettling times.
Take Kyoto Botanicals as a safeguard against anxiety and sleepless nights, so that you can focus on improving your mental health.