Sponsored Article
Millennial Money: 7 Real Estate Investing Mistakes That Lead to "Sunk Costs" in 2020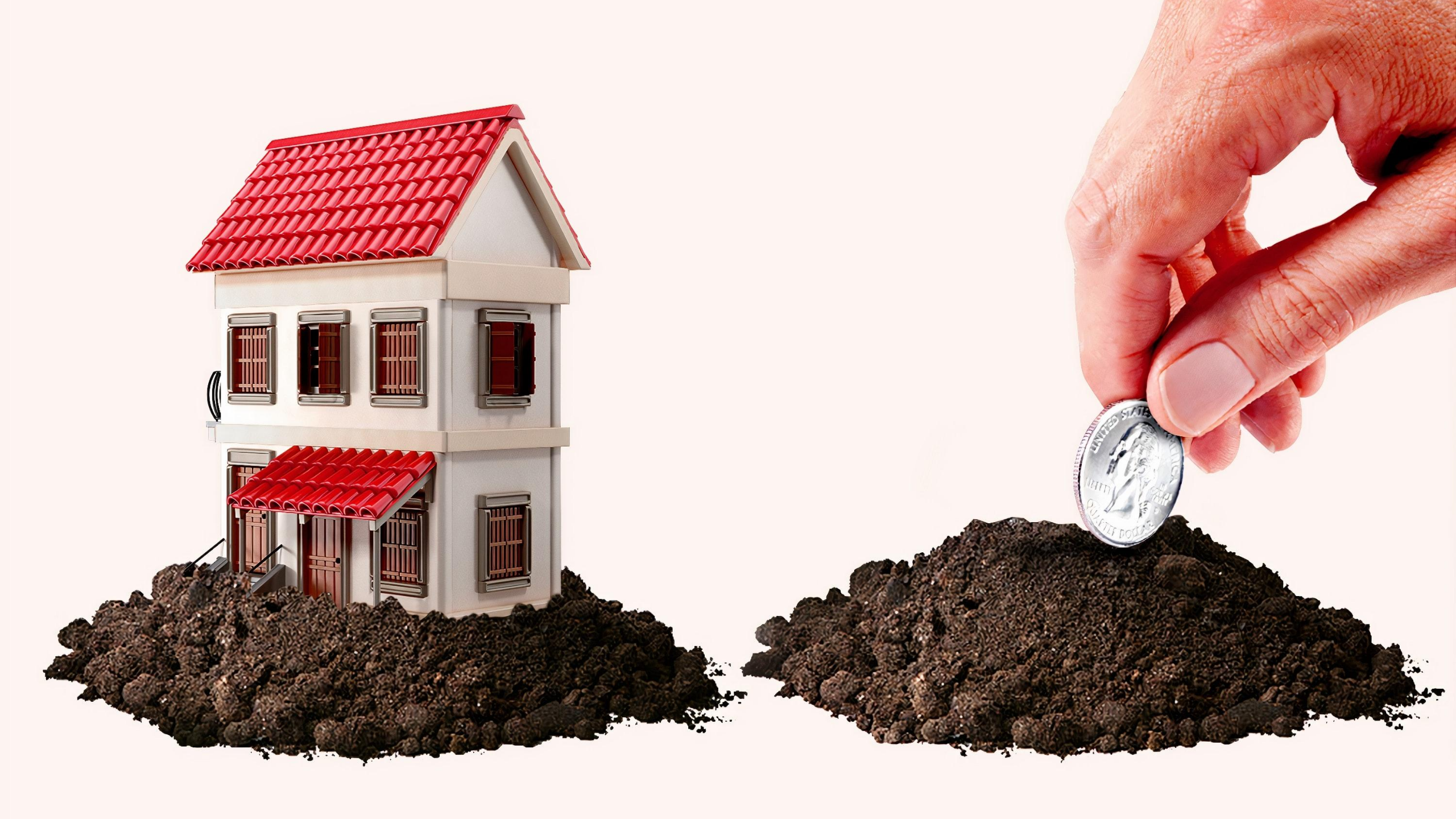 The contents of this article is for informational purposes only and does not constitute financial or investment advice. It's important to perform your own research and consider seeking advice from an independent financial professional before making any investment decisions.
Real estate investing is no longer an elusive, elite club of the ultra-rich. With a small capital and a little help from prop-tech (short for property-technology) platforms, even non-accredited investors can now participate in this wealth-building asset. Though the road to riches is often confusing and can lead to "sunk-costs," if you don't have a plan. That said, there are a few steps you can take to ensure smoother sailing in your real estate investing journey.
Here are the 7 real estate investing mistakes you need to avoid and ergo, save your profits.
1. Sinking Your Money in Dead Properties
For most young investors, researching neighborhoods and choosing the right kind of rental properties, while crucial, often take the backseat. And before you know it, you are knee-deep in a vacant property, with no cash flow and snail-paced appraisals.
Rental properties are a great way to make money. In fact, single-family rentals is a $3 trillion sector with 16M current SFRs in the US; projected to add 13M new rental households by 2030. Investing in rental properties in emerging neighborhoods offer growth potential and tax incentives for buyers.
2. Undiversified Properties: Investing in Your Backyard
Following the conventional path to real estate investing – finding a real estate agent and scouting for properties locally, and then paying high-end prices for mediocre properties – is probably the biggest mistake you can make in this prop-tech era.
With the emergence of online marketplaces like Roofstock, you no longer need to limit your investments to your backyard.
"By considering investments in other states and cities you'll have a large pool of available investments and ultimately better opportunities. Investing across a large geographical area also further diversifies your investments and protects your portfolio against the volatility of local markets," says Jeff Miller, real estate investor and co-founder of AE Home Group in Maryland
Through Roofstock, long distance real estate investing is easy as it has hundreds of homes listed for sale in 70 US markets including Atlanta, Memphis, Indianapolis, Jacksonville, and the greater Chicago area, many of which are under $100,000.
3. Investing Blindly Without Knowing Your Markets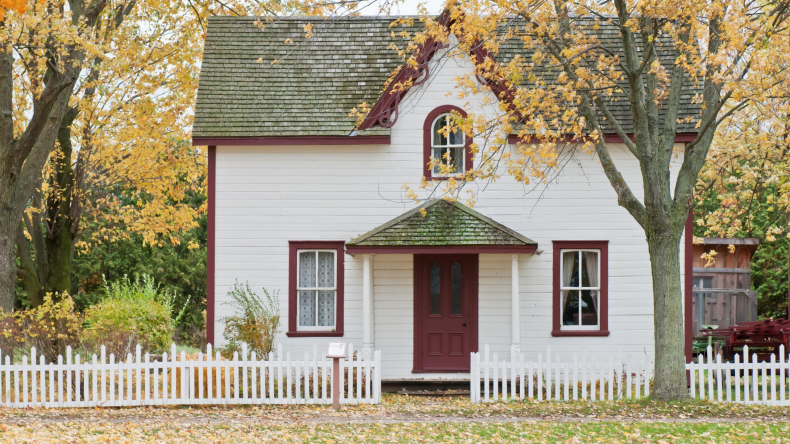 Investing in rental properties without understanding your market, including neighborhood and crime rate, can be one of your biggest investing mistakes.
According to Sacha Ferrandi, Founder & Head Principal, Source Capital Funding, Inc. and Texas Hard Money, "When investing in real estate, it is important to learn about and become an expert in your selected market. Being well informed on the current trends, including any decreases or increases in the average rent, income, interest rates, and even unemployment/crime rates will allow you to recognize the current market status and plan for the future."
To be an effective real estate investor, you need to gain as much property information as possible and you don't even need to hire a private investigator for it. Through Roofstock, you can browse through detailed property pictures, neighborhood ratings, inspection reports, and more, from the comfort of your home.
4. Ignoring the Expert Advice
"Investing in real estate has a lot of moving pieces. When you're first starting off it is critical that you leverage experts in each area of the project to ensure success and minimize mistakes, says Evan Roberts, real estate agent and investor with Dependable Homebuyers in Baltimore, MD.
When you are starting off in real estate, it's not prudent to be shy from leveraging the help of the experts. Roofstock is a great service for new investors as it is backed by a team of experts who verify and review each property before listing it on the website. That means, as a prospective investor, you only see vetted properties with all the property documents including property valuation, inspection reports, ledger, and so on.
He adds, "There's no point in reinventing the wheel when there is already a proven process available to you."
5. Jack of All Rentals, Profiting From None
While the idea of DIY-ing your rental is tempting, the hassle of rent and managing tenants can leave even the rental veterans overwhelmed. As your portfolio grows, it's important to outsource the task of property management to the experts. Roofstock connects you with verified property managers so you can invest and earn passively.
Pro tip: Factor in the fee of a property manager early in during your investing budget. That way, when the time comes, this expected investment wouldn't seem so unexpected.
6. What's in the Vacancy Gap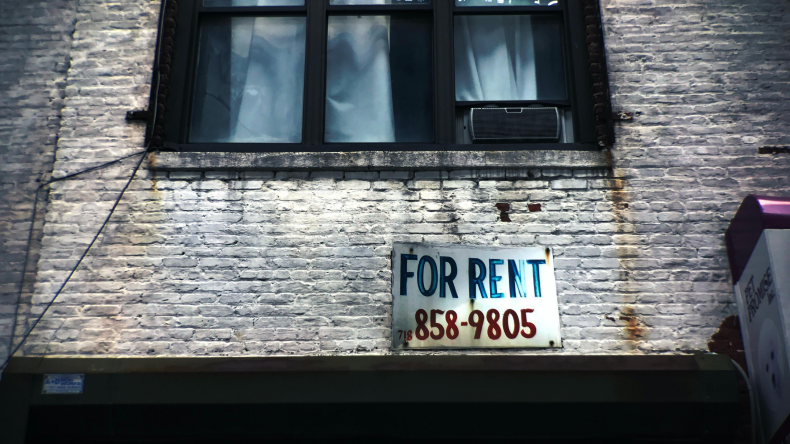 Having a cash flow generator is one of the most enticing aspects of investing in rental properties. Though most investors don't factor in the cost of vacancy gap while buying a rental property. For most landlords, the time it takes to rehab the properties and find a tenant can incur significant costs.
One way to avoid the vacancy gap is by investing in turnkey properties. Turnkey properties essentially are properties that are fully renovated and rent-ready, as soon as you "turn the key."
Roofstock's online marketplace comes with a "Turnkey" filter that lets you browse professionally renovated homes with a 1-year warranty to service or replace issues like plumbing, electrical, and appliances.
7. Market Cycle Theory: Not Investing at the Right Time
According to Paul Koger, Head Trader and Founder, Foxy Trades LLC, it's crucial to invest in the right phase of the cycle.
He says, "This is not speculating, but trying to generally understand what will happen with the real estate prices in the following five years. I've always purchased my investments during recession and early stages of recovery phases. This has enabled me to earn significant capital gains in addition to rent income."
Investing in rent-yielding properties certainly helps you diversify your investment portfolio and hedge your bets during the recession.