Sponsored Article
Millennials, Mental Health, and Nutritional Psychiatry + 4 Tips on Eating Healthy on a Bad Mental Health Day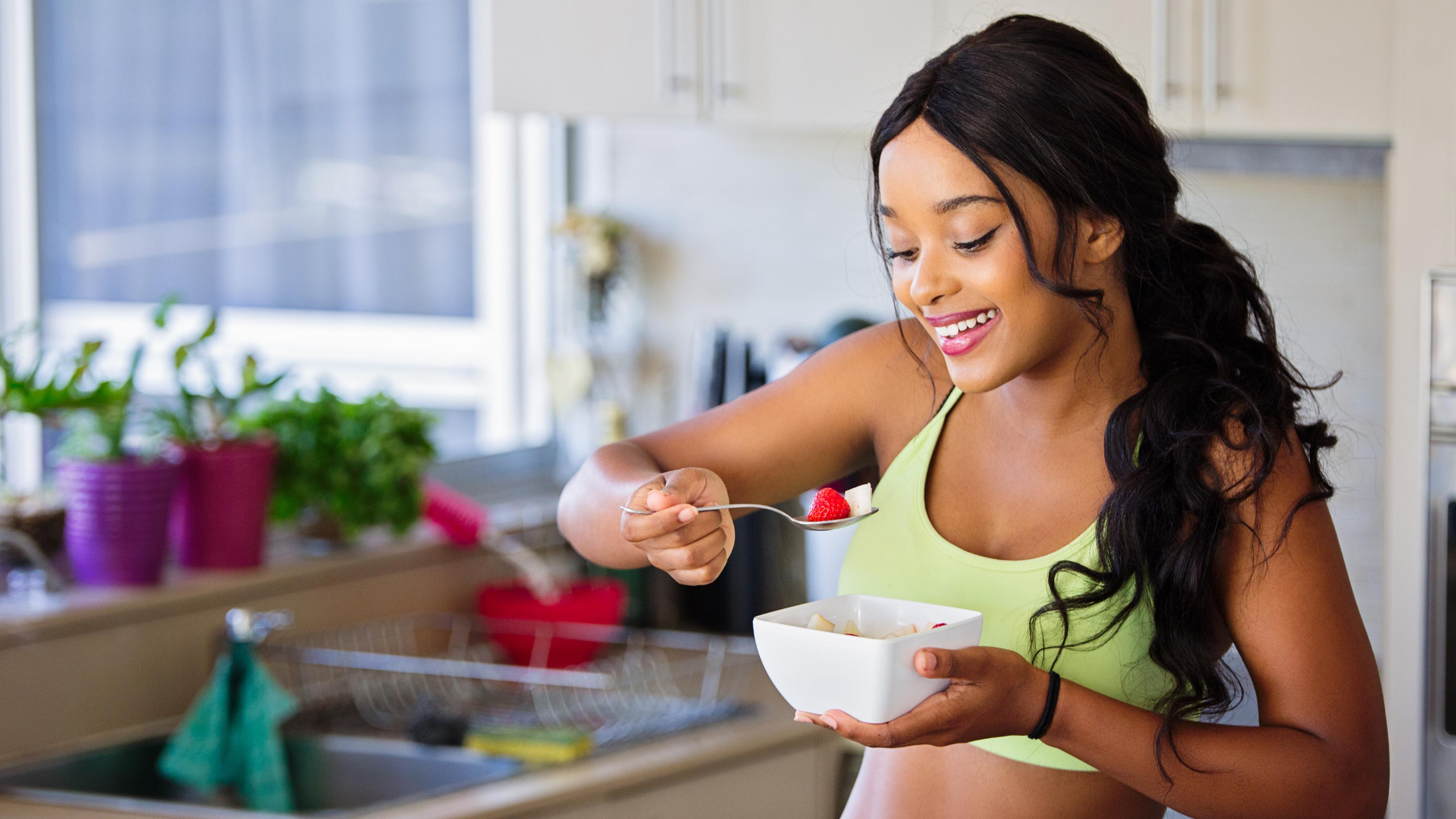 As an extremely progressive generation, millennials are known for their inclusive and accepting nature when it comes to mental health. They broke the stigma around mental health into pieces, and completely changed the way people perceive and speak about mental disorders. The fast-paced lives, ongoing economic struggles, and the excessively digitized social connections have made millennials highly prone to mental and neurological disorders such as depression and anxiety; they are coping with them more effectively and openly than their previous generations.
While being criticized by previous generations as being self-obsessed, the inclination that millennials have towards self-care, wellness, and mental wellbeing over material possessions is a rather positive change. Millennials do not stick through a mentally draining job just for the sake of a retirement fund or sign hefty mortgages to elevate their social status. In many ways, they are minimalistic. They find joy in simple things such as an internet meme or a video compilation of cats doing silly things. They value emotional intelligence. Most importantly, millennials are becoming more and more aware and conscious about things they consume and what they put in their bodies.
What is Nutritional Psychiatry and How Does it Relate to Mental Health?
Nutritional Psychiatry is a research area that explores the importance of food and diet in treating mental health conditions. What you eat is ultimately the fuel that feeds your brain and your nervous system.
The chemical imbalances in your brain are the reason for many psychological disorders and behavioral problems. While many people are aware of the connection between one's diet and physical health, the apparent connection between what we eat and our mental health is often overlooked.
Nutritional Psychiatry encourages the consumption of a freshly made balanced diet rich with nutrients (with sufficient amounts of fruit, vegetables, fish, and whole grains) along with necessary food supplementation to treat and also to reduce the risk of mental health disorders.
"The food you eat can be either the safest and most powerful form of medicine or the slowest form of poison." – Ann Wigmore
Tips for Eating Healthy on a Bad Mental Health Day
In the incessantly busy and stressful lives most of us live, "bad mental health days" occur naturally and often. All of us have days where we need to slow down, be kind to ourselves, and let our minds heal without stressing ourselves more. Even with all our knowledge about nutritional psychiatry and the progress of months sticking to a healthy diet of home-cooked meals, one bad mental health day has the power to make us take several steps backward, and make us feel even worse for it.
Here are 4 practical tips for sticking to a healthy diet, getting your fix of needed nutrition, and staying energetic even on a bad mental health day.
1. Get Your Groceries Delivered
2. Order a Meal Kit
3. Invest in Some Quality Kitchen Appliances
4. Keep Your Gut Health In Check
Get Your Groceries Delivered
When you are having a bad mental health day, one of the worst things that could happen is running out of ingredients to cook. Having to get dressed up and drive down to get groceries can take up a whole lot of energy, and could be what lead you to order in some fast food! Luckily, there are some amazing grocery delivery services out there that will help you out on this. Apart from the convenience of getting your groceries delivered, ordering them online is less overwhelming, more direct and you are less likely to buy things impulsively, which is a great advantage if you have a mental health condition like ADHD.
They have a low price guarantee where they match the prices if you find the same quality products at a low price!
Order a Meal Kit
On days that you are not quite up to putting together a meal from scratch, there are ready-made meal kits with recipes that you can follow with minimal effort that you can get delivered. This way, you can be conscious of the ingredients that go into your body, without the effort of grocery shopping, portioning, and cooking. This is also a great option for those with minimal cooking skills, and for those with not much time in hand for prepping, but like having their meals made fresh at home. You will be able to save your time, your energy and not have to struggle with the "what's for dinner?" questions that can be even more exhausting than usual when you are having a bad mental health day.
For those who like to keep things delicious and filling with simple ingredients, EveryPlate meal kits are a great option.
Invest in Some Quality Kitchen Appliances
Prepping food is often the most time consuming (and let's face it, the most boring!) part of cooking. One of the easiest ways to save your time and energy in prepping food is having the right kitchen appliances. A solid food processor can cut down your prepping time from a good half an hour to mere 20 seconds!
Most high-quality appliances nowadays come with plenty of smart features that will also minimize your decision making with pre-sets that will give you a perfect outcome without all the hard work. It might be a one time splurge, but you are likely to get the best value out of it, especially when you are struggling to prep your food and cook a quick but healthy meal on a bad mental health day.
From bread makers and food processors to the perfect set of knives that will make your food prep easier, KitchenAid is the place to get the best bang for your buck when it comes to quality kitchen appliances.
Keep Your Gut Health in Check
You are what you eat! In fact, due to being the fuel center that distributes energy to all parts of the body after breaking down your food, your gut operates as a second brain in your body, performing one of the most important functions. Keeping your gut flora balanced and healthy is one of the most crucial parts of nutritional psychiatry since your digestive functions have to work well in order to get the best nutritional and benefits out of the food that you eat.
Adding plenty of probiotics and antioxidant-rich food to your diet is essential when it comes to keeping a healthy gut. PlantYourDay by Hush & Hush helps you maintain optimal gut health. It can also double as a meal replaced with some fruit, milk, and other ingredients, when you want to keep things healthy, but do not feel like cooking.
Your mind gets overwhelmed, tired, and wounded just like your body. On those days, it's okay to take a step back, use any tool that is available to make things easier for your mind, and let yourself rest to start the next day with more happiness and vigor!