Sponsored Article
More Than Just About Sex: A Look at Lelo's Pleasure Console for Men
Meet Lelo's F1S V2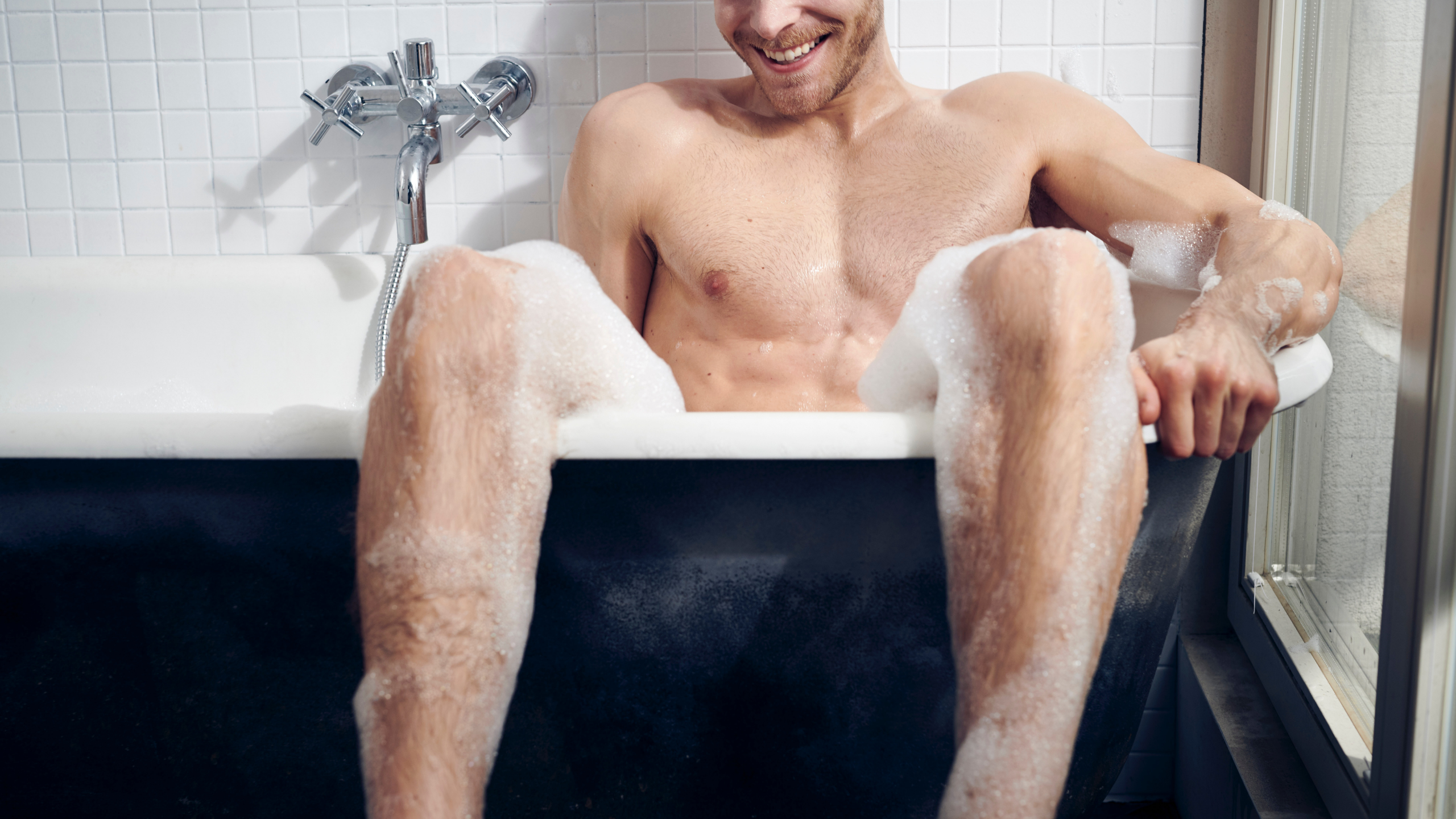 Lelo, a brand that aims to promote sexual health and wellness, has noted that men masturbate more than women. Yet why is it that there's a stigma surrounding the topic of sex toys for men, when these are devices designed for self-pleasure, first and foremost?
An article on Lelo explained why some men might be intimidated by sex toys: "There is an odd prevalence of the idea that if your hand works fine, purchasing a product like this is somehow indicative that the user is 'too invested' in their masturbation." The brand also made another good point—that, ultimately, you don't need any other reason for using a sex toy "other than the fact that it feels good."
This type of stigma is what empowering brands like Lelo want to challenge. After spending years campaigning for the normalization of female masturbation, the brand now wants to do the same for male self-pleasure, specifically related to the use of sex toys. As Lelo sees it, male masturbation is more than just about sex and self-pleasure—it could also help open up healthy conversations on important topics, including those about men's health and confidence.
Lelo's Pleasure Console for Men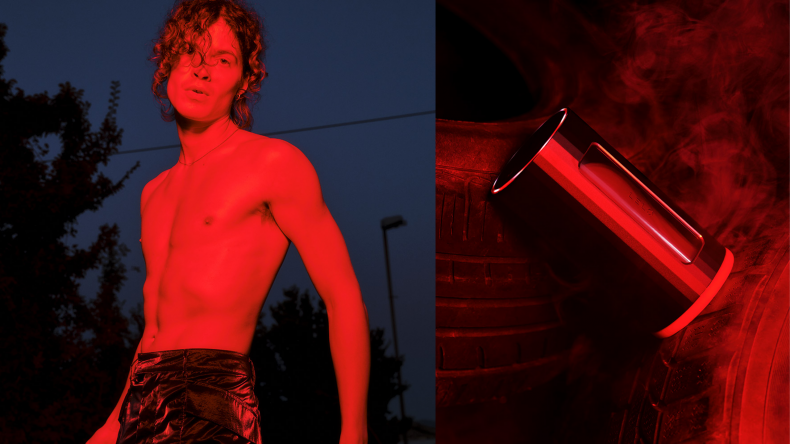 Should men try using sex toys? There's no reason why they shouldn't. Sex toys work to enhance the experience of self-pleasure. And given the reported benefits of masturbation, which according to Planned Parenthood include reduced stress levels, better sleep and increased self-esteem, there's nothing to lose in trying.
In fact, an increasing number of innovative products are being created to assist men in enhancing self-pleasure. One of these is Lelo's F1S V2, a penis sleeve designed for men who want to discover more about their own satisfaction. The device is made of two motors encased in pliable silicone designed to provide vibrations and pulsations for stimulation. The F1S V2 also comes with Lelo's Cruise Control, a feature that unleashes more sonic waves when the device is pressed hard against the body.
That, together with the SenSonic technology in this waterproof gadget, is said to make your penis feel pleasure from different directions all at once, and not just from the nerves on the surface of your skin. All you have to do is apply lubricant or moisturizer, insert your penis in the sleeve, and play with its 10 different power settings until you find the one that feels best for you.
What makes this pleasure console unique is the mobile app that comes with it. The F1S app can help you personalize your pleasure. You may also use this toy without the app, though, as it still has four customizable programs that you can save on the device.
Other Lelo Gadgets for Male Masturbation
Penis sleeves are not the only pleasure-inducing products made for men. Prostate massagers and anal toys are also popular choices for men looking for more ways to fulfill their pleasure. As with toys for women, Lelo has designed some exciting male pleasure devices based on the company's years of research. Here are some of them:
Hugo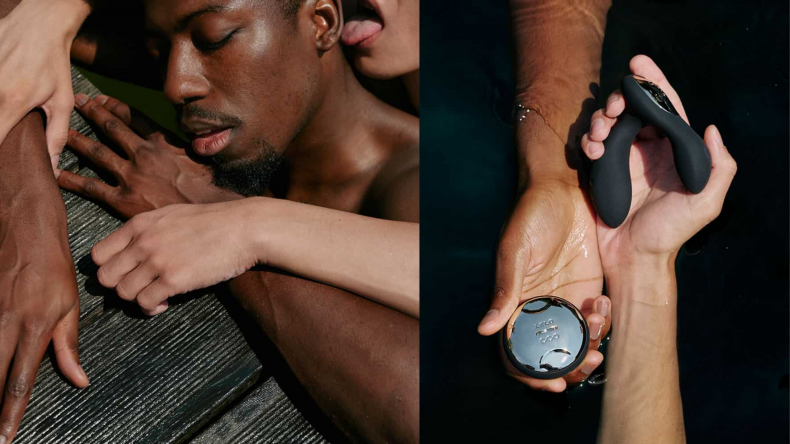 Lelo claims that this remote-controlled prostate massager could help increase the "size and intensity of the male climax by 33 percent." Hugo is waterproof, rechargeable and medium-size, making it easy enough to use, even for first-timers. It has two vibrating motors—one in the base and one in the tip—that are designed for giving twice the pleasure.
Earl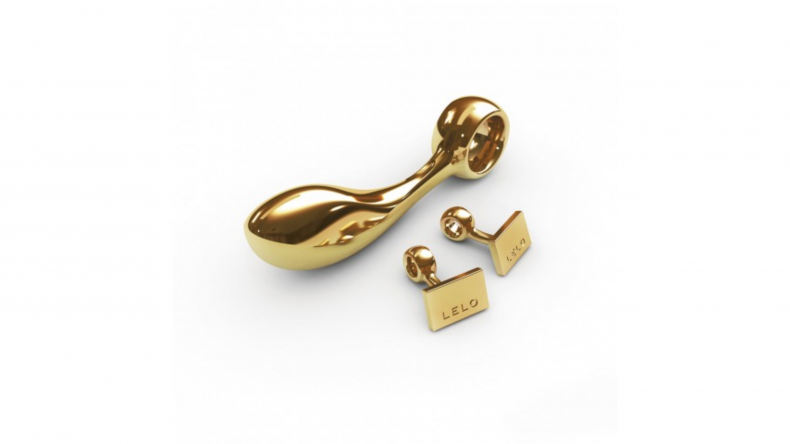 Made of 24-karat gold, this gentlemen's plug is considered a luxury item, and one that can be enjoyed on your own or with a partner. It's also available in stainless steel and, according to Lelo, is delivered to you in a "luxurious, velvet-lined wooden box." Each set also comes with matching cuff links.
Lelo believes that owning one's sensuality, finding pleasure and thriving in the many benefits of self-pleasure should be experienced by every human being. For men, that's what the F1S V2 and other devices from Lelo are for. More than just about sex, it's a reminder that men can play, too, and that they deserve to look after their sexual health, as well. Head to Lelo now to learn more about its products designed for self-empowerment and why you shouldn't be afraid to fly solo—and talk about it.