Sponsored Article
The Most Luxurious Bathroom Renovation Ideas Under $999
From Bathtubs to Shower Panels, Bathe Like Royalty With These Renovations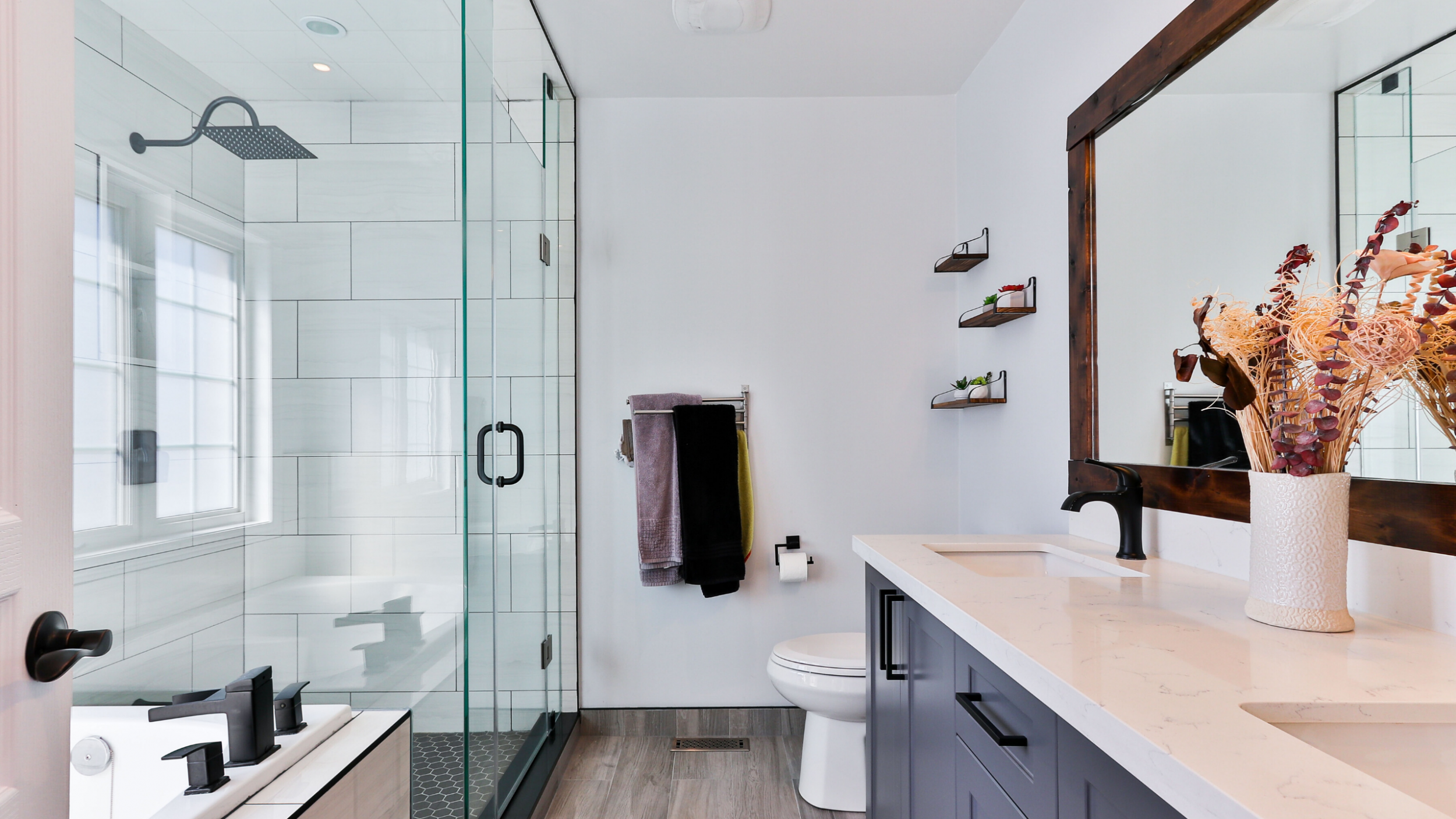 Whether or not we accept it, the time that we spend in the bathroom is precious and valuable. So not only must our bathroom be equipped to function well, but it must also be designed in such a way that it provides optimal comfort. Many people see the bathroom as one of the most important places to decorate, as it can significantly prop up the value of your property. While your bathroom might not be large enough to accommodate a jacuzzi, you can still upgrade it to make it look luxurious.
With 90210 Kitchen & Bath products, you can now redecorate your bathroom even if you're under a tight budget. Here are some fixings you might want to consider for your bathroom, all priced under $999.
Bathtubs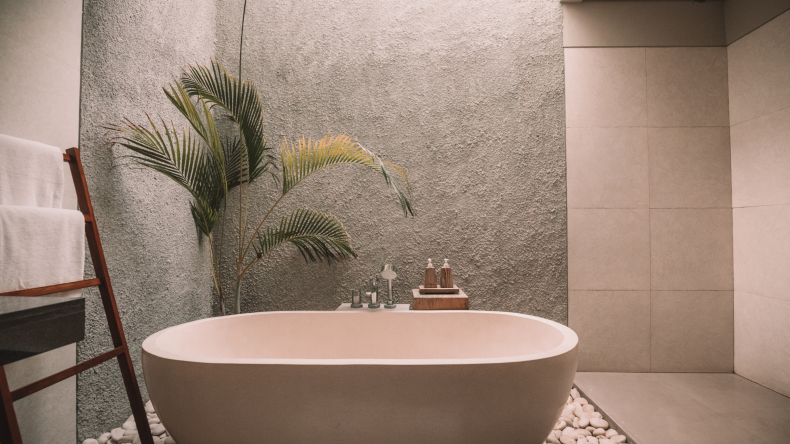 While the great debate on whether or not bathtubs are necessary is still going on, you can't deny that bathtubs not only offer a sense of comfort and regality while bathing, but they're also more convenient. Most people agree that you need to have a tub in at least one bathroom of your house. But why settle for a simple plain tub when you could have the best materials and finishing for more or less the same amount?
90210 Kitchen & Bath boasts a huge range of freestanding bathtubs in a variety of sizes, from 59" all the way to 67", so you can choose the one that is the right size for your bathroom. Their bathtubs are also available in different materials such as acrylic and stone resin. With several options in the size, materials, as well as the color of your bathtub, you're going to have a hard time deciding on which one to buy.
Their luxury bathtubs start at merely $599, and the prices go up depending on the size and material that you choose. If you wish to enjoy a more relaxing bath, check out their whirlpool massage bathtubs and air-jet bathtubs starting at $1,250 per piece.
So, if you're looking for a way to renovate your bathroom, getting an elegant and attractive bathtub is the best place to start. Bathe in comfort like those models and stars you see in movies, with 90210 Kitchen & Bath.
Faucets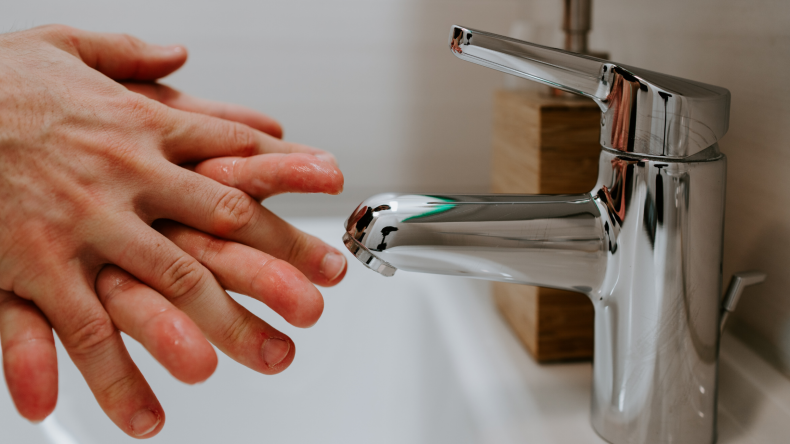 Once you've selected the right bathtub, the next step is to then upgrade with the right faucet. There are several considerations in this regard, the most important among them being that your faucet must match the color of your bathtub. At 90210 Kitchen & Bath, you can find different types of faucets to choose from. Some faucets are meant to be with the shower and have a stand where the shower can be hung when not in use. Others are meant for the washbasin and sink and are thus designed accordingly.
For those looking for a tub filler, you can choose from golden, silver, and nickel faucets. All of them are equipped with a shower holder as well as a mixer to ensure that your bath water isn't too hot or too cold. The vanity faucets for washbasins, however, are a lot simpler. Starting at just $55, they're the classic deck mounted faucet that has a lever for controlling the flow and pressure of water. Depending on where you intend to use the faucet, make sure you get the right one.
Sinks and Wash Basins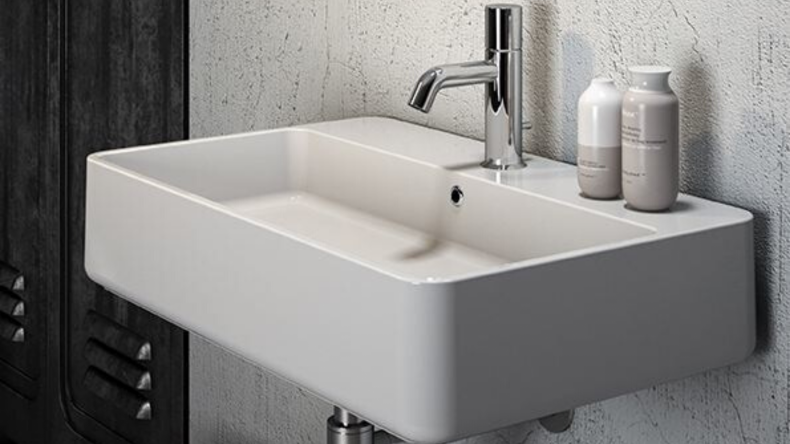 Washing your hands is probably the most crucial part of using the bathroom, especially in times such as this. Thus, it is important to make sure that both you and any guests who come over to your house wash your hands regularly. The best way to do this is to get such an attractive sink for your bathroom that you will want to keep visiting it again and again.
90210 Kitchen & Bath has a large assortment of both freestanding and wall-mounted sinks and washbasins that you can choose from for this purpose. As with bathtubs, they come in different sizes from 36" all the way up to 72" and everything in between. Most of the washbasins also have a slab where you can keep your handwash and the other required items.
Starting at merely $299, some washbasins have drawers to store shampoos, soaps, face wash, and other bathroom essentials. This way, you can ensure that what belongs in the bathroom stays in the bathroom.
Some of the more highly-priced sinks are also available in different and unique shapes, which will definitely bring out the quirky person in you. So before making a decision, make sure that you check out all the products they have to offer, and choose the right one based on your preferences.
LED mirrors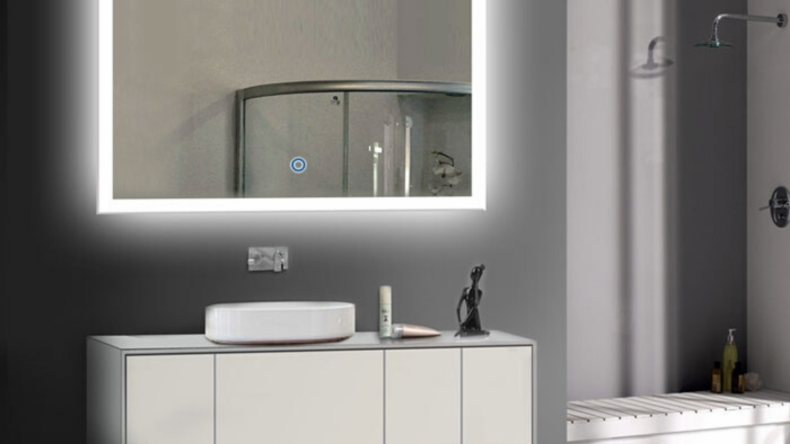 Who doesn't like to spend time admiring themselves in the mirror after a bath? Well, with the 90210 Kitchen & Bath range of LED mirrors, you can see yourself even better, so that you look just as good in the mirror as you do in real life. Most of their mirrors are designed to be placed above washbasins, so before you order a mirror, order the right washbasin so that they're both of the same sizes and don't look odd when placed above one another.
Their mirrors are available in several different materials such as brushed nickel and even gunmetal. To brighten up your bathroom and give the final touch to its splendor, make sure you spend some time choosing the right mirror for your bathroom.
Their mirrors start at just $225, but the self-esteem boost you'll get after buying the mirror is well worth the price. After all, the mirror doesn't lie, so if it says you're beautiful, you definitely are.
Shower panels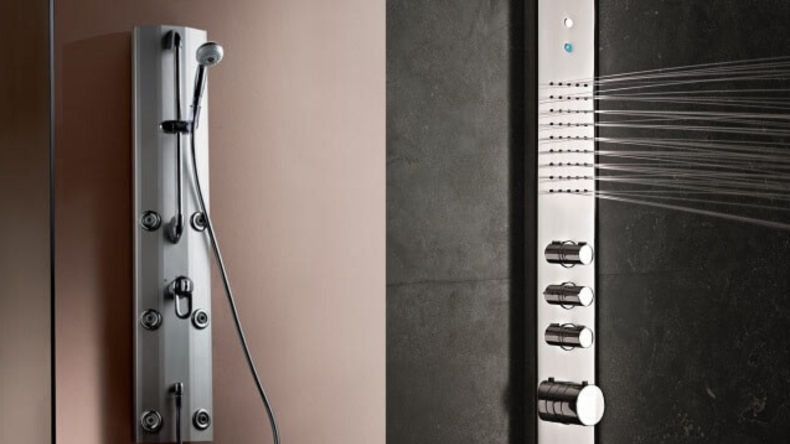 Last but not the least, you must consider getting yourself a shower panel for your bathroom. While this is often overlooked by most designers, having a shower panel can distinguish a stunning bathroom from a regular bathroom.
With panels made of aluminum and silver, and available in different polishes and colors, 90210 has every specification in shower panels that you could ever dream of. Starting at just $175 per piece, this is definitely something you must consider, as the icing on the cake as far as your bathroom renovation is concerned.
So, if you're looking to renovate your bathroom on a budget, 90210 Kitchen & Bath is definitely the one-stop-shop for all your requirements. With discounts going on right now and their user-friendly shipping and return policy, it's not so difficult to see why they have thousands of happy customers. As one happy customer states, "Fantastic company!!! My husband and I had great customer service from Jarod and we highly recommend purchasing from 90210 Kitchen & Bath for your next build or project!!"