Sponsored Article
Most Popular USA Vacation Destinations for 2021
Satiate your craving for adventure safely with TurnKey and rent five-star homes in these local tourist destinations.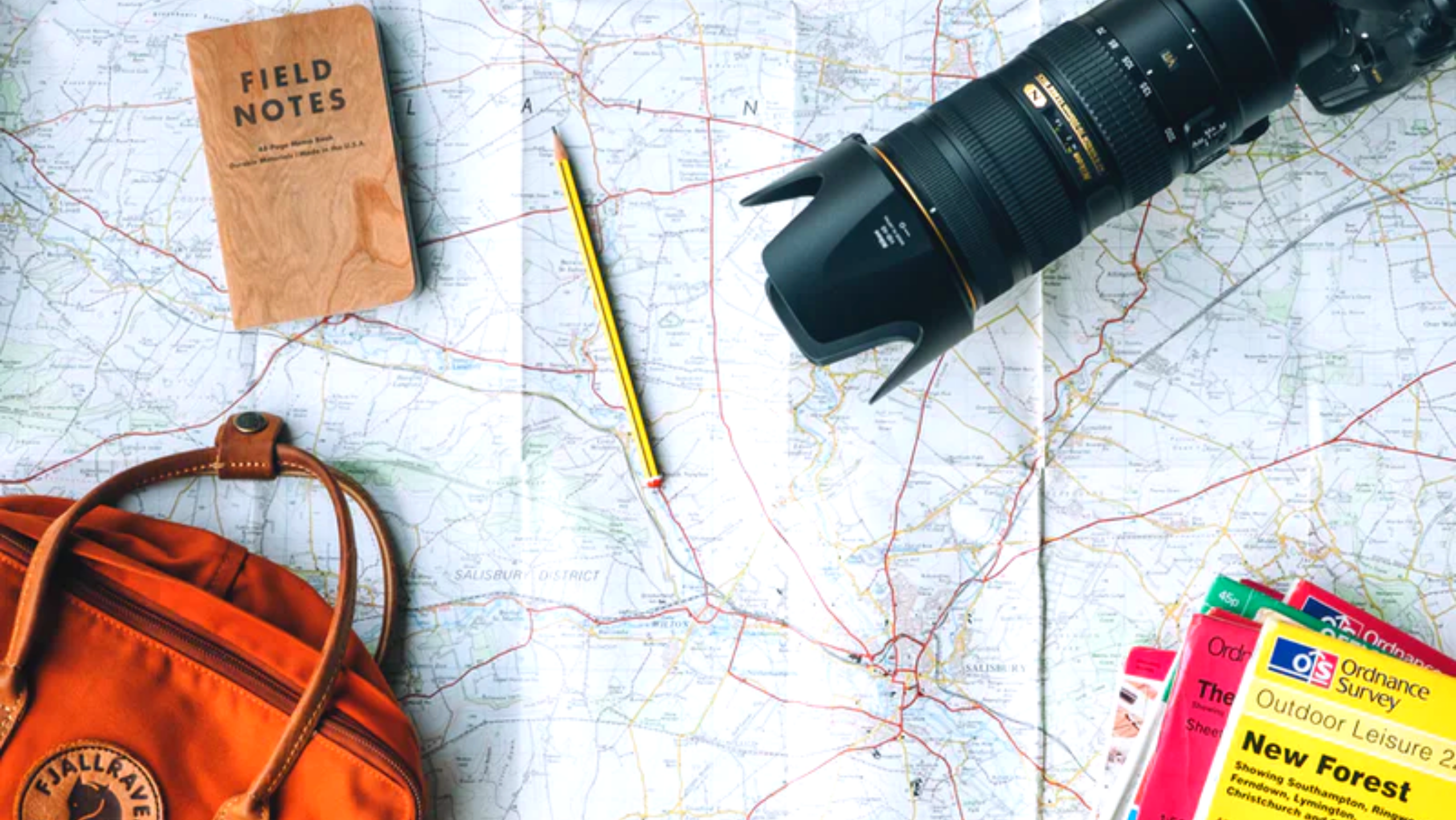 The world is slowly learning to adapt to the new normal. As vaccines allow us to hopefully soon close this crazy chapter in history, we've slowly found ways to adjust our lifestyles. Since most of us probably have had more than enough of being stuck at home, the new year gives us hope that we can finally soon explore the outside world again.
Give in To the Travel Bug
Although travel plans have been put on hold for at least a year now, dreaming and planning is still allowed. After everything we've been through in 2020, a well-deserved vacation is soon in order (once travel is allowed and safe again). So go ahead and add these amazing travel destinations to your itinerary!
Hawaii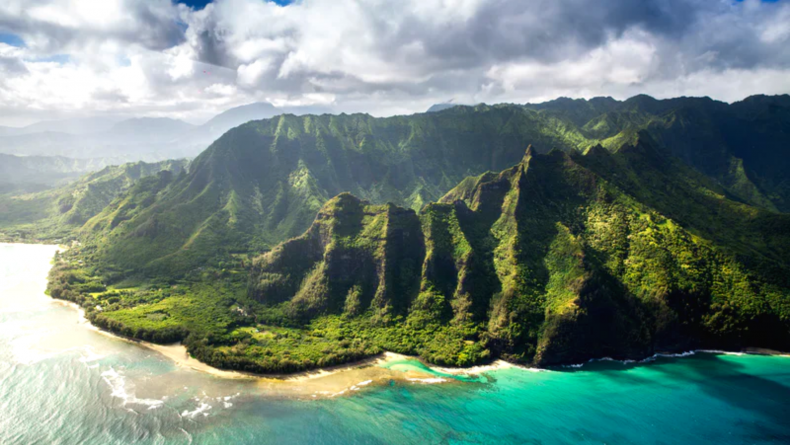 The perfect combination of sun, sand, and surf, along with the neverending trails that lead to the most spectacular views will make you want to stay forever. You can easily feel Hawaii's rich culture through the warm welcome of its people, creating the most relaxing atmosphere possible.
The Grand Canyon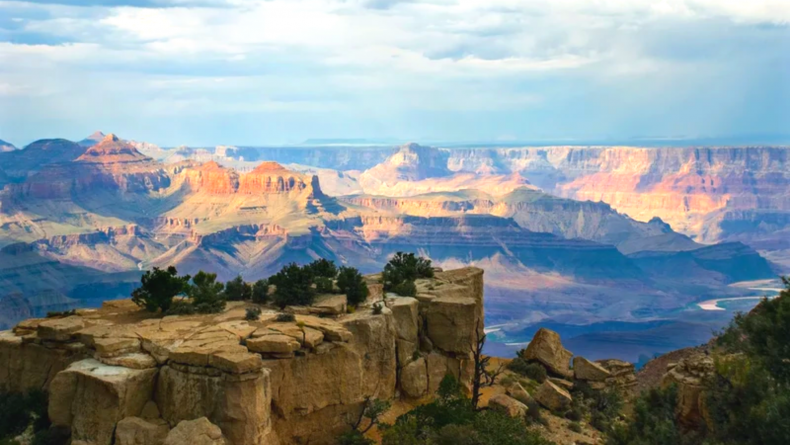 This geological wonder puts Arizona on the map as one of your must-visit places in the United States. Layers of bedrock formations, some of which you should squeeze into for that perfect shot, will leave you in awe of nature's beauty.
Yosemite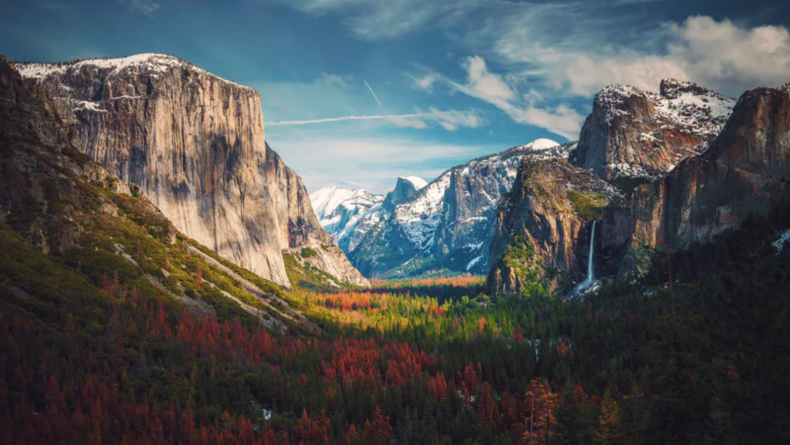 Up for a cardio challenge? Yosemite might be a bit of a hike, but the view as you hike to the top will leave you wanting more. The entire park gives you a peek into what the Sierra Nevada mountains look like, with tourist spots like the Bridalveil Fall and El Capitan Cliffs making the climb worth it.
Lake Tahoe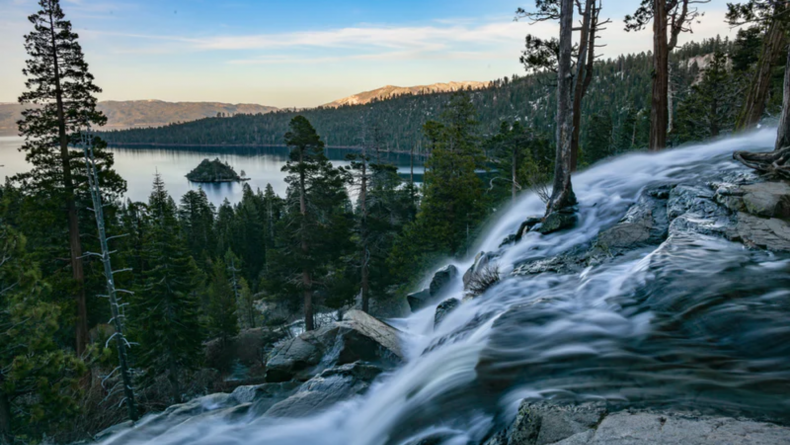 The crystal clear waters of this freshwater lake will soothe your senses into a blissful mood. Visiting in the warmer seasons lets you hike in its lush greeneries, or paddle around as you take it all in. Snowboarders will enjoy its challenging slopes in the winter, making it the perfect vacation spot all year round.
Aspen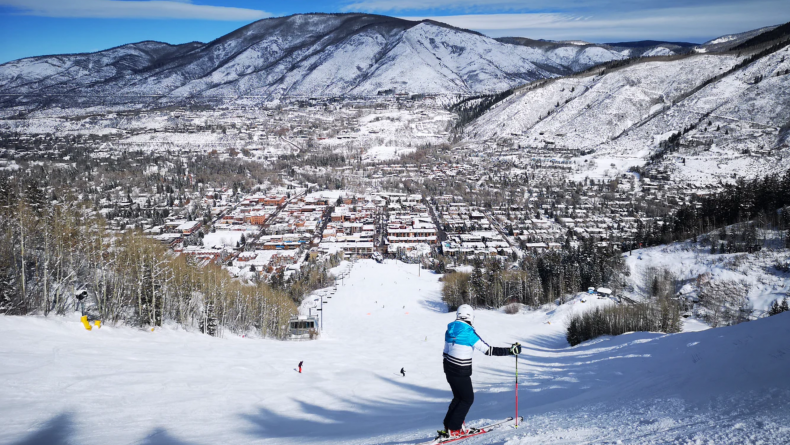 Winter doesn't have to be all gloomy, and it certainly doesn't have to leave us stuck at home. Take your gear out for a spin in this town that lets you ride the slopes like a pro! Walking around is also a treat with its excellent array of boutiques and restaurants.
New Orleans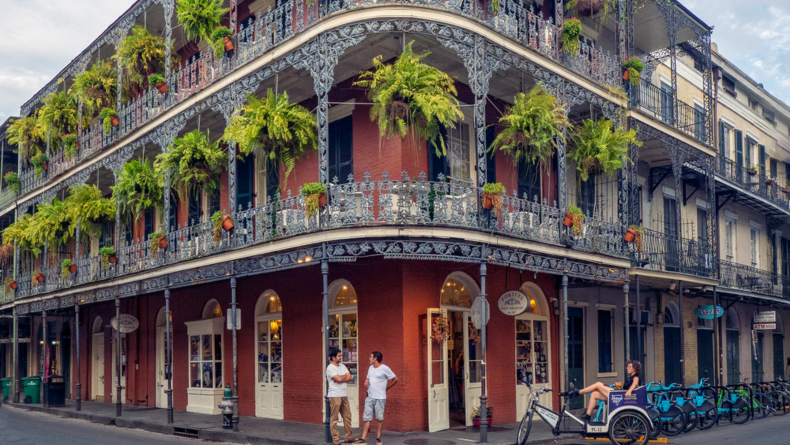 The Big Easy lets you in on its rich history with its distinct personality giving you a taste of the Caribbean. Schedule your trip around Mardi Gras season and dance your feet off to classic Jazz and Blues in its streets that feel like you're going back in time! Don't forget to try their gumbos, beignets, and po'boys too, and try to shake off those calories with one of their walking tours.
New York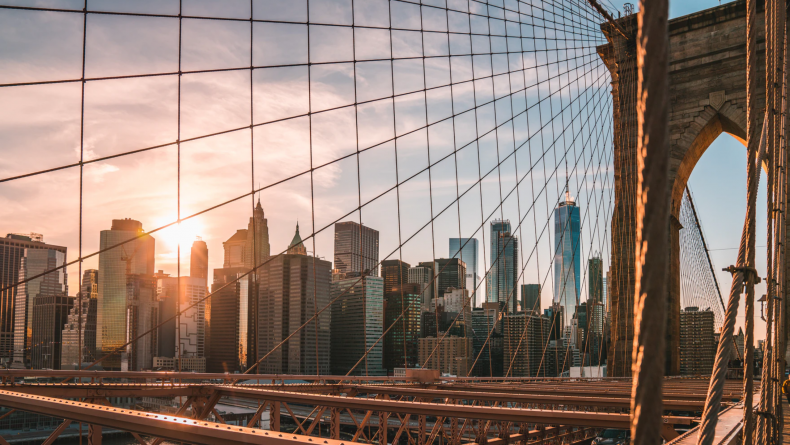 Come on, need we say more? The city that never sleeps will leave you with endless possibilities for adventure, making it the perfect getaway! Every turn in this town offers something different - from museums to low-key bars, historical landmarks, or even just a street show to show off local talent. There will never be enough time in the world to cover the Big Apple, but you can always try.
Las Vegas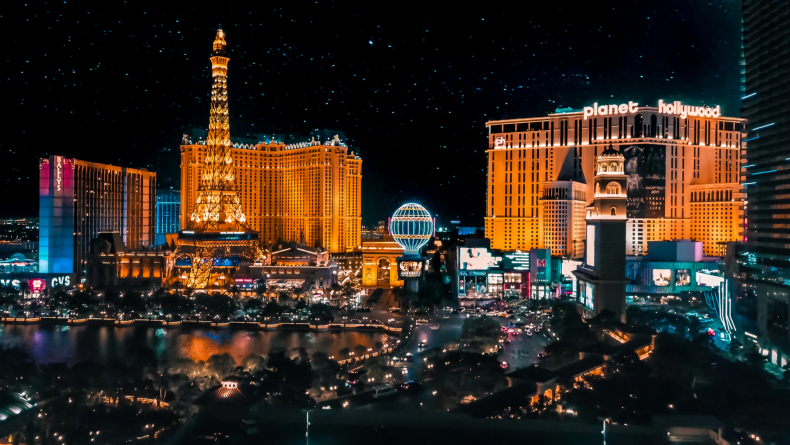 Feeling lucky? Get your poker face on and try your hand at the casinos in this town! This party destination will keep you on your toes with all its attractions, making you want to go all-in at every spot. Sin City has everything you and your family could want (and need in a vacation), making it one of the ideal places to unwind and throw stress out the window.
Los Angeles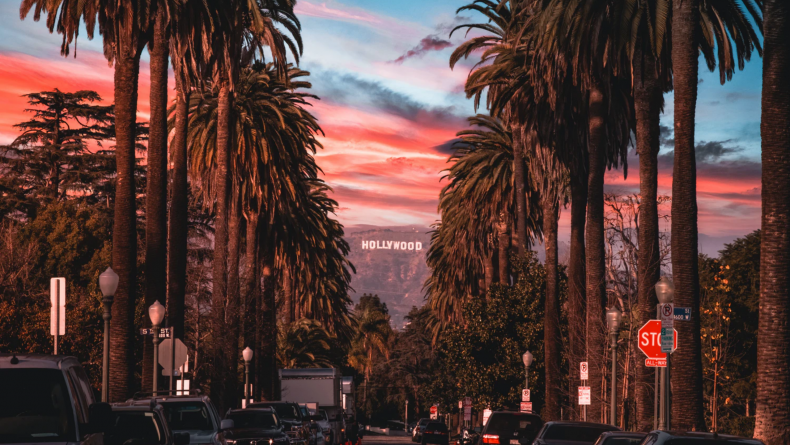 Feel like you've gone through your entire Netflix catalog? Why not experience movie central up-close and personal by visiting the city of the stars? Shake things up at the center of glitz and glamour in Hollywood, or walk around Beverly Hills feeling like the next big star. You can drop by one of its outrageous theme parks (it's the home of Universal Studios, Disneyland, and Six Flags), and scream at the top of your lungs on one of their extreme rides!
San Francisco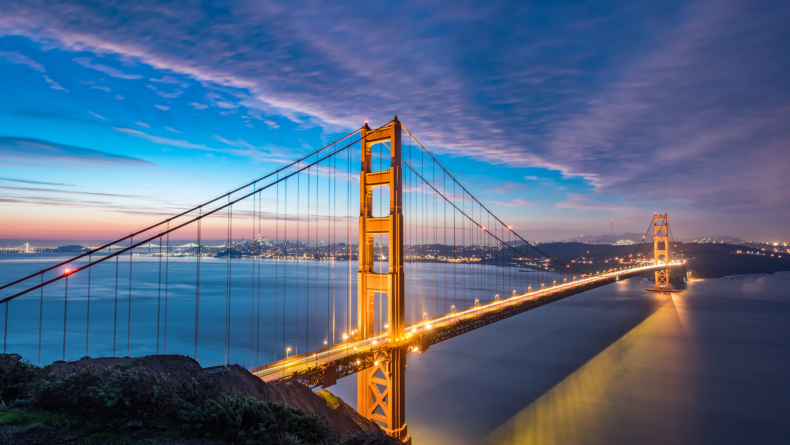 It goes without saying that a trip to the US isn't complete without getting a photo at the Golden Gate Bridge. Hanging out at Twin Peaks as the sun does its magic will give you the best view of the town, letting you have a quiet moment as you marvel at the bustling city beneath you. A visit to Pier 39 and Fisherman's Wharf will be a gastronomic feast with the freshest seafood you will ever taste.
Your (Luxurious) Home Away From Home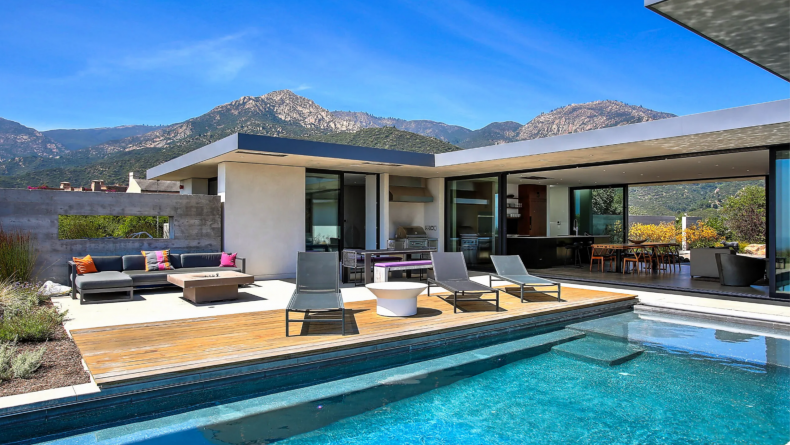 While hotels definitely offer the luxury of having everything taken care of for you, not everyone can easily make the adjustment of being away from home. TurnKey gives you a way to enjoy the benefits of a fully-functioning house as you explore a different city, with its wide array of vacation rentals in various cities. Gone are the days when you had to look for the perfect room to cater to all your needs; you can choose among one of their rentals to ensure you got everything covered!
The best part - privacy! Nothing lets you unwind like the freedom to do whatever you want, and with these vacation rentals, you no longer have to worry about having nosy neighbors. TurnKey also lets you have full control over your accommodations; so you decide if you want to be at the heart of the city or right next to the spectacular view of the mountains. It also gives you the full local experience, letting you stay where the locals are and immerse in their culture without the pressures of impressing any crowd.
The world is filled with wonders that we can only hope to completely witness in our lifetime. It widens our understanding and lets us see the bigger picture. The idea of an adventure may be scary, but it is definitely a risk worth taking, letting you come home with a fresh perspective every single time.
Book one of TurnKey's vacation rentals now and start crossing places off that travel bucket list!