Sponsored Article
Musk's Nevada Factory 'Hacked': What Does It Mean for Your Business
Keep your defenses up, to keep your and your customers' data safe.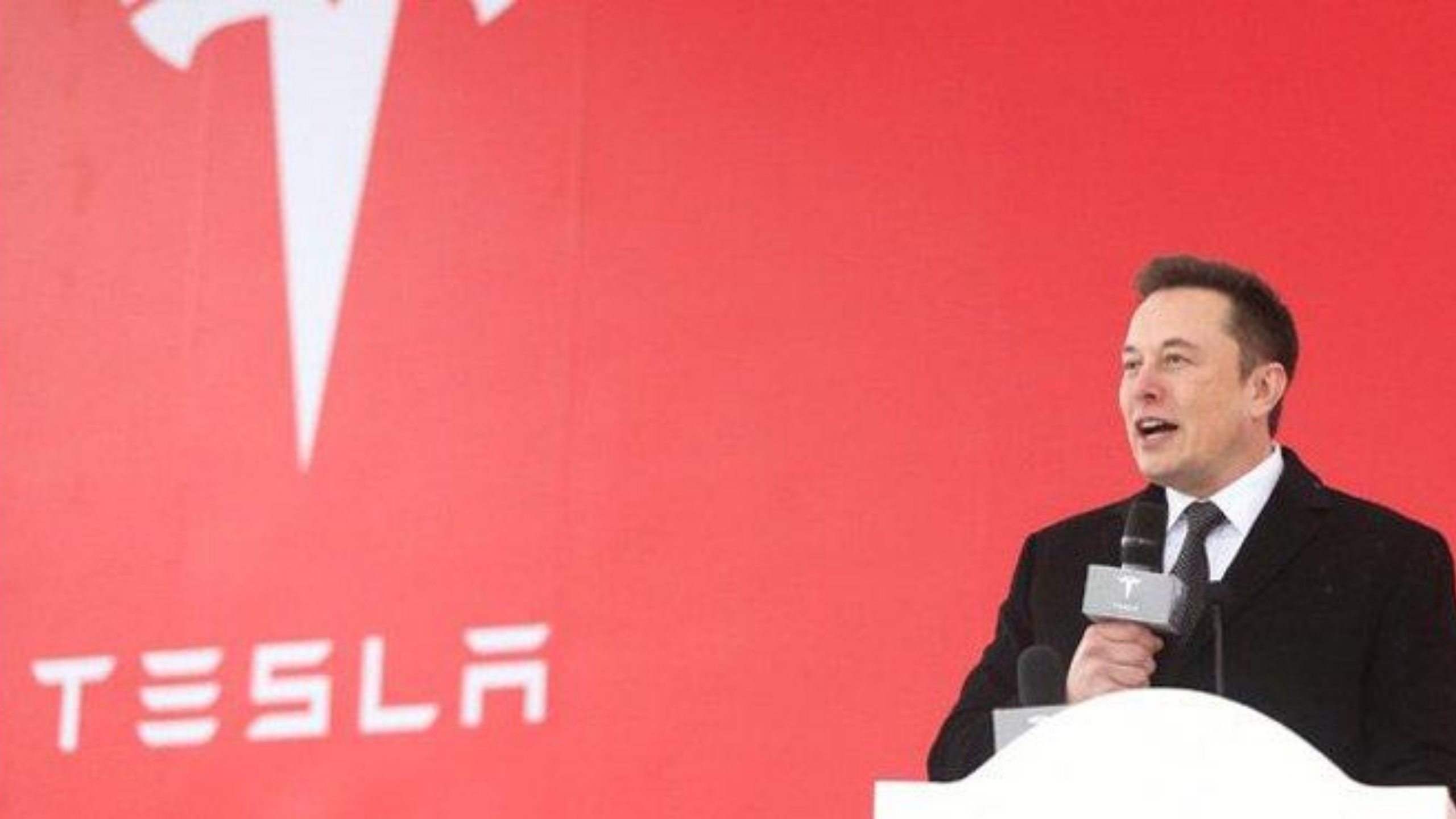 On Thursday, Elon Musk said that his Nevada factory had been the target of a serious cyberattack, which was later thwarted through the intervention of the FBI in collaboration with Tesla employees. However, if even a tech guru like Musk can be hacked, what does that say for the rest of us? If you have a small business or work at one, you might be at higher risk than most of the cyberattacks due to your increased vulnerability. Hence, it is important to ensure that your business and all of its employees are safe against such attacks. Luckily, with a service like Norton Small Business, you don't have to end up spending tons of money on this.
A Serious Cyberattack on Musk's Factory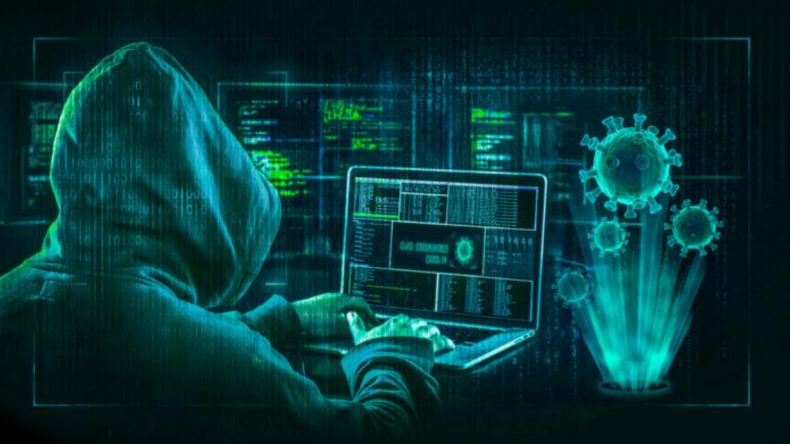 Responding to rumors, Musk on Thursday confirmed that his factory had been the site of what he described as a 'serious cyberattack', but he reassured the public and his investors that the issue had since been dealt with. A Russian national was also arrested by the Department of Justice for the crime of the conspiracy to intentionally cause damage to a protected computer by trying to recruit an employee to introduce malware into a system.
Responding to the rumors, Musk said that while the Federal Bureau of Investigation had been instrumental in dealing with the attack, Tesla employees and their cybersecurity division had also been of enormous help. The malware had aimed at extracting data from the company and then later ransoming the company for money, an endeavor for which the hacker had paid a Tesla employee $1 million to introduce the malware into the system. However, the employee in question chose to alert the FBI instead, who were then successful in thwarting the attack.
The point, however, is this: no one is safe from cyberattacks, least of all unprotected businesses. So, is it possible to protect your business without endangering your budget? With Norton Small Business, the answer is yes.
Protecting Businesses From Cyberattacks; Within a Budget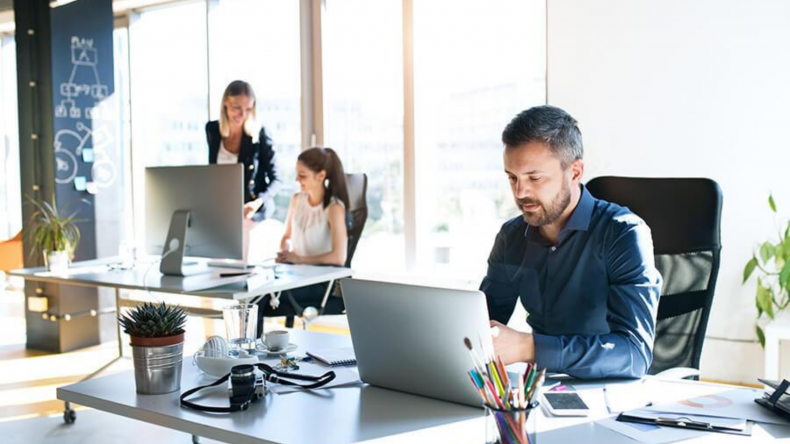 Did you know that almost 63% of small businesses do not have any form of protection from cybercrimes, simply because they cannot afford it? This means that often, sensitive business and customer information is lying around unprotected, and this makes small businesses a ripe target for hackers. No surprise, almost 30% of all cybercrimes carried out every year target small businesses. But you and your business don't have to be unprotected, because Norton has a Small Business Plan specially designed to provide an all-encompassing solution to all your cybersecurity problems.
With this plan, all your work computers, on-the-go laptops, and even your smartphones will be protected at all times. This will ensure that while you're busy providing the best services to your customers, Norton is running behind the scenes to keep customer data safe so they can trust you. As a part of the plan, you get to choose which devices you wish to protect. Since Norton works differently on each device by choosing specific threats for each kind of device that poses a higher risk, it's really a mix-and-match.
On the bright side though: it provides you with great flexibility. You could safeguard one employee's mobile and another employee's laptop, depending on what makes the most sense for each individual employee in your business. Also, unlike expensive security solutions, with Norton you only pay for as much as you use, so you can save a lot of money to be spent on other aspects of your business.
What Does it Include?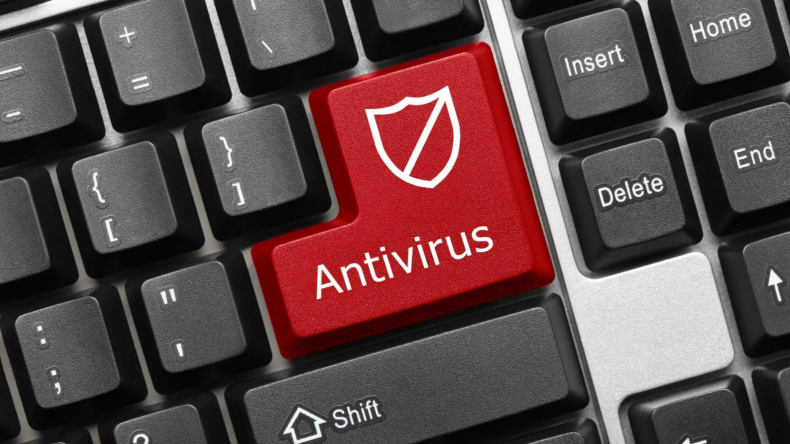 The Norton Small Business plan has tons of features that might reduce your headache and assuage your fears about getting one of their plans:
Easy installation and setup. You don't need any extra hardware to set up. Once you sign up, you'll get an email with all the instructions, and voila! You're good to go. The same process can be repeated for adding/removing devices from the plan.
Easy management of devices. An email is all it takes, and the employee needs to follow the simple instructions to add/remove their device.
24/7 customer service. Every business owner knows how useful and valuable this is. In case there's an issue, you can simply contact them and resolve it before the day even starts.
Extremely affordable. Their plan for 5 devices costs only $99.99 a year, which means you're spending less than $2 per device per month. In case you have higher device requirements, they also have plans for 10 devices ($149.99) and 20 devices ($249.99). In case you opt for the 20 device plan, you end up paying only a little more than $1 per device every month.