Sponsored Article
Must-Read Before Buying A New Mattress: What Exactly Should You Be Looking For In 2021?
Here's a quick guide to buying the mattress of your dreams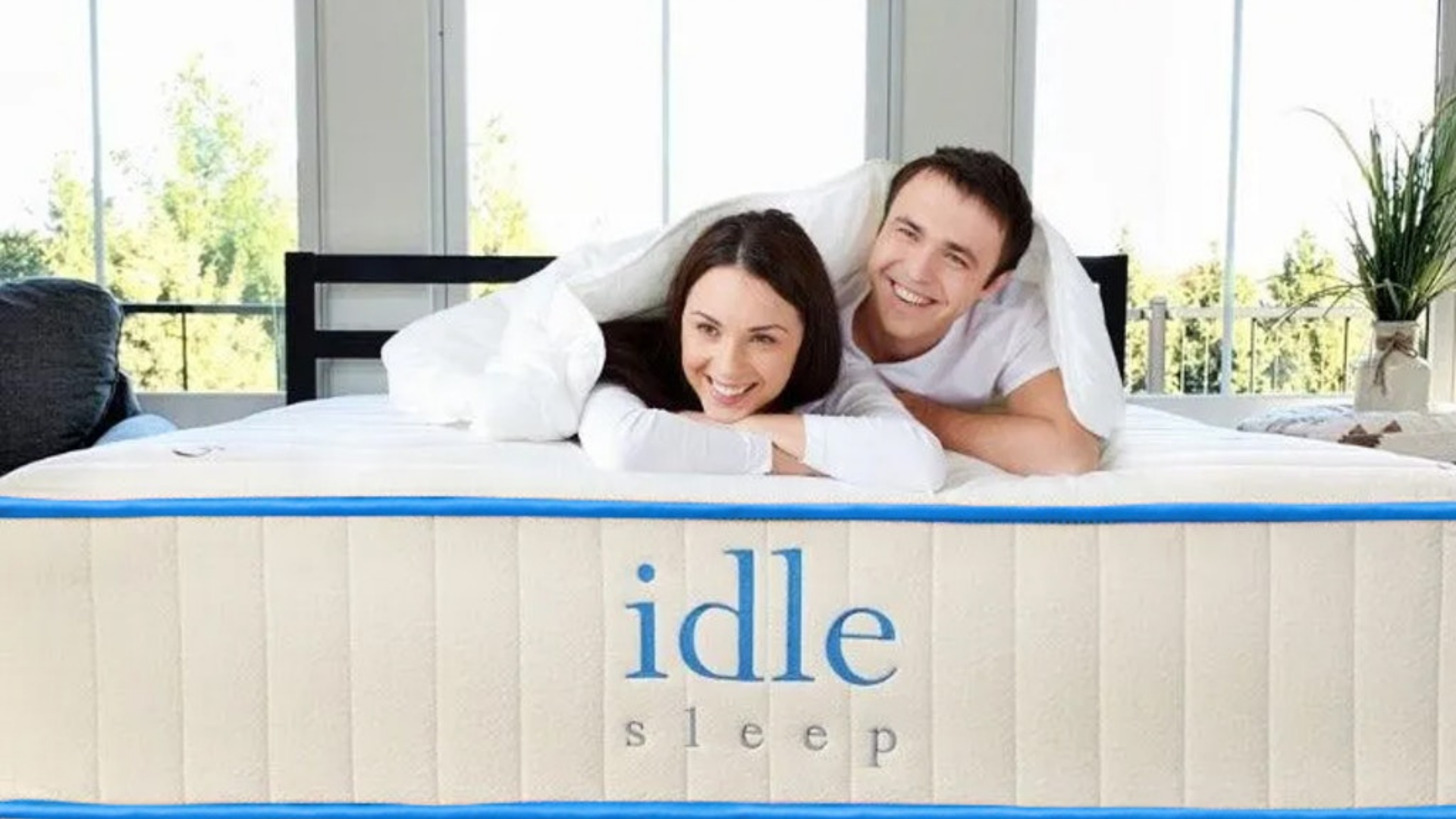 Any furniture for long-term use is always an investment. You want to get your money's worth, so it pays to take some time to research before going all out.
Research about the furniture that you are planning to buy. If it's a new mattress you're seeking, ask questions about the quality of the product to make sure that what you're about to invest in is actually the right mattress for you.
So what makes a high-quality mattress? How would you know if you're getting the mattress that is most suitable for you?
Idle Sleep offers a variety of affordable mattresses without compromising quality. But first, before buying a new mattress, here are the things you should be looking for.
What To Look For When Buying A New Mattress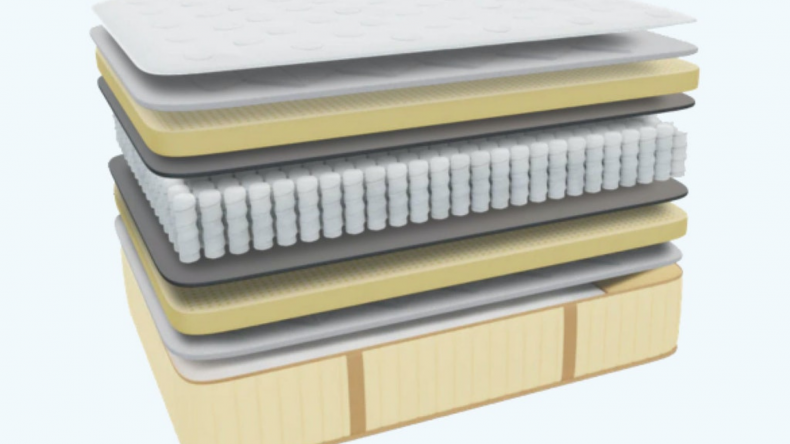 Firmness
The thought of sleeping on a bed of clouds is just too attractive for most of us. The softest, plushest mattress you could think of is most appealing, but this might not exactly be the best kind of mattress for you.
The most suitable firmness choice for mattresses should be somewhere in the middle of too soft and too firm. A medium-firm mattress provides an appropriate amount of support so you can sleep in any position (side, back, or stomach) you like and not wake up feeling sore in the middle of the night.
Height
Height matters for mattresses. A mattress with the right height offers maximum comfort and edge support. Other mattress brands offer memory foams at 10-inches in height, which may work for less-heavy couples who always sleep on their backs.
Idle Sleep, however, a variety of mattresses that are 12 to 14 inches in height. The additional few inches makes the mattress more supportive and longer-lasting for most people.
Support Materials
The materials used for a product always determine its final price. Mattresses do not come cheap, so checking what kind of materials are used helps determine if the mattress is worth the price. If a mattress brand claims to be premium or luxury, it means that the materials used are not thrifty.
Idle Sleep uses 1000 smart coils versus the typical 300 springs used by other brands. If you're looking for memory foam, look for cooling buoyancy features that make the fabric feel cooler on the skin while providing better body support.
Premium and luxury mattresses should also have either a fire-resistant or a fireproof cloth barrier but should be free of carcinogenic chemicals and other toxins.
Sustainability
We're all about sustainable products nowadays, for good reason. Brands that offer sustainable alternatives enable us, their customers, to help protect public health and the environment. Eco-friendly materials are used in the replacement of planet-harming substances.
The sheer number of people who need to dispose of their old mattresses means that a lot of these big household furniture goes into landfills. Mattresses like the Idle Hybrid are made of 100% organic latex and cotton with zero toxins, which means that most of the material used can be recycled once it's time to get a replacement.
Lifespan
A good mattress can last for up to 10 years. However, the actual lifespan of a mattress depends on how you sleep on it and how you take care of it. Fortunately, Idle Sleep offers mattresses that are two-sided, meaning that you can flip the mattress over to limit sag and enjoy your furniture investment longer than one-sided mattresses. Get your money's worth with a flippable mattress.
Where To Get Investment-Worthy Mattresses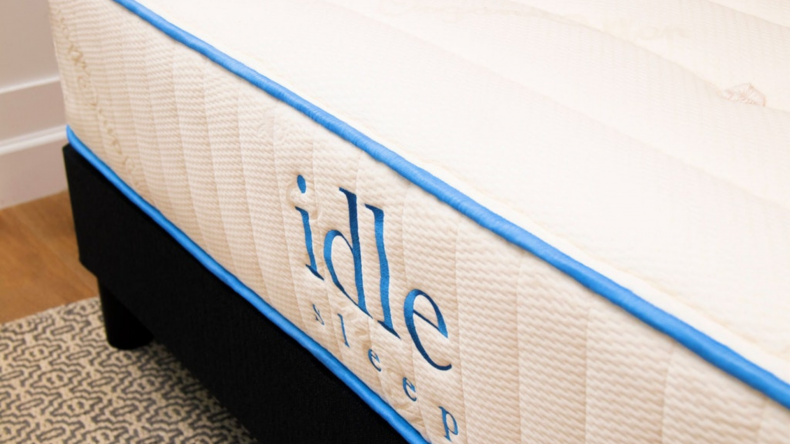 If you've read our tips above and decided that you want a mattress that fits all of those requirements, then we've got the perfect brand for you.
Enjoy a wide selection of affordable, high-quality mattresses from Idle Sleep, the only mattress brand that takes traditional memory foam to another level. Idle Sleep's mattresses are made of 100% natural cotton fireproof cloth with a 3-inch cooling buoyancy foam that reacts faster than memory foam and has better support for more pressure relief, all while helping you feel warm when you are cold and cool when you feel hot.
Take your pick from their best-selling mattresses – The Idle Gel Foam, Idle Gel Plush, Idle Hybrid, and Idle Latex Hybrid.
Click here for more information on Idle Sleep's mattress selections.
Additional Perks From Idle Sleep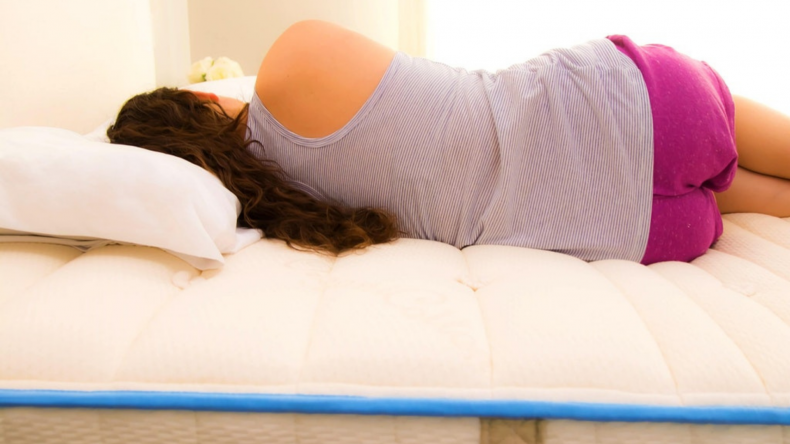 Indefinite warranty
All Idle Sleep mattresses come with a lifetime warranty. In the unlikely event that you discover any defect, Idle Sleep will either repair or replace your mattress depending on how long you've had it. This lifetime warranty covers anything, even body impressions from use.
18 months of risk-free trial
Idle Sleep lets you enjoy the longest trial on the best mattress you can find. This 18-month risk-free trial means that you can try your chosen Idle mattress for a full 18 months without having to worry that you can no longer return it if you don't like how it feels on your body.
Idle Sleep is confident in the high-quality materials used and the extensive process that it takes to make their sustainable mattresses, but if within the 18 months that you've had your mattress you decide that you don't love it, Idle Sleep will handle the full return process and refund you 100% of what you paid.
Flexible financing
These super comfy mattresses are made even more affordable with finance offers that allow you to buy now and pay over time from $9/month. Purchases made with Synchrony HOME Credit Card until November 30, 2020 may also enjoy a 0% annual percentage rate on equal monthly payments for 60 months. You get to take home a high-quality mattress and not have to settle the bill immediately.
Free shipping and returns
You won't have to pay anything other than the cost of your mattress. Idle Sleep mattresses are shipped for free on every order in the U.S., and if there is any need to return your mattress, the shipping fee is on Idle Sleep too.