Sponsored Article
How 'Big Shot' Becky Hammon Made History With the San Antonio Spurs
Meet Becky Hammon, a revered "Big Shot" in the San Antonio basketball scene.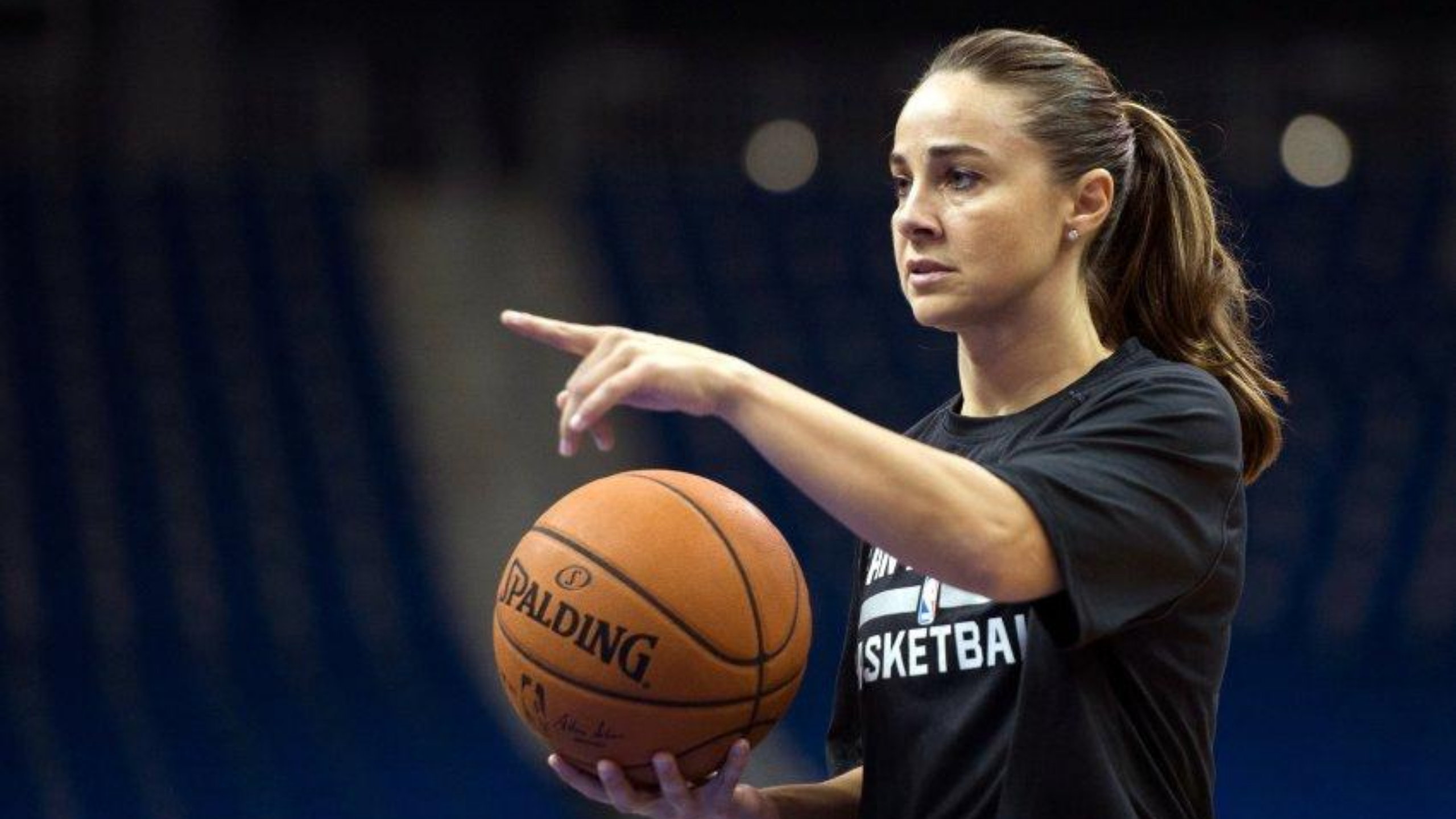 Nowadays, to say that "it's a man's world" is considered a fallacy. Whether it's in law enforcement, prizefighting, or sports, any female can equal, even surpass the accomplishments of their male counterparts.
Former WNBA star Becky Hammon is the best example of this argument. During her heyday, Hammon was a phenom in her own right. At 5'6" and 136 pounds, she had ice in her veins.
Whether it was driving to the hoop or sinking shots from downtown, Hammon had no fear. They called her "Big Shot Becky," and she lived up the nickname. And even after her playing career was over, she continued to impress as a coach for the San Antonio Spurs. She even took on the head coaching role at one point and made history for the franchise.
This article won't do justice to the extent of Becky Hammon's legendary status, but it should give you an idea of her significance in the San Antonio basketball scene.
The Stellar Playing Years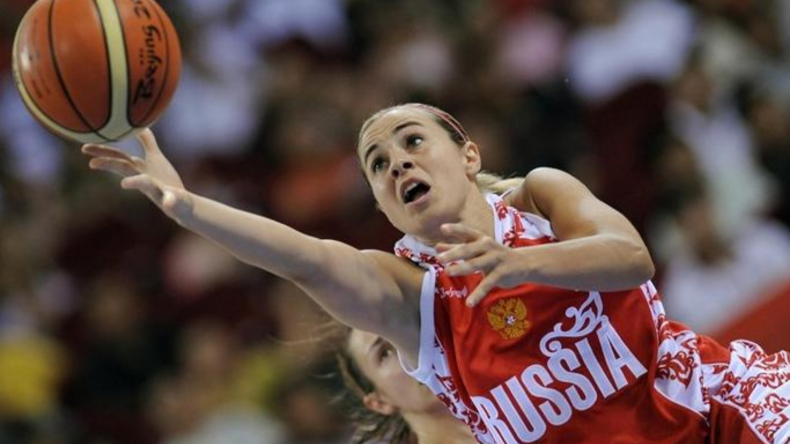 As early as her high school years, Hammon already drew attention because of her playing prowess. In her senior year at Stevens High School in her hometown of Rapid City in South Dakota, she was averaging 26 points, 5 steals, and 4 rebounds per game.
Those stats earned her the 1995 South Dakota Player of the Year Award. It also made college recruiters look her way, as she eventually landed a spot in the Colorado State Rams women's team.
In college, Hammon continued to impress when she led her team to a 33-3 record during the 1998-99 NCAA season, and on to the Sweet Sixteen tournament. She also set a number of all-time records in points, assists, and field goals made.
As a pro, Hammon began her WNBA career with the New York Liberty, where she played for seven seasons. She then suited up for the San Antonio Stars for seven years, while also playing in Russia as a naturalized citizen. Hammon continued her playing stints in Russia and Spain after her WNBA run, before calling it a career in 2013.
"Big Shot Becky" As A Coach
A torn ACL in 2013 turned out to be a blessing in disguise for Hammon. It was then when she began showing her contributions as a coach when she sat in during the Spurs' practice sessions. Hammon would give her inputs, which team officials appreciated and took note of.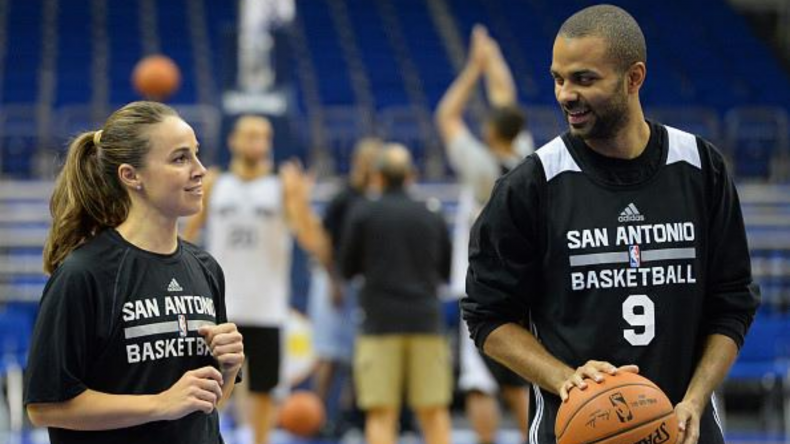 Management wasted no time and hired Hammon as an assistant in 2014 to become the second female coach in NBA history. It was one of the best decisions they've ever made, as Hammon impressed both Spurs players and their opponents.
Two-time NBA champion Pau Gasol even wrote a tribute for female coaches, lauding Hammon for her overall capabilities as a mentor.
I've played with some of the best players of this generation ... and I've played under two of the sharpest minds in the history of sports, in Phil Jackson and Gregg Popovich. And I'm telling you: Becky Hammon can coach.

I'm not saying she can coach pretty well. I'm not saying she can coach enough to get by. I'm not saying she can coach almost at the level of the NBA's male coaches. I'm saying: Becky Hammon can coach NBA basketball. Period.
Commandeering the San Antonio Spurs
Much like her playing career, Hammon never shied away from challenges. In 2015, she was tasked with head coaching duties for the Spurs' Summer League team in Las Vegas.
Many would falter under such high-stakes circumstances, but Hammon wasn't your ordinary competitor. She accepted everything with open arms.
I'm up for being outside the box, making tough decisions and challenges. ... And I'm a little bit of an adrenaline junkie. Throw those all in there and this was the perfect challenge and opportunity.
Her no-nonsense approach to coaching paid off big-time. On July 20, 2015, the Spurs defeated the Phoenix Suns 93-90 to win the Summer League title. Hammon credited the team's alertness, but her coaching brilliance was in full display.
Just like that, Becky Hammon made history as the first female Summer League coach, and a title to boot. Not only does it add to her impressive resumé, but it is also a testament to her impeccable basketball mind.
Check Out These Old School San Antonio Spurs Jerseys at The NBA Store
One of the elite players Hammon got to work with was multiple-time NBA champion and MVP Tim Duncan. And if you're having a case of nostalgia for those good old days, you may want to check out the NBA Store and its Hardwood Classics section.
Many of these products are on a limited time offer, so get yours today!