Sponsored Article
Into The Peephole: A Look Inside the NBA Bubble
Here's a peek at what life has been like inside the NBA Bubble.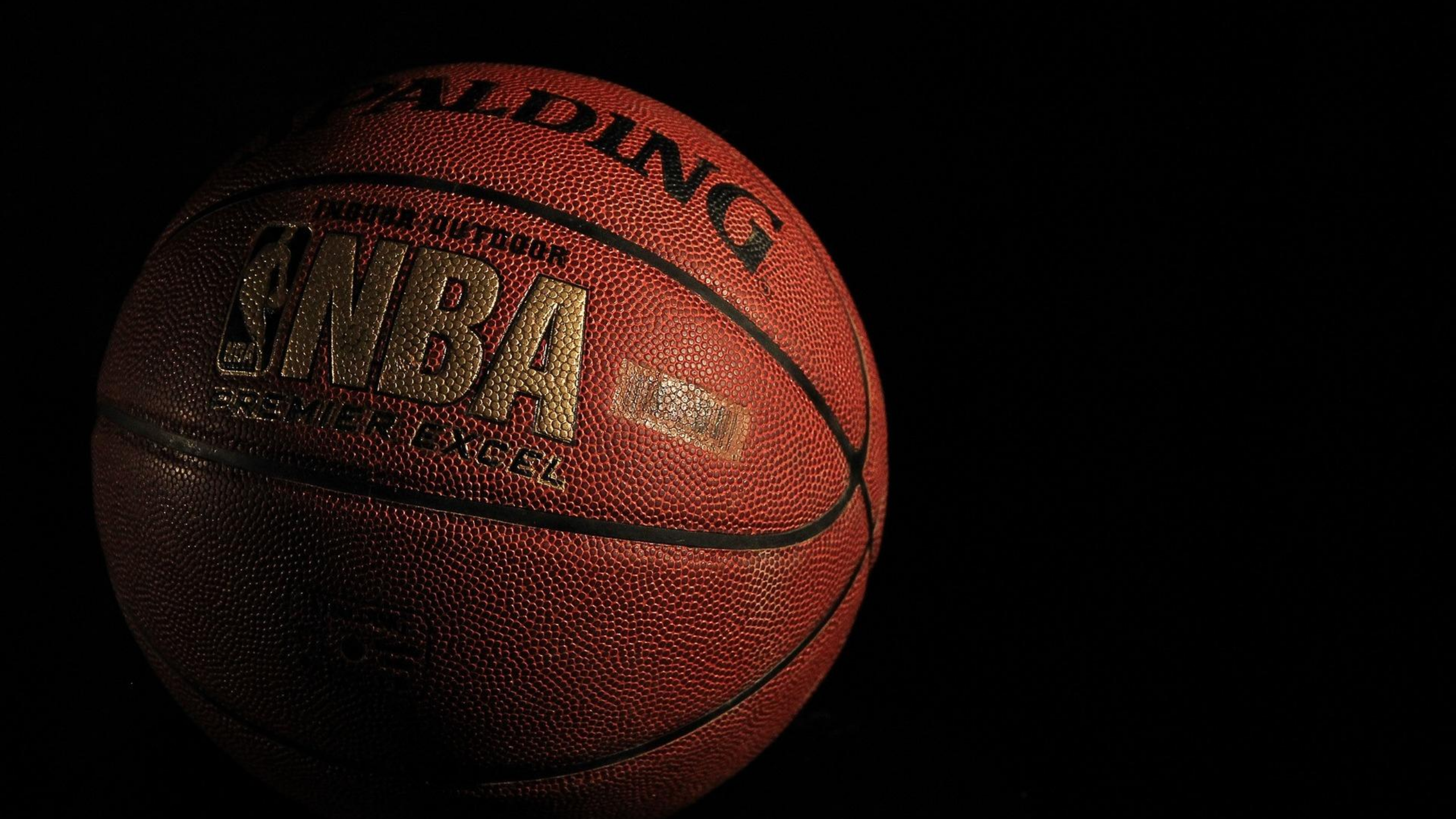 Just like any other year, sports fans held high expectations for 2020. That all changed when COVID-19 hit around March, halting everything for the foreseeable future.
But that didn't stop sports bigwigs from carrying out their plans for the year. In early May, the UFC went back to business, as usual. They were the only sports entity alive during the pandemic, holding events week after week.
For the rest of July, president Dana White and his people were in their very own private "Fight Island" at Yas Island in Abu Dhabi, soaking up the sun, and churning out fight cards week after week.
The NBA is following suit. Commissioner Adam Silver and the rest of the executive board thought it would be nice to rent out the entire Disney World in Florida to be it's pandemic "bubble." Yes, you read that right. NBA players have the "Magic Kingdom" all to themselves for three months.
But it won't be all fun and leisure in the happiest place on Earth. 22 teams are going head-to-head for that coveted playoff spot, with each squad playing eight seeding games.
As for the inner workings of the bubble, here's what we know so far:
Duration
Teams began arriving at the bubble in early July to prepare for the first series of seeding games on July 30. It will be the first round of games since the league went on hiatus on March 11. And just like how it is with the pre-pandemic season, teams will go through scrimmages from July 22-28, right before the season resumes.
The first round of the playoffs begins on Aug. 17, while the respective conference semis games take place on Aug. 31. Conference finals games kick off on Sept. 15 to determine the two teams that will battle in the Finals on Sept. 30.
That means a new NBA champion will be crowned on or before Oct. 13.
Protocols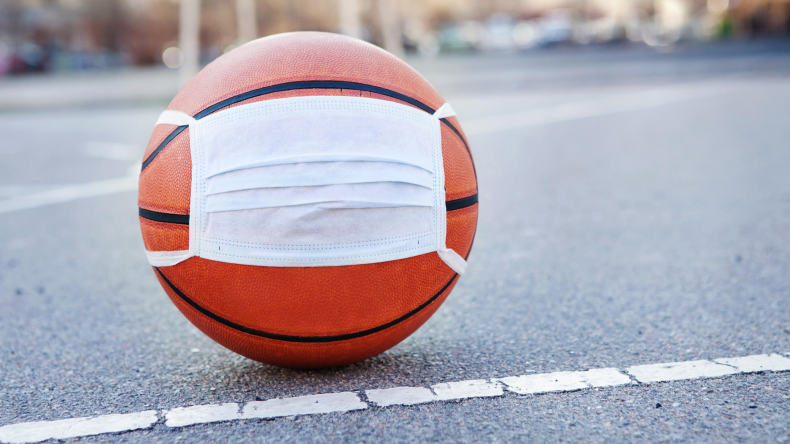 Given COVID-19's hefty consequences, the NBA cannot afford to play with fire here. And all credit goes to the league for imposing strict protocols to prevent the spread of the virus.
Here's a quick rundown:
Every individual entering the bubble will be tested in the last week of June. Upon arrival at Disney World, they are required to undergo a 48-hour quarantine until they register two consecutive negative test results.
Those leaving the bubble will go through a ten-day quarantine upon their return. Similarly, they need to register two consecutive negative tests and an antibody test before they're allowed to play.
Each and every person in the bubble goes through testing every night. Results come out the next morning.
Players are asked to avoid unhygienic habits like licking their fingers during practices and games. They also have the option to wear biometric devices like proximity alarms for social distancing, and smart rings to detect COVID symptoms.
Until the first scrimmage date on July 22, players are not allowed to mingle with other people outside of their designated hotels: the Grand Floridian, Gran Destino, and Yacht Club.
Room to room visits are a no-no. And as expected, a face mask rule is imposed in common areas.
All supporting personnel, including the coaches and team staff, will need to make a written acknowledgment that they will follow all protocols.
Life Inside the Bubble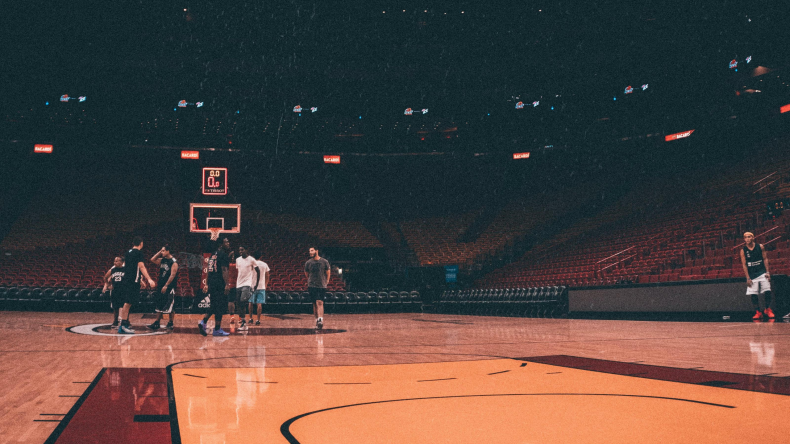 Depending on how you look at it, life inside the bubble may feel like a prison sentence or a paid vacation. Players are away from their families and loved ones for three months under strict quarantine rules. But they get to play ball and spend their free time inside Disney World.
Los Angeles Lakers big man JaVale McGee didn't seem to have qualms about the facilities, apart from some of the food choices. But for the most part, players can enjoy all amenities on campus, from golf games to going fishing in the hotel lakes. Some take part in a few beach volleyball games every day, while others splurge on Amazon deliveries, which are all on the company's dime.
The NBA spent more than $150 million, just to keep everyone in isolated luxury. Not too shabby for the world's premier basketball league.
Teams Involved
As previously mentioned, there are 22 participating teams in the bubble. Here they are:
In the Eastern Conference:
Toronto Raptors
Miami Heat
Philadelphia 76ers
Orlando Magic
Milwaukee Bucks
Boston Celtics
Indiana Pacers
Brooklyn Nets
Washington Wizards
In the Western Conference:
Los Angeles Lakers
Denver Nuggets
Oklahoma City Thunder
Dallas Mavericks
Portland Trail Blazers
Sacramento Kings
Phoenix Suns
Los Angeles Clippers
Utah Jazz
Houston Rockets
Memphis Grizzlies
New Orleans Pelicans
San Antonio Spurs
Out of the Bubble, Into the Store
Speaking of the Spurs, have you checked out the NBA Store lately? If you head on to the Hardwood Classics section, you'll find a retro Tim Duncan jersey from 2002, and from 1999 when they won their first championship.
You can also find other old school uniforms of your favorite players at the height of their careers. These are golden finds, especially if you're into collecting for posterity.