Sponsored Article
Need Extra Weight Loss Support? WW's New Digital 360 Membership Could Help
Navigating your health journey is difficult, but with WW's new Digital 360 membership program, you don't have to do it alone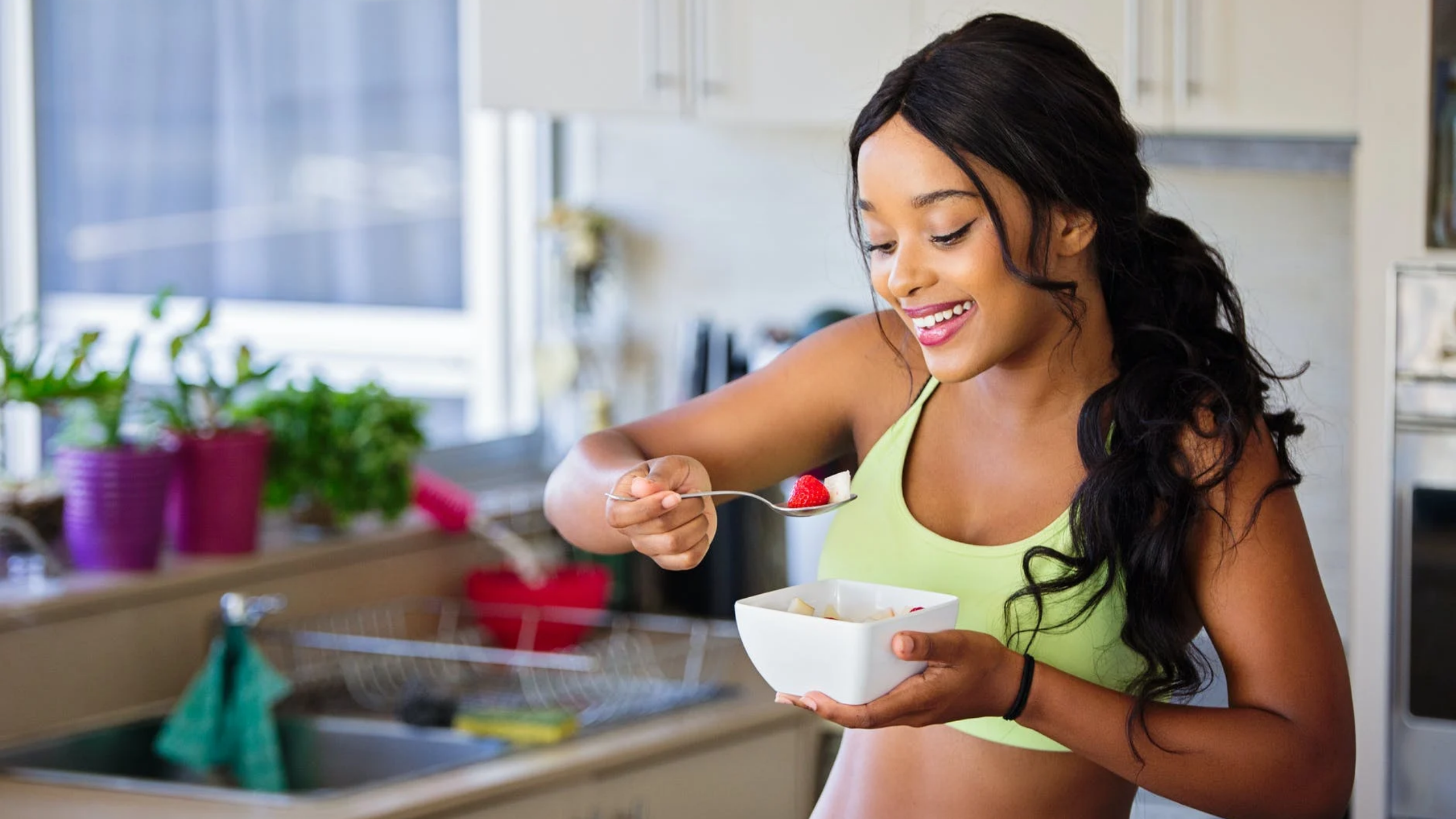 It's important to consult your doctors with any medical concerns and before making any changes or adding supplements to your health plan.
It's been over three months since you cast your New Year's resolution. Like countless other Americans, if you resolved to get back into shape, you might have noticed your motivation waning.
According to a survey, the most common resolutions for American adults for 2021 are to exercise more (50 percent), lose weight (48 percent), save more money (44 percent), improve diet (39 percent), and pursue a career ambition (21 percent).
But after scarfing down chocolates on Valentine's Day and knocking back a few beers for St. Patrick's Day, your New Year's resolutions might have fallen to the wayside. That doesn't mean you have to give up on your weight loss goals. It might just mean you need to bring in some extra support to stay on track.
This is where WW, formerly known as Weight Watchers, could help. They have a new membership type called Digital 360 that could help make the difference between trying and succeeding to reach your health goals.
Social Support Makes a Difference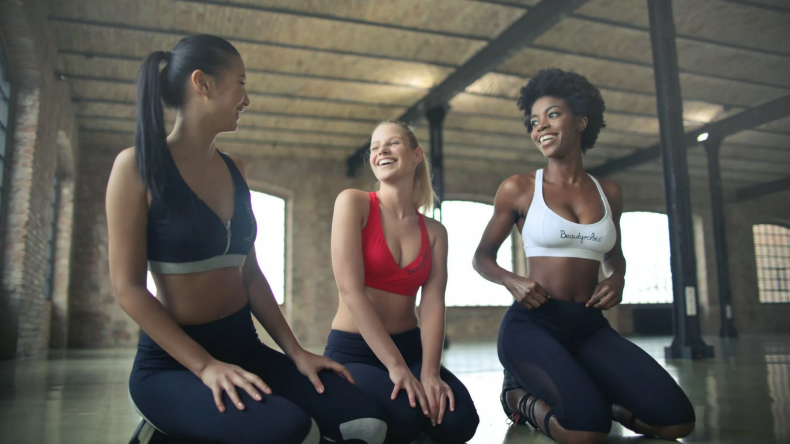 It might seem like common sense, but having a network of people to support you might help you stick to your weight loss plan better than toughing it out and going through it alone. Social support could provide accountability to make sure you show up for workouts, motivation to stick to your plans, and reassurance when you make a misstep.
A study of overweight and obese men and women finds that those who participate in structured commercial programs, like WW, seem to lose more weight than those who take a self-help approach consisting of two brief sessions with a dietician and some printed materials. The study also finds that program participants seem to have lost more than three times the self-help group's weight in the first year.
Support from loved ones could be crucial as you attempt to navigate your health journey. A study of adult women maintaining recent weight loss cites support from family as especially important and desired. However, they also mention family as potential obstacles, for example, tempting them with foods that are not part of their diet plans. This might explain why the women in these focus groups mention that a sense of shared community among their peers seems helpful in maintaining recent weight loss.
While encouragement from loved ones is undoubtedly important, joining a community with a shared goal might make a key difference. Navigating your health journey may be challenging, but with WW's new Digital 360 membership program, you don't have to do it alone.
The new program offers you a science-backed approach to weight loss, a community of like-minded individuals, and on-demand coaches whenever you need them.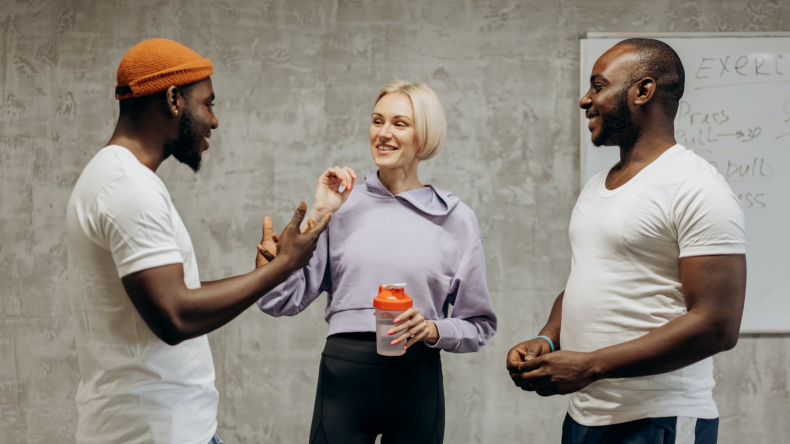 Once you join the program, you get access to a wide variety of tools and resources, all conveniently available on an app on your smartphone. Joining Digital 360 also includes access to all the benefits of the Digital plan, meaning it comes equipped with everything below for as low as $3.46/week on a six-month plan. That tops out to $109 worth of savings. Here's a list of what you'll get when you join Digital 360:
WW's most personalized, holistic approach to health to date: myWW+, which takes into account all aspects of your health—from food to sleep—to create a targeted program just for you,
In-app trackers that could help you record your food, activity levels, sleep quality, and weight loss,
A weekly check-in and Progress Report that could help you understand your journey and stay motivated,
Over 9,000 delicious and healthy recipes the whole family could enjoy,
A barcode scanner that could make healthy grocery shopping a breeze,
In-app workouts and meditations you could do from the comfort of your home or take with you to the gym or park,
And meal plans that could help you balance what you eat and afford flexibility.
But what is so special about Digital 360? This program aims to be there for you 24/7, at every twist and turn, along your path towards achieving holistic health. They have new live coaching sessions available that accommodate your timing preferences; whether this is the first thing in the morning you want to do, or you prefer to join in or sporadically throughout the week.
Can't tune in for a live session? The program also hosts a full schedule of on-demand classes, podcasts, and virtual events where you could gain access to insider secrets from experts in weight loss and wellness.
With a variety of coaching sessions available, there is something for everyone. You could even work with an encouraging coach to motivate you in the style you need. As you start to find Digital 360 coaches to follow, you'll also be welcomed into a community of like-minded individuals on a similar journey as you.
Digital 360 offers you access to a variety of types of support. From coaches motivating you to finish a workout to your peers who understand the challenges you face, you're not just joining a program. You could be joining a community.