Sponsored Article
Need Someone to Answer Your New Pet Parent Questions? Pawp Can Help
After All, Your Pets Deserve the Best Care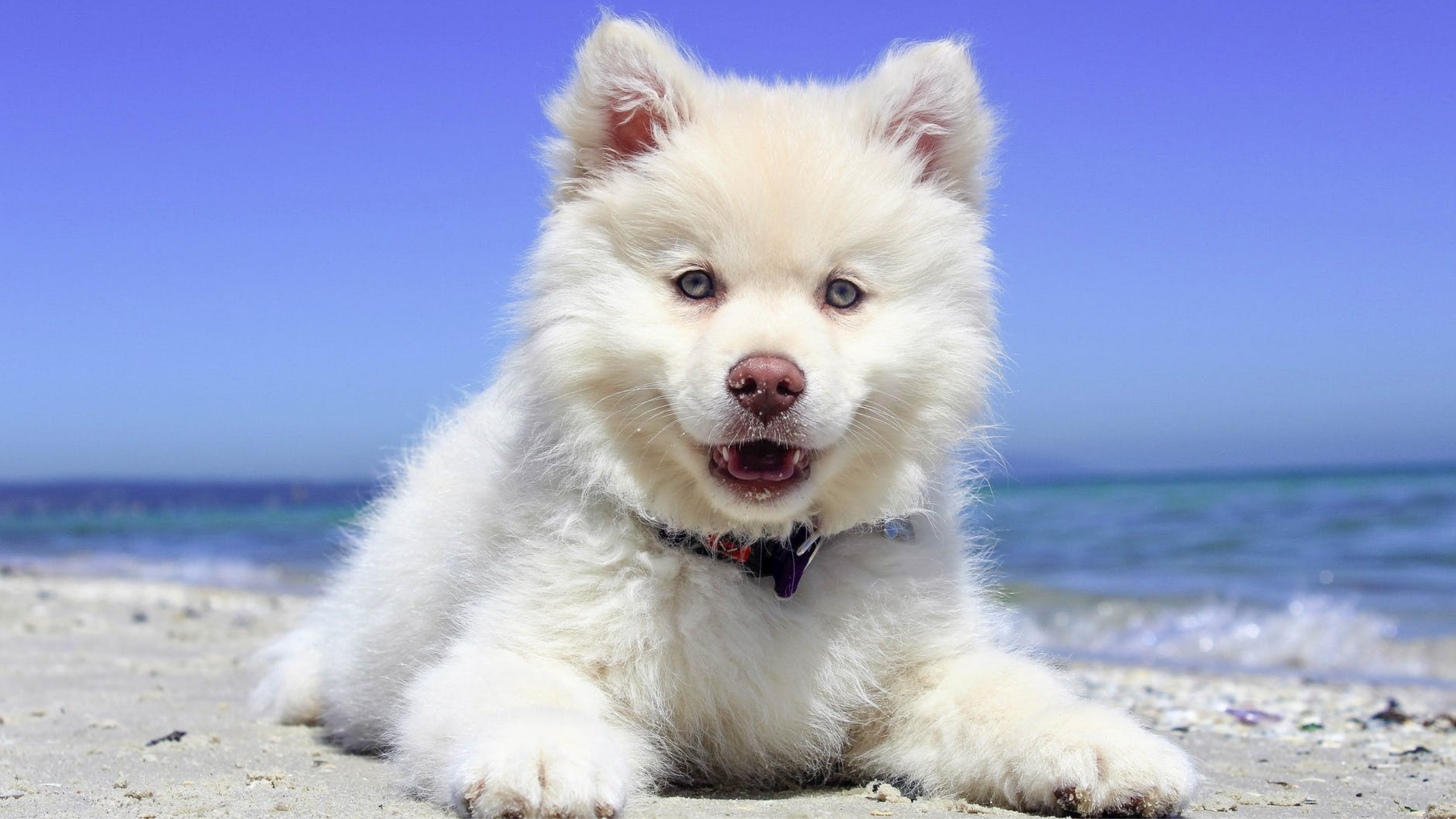 You finally did it. You're now a proud parent of a furbaby, and your family has grown by a few paws. Underneath the glow of love and excitement, other feelings might be setting in, like confusion or concern. These are valid emotions, especially for new pet parents like yourself.
While there are endless books and resources for expecting parents, you might feel like the same courtesy isn't necessarily extended to new pet parents. While bringing home a new furry friend might be exciting, you might feel like there is a lack of accessible and candid information for all of your burning questions, including those related to diet, behavior, health and more.
Don't you wish you could simply call up or text a trusted veterinarian within a couple of minutes for expert advice whenever you need it? Well, we have good news for you. That's the precise service that Pawp, a digital health platform for pets, offers. It can help address your concerns as a new pet parent and help you adjust to your new responsibilities. Here's why Pawp should be your new best friend—second to your new pet, of course.
Pawp Is Ready to Support New Pet Parents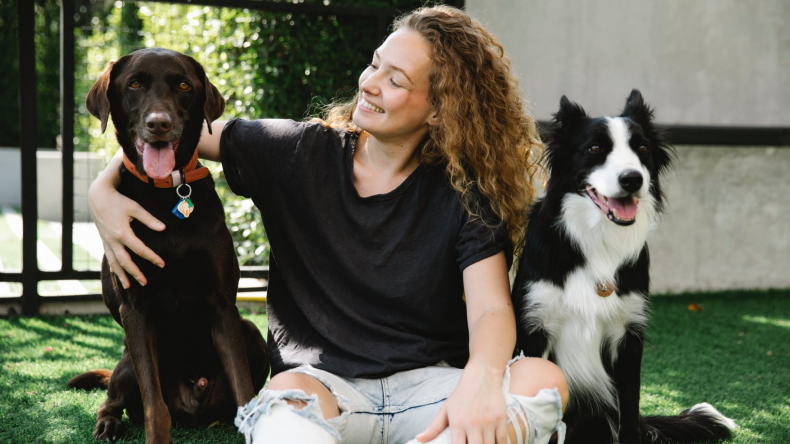 Pawp is a telehealth platform for pets that enables you to video chat or text licensed veterinarians and pet experts within minutes. For a flat fee of $19 a month, you can have unlimited access to professional advice at the drop of a hat. Why is this particularly useful for newbie pet parents?
1. Get 24/7 Vet Support
Consider this: It's the middle of the night, and your little kitten hasn't slept a wink. Or maybe you're transitioning back into in-person work, and you're worried your dog might not handle the change well. Or you just started trying out a new food for your furry friend, and their stomach is indicating it might not be the best one for them.
When questions come up, and panic arises, you can take a deep breath and rest assured that expert advice is only moments away with Pawp. Vets are available to chat any time of the day or night regardless of where you are, and there's no limit on how many times you can video chat or text. With experts at your fingertips, you can confidently take on your new role as a pet parent. They've got your back.
2. Avoid Expensive False Alarm Vet Visits
Did Buddy just get sick the morning of your big presentation at work? You could blow off the meeting and spend many hours (and dollars) for the vet to tell you to put Buddy on a bland food diet for a couple of days, or you could just call Pawp and get the same expert advice within minutes.
From illness to injury or from behavior to nutrition, Pawp's licensed vets can help with many issues that might arise, saving you money and time (and most importantly, giving you peace of mind). But how much can a vet help if they can't even see your pet in person? You might be surprised, since more than half of pet issues could be solved with telehealth.
3. Receive Expert Coaching on Behavior, Nutrition, Health and More
Are you staring at an aisle of endless dog food options, thoroughly confused about which is the best choice for your pup? Can your new kitten not seem to get the hang of the litter box? Does your puppy go on a teething rampage every time you turn your head? Whether you need help with behavioral issues like your puppy's biting everything they find or just want to double-check that you're selecting the most nutritious food, Pawp's vets and experts are here to help.
4. Cover Up to Six Pets With One Plan
Maybe you already have a furry sidekick, but you want to add another one to your growing family. As the best alternative for traditional pet insurance, a single Pawp membership covers up to six pets, so you can expand your furry family without increasing your cost of care (or your worries).
5. Protect Pets With Pre-Existing Conditions
Health issues can impact animals of any age and breed, so regardless of whether you adopt a puppy or a senior pet, they might have pre-existing conditions. Unfortunately, according to this January 2021 article from Forbes Advisor, no pet insurance companies covers pre-existing conditions, and some providers even refuse to cover breeds prone to certain illnesses. Pawp covers all cats and dogs, no matter their age, breed or medical history.
Pawp's $3,000 emergency fund can be used on one emergency per year, even if that emergency relates to a pre-existing condition. The fund is applicable at any veterinary office or animal hospital inside the U.S. Emergency Vets USA reports that the average cost of emergency surgery for cats and dogs is between $800 and $2,500. No one should have to make heartbreaking health care decisions based on finances, but many Americans can't afford that big of a sudden expense.
The emergency fund from Pawp allows you to protect your pets without going into debt. Unlike pet insurance, with Pawp, you don't have to worry about copay, deductible, or credit check. Oh, and you don't pay it back. The best part is that Pawp pays your vet directly, so say goodbye to out-of-pocket expenses and long processes to get your money back.