Sponsored Article
Need Support Setting Up Your Payroll, Benefits and HR? Here's How Gusto Can Help
Take Care of Your Team With Gusto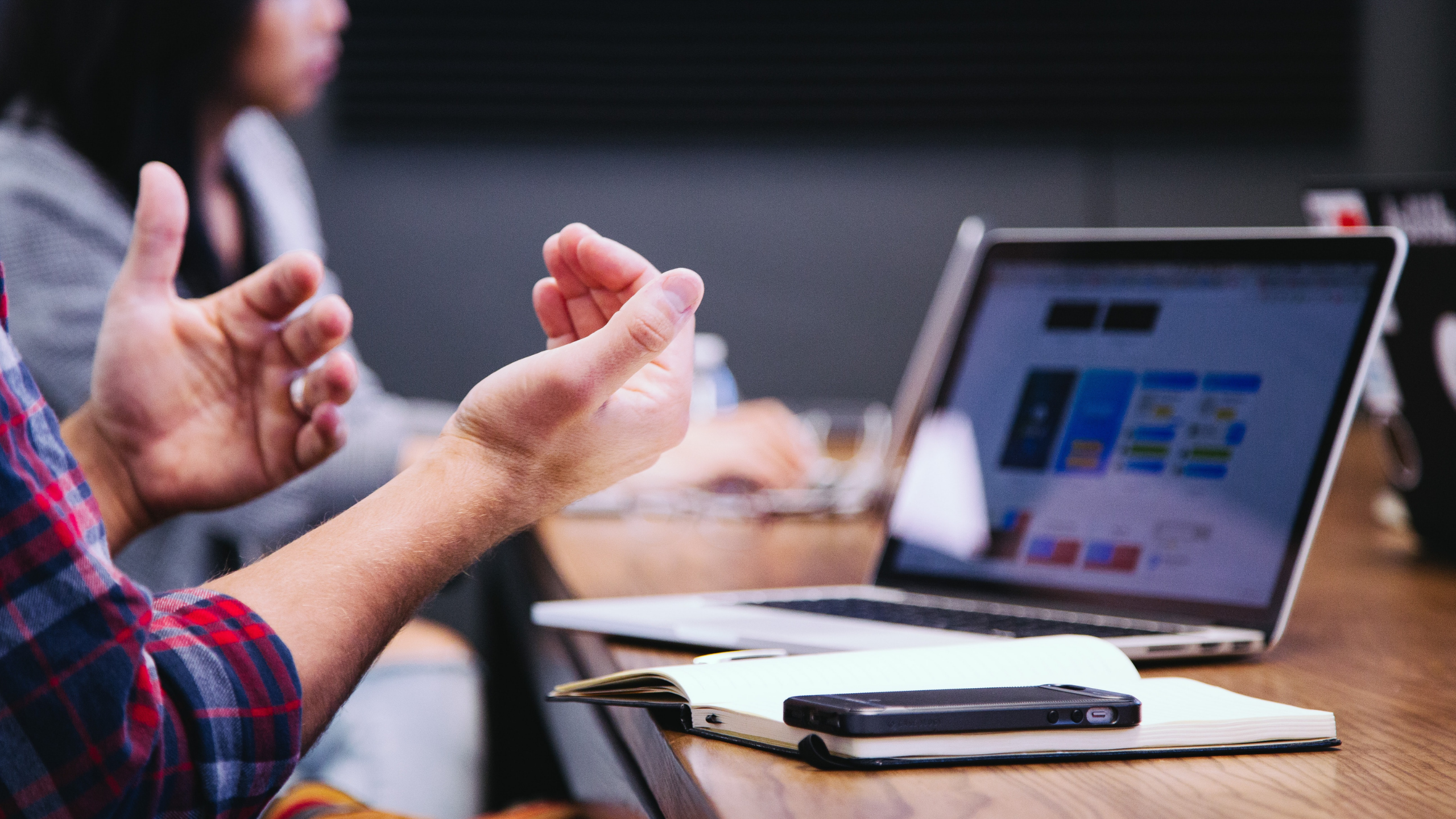 Starting up a business under any circumstances could be challenging. Deciding on which market to venture into, whether to have a physical or an online store, and how to get capital are just some of the many factors to consider.
Launching a business during a pandemic just made everything even more complicated.
A 2020 feature from The Wall Street Journal explained that people started businesses at an exponential rate compared with previous years. According to market and consumer data provider Statista, there was an increase of roughly 34,000 new businesses—defined as less than a year old—between 2019 and 2020 alone.
The idea of "crisis entrepreneurs" was introduced in a 2020 article published in The Financial Times about starting a business during the pandemic. This term refers to people who have lost their jobs and are trying their luck in entrepreneurship. Given the current economy and the ongoing pandemic, you and many other crisis entrepreneurs out there might be wondering if this is an optimal time to start a business in the first place.
If you're thinking of setting up your own business during these times, you should know that the term "small business" doesn't necessarily mean going into this venture alone. Catherine Cote, a marketing coordinator at Harvard Business School Online, pointed out that for one's small business to succeed, one should consider if they have a strong team to help them out and to whom they can delegate tasks.
Small businesses already have enough on their plate with the shift to a more virtual market. The human resources aspect of the enterprise is yet another consideration. What can a small business owner do to make these responsibilities less daunting while actually running their business?
Gusto can help. It's a human resource platform that could help simplify these seemingly complicated and time-consuming activities and processes.
Gusto's All-in-One Platform Has What Your Business Needs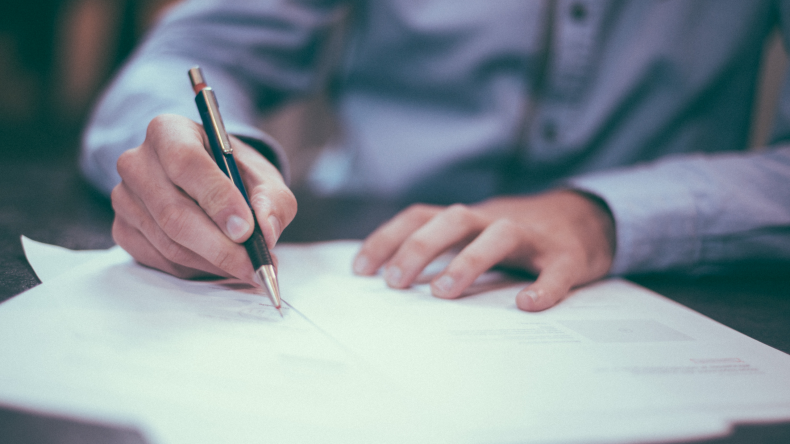 Gusto offers small enterprises assistance in handling most human resource functions. From hiring and onboarding to insurance and benefits, and the likes of time management and attendance, payroll and other HR concerns, the platform has all the tools you need to help manage your teams and ensure your employees are well taken care of. Originally launched in 2012 as ZenPayroll, which focused on payroll software, Gusto has evolved into an all-in-one platform that helps small businesses take care of their hard-working teams.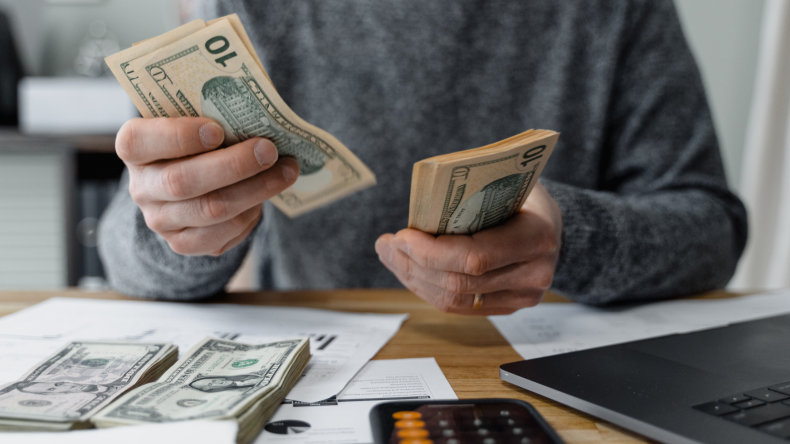 With Gusto, tasks like setting up payroll and incorporating tax law changes could be a walk in the park moving forward. Its payroll platform will automatically compute taxes and file them with your respective local, state and federal government agencies. With the help of autocalculation, there might be fewer accounting mistakes, especially in the event of changes to your state's tax laws.
Gusto also offers hiring and onboarding tools to help set up teams, even if everyone is working remotely. The platform lets businesses send customized offer letters to new employees and provide a checklist to get every required document hassle-free. It also stores new-hire documentation and helps new employees get set up with the correct software they'd need, even if working remotely.
On top of these, it has a dedicated time tracking platform that helps employees and contractors record their work hours. The tool also tracks the time spent on projects for employers to get a detailed report on project spending and the like. Businesses also have the option to create and/or customize their vacation or holidays. The tool also assists with setting up time-off policies that might make it easier for employees to submit vacation and sick days, which are then automatically synced to their business's payroll.
Gusto could also help businesses pick the right benefits for their teams and build the right package that caters to both financial and health needs. Gusto has also created a simple guide to help business owners navigate the different COVID-19-related benefits and support during these times.
Besides the basic tools and platforms you need to start your business, Gusto offers consultations with certified HR experts through its Concierge Plan, as well as guides to help your business stay compliant with rules and regulations. Do you have any tough HR questions? Are you having difficulty navigating a payroll or tax concern? Gusto's pool of HR professionals is one phone call or email away.
It has also launched its app, Gusto Wallet, which could help employees manage their money. They can access their paychecks, savings and emergency funds on their Gusto Wallet, which could make it easy for them to transfer funds and meet their savings goals.
Choose the Gusto Plan That's Right for Your Business
Gusto has four different service plans, depending on the size of your teams. Its Core Plan for smaller teams starts at a base price of $39 per month, plus $6 per person, which already includes its full-service payroll platform, employee onboarding tools, two-day direct deposit, health insurance administration and document management.
The Complete Plan's base price costs $39 per month, as well, but it has a higher additional charge of $12 per person for the added services of being able to customize employee onboarding tools, as well as time tracking tools, project tracking with workforce costing out, next-day direct deposit and extra customer support.
The Concierge Plan starts at the base price of $149 per month, plus $6 per person. This plan has all the benefits of the previous two, plus additional access to the HR Resource Center and access to a dedicated support team and a hotline for any HR concerns.
If most of the enterprise comprises contractors, Gusto also has a Contractor Plan that only costs $6 per person. This includes unlimited contractor payments, contractor self-service, and the filing and creation of Form 1099.
The contents of this article is for informational purposes only and does not constitute financial or investment advice. It's important to perform your own research and consider seeking advice from an independent financial professional before making any investment decisions.