Sponsored Article
New Year, New Cybersecurity: 6 Tools To Keep Your Laptop Safe in 2021
Kaspersky, a global leader in cyber security solutions, has all the tools that you need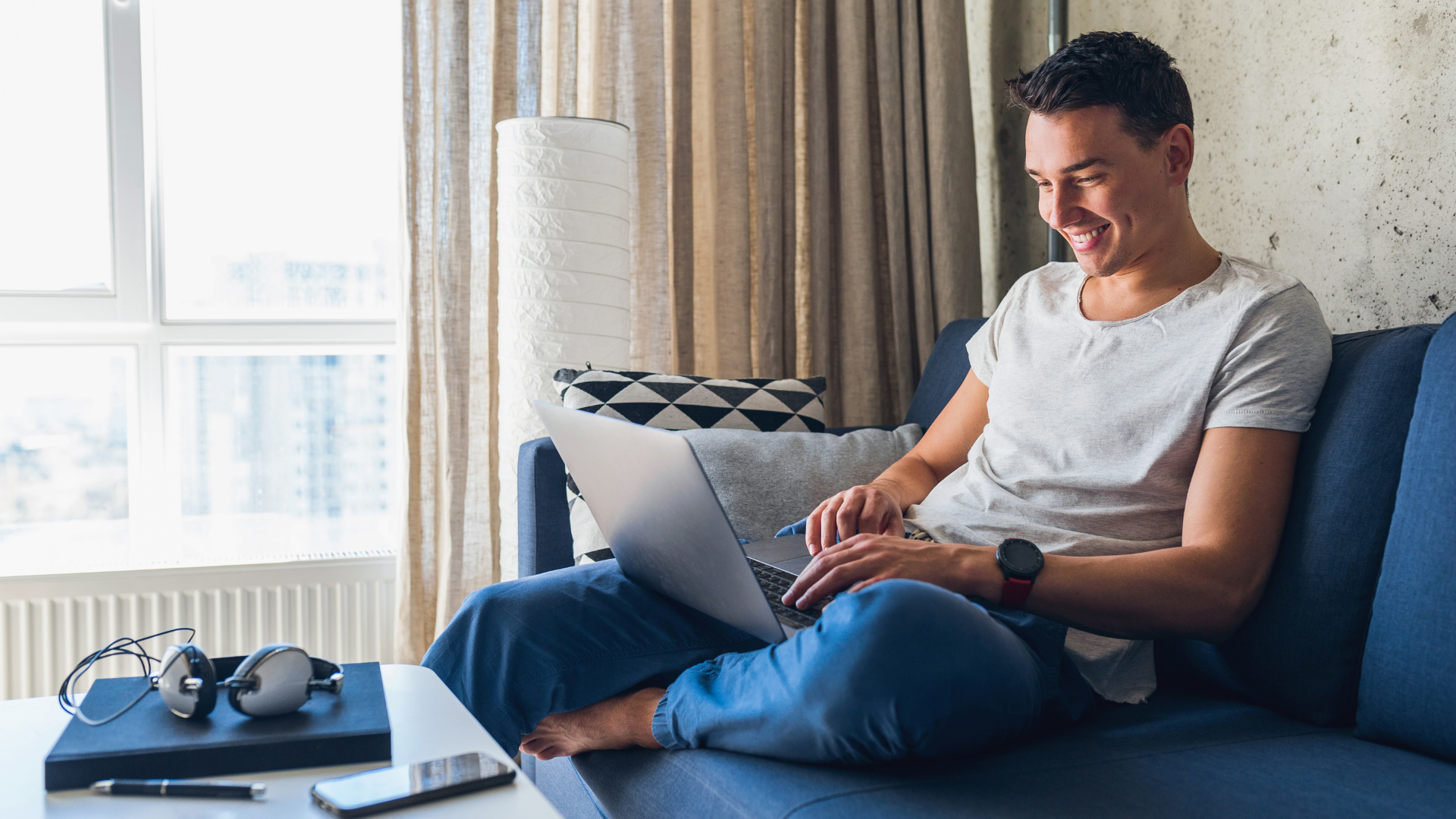 Kaspersky, a global leader in cybersecurity solutions, has all the tools that you need to keep your laptop safe in 2021 and beyond.
6 Tools To Keep Your Laptop Safe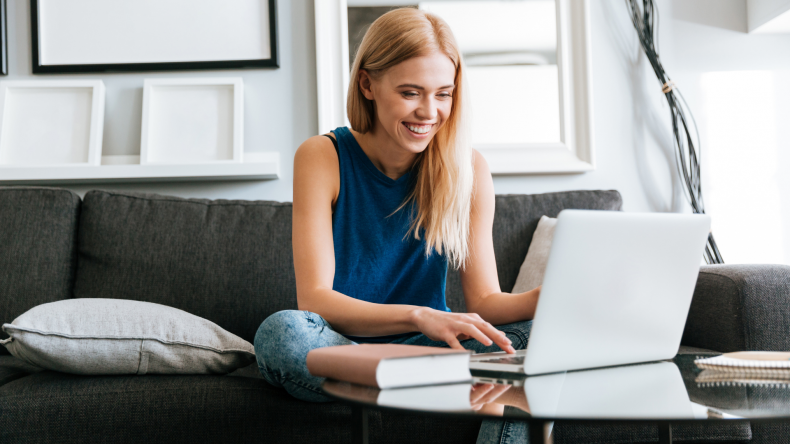 Antivirus software protects your laptop against computer viruses, malware, or attacks that are meant to cause serious damage to your computer. Sure, you can be as cautious as you can when clicking suspicious links or downloading questionable content. However, one lesson we've learned from those who refuse the protection of an anti-virus program is that viruses always find a way to sneak into your device, most commonly through human error.
Cybercriminals will stop at nothing to steal your private information. Hackers often sell data to other criminals, use it for identity theft, or to take over your account for their own purposes. Avoid this risk by securing your incoming and outgoing data every time you connect to the internet.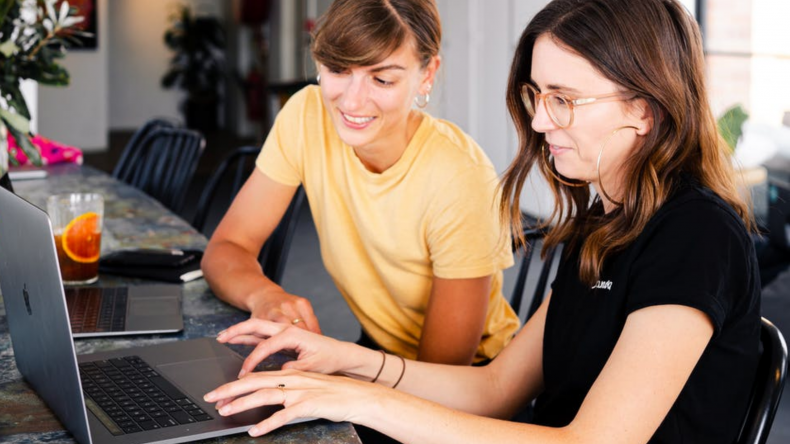 As we conduct ourselves as online users, it is natural to accumulate dozens, even hundreds, of accounts on as many platforms. These each have passwords we need to keep track of. However, passwords stored in word processor documents, excel sheets, and other notes software on your laptop are at high risk of being stolen by anyone who gains access to your device.
For many parents, the pros of letting their children gain access to online learning materials outweigh the potential cons of exposure to the internet. With online learning becoming more mainstream over the past year, many kids have their own devices and are required to be online far more than in previous years.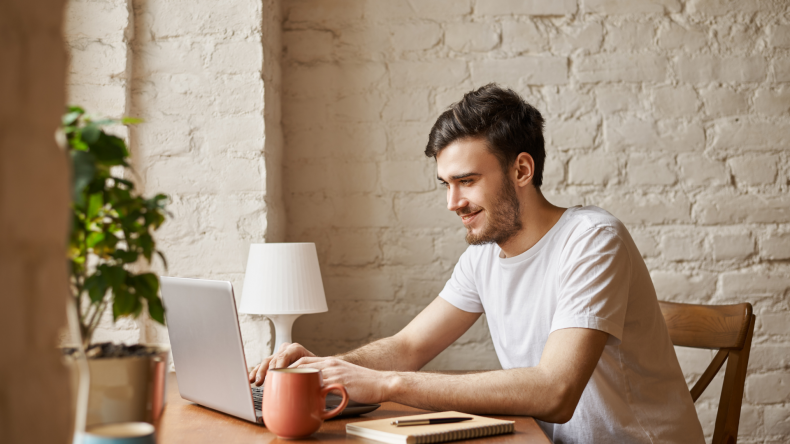 If you're looking for a combination of security apps that can keep your laptop safe from even the most advanced cybercriminals, then Kaspersky Security Cloud is perfect for you.
Kaspersky Security Cloud includes antivirus, anti-ransomware, mobile security, password management, VPN secure connection, as well as parental controls through the aforementioned Safe Kids. Personalized alerts and warnings are sent immediately to your device if unknown apps attempt to connect to your webcam or mic or when any of your private account data is leaked.
Receive the best advice on how to manage the situation, decide which option you want to take, and let Kaspersky help you with the rest.
Kaspersky's cloud-based security also helps to manage storage space and battery life on your Android devices with specially built tools, boosting your device's performance in the long run.
6. Total security
It should not just be security you seek. You also need privacy.
Keep the confidential files in your laptop safe and secure via data encryption. This means that even if hackers do intercept your files, they won't be able to read them. Your online privacy, including your identity and any payments processed online, are protected with Kaspersky's secured network.
Kaspersky Total Security also comes with Kaspersky Safe Kids included. Unlike Kaspersky Security Cloud, this runs entirely on your devices, once downloaded. The best part is this total protection is not just for one laptop. Protect up to 10 Mac, Windows, iOS, and Android devices in any combination and efficiently manage all security and privacy issues with your Kaspersky account.
Not sure which solution is best for you?
Kaspersky offers a wide range of cybersecurity and privacy solutions. All you need to do is pick a home solution that best fits your family's needs. If you're not sure which solution is best for you, let Kaspersky help match you to your perfect security solution in just 30 seconds. From this link, find their 'Help Me Choose' button under their 'Home' menu: