Sponsored Article
New Year Resolutions - How To Give Your Mac A Fresh Start As Well. Don't Let It Slow You Down
Take A Look At What CleanMyMac X Has To Offer And Give Your Mac A Fresh Start This Year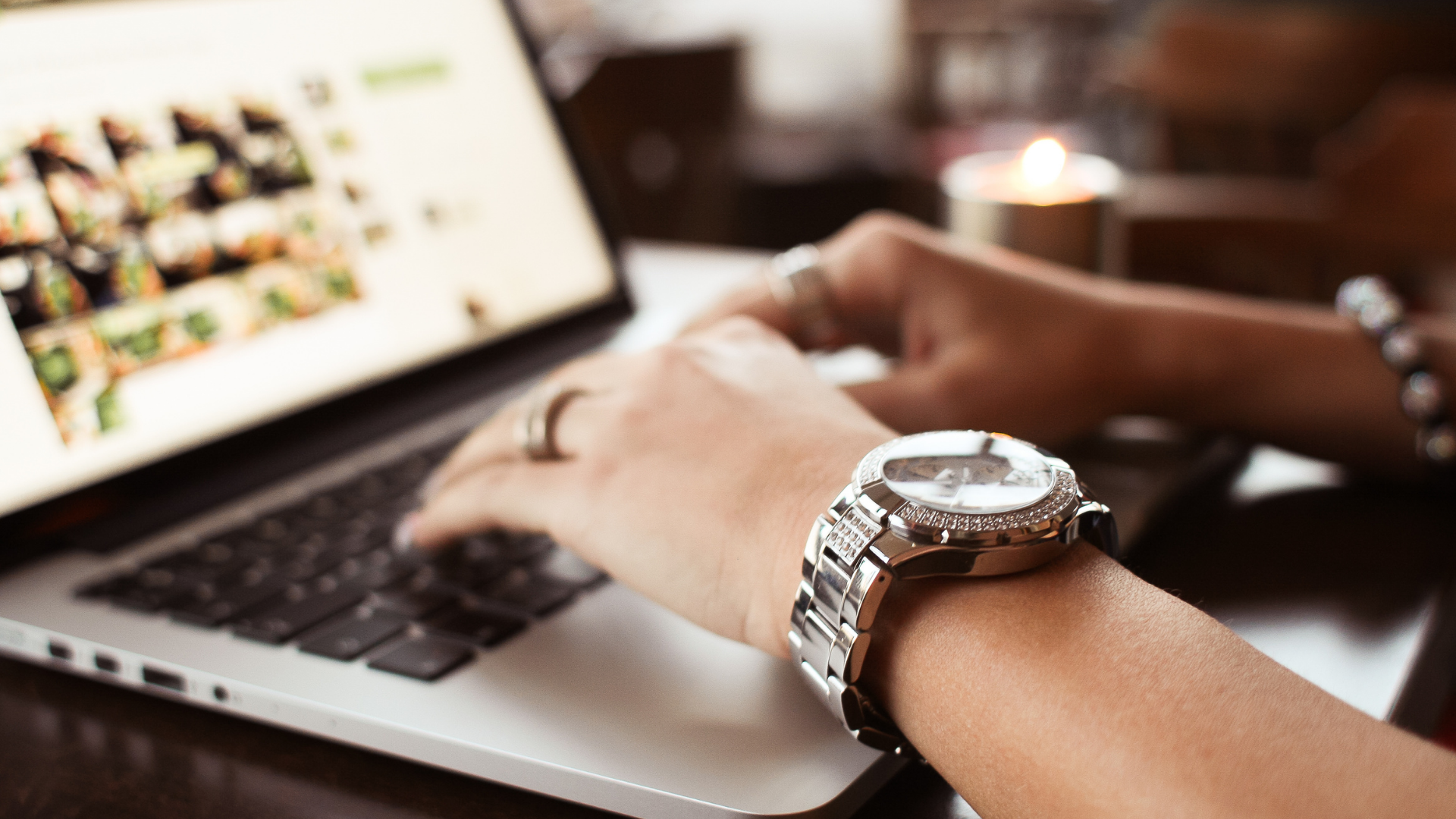 Looking to revamp your Mac in the new year? Meet CleanMyMac X, an all-in-one package that makes your Mac as good as new.
In a nutshell, CleanMyMac X solves issues you have with your Mac that are caused by an overloaded system, a virus, or both. This superior tool allows you to achieve your goals with the same device, but with better, seamless performance. No more having to summon patience as you wait for your Mac to load, and no more having to manually delete files every time you get a prompt that your storage is almost full.
As we welcome the new year, don't let your Mac slow you down. Take a look at what CleanMyMac X has to offer and give your Mac a fresh start this year.
How CleanMyMac X Enables Your Mac to Perform Better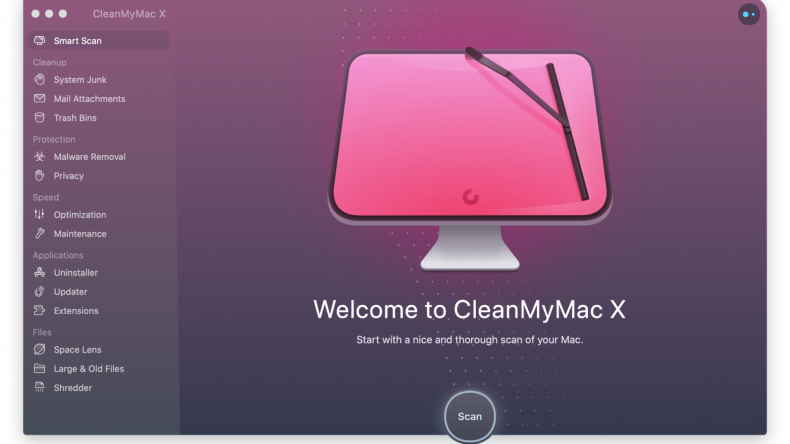 Liberate Your Digital Space
If the startup disk of your Mac is almost full, a warning message from your Mac system will keep prompting you to delete files. This is an annoying scenario that most Mac users know all too well. On the days when we really need to do it, we manually delete files from our Mac and take the time to move files to an external hard drive or storage. But what if deleting and transferring files from your Mac didn't have to happen so often?
CleanMyMac X chases junk in all corners of your macOS so that all unneeded files are cleared from your digital space. Outdated caches, broken downloads, logs, and other useless small files are tagged for deletion within seconds. Tons of clutter caused by iTunes, Mail, Photos, and other hidden files are also removed with your permission.
Get More Done On A Faster Mac
CleanMyMac X is a must-have app for your Mac if you want to experience faster, better performance. Some have upgraded their Mac to the latest operating system, Big Sur, which takes up a ton of space in your device to make up for the new features and interface designs. Whether you're planning to download the latest OS, or you just generally want to make space and get faster performance from your Mac, CleanMyMac X can do this all for you in one click.
Speedup tools are also available to free up RAM, run maintenance scripts, manage login items, make use of Launch Agents, and get rid of Hung Applications.
Protect Your Mac From Malicious Threats
Apple computers can absolutely get viruses and malware just like other PCs. iMacs, MacBooks, Mac Minis, and iPhones may not receive threats as frequently as Windows computers, but the danger is just as real. Mac malware can come in many forms. You may either be seeing unusual advertisements that you cannot explain or more often than not, your system becomes unreasonably slow.
Fight malware, adware, ransomware, and all other Mac viruses with CleanMyMac X. When an issue is found, it gets deleted right away. New malware is also recognized by CleanMyMac X, so rest assured that your Mac is always protected from malicious threats. Your browsing history—along with online and offline tracing—is likewise protected and can instantly be removed with your permission.
Have Your Apps the Way You Want Them
Be the boss of your apps with CleanMyMac X. Bring order to your applications, organize and update your software the way you want it, and easily reset applications when they are not functioning properly.
CleanMyMac X makes your life more orderly with the Uninstaller and the Updater. The Uninstaller fully removes unneeded apps, fully pulverizing unwanted apps so that not even a trace of its files can be seen on the drive. This means that if you want something gone, the Uninstalled ensures that it's gone for good. Meanwhile, the Updater instantly updates all of your software so that you don't have to go through them one by one. This helps sort out software conflicts to keep your Mac performing at its best any time you use it.
CleanMyMac X For Any Number Of Macs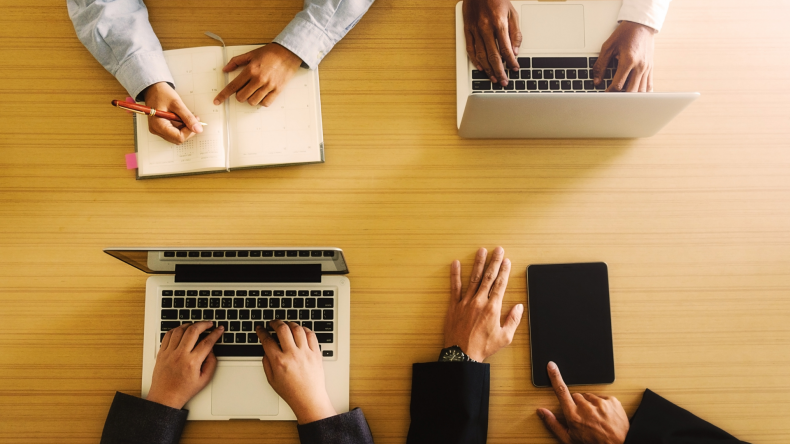 CleanMyMac X can care for any number of Macs. As 2021 begins, take advantage of special prices offered for businesses and educators. CleanMyMac X for business ensures a more stable workflow by keeping malware out of business, protecting all important files, and deleting junk permanently and effortlessly.
CleanMyMac X for educators is perfect for maintaining public computers in schools. Get an auto privacy cleanup after each use, delete large and old files downloaded by users, and keep every Mac freshly updated for maximum productivity and faster work. With CleanMyMac X, students can spend more time learning and less time waiting for the system to load.
Get The Mac You've Always Wanted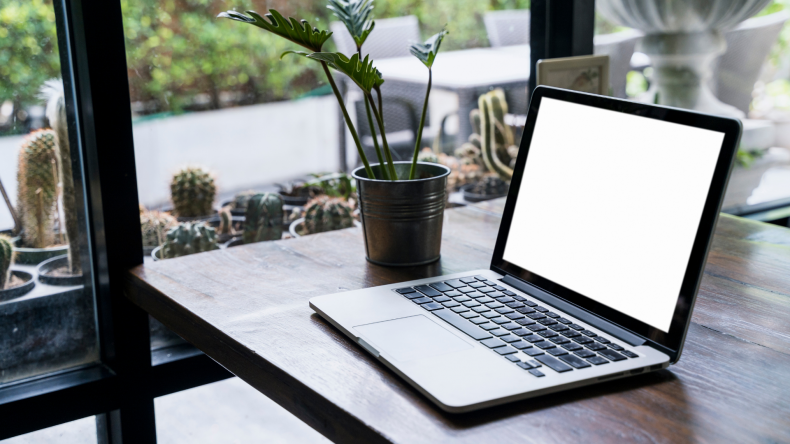 Anybody who purchases a Mac knows that it's a serious investment. We get a trustworthy device because it's for long-term use. However, all devices go through wear and tear. Performance eventually slows, storage is cluttered, and applications become too unmanageable. Fix all of these with CleanMyMac X, with a promise of 4x faster boot time, 2.5x more responsive apps, and up to 5x more free space on your Mac.