Sponsored Article
Can CBD Work For Anxiety and OCD?
Is CBD as effective in combating anxiety and OCD? Read this piece to find out more.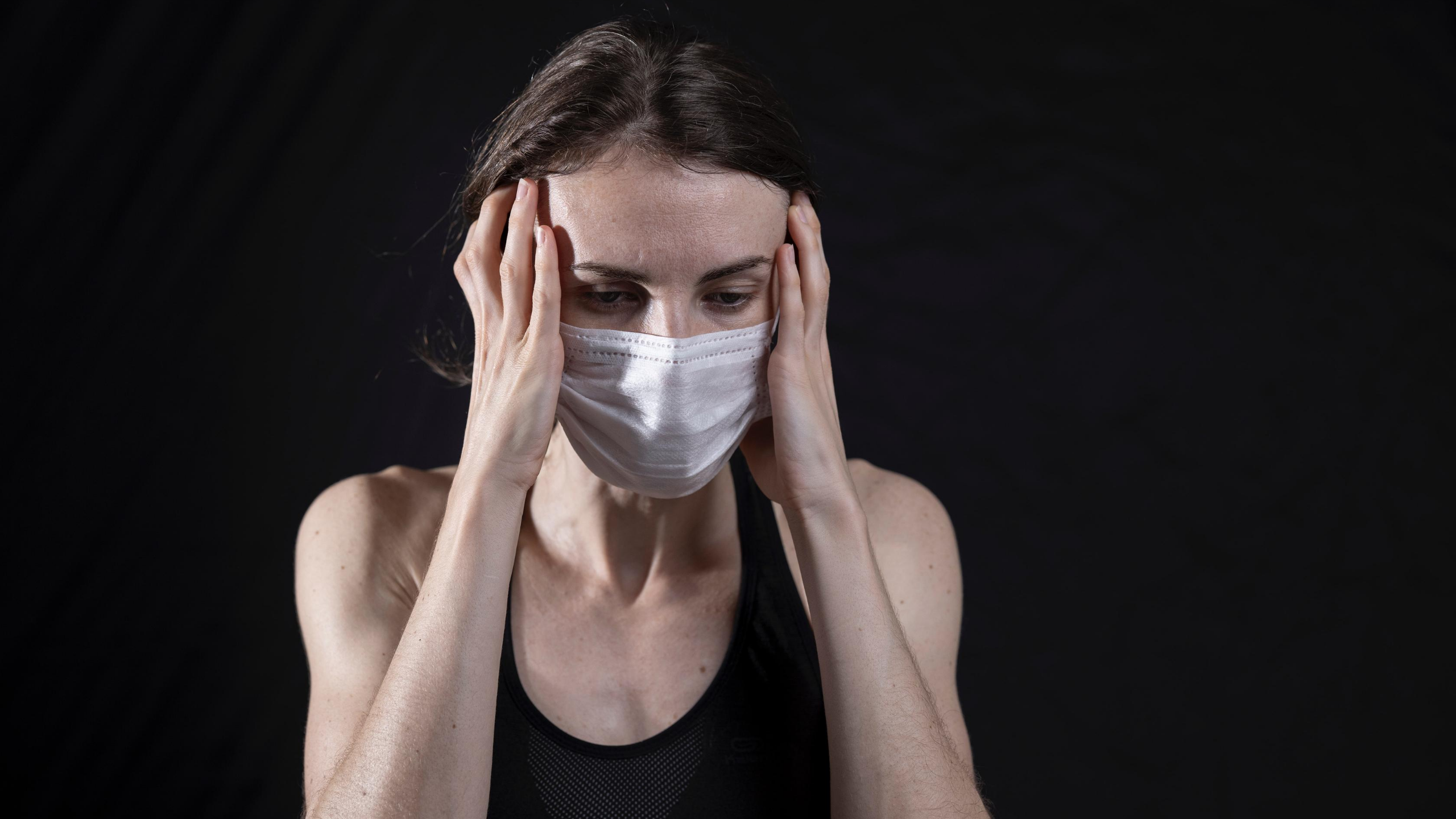 Journalist Benji Jones suffers from chronic anxiety. In 2019, he decided to supplement regular therapy sessions with CBD.
A doctor recommended 300 mg off of an oil tincture, but to play it safe, Jones took it down a notch to 250 mg. He made it part of his daily life for a full week, taking 50 mg in the morning, 100 mg in the middle of the day, and 100 mg at night.
Of course, a week's worth of testing can only say so much about the full extent of CBD's effects against anxiety. But Jones did report feeling less anxious during high-stress situations. His biggest takeaway was seeing himself getting less worried about possible misfortunes, which many of us are guilty of.
These days, many experts deem CBD as a wonder substance for treating several diseases and disorders. In Jones' case, it made his anxiety a lot more manageable.
But how exactly does cannabidiol work its magic with this mental health condition? And can it also work with the equally-dreaded obsessive-compulsive disorder?
For today, we'll take a look at how the much-talked-about cannabidiol tackles anxiety and OCD. And if you're thinking about hopping on the CBD train, we have a good brand for you to start with. So be sure to read on 'til the end.
Understanding Anxiety And OCD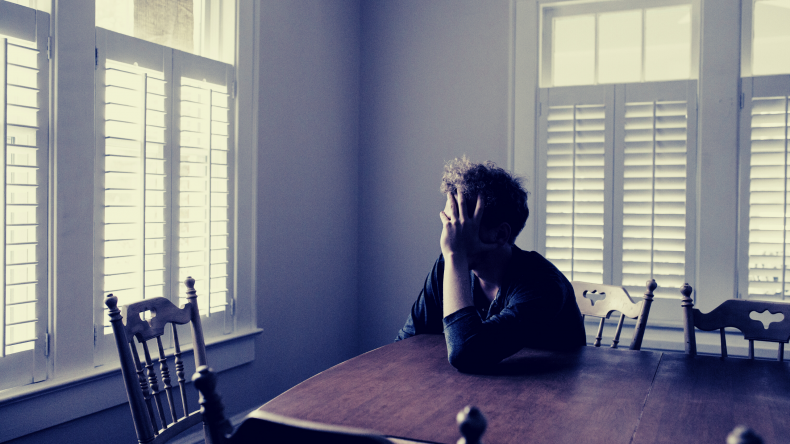 Before anything else, let's first understand what we're dealing with here, beginning with anxiety. Everyone experiences these bouts from time to time. Perhaps you have a big speech to deliver. Or you're about to go on a first date with Emily, whom you've swooned over since high school.
Thoughts begin to race. You begin breathing a little heavier. There's a mosh pit happening inside your chest and gut.
That's all normal. The time anxiety becomes a troublesome disorder is when it begins to take over your life. When the fear of the unknown becomes so prevalent, it clouds your judgment to a point where reality is almost skewed.
Heart palpitations become a regular occurrence. At worst, you go through episodes of insomnia and panic attacks.
You can say the same thing about obsessive-compulsive disorder. Like its close cousin anxiety, OCD causes intrusive, controlling urges that compel the person to react in an irrational, almost neurotic way.
You ruminate about thoughts and issues that are way beyond your control. The worst-case scenario would be obsessions about a person whom you'd want to physically harm.
And if the afflicted individual's suffering isn't bad enough, the people around them share that burden, as well.
Several factors trigger the development of OCD and anxiety disorders in a person. But usually, genetics, a past traumatic experience, and a previous illness are common causes of both.
CBD vs. Anxiety and OCD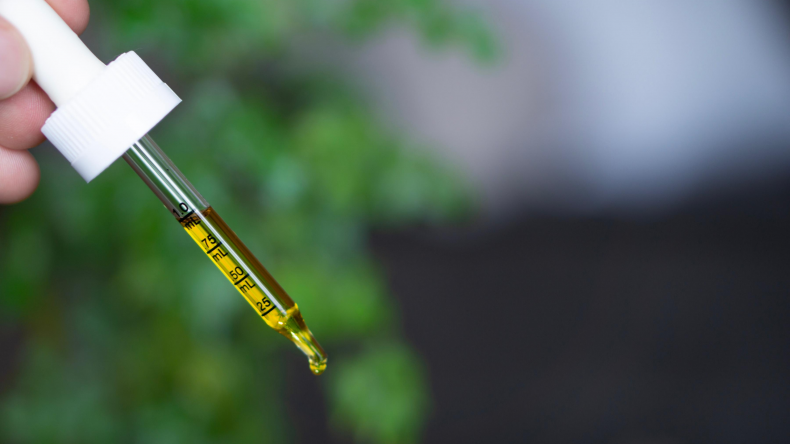 Let's revisit Benji Jones' weeklong CBD experiment to combat anxiety. He noted feeling lethargic and drowsy, but not the kind you'd want to get rid of. Based on his description, it felt more like a "warm blanket," which meant that it gave off a level of comfort.
That takes care of the sleep troubles people with anxiety-driven insomnia go through. As recommended by experts like Mount Sinai Hospital's Dr. Yasmin Hurd, CBD in high doses like what Jones took are best taken at night.
But with regards to silencing the symptoms of both anxiety and OCD, here's Dr. Hurd's brief explanation:
It can activate some serotonin receptors. And serotonin system is associated with alleviating anxiety.
Using Dr. Hurd's statement as a jump-off point, CBD does modulate serotonin levels through the endocannabinoid system. Once the cannabidiol attaches to the receptors within the ECS upon entering the body, it immediately works to achieve homeostasis, a fancier word for balance.
Here's what you need to know: serotonin is all about regulating bodily functions like appetite, sexual desire, digestion, memory, social behavior, and mood. Achieving balance with those functions also helps kill the unnecessary thoughts and urges brought on by both anxiety and OCD.
Can CBD Work For Anxiety and OCD?
If you look at the results of Jones' experiment, you can answer this question with a hard yes. After all, the proof is in the pudding. Side effects aside, he responded well with the CBD, especially when it mattered the most.
But we are still at the infancy of the CBD boom. It was only in 2018 when the United States Drug Enforcement Agency decided to take cannabidiol off its Schedule I list. While it is a step towards medical advancement, we're still far away from having it available in all pharmacies across the globe.
Yes, CBD is a good supplement to combat anxiety and OCD. But your main weapons should still be proper diet, regular exercise, mindfulness meditation, and surrounding yourself with positive people.
Nirvana CBD: Your Go-To Brand For Top-of-The-Line Products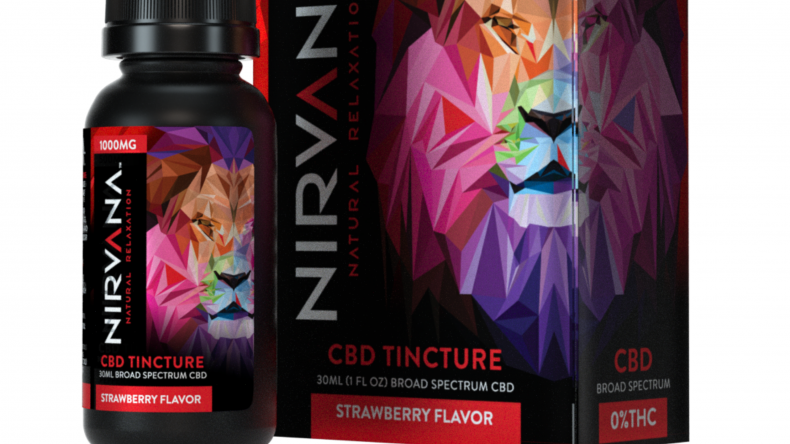 Try typing in "CBD brands" on Google, and you'll get a ton of results that will leave your head spinning. Option paralysis is the last thing you need when trying to make a purchasing decision.
Well, we've taken it upon ourselves to introduce you to a brand voted Best CBD in 2019. We're talking about Nirvana CBD.
If you're suffering from either anxiety and OCD, you'll be able to maximize its full effects with the use of oil tinctures. Nirvana CBD gives you options in terms of flavors through its vanilla, peppermint, grapefruit, and strawberry variants. You can also check out the other products like gel capsules, topicals, and gummies.
To those looking for that go-to CBD brand, here's Nirvana CBD. You won't regret making it a part of your life.