Sponsored Article
The Middle-Aged Man's Quick Guide to a Healthy Heart
Gentlemen, read this quick guide and avoid heart disease.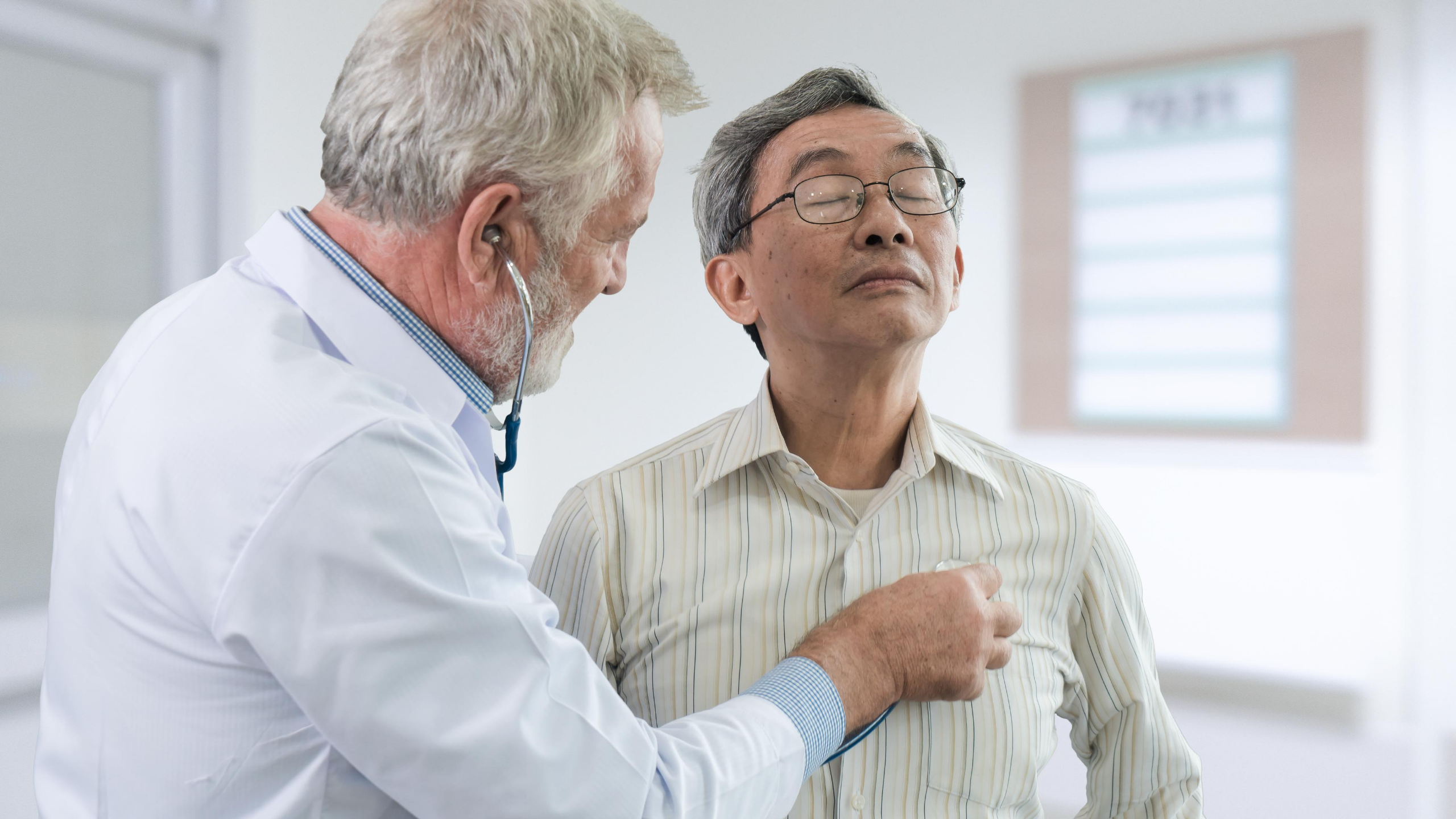 Life begins at 40, but the real fun begins at 50. This is what scientists discovered in a 2010 study when they asked 340,000 Americans between the ages of 18 and 85 about how much content they are in life.
The results were fascinating. Levels of stress and anger apparently begin its decline when we hit our 20's, but it's only until we reach our 50's when worry begins to fade away from our lives. Knowing that we will reach an age where fretting about life's uncertainties won't be as prevalent anymore is definitely something to look forward to.
Unfortunately, 50 is also the age where health begins to decline. For men, heart issues become more of a likelihood as years pass. Early stages of the disease actually begin at age 45, but the risk doubles once the big 5-0 hits. Heart disease is, in fact, the leading cause of death among American men in 2017, killing more than 347,000.
If you're reading this, you probably wouldn't want to be part of that statistic. You're likely looking for actionable solutions and reliable supplements to help shield you from this dreaded disease.
Well, you came to the right place. This should serve as a short but complete guide to keep your heart healthy and problem-free.
What Should I Avoid?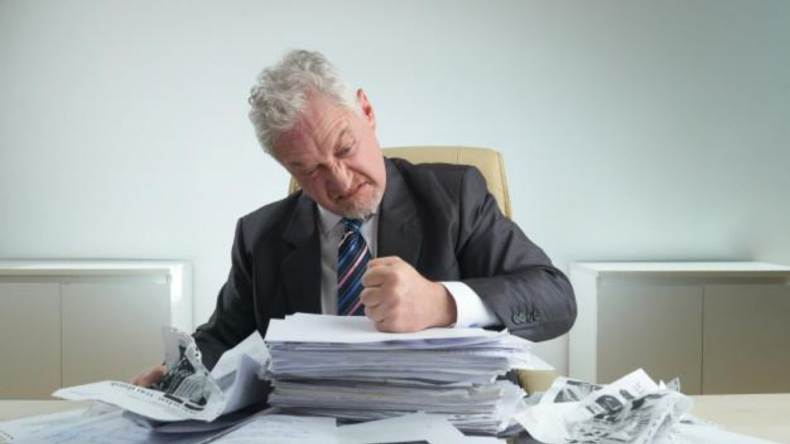 You likely know the common causes of heart disease, but there's a good chance you're unaware of what happens in your body. See, what happens is a plaque build-up begins in the blood vessels and arteries leading to the heart. It creates a blockage that impedes oxygen and other nutrients from getting to the body's most vital muscle.
If you break down that plaque, you'll find clumped up fatty molecules and cholesterol. It's like digging out huge pieces of hardened cooking oil from your clogged up drain. Pretty disgusting, if you really think about it.
It's one thing to have genetics as a reason for heart disease, but here are lifestyle factors that are very much beyond your control. The first one is a given, but the other two are outside conventional wisdom.
Physical inactivity. People who are less active have a 30-50 percent chance of having their blood pressure spike up. And high blood pressure increases the risk of heart disease.
Anger issues. After two hours of an outburst of rage, your chances of a stroke increases dramatically. The sudden jolt of stress hormones causes the heart to race and elevate blood pressure levels.
Unhealthy relationships. Committing yourself to an unhappy relationship raises your risk for heart disease. It is the same level of danger posed by secondhand smoke.
What Should I Do?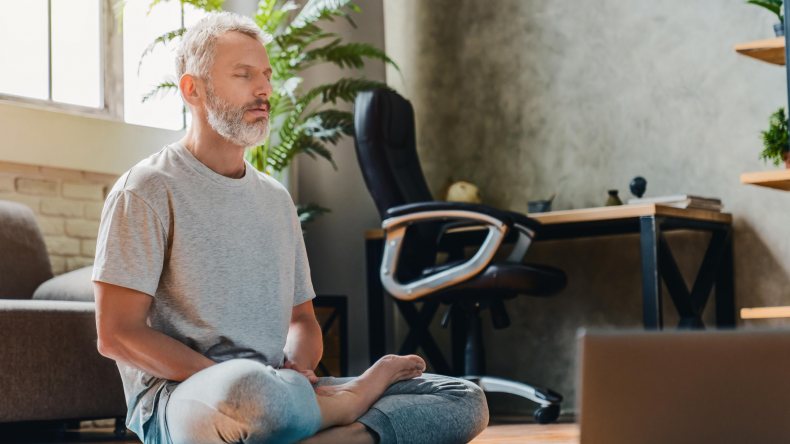 Now that you know what you're dealing with, you can make the necessary adjustments. Most of these are simple lifestyle changes that pay big dividends in the long run.
Manage the people in your life. By the time you reach the peak of adulthood, you should have a good idea of the people in your life who will remain, and those you'll cut out. You don't want anyone who will only cause a strain on your overall well-being.
Control your emotions. Anger issues are very much controllable. With the help of mindfulness meditation and exercises to keep the rage-inducing stress away, you should be able to live a less volatile life.
Get enough exercise. If you think that a 10-minute HIIT session won't do anything for you today, you're greatly mistaken. Any form of exercise can help eradicate stress and brain fog from your system. Besides, those ten minutes are way better than nothing at all.
Are There Any Reliable Supplements Out There?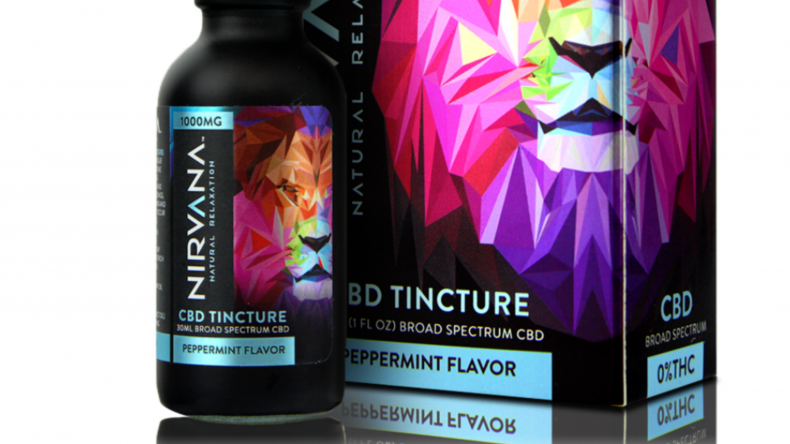 A quick online search will lead you to several results about heart health supplements that supposedly work. But there's one substance that science and medicine agree to be almost magical: cannabidiol.
CBD is a non-psychoactive component of the cannabis plant. Many research findings connect it to multiple benefits, including keeping a healthy heart. Cannabidiol bears both antioxidative and anti-inflammatory properties that curb heart disease risk factors like high blood pressure and stroke.
Your next question would likely be which brand to go for. Here's a product worth a try: Nirvana CBD. You would want to consume this in oil form for best results, and Nirvana CBD offers only elite products. Choose from their strawberry, peppermint, and vanilla-flavored tinctures for that unique experience.