Sponsored Article
Does CBD Work For Weight Loss?
Let's take a look at how CBD can be an effective weight loss supplement.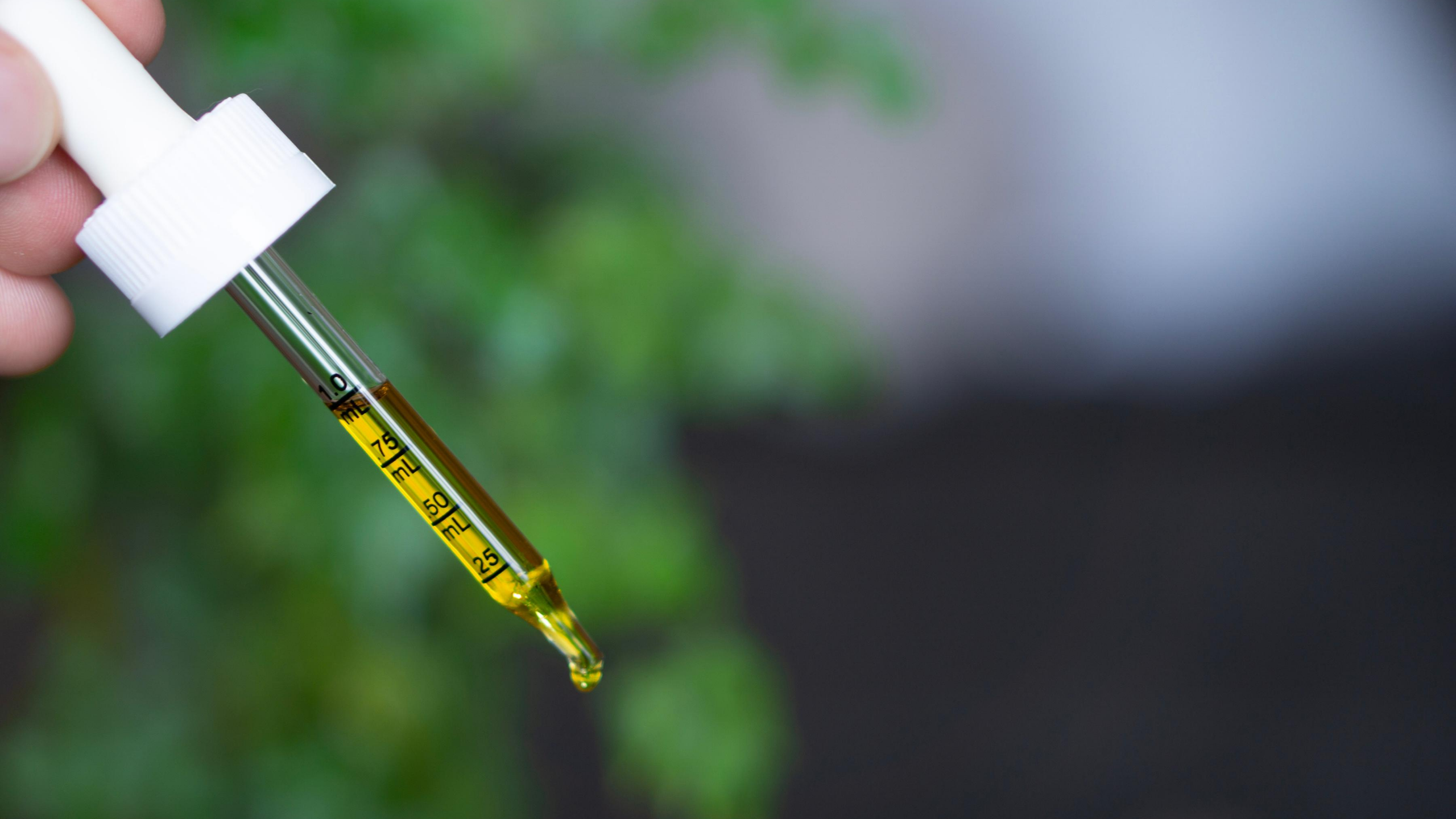 A quick Google search will give you a laundry list of benefits of CBD. You'll find how it can be an effective sleep aid, an anxiety killer, and a pain reliever. It is even said to be a helpful solution for horrible acne. Teenagers rejoice.
Now, research shows that CBD can also be a useful supplement for weight loss. Primarily, it has to do with how the cannabidiol interacts with the body's metabolic processes. But the keyword here is "supplement," so you'll need to take the necessary steps in order for this to work.
There is still a lot to know about the full capabilities of CBD. But in the case of weight loss, let's see what science says, and whether or not products like Nirvana CBD can help shed off those unwanted pounds.
CBD as a Metabolic Booster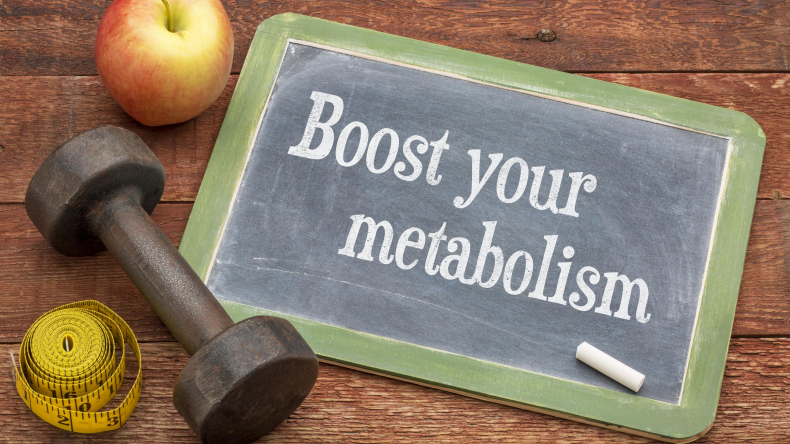 Remember the mitochondria from elementary school biology? They are cell membranes that transform the proteins, fats, and sugars in our food into energy.
Once the mitochondria cease to work efficiently because of disorders, all those sugars and fats begin to build up. They don't convert into energy, and the body's metabolism slows down. The end result? We get easily tired, overweight, and unhappy.
But when you add CBD into the mix, it becomes an entirely new affair. It begins to activate the endocannabinoid system, which regulates the mitochondria better.
All the proteins, sugars, and fats then get converted into energy, which boosts the metabolism. It's quite a neat process if you think about it.
CBD as an Appettite Suppressant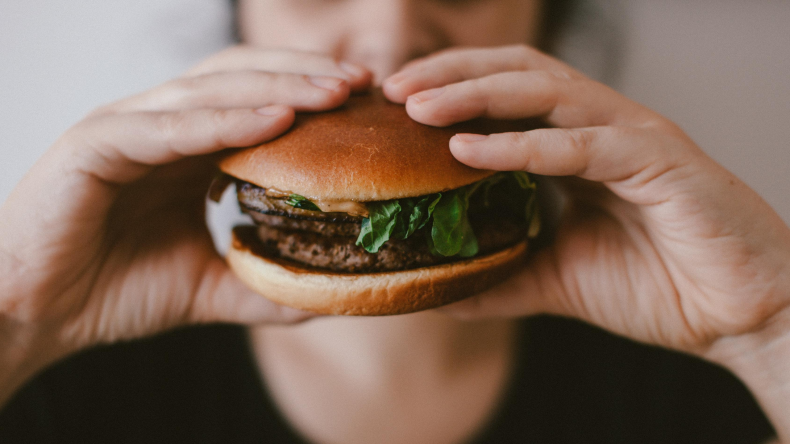 As dictated by conventional wisdom, cannabis makes you hungry. Sales of potato chips are at an all-time high (pun intended) among recreational users, who constantly get the case of the "munchies."
CBD, however, is the polar opposite of its psychoactive cousin THC. It all lies in the body's CB1 receptors, a part of the brain that affects bodily functions like sleep and appetite. THC activates these receptors upon interaction, but CBD does the exact opposite. It controls other molecules to block them, resulting in the suppression of appetite.
So the next time you're having those junk food cravings especially while in quarantine, CBD is your best bet for squashing them.
The Verdict: Can Does CBD Work For Weight Loss?
So does CBD work for losing weight in a safe and healthy manner? Based on scientific findings, all signs point to a resounding yes. By consuming the right dosage, CBD can help in a major way in achieving your body goals.
But we can't stress this enough to drive the point home: CBD is a mere supplement for weight loss. Using it as a standalone vitamin won't get you to your desired number on the scale. You'll need a strong foundation comprised of a healthy diet, regular exercise, and a generous amount of sleep.
Nirvana CBD Brings the Good Vibes For a Good Life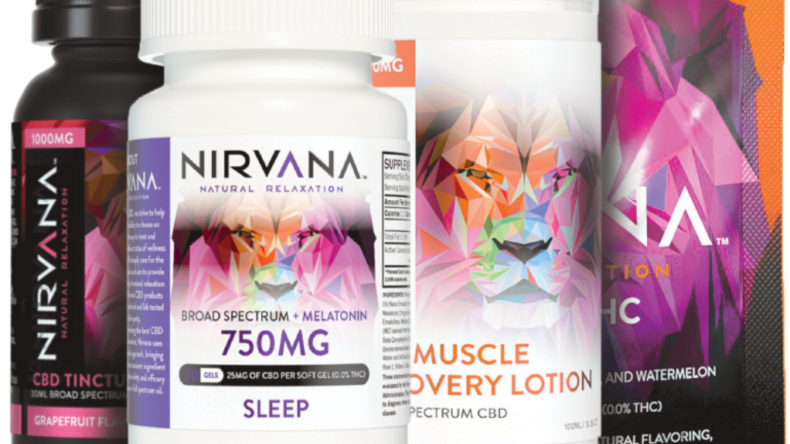 Among the tons of CBD products in the market today, Nirvana CBD is one that stands out. From vanilla and peppermint-flavored oil tinctures, topicals, and gummies, to gel caps, they've got it all for you.
Their outstanding, top-of-the-line products earned them a well-deserved distinction of Best CBD in 2019. That is a strong testament to the goods they put out for their loyal customers.