Sponsored Article
Not All Omega-3s Are Created Equal: Here's How to Choose Fatty Acid Supplements for Your Brain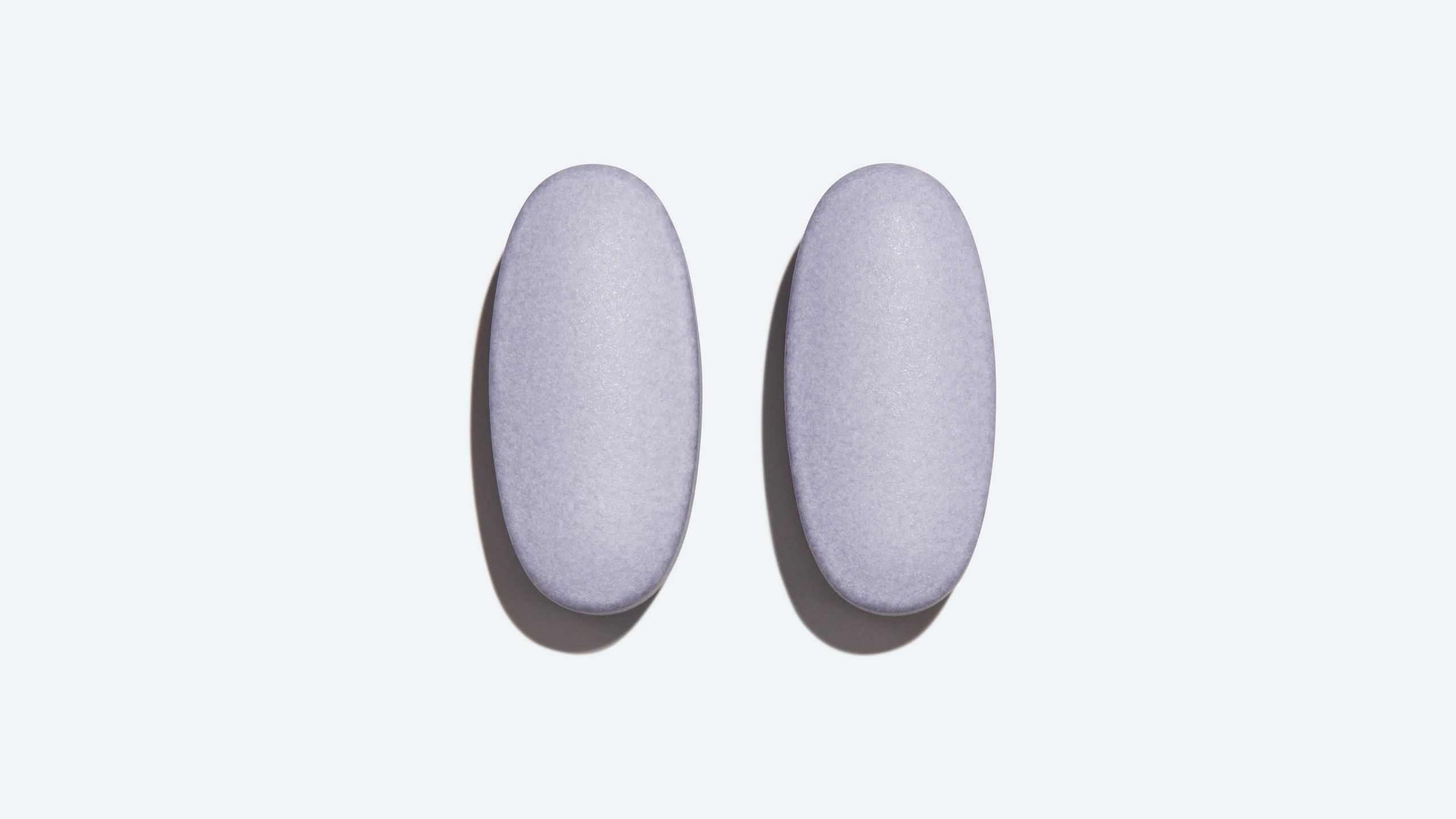 It's important to consult your doctors with any medical concerns, and before making any changes or adding supplements to your health plan.
Many people have a love-hate relationship with fat, but there's one type of fat that's well-regarded even among health buffs.
Meet omega-3 fatty acids. As part of the cell membrane, omega-3s are important fatty acids that help keep the membrane—and in turn, all the cells of the body—working in top shape. That's why Matter by Elysium Health contains a potent mix of omega-3 free fatty acids in combination with a specific B-vitamin complex to support long-term brain health. Omega-3 fatty acids play a significant role in various biological functions and are associated with an impressive multitude (and still growing list) of health benefits.
The Many Benefits of Omega-3s
While they're often referred to as simply "omega-3s" by the public, there are 11 different types of these fatty acids. Omega-3s are not all equal, neither do they all offer equal benefits. Three are generally accepted to be the most important: alpha-linolenic acid (ALA), eicosapentaenoic acid (EPA), and docosahexaenoic acid (DHA).
The first, ALA, is a type of omega-3 that you can get from plant foods. It functions much like other fats in the body, with most of it stored and used as energy. A small amount of ALA in humans is converted into EPA and DHA, but the amount is far from the supply that the body needs.
On the other hand, high concentrations of EPA and DHA are found in seafood, particularly fatty fish and algae. EPA and DHA are associated with supporting brain functions and heart health, in addition to offering other benefits.
There are plenty of well-documented health benefits of omega-3 fatty acids. Notably, with DHA making up 40% of the polyunsaturated fatty acids in your brain, a number of researchers have linked omega-3s to brain health.
Although the body produces other fats and can produce some forms of omega-3s, the primary source of omega-3 fatty acids is your diet. Some of the foods that are known for having a good amount of omega-3s include fish, vegetable oils, nuts, flaxseeds, flaxseed oil, and even leafy vegetables.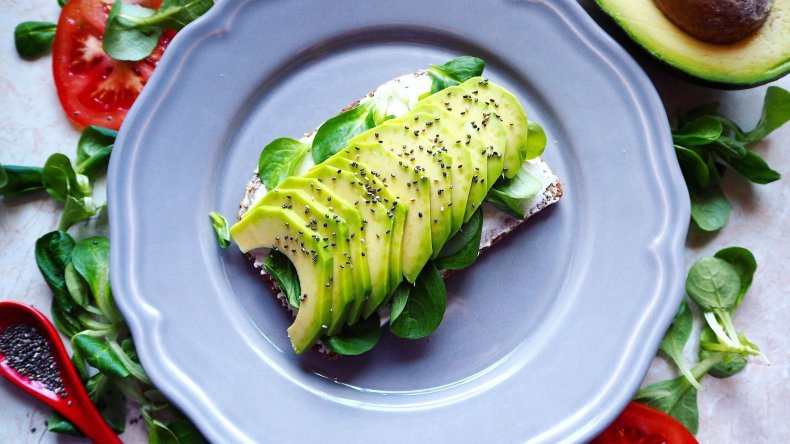 Experts recommend eating at least two servings of fatty fish like salmon or tuna every week to make sure you are getting the ample omega-3 EPA and DHA fatty acids that you need to support brain and heart health. Adding these healthy meals to your weekly menu also helps promote a healthier diet for you and your family.
Unfortunately, not everyone enjoys easy and consistent access to omega-3 EPA and DHA-rich foods. In fact, 80% of Americans are not getting the two servings of fish each week recommended by the Dietary Guidelines for Americans. If you are a non-fish eater, or if you simply don't eat enough, it may be worth seeking out a high-quality supplement like Matter to improve your body's supply of EPA and DHA to support your brain health.
Not All Omega-3s Are Created Equal
While omega-3s are among the most popular supplements in the United States, it's important to consider whether you are actually getting the right nutrients from your supplement of choice.
An article from Harvard Health Publishing recommends choosing a supplement that contains a combination of EPA and DHA as each one provides unique health benefits to the body. A 250mg dose should be enough to provide individuals with these benefits unless otherwise advised by a doctor.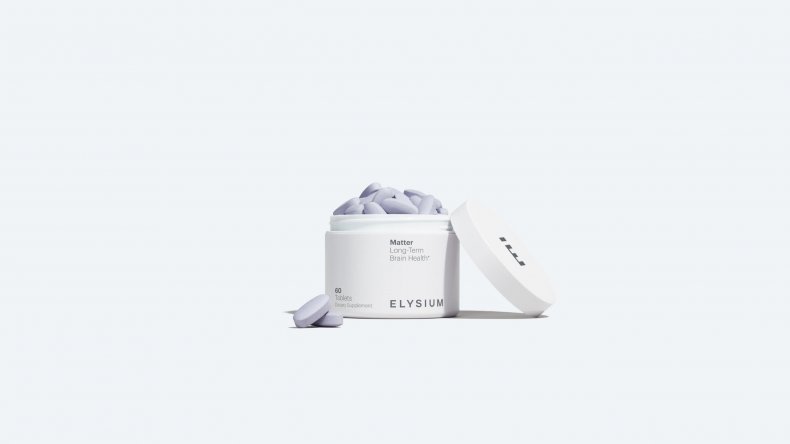 For healthy adults, Matter is a great daily supplement that offers an EPA and DHA combination (as free fatty acids) in an innovative powdered formulation that's three to four times more bioavailable than standard fish oil capsules (as ethyl esters) when taken on an empty stomach. The powdered formulation also eliminates the indigestion and fishy burps that are common with standard fish oils. The supplement, developed by Elysium Health in partnership with the University of Oxford, also contains a bilberry extract rich in plant-based antioxidants called anthocyanins.
Matter additionally supports brain health with a special B-vitamin complex that protects the brain and helps slow whole brain atrophy linked to age-related cognitive decline. Trials conducted by the University of Oxford showed that, over two years, this B-vitamin treatment slowed the rate of grey matter atrophy in areas of the brain important for learning and memory by an average of 86% in older adults with mild memory concerns.
The researchers found that the treatment was even more effective in people with good omega-3 levels!
If you're looking for an additional source of omega-3s to supplement your healthy diet and lifestyle, Matter is one that's proven safe and effective.