Sponsored Article
An Ode to Chicken—The Most Preferred Protein in America—on National Chicken Wing Day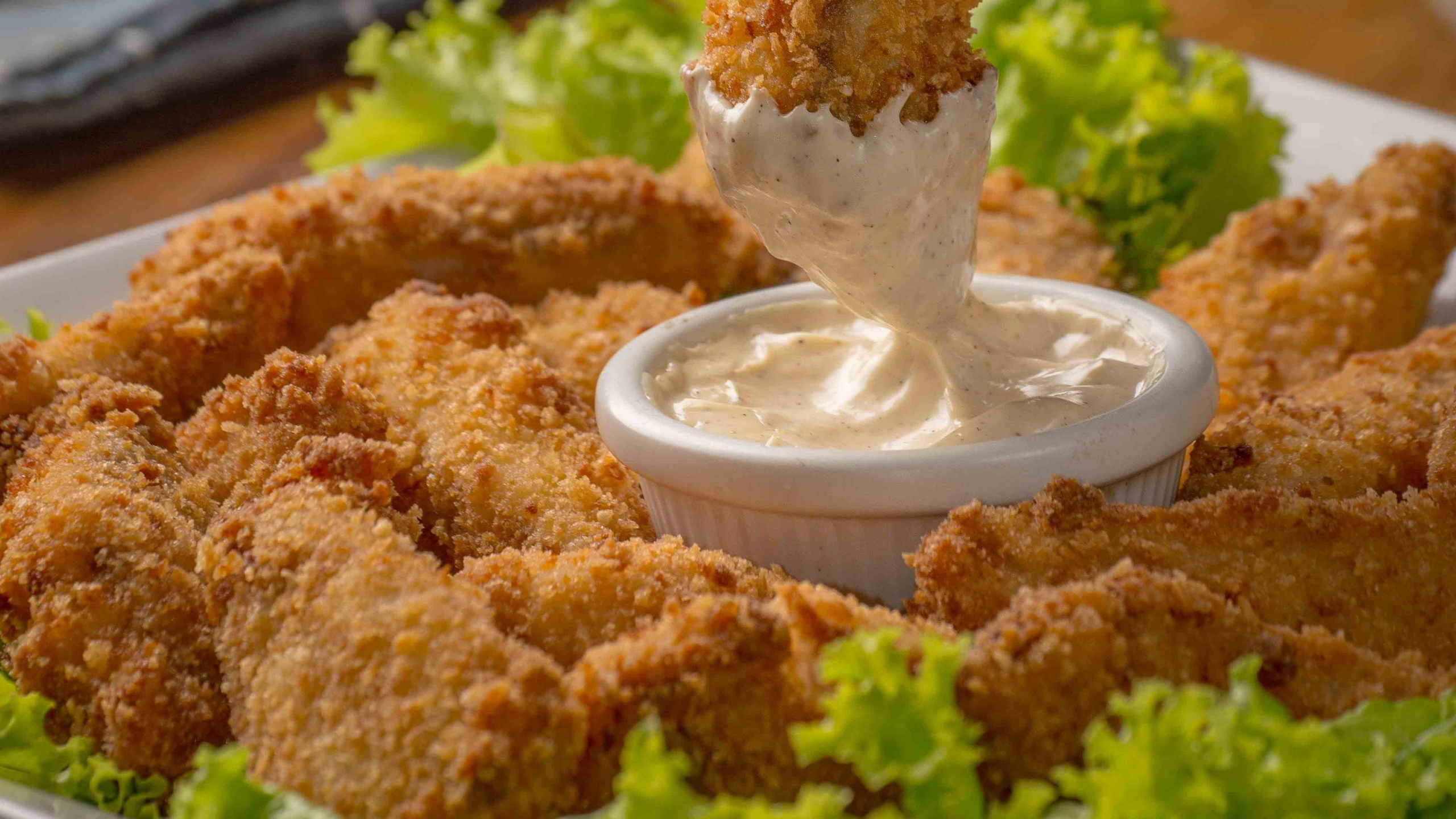 What came first? The chicken or the egg? Well, who cares? Let's eat both!
Chicken has always been a quintessential part of the global cuisine. It is the ultimate comfort food, a classic gourmet delicacy, and an everyday staple in American homes. Delicious homemade Chicken recipes have been passed down generations and enjoyed immensely in family gatherings.
According to the United States Department of Agriculture, chicken is the most consumed meat in the country. The end of July marks National Chicken Wing Day, a holiday devoted to one of the most popular cuts of Chicken. This delicious holiday was first established back in 1977 by the Mayor of Buffalo, NY.
Buffalo wings or hot wings are a deep-fried delicacy that is enjoyed throughout America, often coupled with ranch dressing or a spicy sauce. But if you're eyeing the best organic chicken meat, Thrive Market is the perfect place for you to order certified organic chicken—free-range birds raised in family owned farms in rural Virginia.
Is Chicken a Healthy Protein?
Relatively speaking, chicken is a healthier alternative to red meats such as beef, pork, and lamb. It is quite high in protein and has low levels of saturated fat. Moreover, when compared to other animal meals, chicken contains higher percentages of valuable micronutrients such as vitamins and minerals.
Especially when compared to processed meats such as bacon, sausage, meatballs, and lunch meats, fresh chicken is healthier and contributes to reducing the risk of many diseases. However, regular consumption of fattier parts of chicken like the skin is harmful to your health.
What are the Healthiest Cuts of Chicken?
A skinless chicken breast is the leanest and healthiest cut of chicken. It is high in protein and low in calories. When putting chicken cuts in the order of lowest to highest when it comes to fat content, it will be as follows.
Chicken breasts
Drumsticks
Thighs
Wings
Skin
Going for skinless and boneless options is always best if you are health conscious. Or if you purchase chicken with the skin, it is better to remove the skin before you cook since it is the part with the most cholesterol and saturated fat.
What are the Healthiest Ways of Cooking Chicken?
The healthiest—and one of the easiest—ways of cooking chicken is to bake them or stir fry them with vegetables. The fewer ingredients you add to the recipe the better. Simply put your chicken into a baking pan with some olive oils sprayed in for better color and taste, add your veggies and aromatic herbs, and back them till cooked through.
Bonus: Classic Buffalo Wings Recipe
While Buffalo Wings may not be the healthiest chicken dish, you can indulge in some juice bites of deep-fried wings with ranch dressing once in a while—particularly on National Chicken Wings Day. (Or just any Sunday evening, really!)
Ingredients:
Chicken Wings (2 lb.)
Vegetable oil
Garlic powder, kosher salt and black pepper for seasoning
Hot sauce
Honey
Butter
Ranch dressing for serving
Directions:
Toss your chicken wings with oil and seasoning in a large bowl. Preheat your oven to 400° and bake until chicken is cooked through and the skin is golden and crispy. Whisk honey and hot sauce and bring to a simmer. Add butter and cook until it's melted. Coat your wings well with the sauce and broil for about 3 minutes until the sauce caramelizes. Serve with veggies and ranch dressing. Enjoy!