Sponsored Article
The One Thing People Need But Often Forget After Buying a Home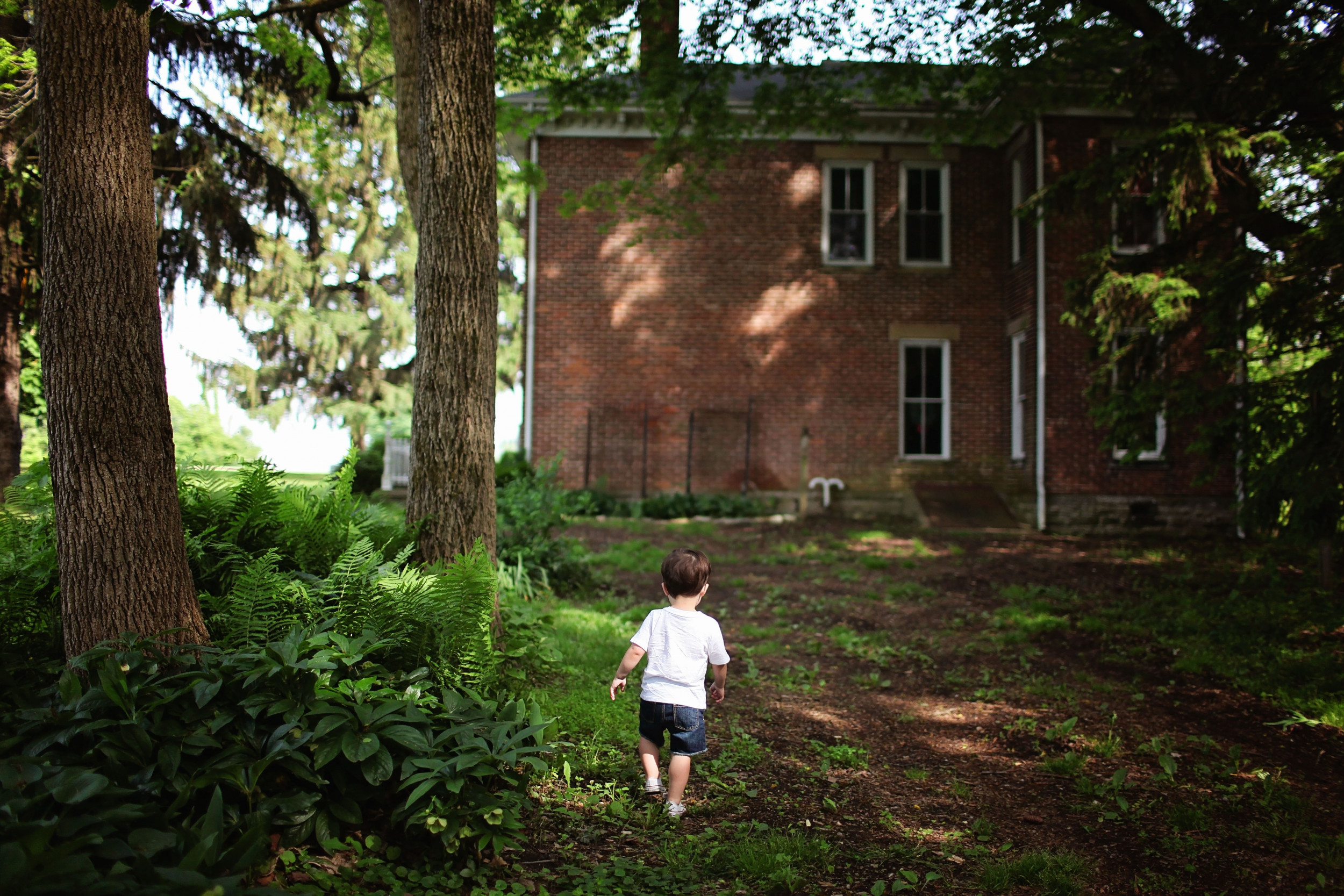 The astronomical costs of buying a house are inescapable—so much so that many homeowners eschew making other significant financial commitments for the foreseeable future. But while it may be easy to get lost in the euphoria of being a first-time homeowner, there's one more important purchase that could save the family from a lot of trouble down the line: life insurance.
Why Life Insurance Is a Must for Homeowners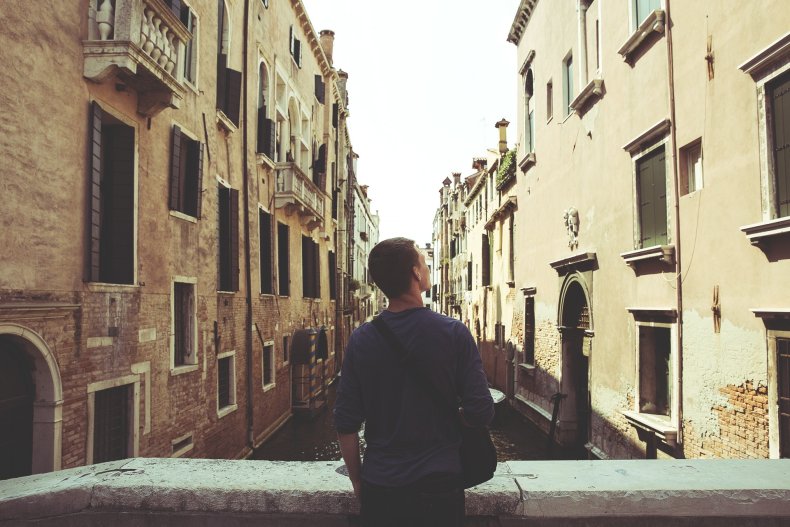 When homeowners purchase a residence, most take out a mortgage with the intent and expectation of paying it off throughout their lifetime.
But what happens if your life is unexpectedly cut short? Unfortunately, debts do not disappear when the debtor dies. Instead, your estate or beneficiary has to bear them. If you share a mortgage with a partner, he or she will suddenly be stuck with the entire burden of payments if you pass away. Otherwise, the house could be sold to recover the money owed to the lender.
Even if the mortgage debt has already been paid off, life insurance could help with the utility costs, repairs, property taxes, college tuition, and even debt—not to mention other family expenses.
Mortgage Protection Insurance vs. Life Insurance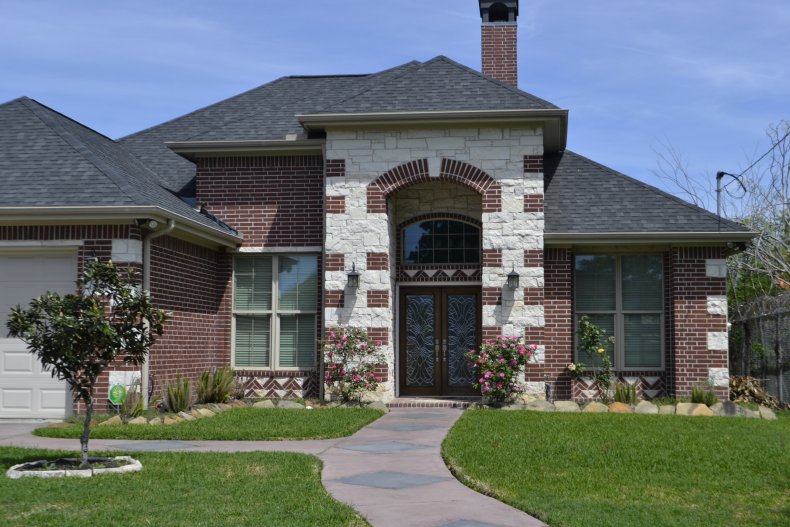 As you shop around for insurance after buying a home, one of the choices you might face is between mortgage protection insurance and life insurance. Some can afford multiple policies to cover all their bases, but those with a limited budget may not have the luxury to get both. To understand what you need, you have to know what purpose these insurance policies serve.
Here's the thing: a mortgage protection insurance will cover your mortgage debt in the event of your death. It will help your dependents by sparing them from paying your mortgage, the payout will go directly to your lender. Given that 46% of Americans retire with a median mortgage debt above $70,000, mortgage protection can save your family from financial doom in case of your untimely death.
On the other hand, a life insurance policy will disburse death benefits directly to your chosen beneficiaries that can be used for kids' college tuition, daily expenses, auto loans, utilities, and not just limited to mortgage debt. Additionally, term life insurance offers comprehensive coverage for unprecedented eventualities through decades without burning a hole in your pocket.
But one significant benefit of mortgage protection insurance is guaranteed approval, which means it's a good alternative if you can't qualify for life insurance.
RELATED: How to Buy Life Insurance During the Pandemic
Finding a Policy You Can Afford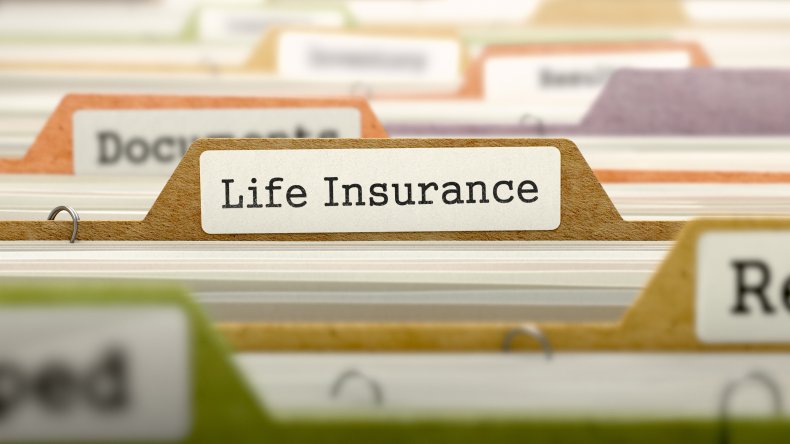 Most of us either lack adequate coverage or pay extra money for coverage we don't need. Many factors like your expected coverage, the tenure, and even your credit/driving record determine the premium. Term life insurance, which only lasts for a predetermined term, can be much more affordable than whole life insurance, which lasts for as long as you pay the premiums. If you are worried about mortgage debt, a term life insurance that extends until your kids pass out of college can be a healthy family decision.
If you know where to look, it's possible to lower premium options on life insurance. For instance, Bestow offers 10- or 20-year term life insurance with coverage up to $1 million for as low as $16 per month, which is feasible—even for new homeowners who are still knee-deep in mortgage payments! Moreover, applying for a policy offered by Bestow is an easy process that you can accomplish in minutes online without uncomfortable medical exams.
Their accelerated underwriting process, powered by AI and proprietary tech, offers you a quote almost immediately. If the quotes are feasible, you can buy online term life insurance outright.
As a homeowner, you've already planted the foundation for your family's future. Now, it's time to help protect that future, even when the unexpected occurs. A term life insurance policy can provide peace of mind that your family's future is taken care of; apply with Bestow today.
The contents of this article is for informational purposes only and does not constitute financial or investment advice. It's important to perform your own research and consider seeking advice from an independent financial professional before making any investment decisions.