Sponsored Article
OnePlus Nord Launch: Your Guide to Keeping Your New Phone Safe and Trendy
Because it doesn't end at merely buying a phone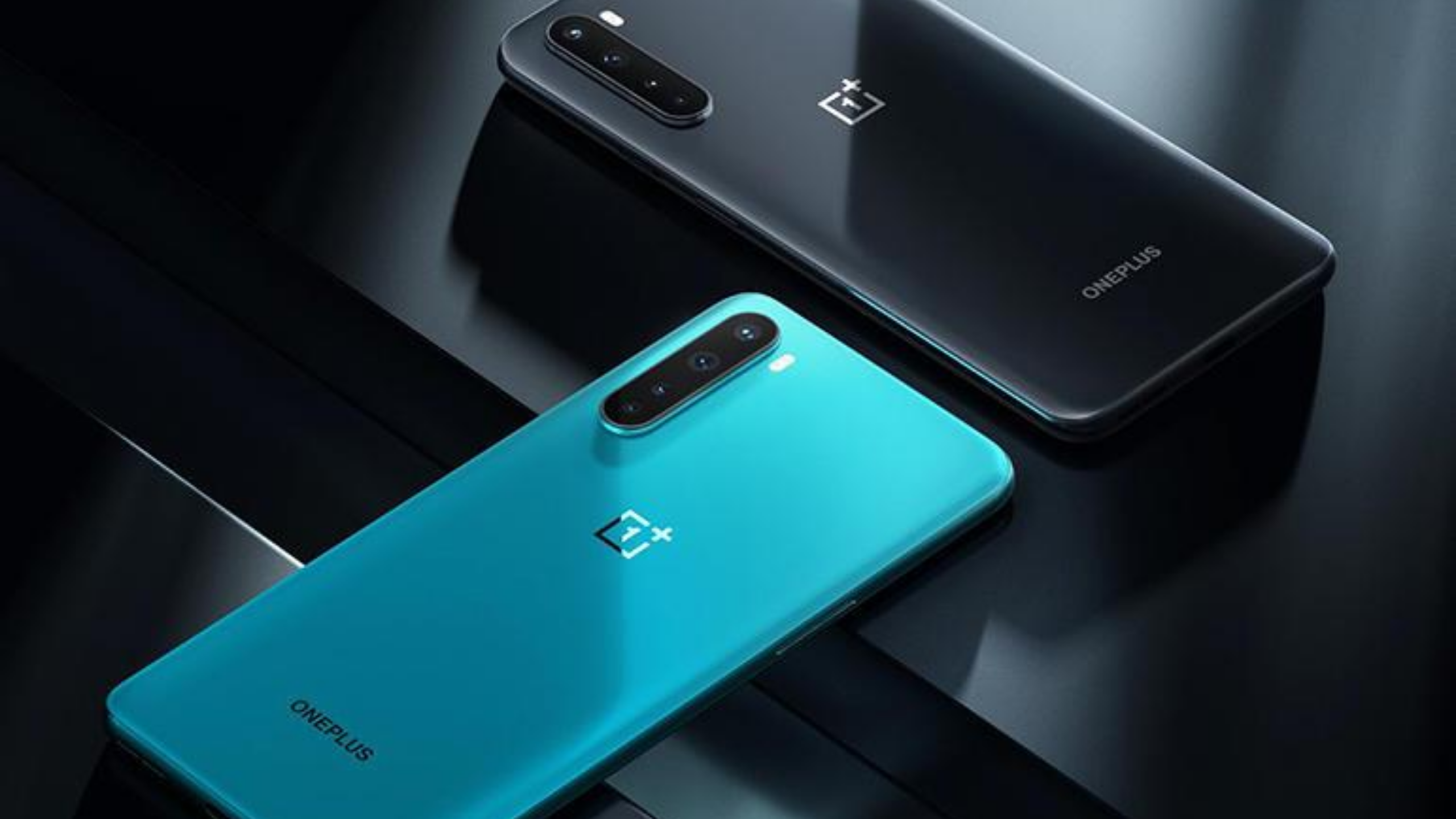 It's the season of phone launches. Several companies are releasing new designs for their phones, including Samsung which has launched the designs for its Galaxy Note 20 Ultra. Even Google has launched its Pixel 4a designs.
Perhaps the biggest technological event of this year has been the AR launch of OnePlus' latest phone: The OnePlus Nord, which was launched through the OnePlus website and mobile apps, and is now available for purchase both online and at OnePlus stores.
However, the novelty of the launch method is not the only thing that sets the OnePlus Nord apart from its competitors. It also represents the return of the company to its original ideal: to provide cheap yet good quality smartphones to the general public. The phone is more or less the same as the OnePlus 8, with only a few minor differences in the processor and the camera. The screen, the warp charger, and the primary sensor camera have all been retained from the OnePlus 8. There has been an extra front camera added for providing a wider range while clicking photos of a group.
The only notable compromises are that the phone uses a relatively slower Snapdragon 765G, and that the camera is not as good. However, considering that there is a pretty significant price difference (the OnePlus 8 is priced at $699, whereas the OnePlus Nord starts at just $479), these are more or less to be expected, and according to reviews, these things do not affect the performance to such a large extent.
If you wish to buy a new phone and are looking for a model that has all the right features but does not cost a kidney, then the OnePlus Nord might be exactly what you need. But it doesn't end with just going to a store and buying a phone or ordering it online. To ensure that you can actually continue to use your phone for a long time and that it does not get damaged within a few months, you need to ensure that you are using your device properly and optimally.
Here is a 6-step guide to ensuring that you are keeping your phone properly to ensure longevity:
Buy a Trendy Phone Case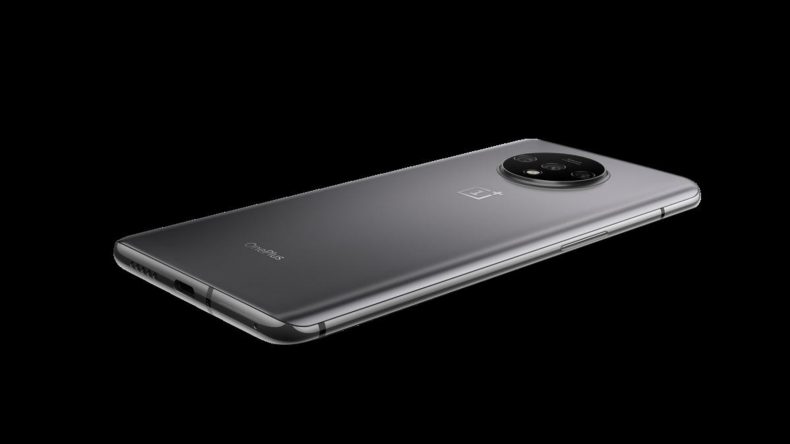 At first thought, this might seem like a bad idea. After all, you spent so much on your phone, and of course, it looks beautiful. Covering your phone up with a case and hiding its beauty from the world might not be something you want to do, but you will be very grateful for getting a phone case when you accidentally drop your phone and the cover prevents it from breaking.
Also, who said that your cover will make your phone look less beautiful? If you get it from the right place, your cover can actually complement the beauty of your phone, whilst also ensuring that your phone is safe from falls and cracks.
With a premium phone case store such as Caseable, you can actually ensure that your phone looks even more beautiful with the cover. With eye-catching designs such as marble and space swirl options, Caseable provides the perfect solution to all your cover needs.
Whether you are looking for phone cases, cases for your tablets and iPads, or simply laptop covers, Caseable is the right place for you. With home delivery services and deferred payment options, you can get the right chase at the right price, no matter which phone you are using. You can also subscribe to their newsletters to receive updates about any new designs and case launches, and receive a $5 voucher for doing so.
In addition to a cover, you can also get a ring holder for your device. Not only does it look stylish, but it is also a safety device as it protects the camera from harm in case you accidentally drop your phone. It can also be easily added and removed from the phone cover without leaving any of the sticky residue common with other ring holders. What's more, the ring can also be used as a phone stand when you're watching a movie on your phone due to the 360-degree rotation functionality offered by the ring holder.
With any Caseable phone cover, a Caseable ring holder is a must-have if you want your phone to look stylish and yet be safe and secure.
Carry It Properly and Separately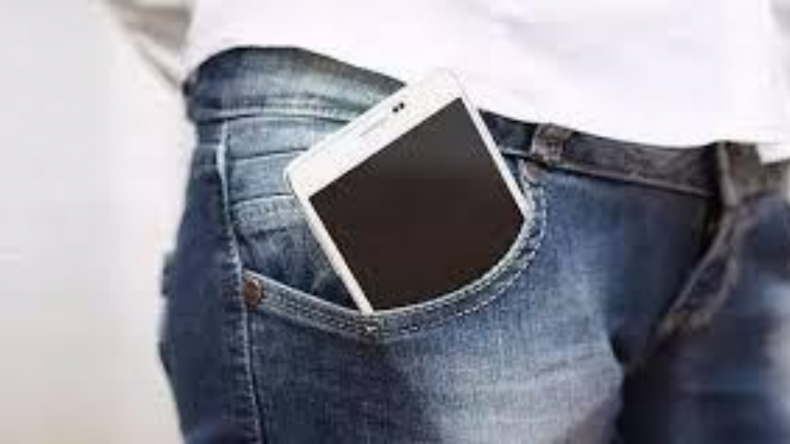 Apart from in your hand, your phone spends the maximum amount of time in your pockets, hence safety in your pockets becomes a major concern. It is crucial that you do not keep your phone in the same pocket as your keys or any other sharp objects. Putting your phone in the same pocket as your keys is just simply asking for scratches on your screen, and this might also affect the display of your phone.
Also, make sure that your phone isn't stored with any heavy objects, as this may cause dents on your phone screen. The best approach is to carry your phone in a separate pocket with nothing else in it, or simply put your phone in your bag instead, in a separate compartment so that it doesn't end up getting damaged because of the other items in the pocket.
Take Care of the Battery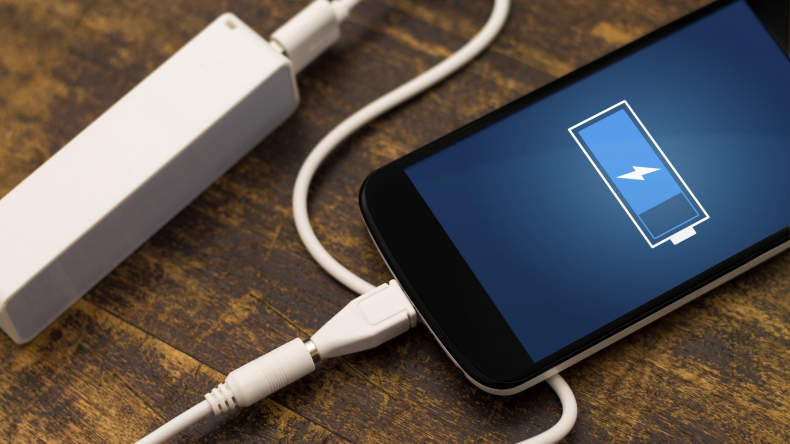 Batteries are known to lose their capacities and become inefficient over time. In fact, according to some reports, an average lithium-ion battery is meant to last only for 300-500 charges and usually will begin to lose efficiency after that. This means that most smartphone batteries are built to only last a year at max. However, there is a way you can avoid this decay, and keep your battery performing at full capacity for longer.
Phone batteries only get worn out if the battery percentage drops below 20% or goes above 80%. If you avoid these two ranges and keep your phone between 20-80% at all times, your battery life goes up by a lot. Also, in case your phone reaches 100%, you should unplug it instantly. Trickle charging that takes place after the phone reaches 100% in order to keep it topped up can significantly wear down your phone battery and shorten its lifespan. Thus, the best approach is to keep your phone within the safe zone as much as possible.
Keep Your Phone Away From the Bathrooms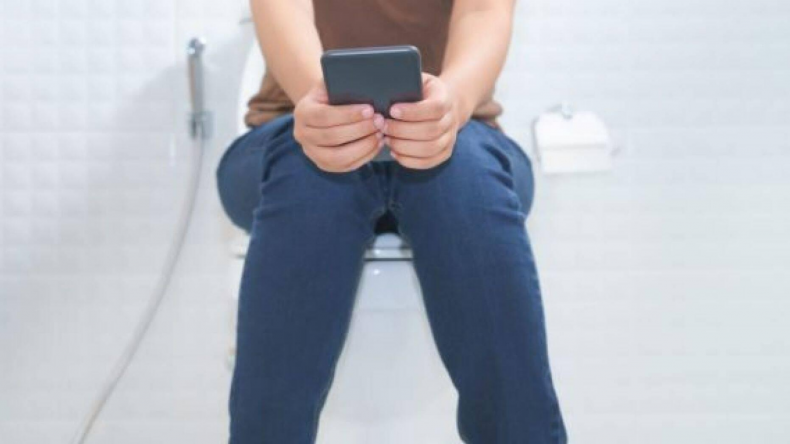 Apart from the obvious reasons that bathrooms are gross and unhygienic, there is also a much larger and pressing reason why your phone is best kept as far as possible from the bathrooms. It is extremely risky to take your phone with you when you visit the bathroom. You might end up accidentally dropping the phone into the basin, the shower, or god forbid the toilet.
But that's not all. Even if you do somehow manage to keep your phone safe from the water all around, there is still the issue of the steam that arises from showers, which can harm your phone significantly. So, to put it simply: taking your phone with you to the bathroom is simply not worth the risk and the trouble you take, so it is best you keep your phone far far away from the washroom.
Keep Your Phone Away From Extreme Temperatures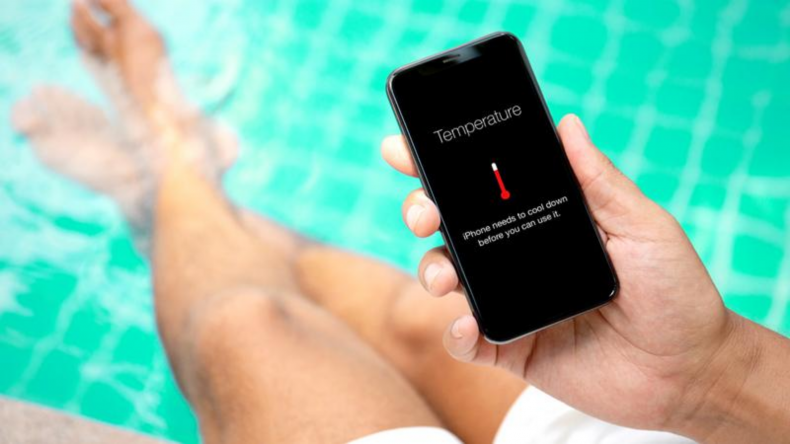 Extreme temperatures, both hot and cold, can damage your phone severely. However, heat is comparatively worse, since prolonged exposure to extreme heat might cause damage to the screen, the internal components, as well as the battery of the phone. Hence, you need to ensure that your phone is not exposed to high temperatures for a very prolonged period of time.
The solution is very simple and straightforward: do not leave your phone exposed to sunlight for a very long period of time. Also, make sure that if your phone is heating up while it is charging, take it out of the case and leave it for some time until it cools down. Only once it cools down should you continue using it.
Don't Download Unauthorized or Unsecured Apps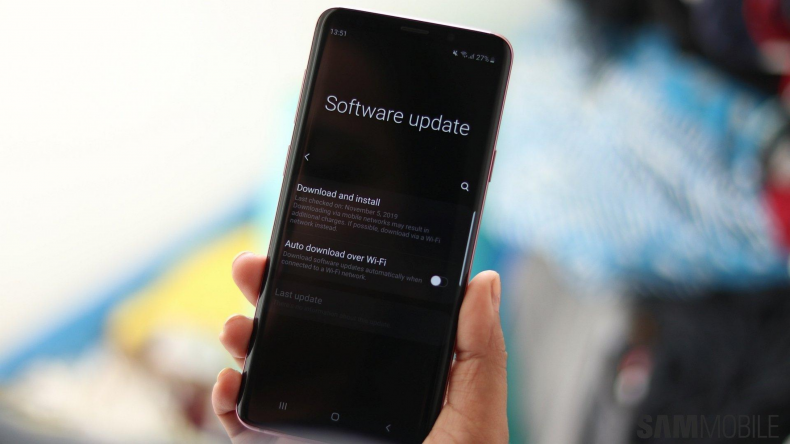 In most cases, you will only be downloading apps from the Google Play Store or the App Store, both of which are highly regulated and secured. However, if by chance you are downloading apps from any third-party software or source, make sure that the platform is trustworthy and 100% secure before installing the software. If you are not completely assured that the app is safe, don't install it on your device.
Even if you are using Google Play Store or the App Store, you should still keep your wits about and ensure that the app is safe before installing it. Installing unauthorized apps can severely compromise your data and safety, and it may also have a huge adverse impact on the performance of the phone. Whenever you install a new app and it asks for permissions, make sure you know exactly what you are permitting the app to do, and why it needs those permissions.