Sponsored Article
Online Christmas Games: 10 Family-Friendly Ideas for Your Zoom Parties
Here are 10 fun virtual Christmas games you can add to your list to ensure that everyone enjoys your online party.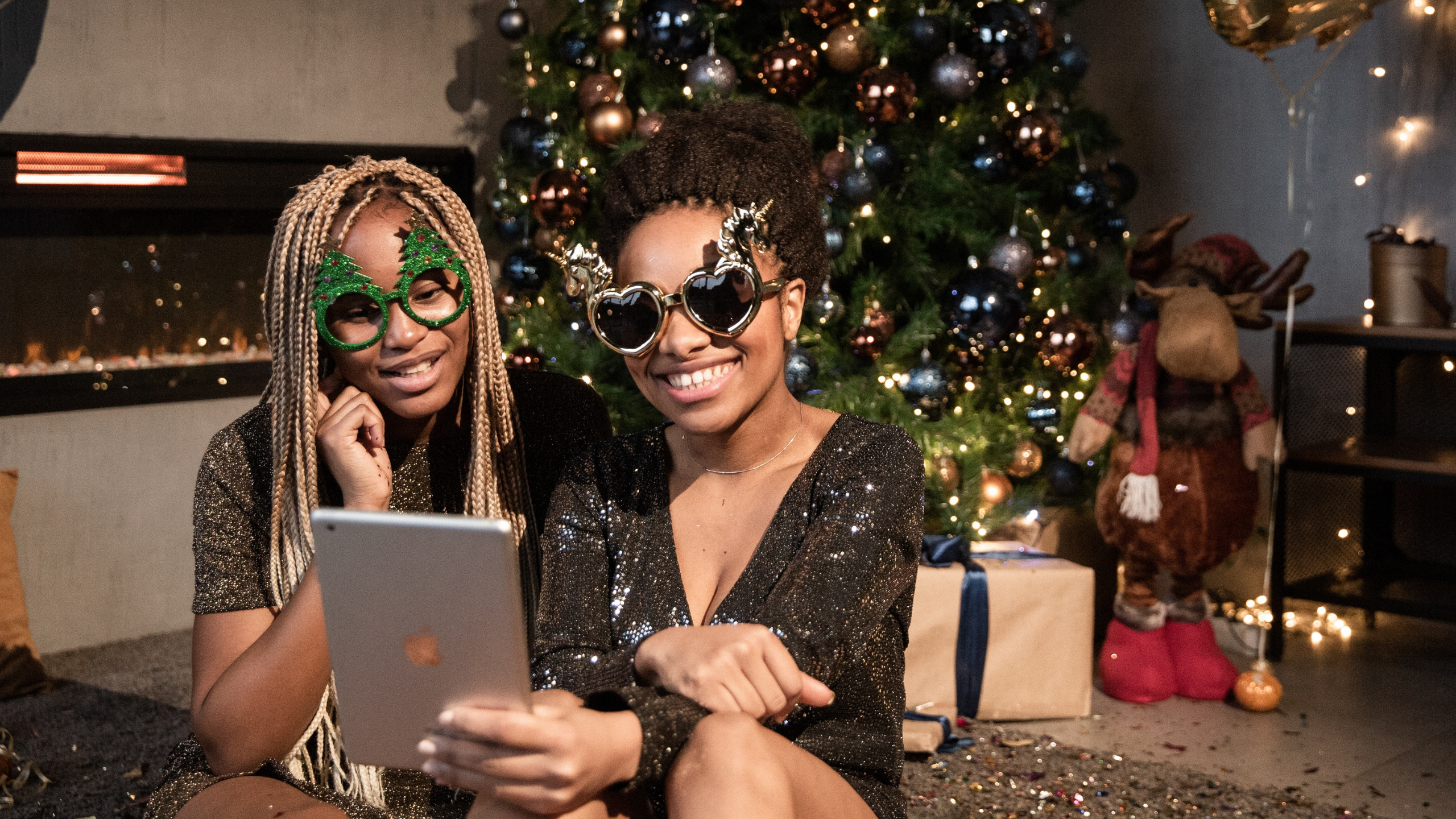 Planning to organize a Christmas party that no one will forget? Don't let social distancing get in the way of having fun this holiday season!
Although you can't physically be with your friends, family, or co-workers right now, you can still organize a virtual Christmas party and hang out online. Zoom parties are a trend nowadays, but you might be wondering how to keep your guests entertained. Here are 10 fun virtual Christmas games you can add to your list to ensure that everyone enjoys your online party.
1. Virtual Secret Santa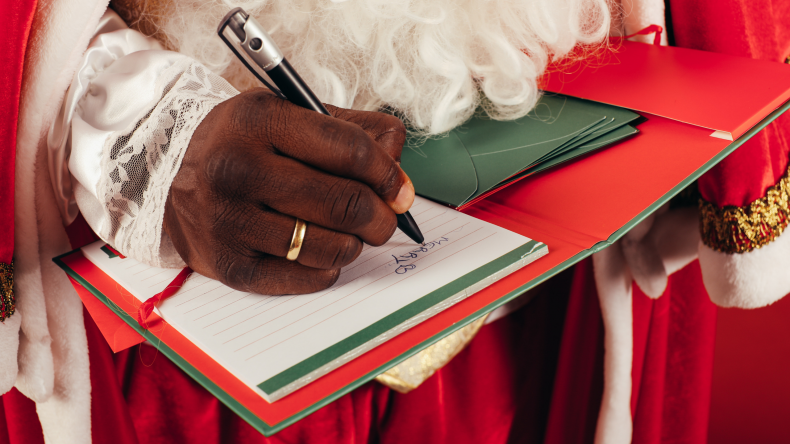 Secret Santa is a Christmas tradition that involves a group of people exchanging gifts anonymously after drawing a name and knowing who they will be buying a gift for. Everyone will then come together and try to guess their secret Santa. During the party, each one will reveal their gifts and who they are giving it to.
Get some cute Santa hats that everybody can wear during your online party, too, for cute photo screenshots! Fun.com has a bunch of adorable Santa hats on sale right now. Make sure to stock up on them while they're on sale!
2. Virtual Bingo
If you've played Bingo in the past, you will have a lot of fun playing this game virtually. Just decide how many cards people can use in each game and who will be hosting it. The host will then start drawing numbers (1 to 75) from a container, and players will have to mark off the numbers on their cards. Depending on the exact pattern you need to hit, the first player to complete the pattern wins the prize.
3. Holiday Dress Up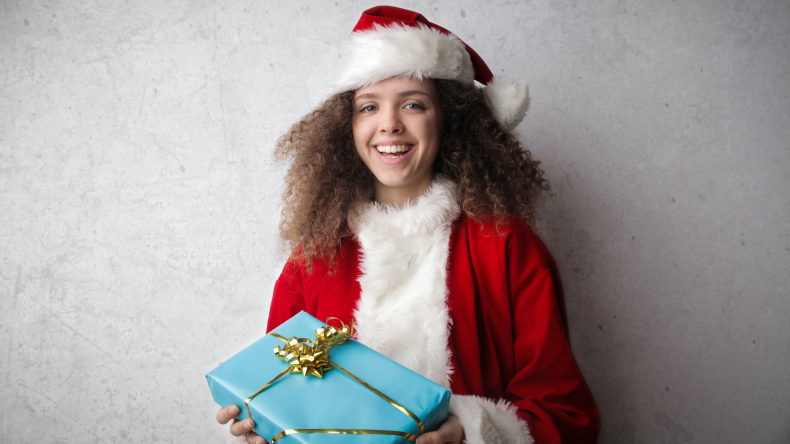 Decide on a theme for your online Christmas party. Some fun ideas include Marvel, Coachella, Gatsby, or the 70s theme, etc. You can even host a competition where the costumes will be judged based on creativity, originality, relevance to the theme, and overall impact.
Shop for awesome costumes at HalloweenCostumes.com now and get ahead of the competition!
4. Virtual Trivia
Trivia is a basic game that translates easily online. Throw in some timed trivia questions around holiday categories like Christmas traditions worldwide or Christmas carols. The person with the most number of answered trivia questions wins the game. Each one has 30 seconds to figure out the answer, and Googling is absolutely not allowed!
5. Charades
Take the ultimate parlor game online this year. You probably know how this one works, so it should come as no surprise to any of your guests. Ask each player to act out the title of movie flicks or famous Christmas carols. Be as creative as you can in choosing the titles to make the game more challenging.
6. Best Christmas Card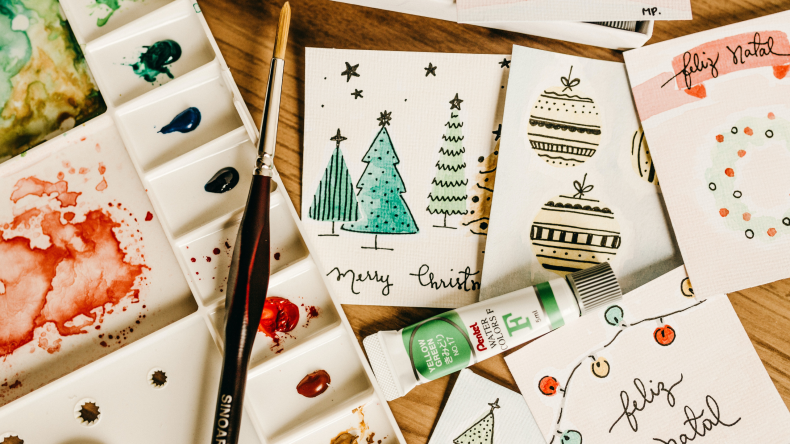 Before the party, ask all of the participants to prepare a virtual Christmas card in the funniest and most memorable ways possible. It can be simple or elaborate depending on everyone's creativity and can include pretty much anything. The person with the most creative card wins!
7. Pictionary
A player draws an item that everybody else has to guess. Set a time and take turns in guessing and drawing, and the person with the most number of correct guesses wins. As the host, it is your job to tell each one what to draw through the chat feature.
8. Caroling Contest with a Twist
Each participant will be asked to stuff a mouthful of marshmallows in their mouth and sing a Christmas carol while the rest guess the song's title. You may also replace marshmallows with other goodies such as fruit cakes, cookies, or chocolate. You can't go wrong with M&M's; plus, it'll be a delight to munch on them anyway.
9. Guess the Gift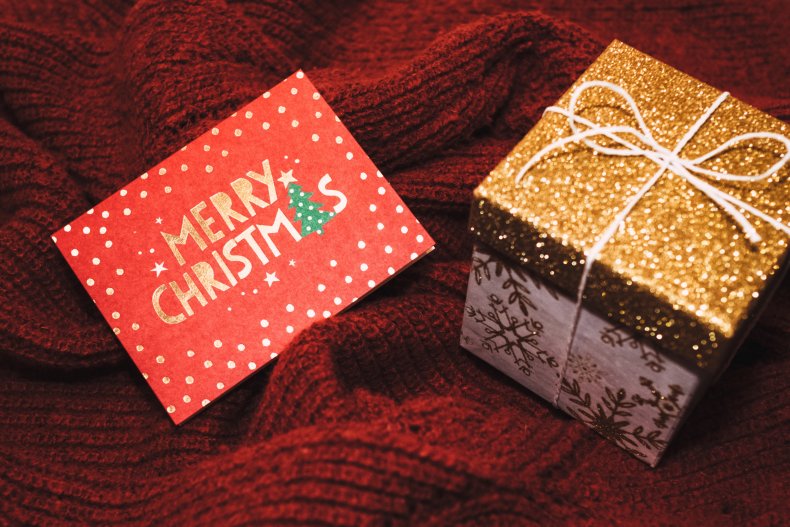 Put random items in a gift box and give clues about them. Provide subtle hints to make the game challenging and fun. The person who guesses the most items correctly wins.
10. Award Ceremony
An award ceremony is an excellent time to acknowledge people and their achievements this year. While most of us had to stay home, it was undoubtedly a tough year, and people love to be appreciated and recognized for their work.
Where to Buy Your Prizes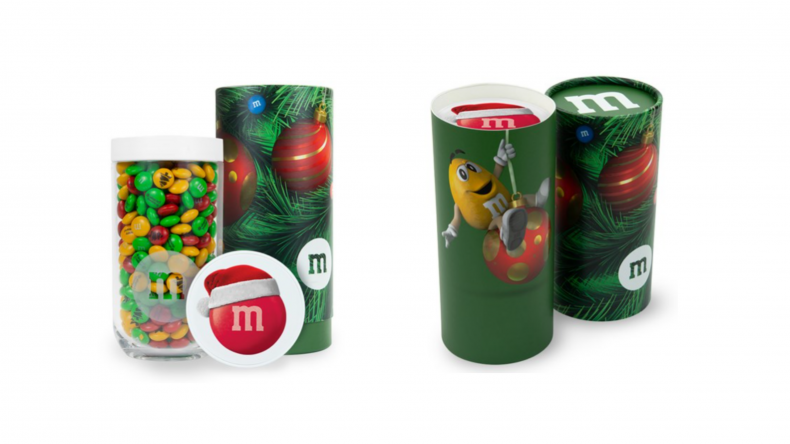 The secret to making online parties exciting is giving away good prizes. But what makes for a good prize? Depending on what you want to give away and how much, it's a good idea to choose multiple winners. The more likely people think they will win, the more they will be eager to join.
As mentioned earlier, you cannot go wrong with M&M's. Whether you want to give away stocking stuffers to everyone at the virtual party, gifts under $25 for the prizes, or business gifts, they've got holiday gift ideas that will fit your budget and vision for the holiday. You can even make it more personal by handpicking the colors, personalizing the chocolate, and selecting its packaging.