Sponsored Article
Online Christmas Gifts: Where to Shop for Everyone on Your Christmas List
This Christmas gift guide has got something for everyone.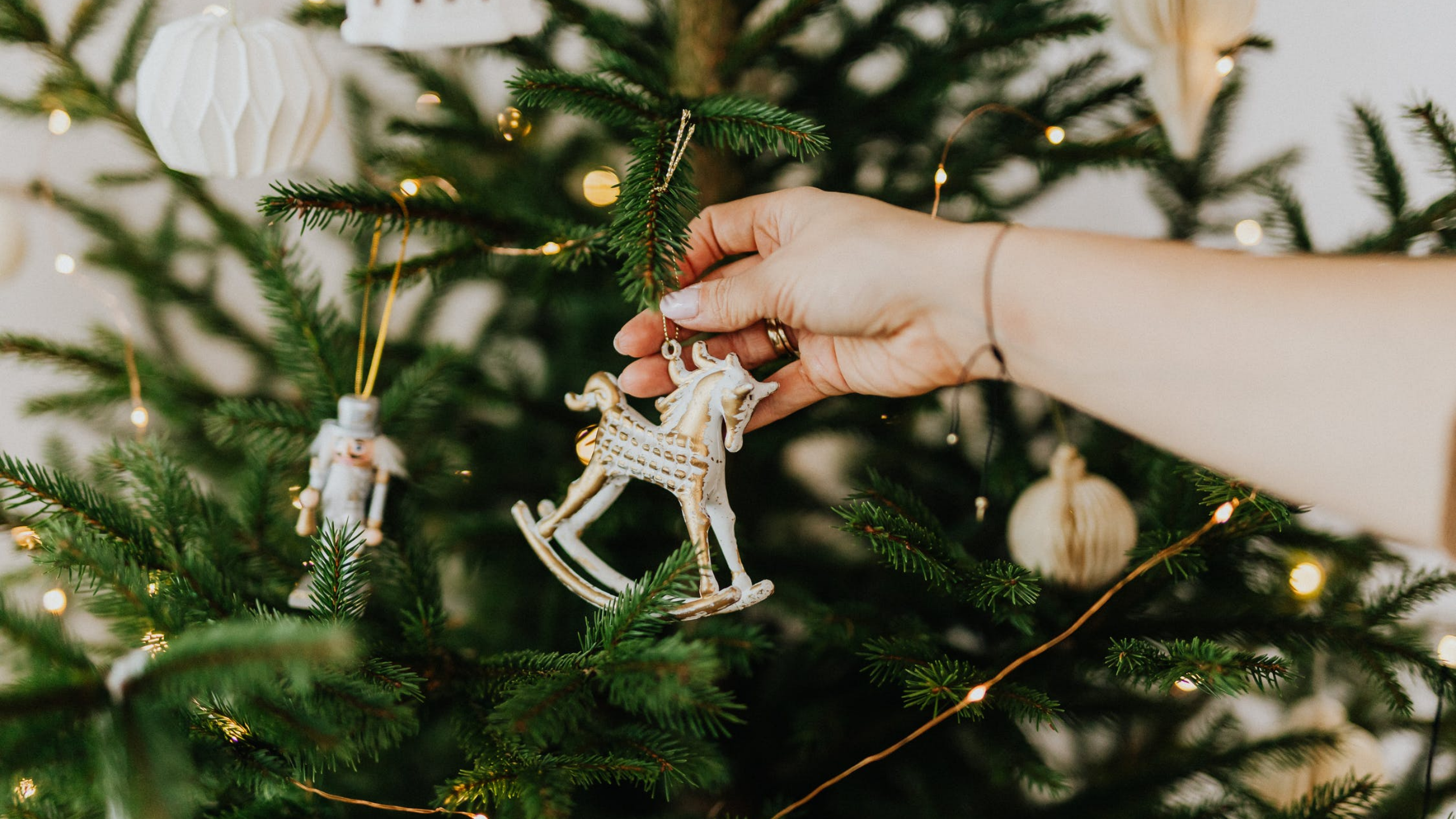 With strict protocols currently in place, it is clear that Christmas will be very different this year. To stay as safe as possible, online shopping would be a convenient way to make sure you still share the Christmas spirit with your loved ones. Just make your orders and they will be delivered straight to their doorsteps!
Here are some great online stores where you can shop for everyone on your Christmas list while staying safe at home.
For the New Bundle of Joy in the Family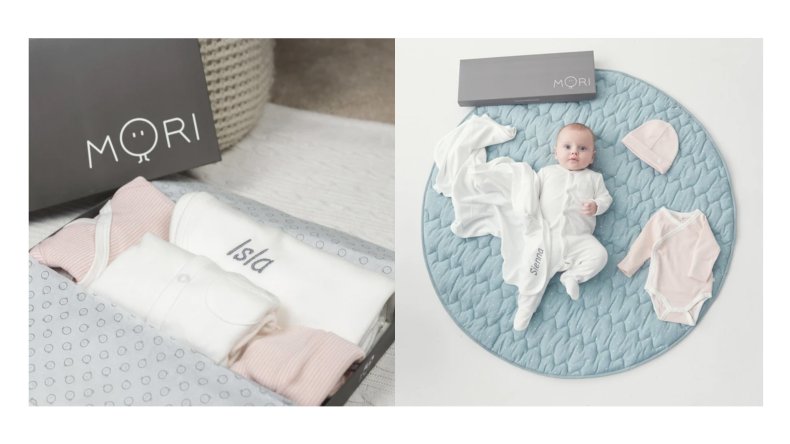 MORI offers high-quality babywear that is thoughtfully designed with your family's wellbeing in mind. Using sustainably-sourced fabrics, MORI products are gentle on the skin. They also offer personalized baby gifts to make each product more special.
MORI's best-seller, the Welcome to the World Set, is the perfect gift for your family's new bundle of joy. The set includes a zip-up sleepsuit, a long-sleeve kimono bodysuit, a blanket, and a hat, all of which are made of bamboo and cotton fabrics.
Buy some adorable baby clothes now!
For Your Favorite Co-Workers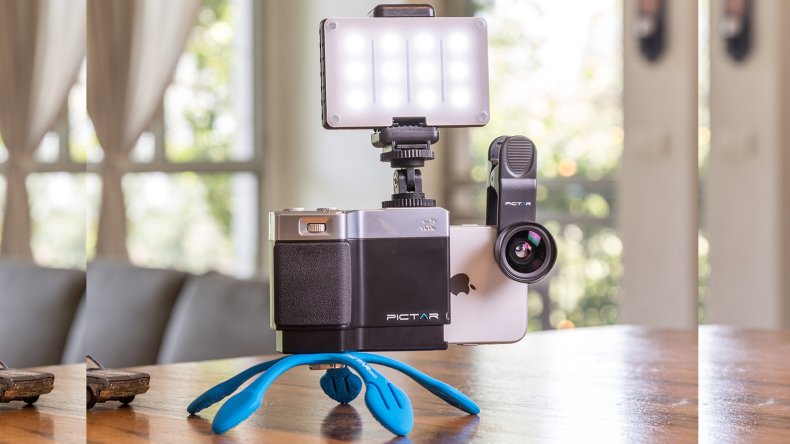 Brookstone is a one-stop-shop dedicated to providing the best gifting experience. From novelty items to personal care, home design, and technology-related items, Brookstone is a great store to shop at if you are looking for useful gifts for your favorite co-workers.
Their Pictar Home Office Kit is a useful gift to give work-from-homers. It is designed to help people maintain a professional vibe even if they spend most of their days in their pajamas. The set includes a click-on wide-angle lens for a webcam, professional lighting, and a flexible tripod for online meetings and calls.
Shop for more of Brookstone's functional sets and gifts here!
For Your 'Aesthetic' Friend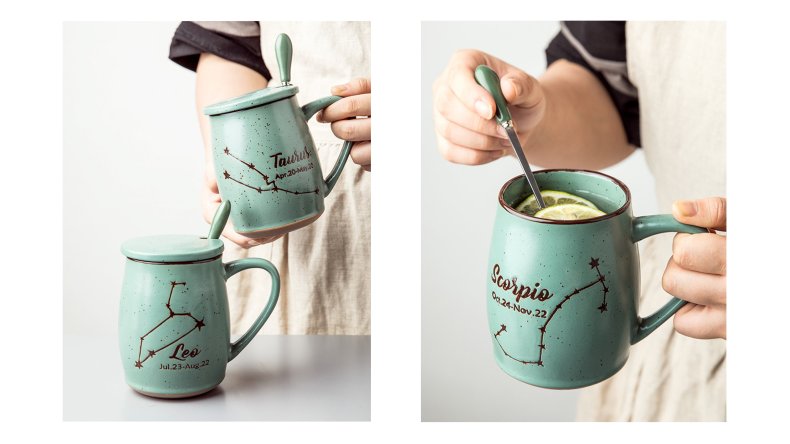 ApolloBox is a one-of-a-kind marketplace where you can discover unique products from sellers all over the world. Their trendy and creative gift ideas are high-quality and affordable. Plus, they offer free shipping (for a minimum spend) and easy returns.
One of ApolloBox's best-selling products is their zodiac mug, which is great for your friends who love trendy stuff. This mug comes with a lid and spoon, so they can enjoy a good cup of tea while basking in their celestial greatness.
Buy more unique gifts for your loved ones at ApolloBox now!
For the Brainy Kids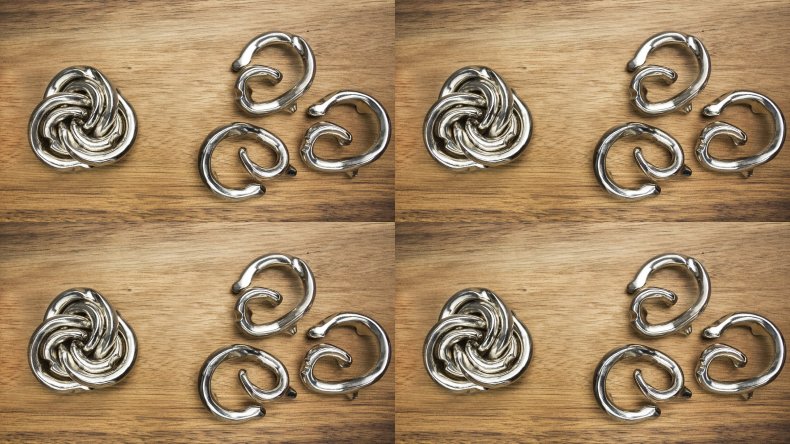 Fat Brain Toys sells toys that inspire creativity and spark curiosity among children of different ages! The store has curated world-class toys and games that are great for many occasions––like a game night with family and friends, or an event to impress new people at the office.
This Hanayama Vortex Puzzle, for one, is simply mind-blogging. The first challenge is to get the puzzle apart. The next challenge is to put it back together! It may look like a simple three-piece puzzle, but it will actually really get your mind reeling.
Shop for crafty and brainy toys at Fat Brain Toys today!
For Your Loved Ones Who Are Always On the Go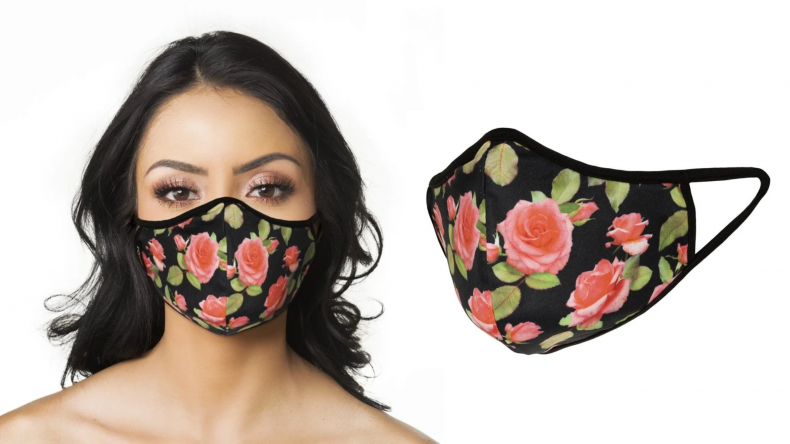 Face masks are must-have items during the pandemic. Show your loved ones that you care by giving them a gift from masQd. masQd offers unique face masks that are both fashionable and functional so your loved ones can always go out in style.
This Five Mask Variety Pack is one of masQd's best-sellers. The masks are washable and come with an optional pocket for filters. Each pack contains a mixed set of different plains and prints, so every bundle is different.
Stock up on a slew of different mask designs now!
For the Wine Enthusiasts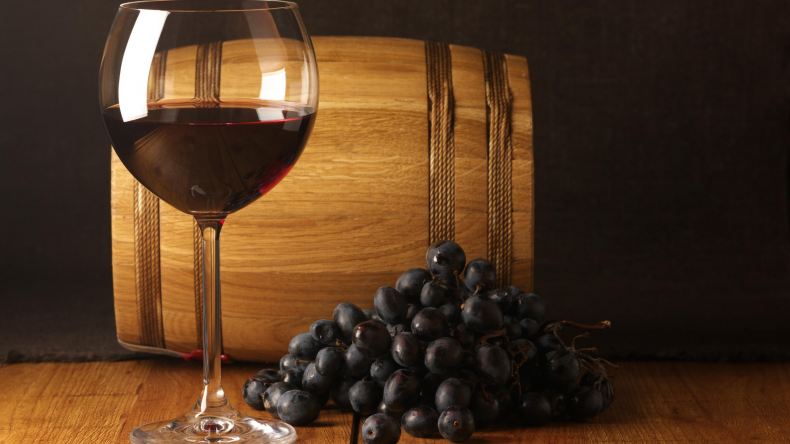 Wine may not always be the star at a dinner table, but it is definitely the star in the lives of plenty. California Wine Club taps artisan wineries to share their small-batch wines with wine enthusiasts everywhere. Their wares are taste-tested by their wine club expert members and are backed by the club's Love It Guarantee, making it better than most wines that are mass-produced and sold in bigger markets.
Some of California Wine Club's best-selling products can be found in their Premier Series. These wines have been featured in their Uncorked wine guide with details and tasting notes included. Those who order wines from the Premier Series will also get access to personal wine consultants who can answer burning questions about storing, serving, and pairing the wines.
Order some of California Wine Club's great-tasting wines now!
For Everyone on Your List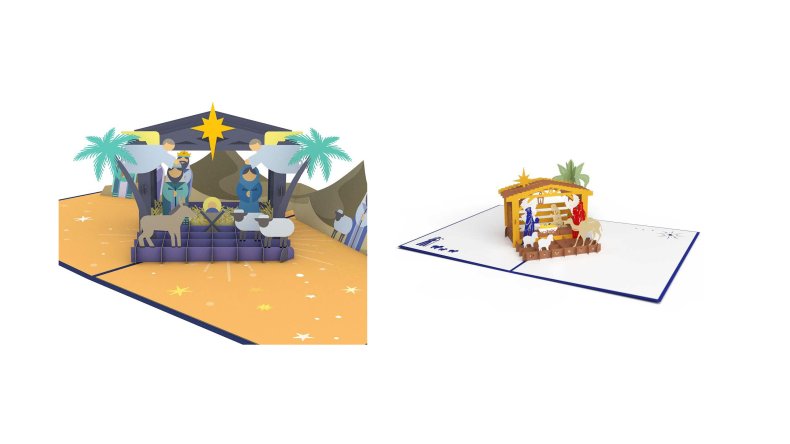 Cards are great for commemorating on different occasions. They're thoughtful and you can pour your heart out in your messages in them. These Lovepop Cards take the card game up a notch since their pop-up cards can double as decor. This way, your loved ones can be reminded of you and your kind words every time they see your cards.
This 3D Nativity pop-up card reminds us of the reason for the season, depicting the nativity scene reminiscent of Jesus's birth. It's one of their holiday best-sellers, so make sure to buy some for your friends and family before they run out of stock!
Stock up on creative cards now!
For the Ultra-Organized Ones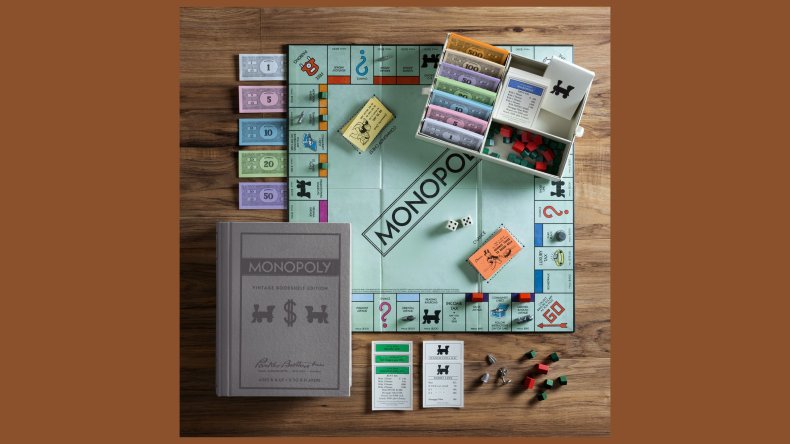 Shopping for gifts can be especially stressful and difficult right now. If you are racking your brain for something special to give, personalized gifts are always a good idea.
Custom gifts stand out because they are thoughtful, budget-friendly, and can be given on any occasion. Personalization Mall allows you to create custom gifts like mugs, face masks, pouches, robes, and more! They also sell this Monopoly® Personalized Vintage Bookshelf Edition Board Game that is the perfect gift for families who love to bond!