Sponsored Article
Online Dating for Those Who Still Believe in Happily Ever After
The Best Online Matchmaking Site for Hopeless Romantics
For those of us who grew up with Disney and were lulled to sleep listening to "Tale as old as time," the concept of love remains to be something pure and true way into our adulthood. Even after growing out of the whole Prince Charming on a white horse and a damsel in distress waiting to be rescued trope, we still believe in falling truly in love and living happily ever after with that person.
They say that the unconditional love and hopeless romantics we grew up watching taught us all the wrong lessons when it comes to real-life relationships. But, is that really the case?
When the technological development shifted into a higher gear during the past couple of decades, the way we approach dating and relationships completely changed. Dating is more of an act of convenience now than a quest to find love. In fact, we rarely use the word "love" now, due to the utter fear of commitment.
There is a plethora of online dating websites and apps that will help us find someone for a night of momentary pleasure. But perhaps the one platform that does not thrive on the hookup culture, and solely promotes romance, love, and meeting new people online with the possibility of finding a lifetime companion is eHarmony—an online dating site that facilitates meaningful introductions that gets singles closer to finding "the one".
Did Disney Movies Ruin Your Love Life?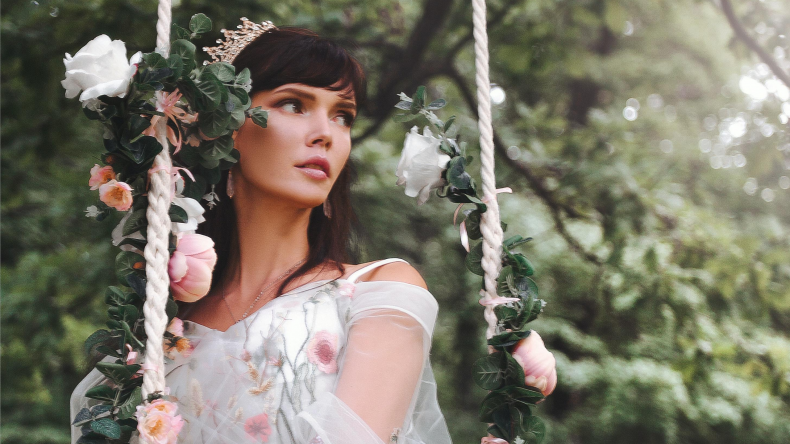 When looking at them objectively, there are many aspects of Disney movies that can be damaging and problematic. The adherence to euro-centric beauty standards, the lack of people of color, the negative portrayal of overweight or disfigured bodies, the recurring non-consensual "true love's kiss", cultural appropriation, and more. Therefore, forming your worldview and the way you look at love solely on Disney movies is definitely not the best thing to do.
However, there are many fine and positive aspects of Disney movies as well. As the society became more inclusive and progressive with time, Disney started including more heroines of color, those who save the day themselves without waiting for a prince and those who do not treat love as to be-all and end-all. The themes hope, positivity and the power of a love consistently appear in their movies, which are needed especially in the world at present. Speaking of Disney's impact on our love life, the best approach is to believe in love, yet not be too blinded by an expectation of a perfect romance since the beauty of love mostly lies in all its imperfections.
The Toxic Reality of Hookup Culture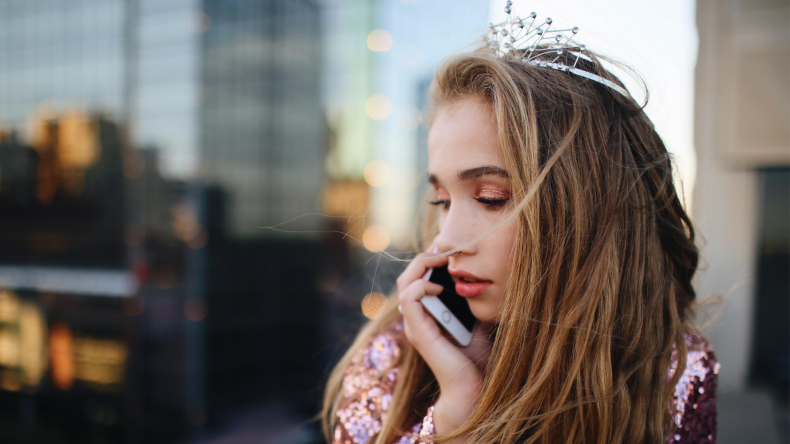 There is much to reflect on the way we date today. According to a study on Sexual Hookup Culture, many adolescents and young adults in North America consider casual hookups to be the norm. We live in a world where we have an endless amount of options online that we mindlessly scroll through and swipe left and right until we meet someone to satiate our deprivation of human touch for an hour or two, and never call them again.
Even if we crave for some commitment, love, and long term companionship, we are forced to keep it "casual" so as not to scare people away. We are also rapidly using the ability to effectively communicate face to face. We are funny and witty behind our emojis and memes, but when we have to actually speak to people, we fail miserably. Real-life relationships need proper communication, which severely lacks in the toxic hookup culture.
Taking Control of Your Love-life and Finding Real-Life Romance
Letting the society around you dictate the way you should date will only send you down a tunnel of heartbreak and self-loathing. Therefore, you must take control of your love life, and use the existing tools to find and create a kind of love and romance that you truly deserve in your life. There are plenty of people out there who still believe in falling in love and living happily ever after if that is what you desire. It is a matter of knowing where to look and ensuring that you give the kind of caring, commitment, and love that you wish to receive.
In a world filled with meaningless and momentary casual connections, eHarmony believes in creating meaningful connections that lead to long term love and full-filling relationships. It is one of the most trusted senior dating sites for older singles as well! Millions of people of all ages, ethnicities, national origins, and religious and political beliefs have used eHarmony to find long-term love.