Sponsored Article
5 Reasons Why Joining a Fitness Community Gets You Better Results
If you struggle to find the motivation to work out, having a support network behind you can help!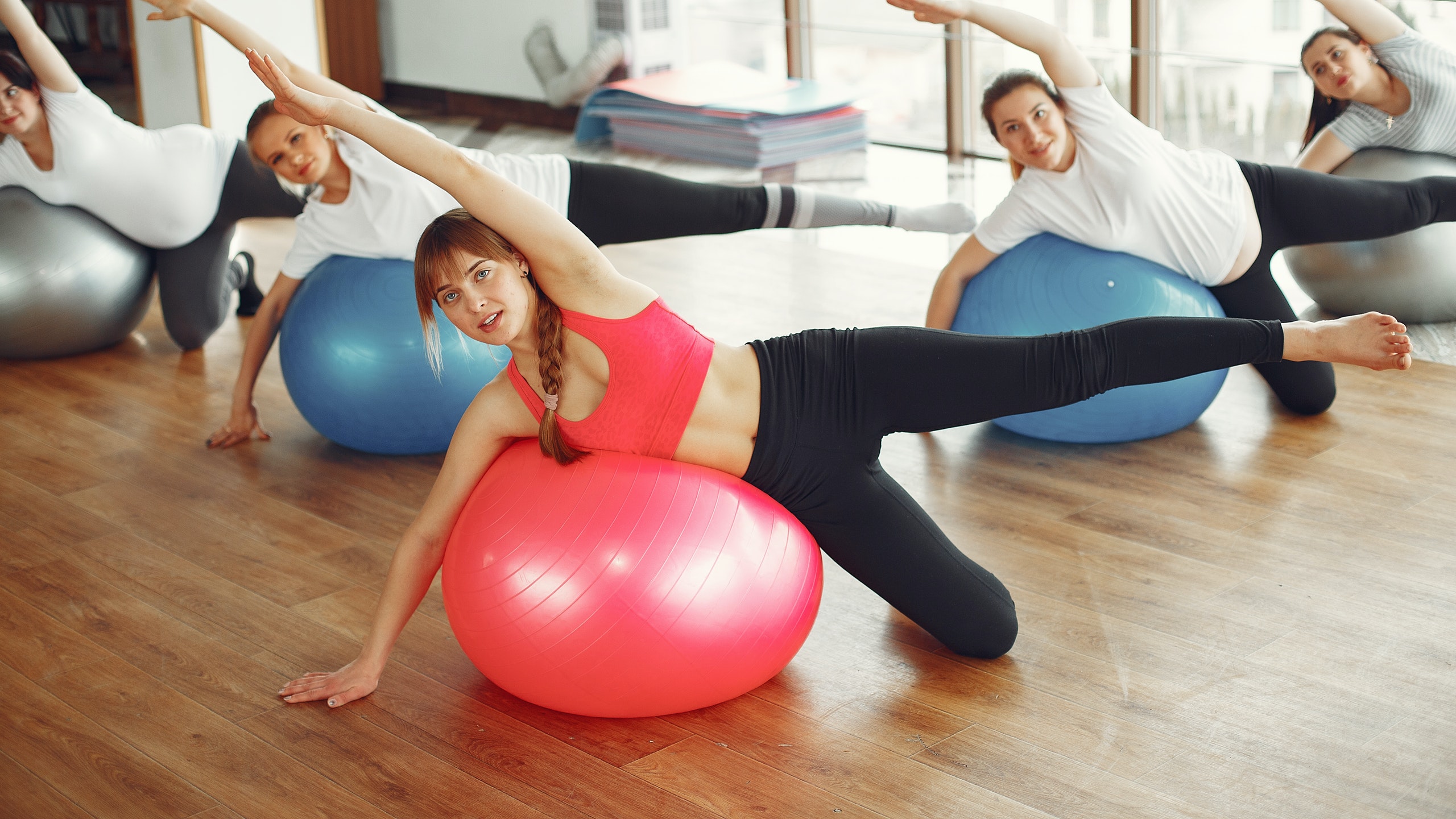 When was the last time you did a real workout? If you can't remember, you're definitely not alone. Once you've fallen off the wagon (or treadmill, in this case), it isn't easy to hop back on. There's nothing wrong with you if your history of working out involves a lot of stops and starts — that just means you haven't yet found the workout or environment to keep you committed.
A fitness community is a group of people of all ages and backgrounds formed with the intent of fostering that environment, to achieve their health goals. And it isn't exclusive to just lean, fit, and sculpted athletes. Instead, it brings together people at all stages in their fitness journeys to promote an active lifestyle.
When you join a dedicated fitness community like Openfit, you become part of just such a group. Openfit Teammates is a network of members and trainers who support and inspire one another by sharing goals, advice, struggles, and accomplishments to improve their nutrition, fitness, and overall health. Here are five reasons why you should consider joining a fitness community:
1. You're encouraged to push harder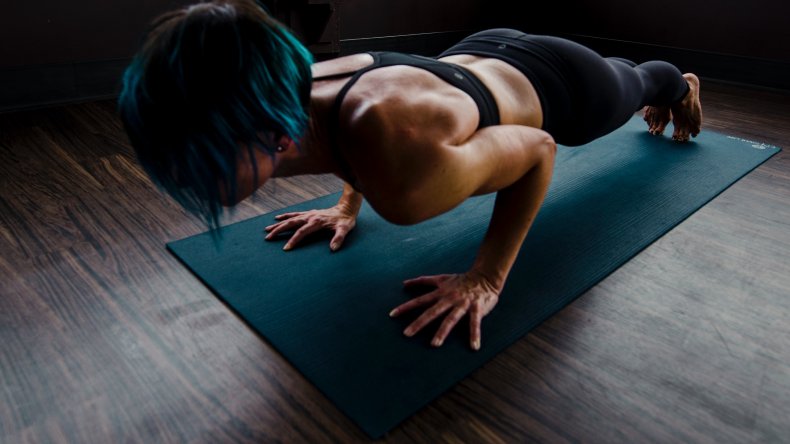 It can be extremely difficult to find the willpower to start a new workout routine. You can download all the fitness apps, sign up for 30-day challenges, pay an annual gym membership fee, and still have zero motivation to exercise. But there's something about the way your mindset shifts as soon as you join a community of like-minded people who share a common goal: to get — and stay — in the best shape of their lives.
Even when surrounded by people you've never met, there's an atmosphere of camaraderie, teamwork, and healthy competition that will motivate you and everyone else to work harder. You can identify others in the community who are further along in their journeys and use them as benchmarks to motivate you in your workouts. Remember: Everyone has to start somewhere, so don't forget to give yourself and your body time to adjust to your new routine.
2. You don't have to plan workouts on your own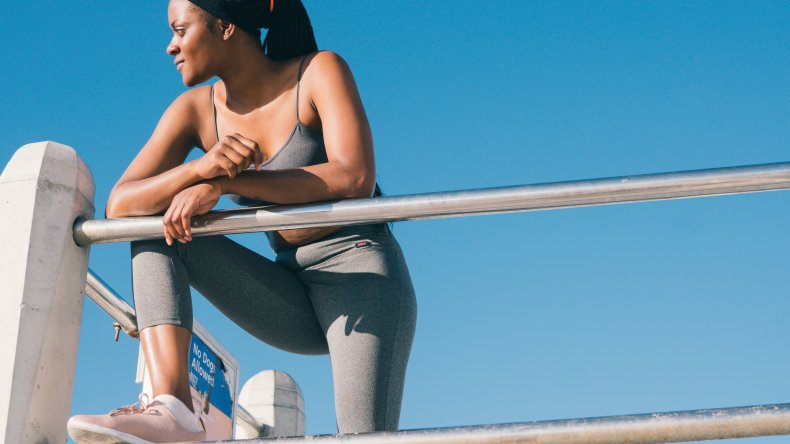 Unless you're a gym junkie, it can be overwhelming to plan your own workout, let alone a whole program. Besides deciding on which muscle groups to focus on any given day, you have to determine which exercises to do for how many reps and sets, what equipment to use, and how to apply the proper form to each movement.
You can make workout days much more convenient when you attend group classes. With Openfit, you can find a live or on-demand class that fits your schedule, and if you enjoy it, attend it regularly. The advantage of attending workout classes is that the routines are dynamic, meaning they change every day or week. You don't have to stick to just one kind of workout either — add variety by taking a HIIT class one day, then a yoga class on your recovery day, or attend a kickboxing class one day and a bootcamp workout the next. That'll keep your active lifestyle from becoming monotonous.
3. You're held accountable for showing up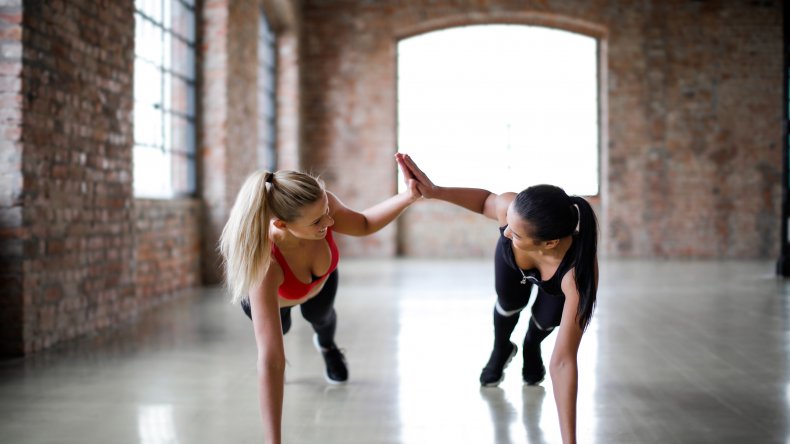 When you're part of the Openfit Teammates community, you'll find others with the same workout preferences who often suggest Openfit classes to try with them. Once you decide that a class fits with your schedule, there's no excuse not to show up.
And the more regularly you attend classes... the more regularly you'll attend classes. Because in a community, you not only get into a rhythm of reappearing, you eventually start showing up as much for your Teammates as you do for yourself.
4. You can build self-confidence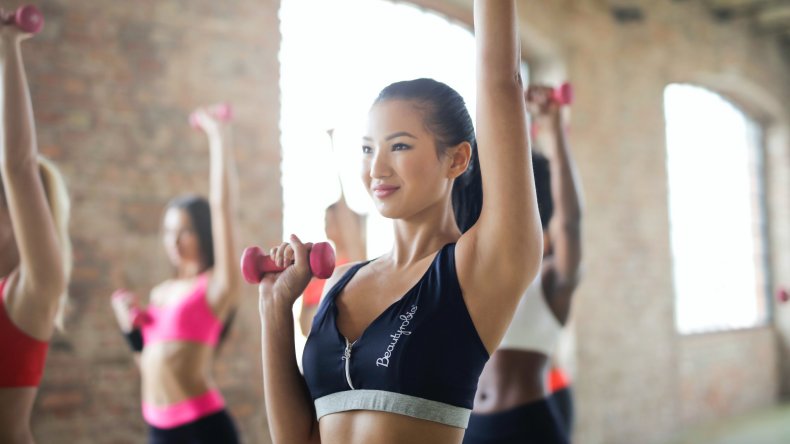 There's a level of trepidation that comes with joining a fitness community. During your first group class, it might feel awkward to perform some exercises. But soon you realize everyone's too focused on their own movements and fitness goals to notice your slightest mistakes.
It's normal to have a shy first few weeks in a fitness community, but your confidence will only start to build if you keep showing up. It'll surface in your life outside of your workouts too, inspiring you to take on challenges without backing down.
5. You're guided by fitness professionals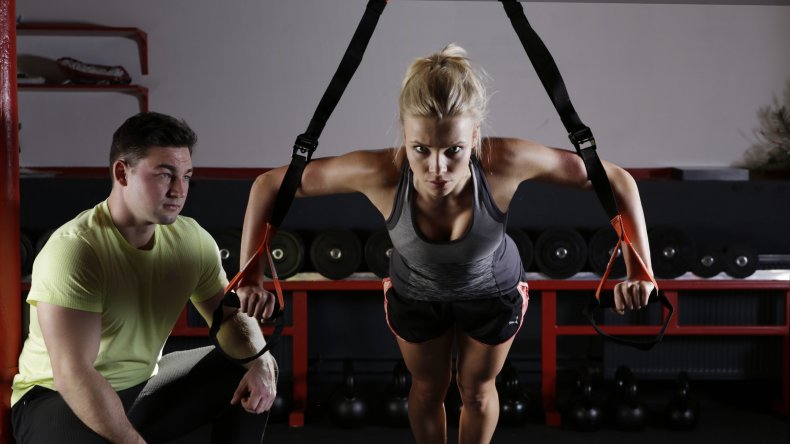 When you enroll at a gym, it's standard to have personal trainers available for guided workouts and instruction. The primary downside in hiring a personal trainer to help you achieve your fitness goals is that they come at a hefty price on top of your monthly membership fee.
Group classes are an excellent alternative to personal training — the fitness instructors have the same certifications to guide you through the workouts, educate you on what to expect from each exercise, and correct your form to prevent injury. The Openfit Teammates group is monitored by the very trainers who conduct Openfit Live workouts, so if you have a fitness- or nutrition-related question, you can hit them up and hear from them directly. And during workouts, they're great motivators, pushing you to complete all of your reps and finish strong.
Start your Openfit journey and become a part of the Openfit Teammates community today. Find out more here.