Sponsored Article
Order Birth Control Online and Get Free Home Delivery with Simple Health—Here's How
Simple Health Makes Things Easier for You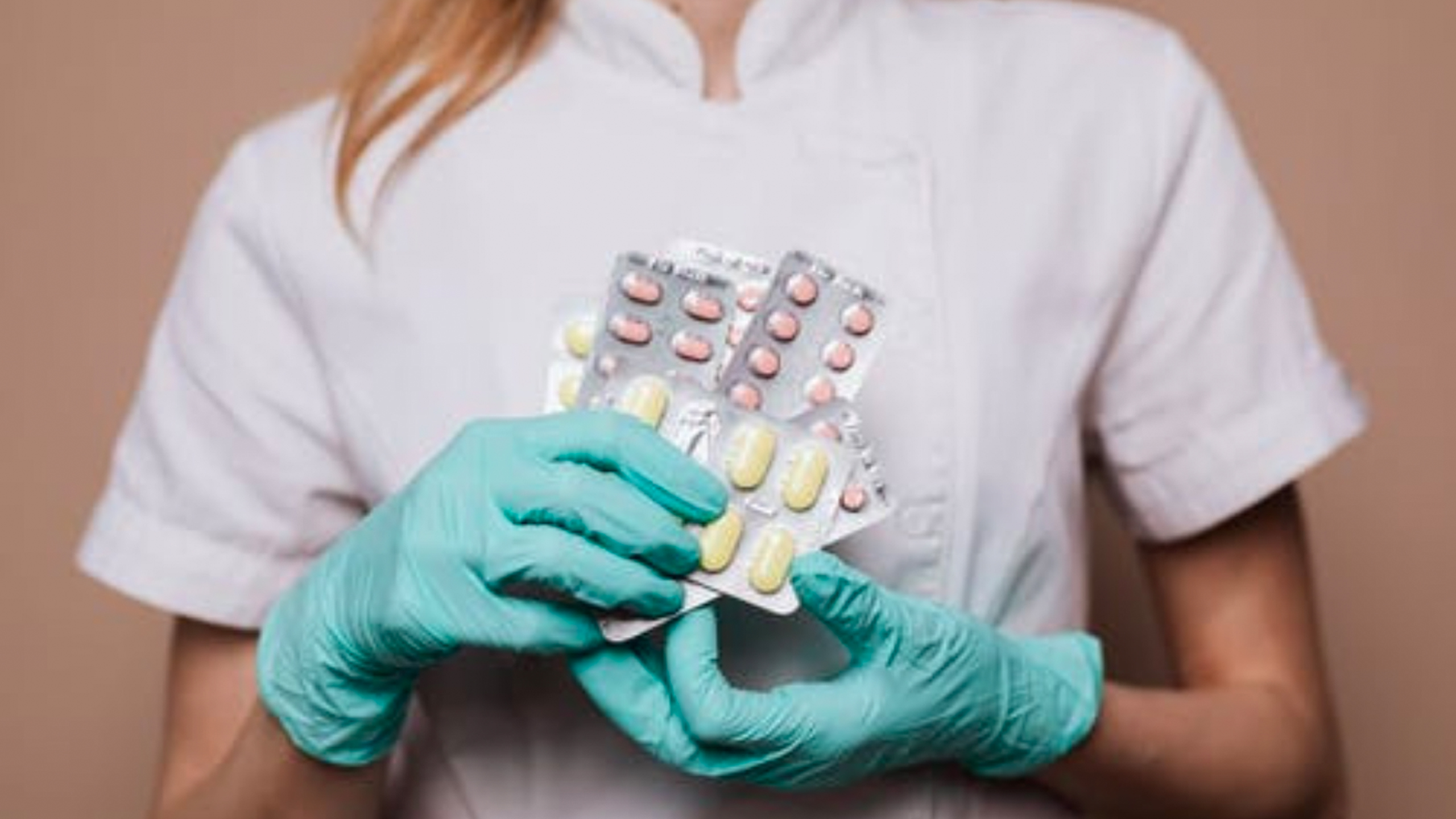 It's important to consult your doctors with any medical concerns, and before making any changes or adding supplements to your health plan.
Due to the COVID-19 pandemic, there has been a significant spike in online shopping, including prescription medicines like birth control. If you aren't ready for parenthood and are not quite sure where to get birth control pills in these trying times, it would be vital to do your research in order to stay safe.
If you want to maintain a healthy sexual relationship with your partner without the risk of getting pregnant, you might want to stick to or start a method of birth control. While using any form of birth control is advised, the pill has been proven to be one of the most effective forms of contraception and 91 to 99 percent effective, depending on how consistently you take them.
What is "the Pill"?
Margaret Sanger opened the first birth control clinic in the United States in 1916, now more commonly known as Planned Parenthood. Throughout her career, she fought for the right to legalize the distribution and publication of information about sex, sexuality, and birth control.
Sanger developed the method of contraception called the birth control pill or "the pill," which contains hormones aimed at preventing pregnancy. When taken regularly and as directed, this method of contraception could be up to 99 percent effective. Thanks to Sanger and the scientists and activists who followed in her footsteps, women may now get access to contraceptives with relative ease if they are not ready for motherhood.
According to statistics from the National Survey of Family Growth (NSFG), dating from 2017 to 2019, 65.3 percent of women between the ages of 15 and 49 used contraception, with the pill being the second most common choice (14 percent) after female sterilization (18.1 percent).
How to Get the Pill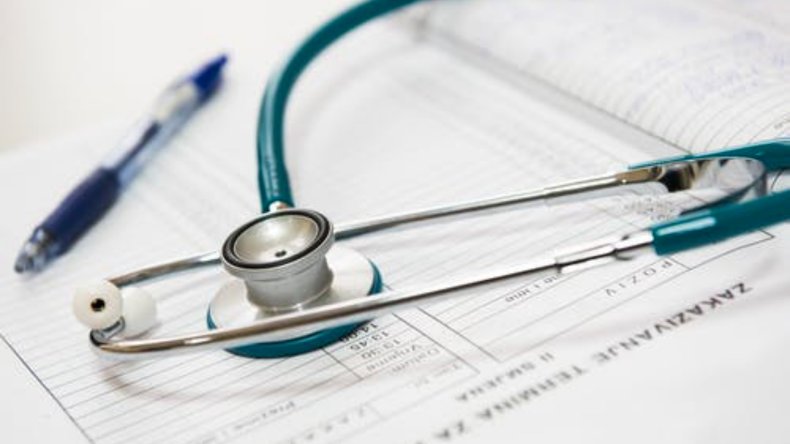 Getting a prescription for the pill is relatively easy these days. All you have to do is visit your doctor and speak to them about wanting to be on it. Most brands offer a month's supply of the pill, which may cost up to $50 per pack. However, you may also be eligible to get them for free through your health insurance plan or through a government program.
Since the installation of the Affordable Care Act (also known as Obamacare), many health insurance plans cover the cost of most forms of contraception. For more information on what is available to you, you may contact your health insurance provider. They will be able to inform you about what is covered under your plan.
If you do not have a prescription yet or are new to the world of birth control, it would be advisable to set an appointment with your doctor first. Your doctor may ask you about your medical history, check your blood pressure, and give you any necessary physical examinations to figure out the best method of contraception and brand for you. Once you get your prescription from your doctor, you may visit your drugstore or pharmacy to buy the contraceptives.
How to Order the Pill Online
If you would prefer to stay at home during the pandemic, are looking into birth control for the first time, or simply don't want to constantly go to the pharmacy for your birth control refills, you may want to check out Simple Health.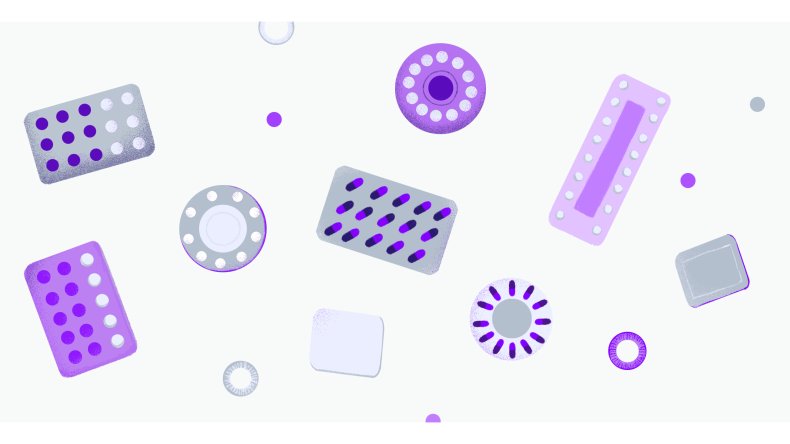 Simple Health is an online service that lets you safely and conveniently order your birth control pills from the comfort of your own home, on your own schedule. You share your medical history and personal preferences via their online consultation, and one of their doctors, licensed in your state, will evaluate you for a prescription. If you're medically eligible, you'll be issued a prescription and your birth control will be shipped, for free, right to your door on a recurring basis.
If you are one of the 10 million women in the United States without access to health insurance, Simple Health offers an affordable, convenient, and private method to get your birth control pills, regardless of your coverage. All of their doctors care about making women's health care more affordable and more accessible. They even offer free home delivery.