Sponsored Article
Keep Your Quarantine Drinking In Check
The Key To Stopping The Quarantine Drinking Blues.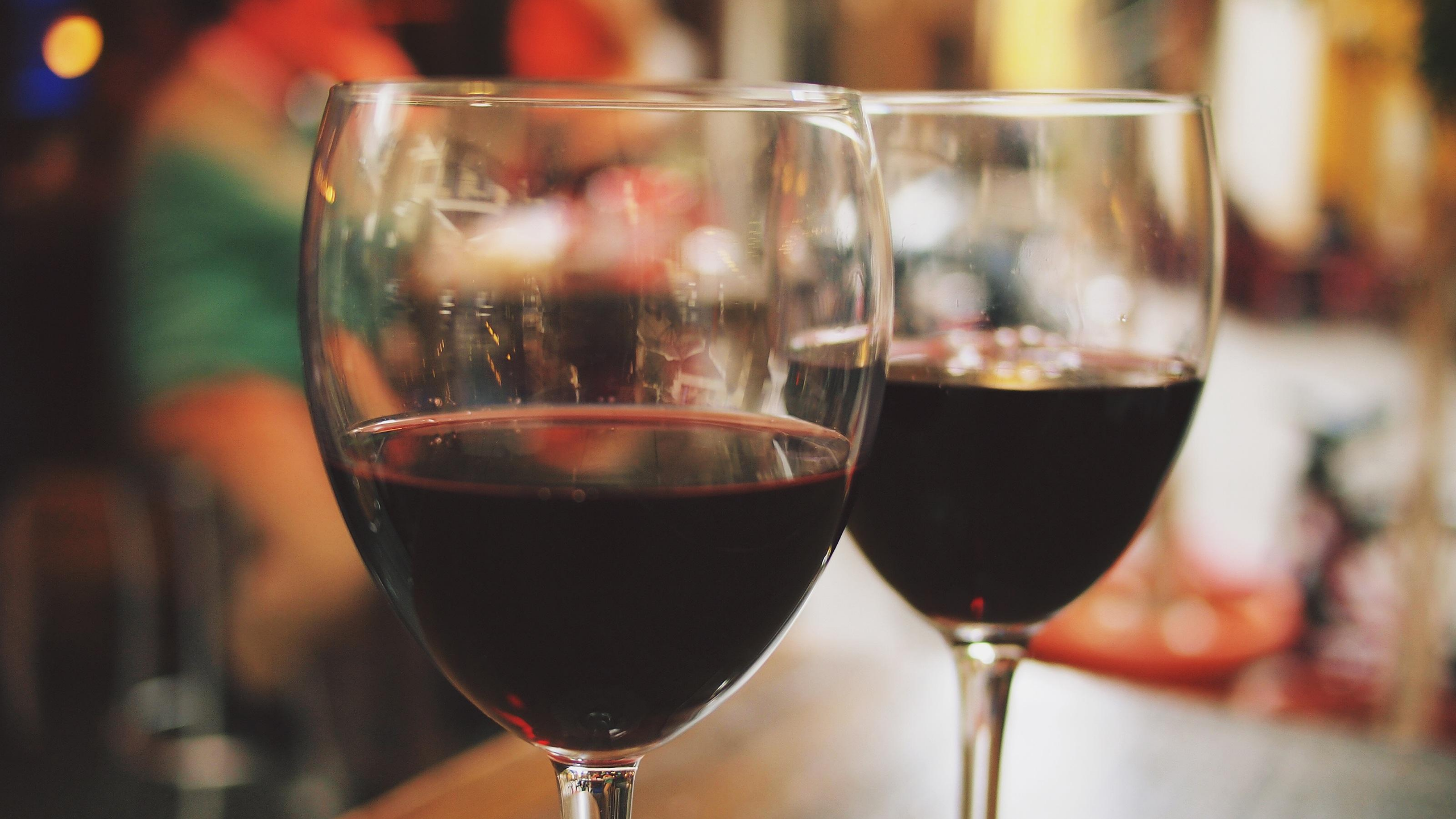 Eugene is a healthy 31-year old Texan who is currently living in LA. He is in a happy, committed relationship and is the doggie daddy to 3 adorable rescues. Eugene has always enjoyed indulging in alcohol and enjoys sharing a bottle of wine with his boyfriend after dinner, but lately, his happy hours are getting more frequent, are starting earlier, and are more often alone.
Being forced into isolation has brought out new coping habits for many. While some have taken to growing their own sourdough starters, starting new business ventures, or time-filling hobbies like knitting, many have taken to increase their alcohol consumption.
COVID-19's Effect On Alcohol Sales
As the pandemic has descended upon our world, the new normal includes increased drinking rates and alcohol purchases. Data from Nielsen cited online sales of alcohol jumping an alarming 378% on the week of April 11 over the same week last year.
While the boost in sales may be great for the alcohol industry, the booze hoarding may not be in everybody's best interests.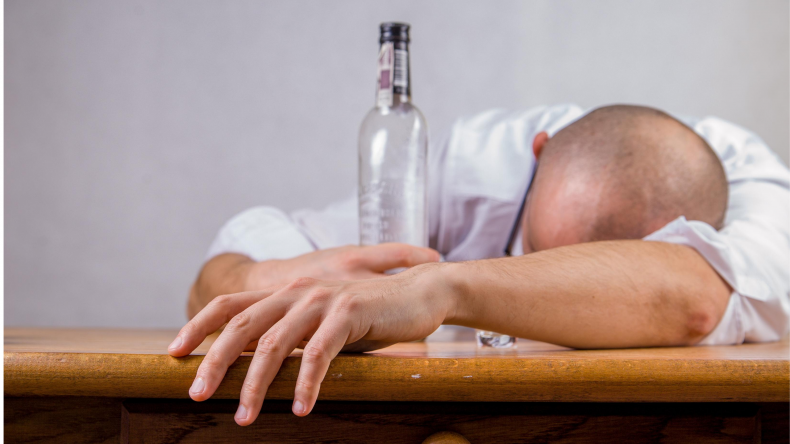 The Problem With Alcohol
With the threat of the coronavirus and all the changes it has brought, many feel anxious and are overall stressed. It becomes incredibly tempting to self-medicate with alcohol, which can reduce anxiety when taken in small doses but you have to remember that it is mainly a depressant with detrimental long-term effects.
Too much alcohol can lead to mood shifts and violent outbursts that you will immediately regret after you sober up. Staying stuck with your significant other, children and pets means you have to be extra careful in making sure that you keep your quarantine drinking in check.
Instead of going for the wine glasses, consider these activities instead:
Writing an email or handwriting a letter to someone you want to re-connect with
Reading a new novel
Growing flowers in your garden or succulents in your bathroom
Trying guided meditation
Listening to a podcast
Playing board games with your family
Starting a bullet journal
Hosting a Zoom Disney karaoke party
Following a Latin dance class online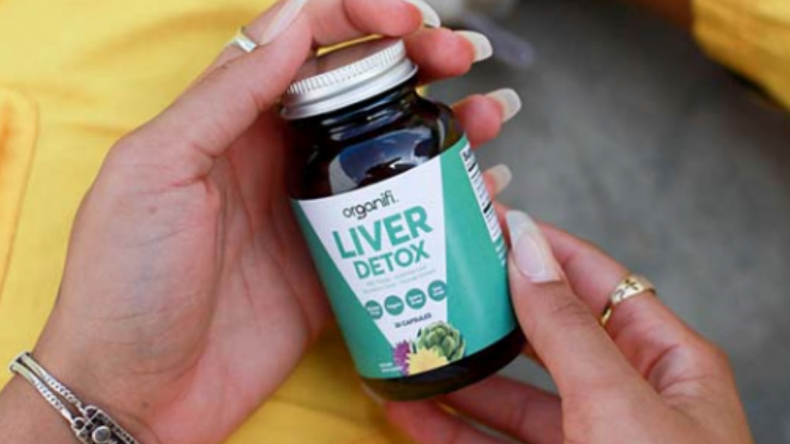 The liver is the body's built-in detoxing station. It works hard in keeping your bloodstreams clean. If you're guilty of doing some quarantine drinking binges every now and then, why not give your liver a helping hand.
Natural Liver Detox is a vegan superfood blend designed to promote an increase in energy, clearer, and tighter skin, healthy weight loss, and even a brighter and sharper mind. A stronger liver will make your entire body feel better.
These capsules combine ancient Ayurvedic knowledge with modern, cutting edge science to give you a safe and natural superfood blend.